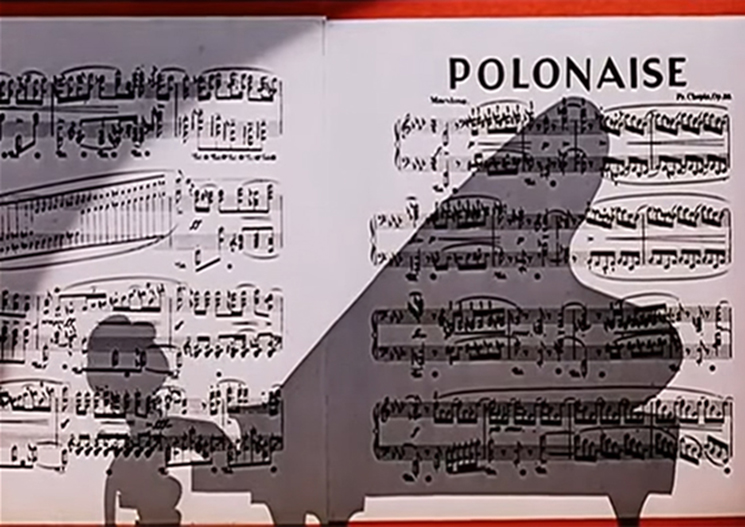 Maybe your first exposure to Liszt was through Bugs Bunny in Rhapsody Rabbit, or you first heard Beethoven in Disney's Fantasia. While you may know some of the classic cartoons that feature classical music, do you know that Andy Panda and Woody Woodpecker both showed off their chops playing Chopin in an Academy Award-nominated cartoon?
In Musical Moments from Chopin, distributed by Universal Pictures, the two characters play five beloved works by Chopin: his Polonaise in A-flat major (Op. 53), Fantaisie-Impromptu in C-sharp minor (Op. 66), Ecossaise in D major (Op.72/3), Scherzo No. 2 in B-flat minor (Op. 31), and Mazurka in B-flat major (Op. 7/1).
The cartoon was part of Universal's Musical Miniatures series. Other production companies distributed similar series. Most famously perhaps, Warner Bros. developed the Merrie Melodies series. Disney released 75 short animated films in its Silly Symphony series.
Compared to other cartoons with classical music, "Musical Moments from Chopin"  keeps sight gags featuring the anthropomorphic animals playing the music to a minimum. Instead, some of the jokes in this short film focus on the furry and feathered folks in the audience.
In one gag, this poor puppy is chastised for trying to unwrap a snack. (Admit it, we've all been both the shusher and the shushed!)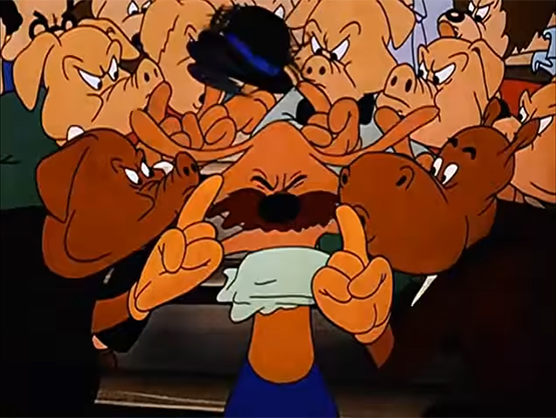 In another, one angry animal tries to force another to hold in a sneeze. (We've all likely been the sneezer and the shusher in this situation, too!)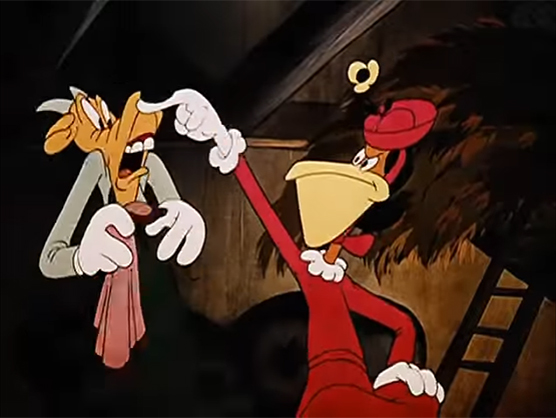 When one cow has too much to drink, one thing leads to another…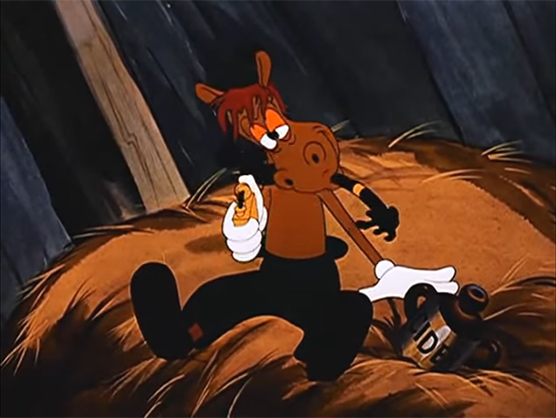 And soon things really start heating up!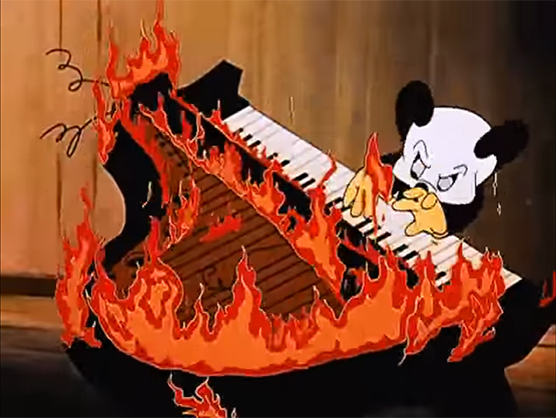 Watch the full animated short below.