Saturdays at 4:30 pm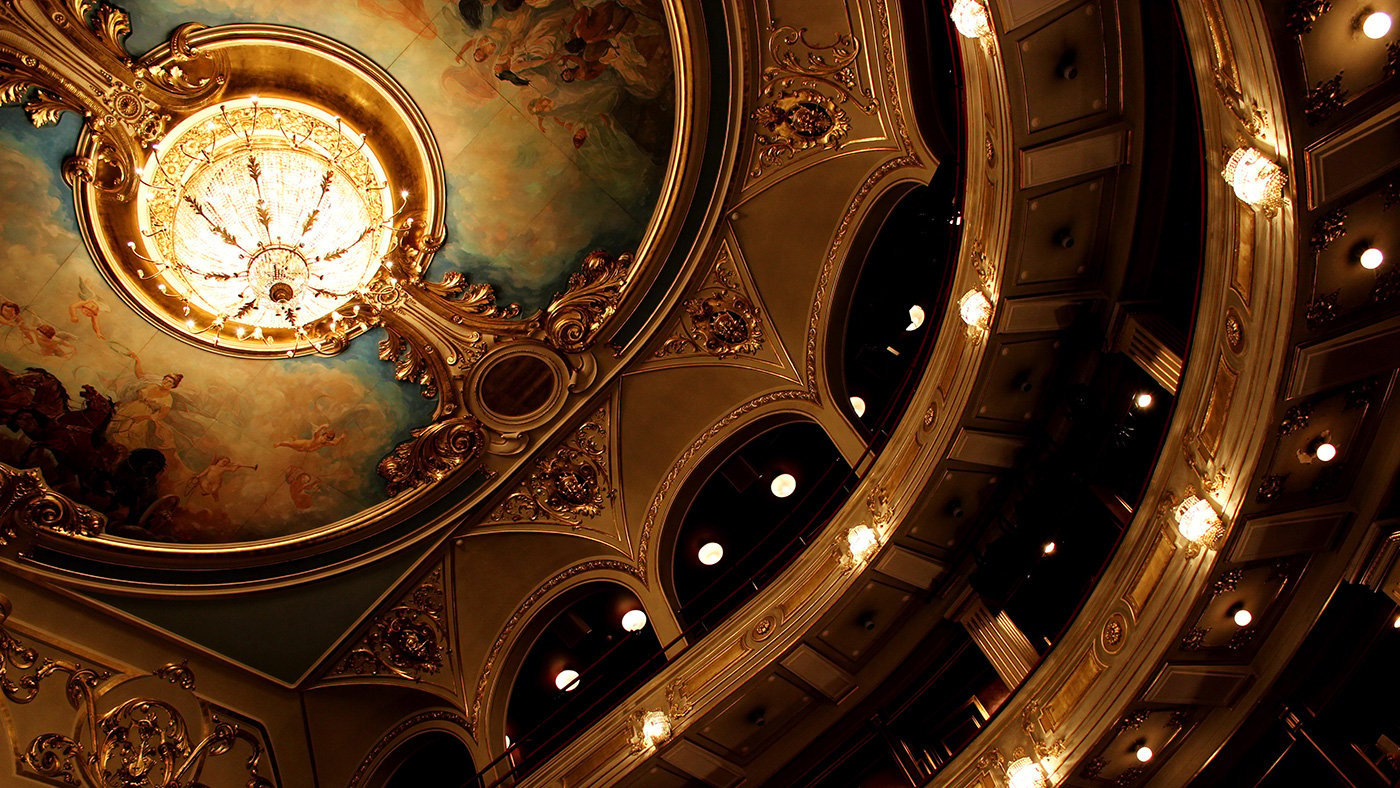 Enjoy recording collector and host Larry Johnson's vast library of vocal music.
Arias and Songs celebrates great singers of the past and present, from Maria Callas and Jussi Björling to Renée Fleming and Jonas Kaufmann. Each week, recording collector and host Larry Johnson spins a wonderful web of opera, operetta, Broadway tunes, art songs—even vintage pop. Expect the unexpected as Larry guides you through the range and nuance of vocal artistry, with some programs tied to local performances, as well.
Subscribe to the Podcast
Two Sleepwalkers
"Out, out damned spot" sings Leontyne Price as Lady Macbeth as she sleepwalks with blood on her hands. Maria Callas as Amina in La Sonnambula awakes from her nocturnal rambling to find that love conquers all.
A Program for the Holidays
Larry offers four settings of the Ave Maria sung by Leontyne Price, Yvonne Minton, Jeanette MacDonald and Carol Vaness. Paul Robeson will sing two carols recalling the Nativity.