Fridays at 11:00 pm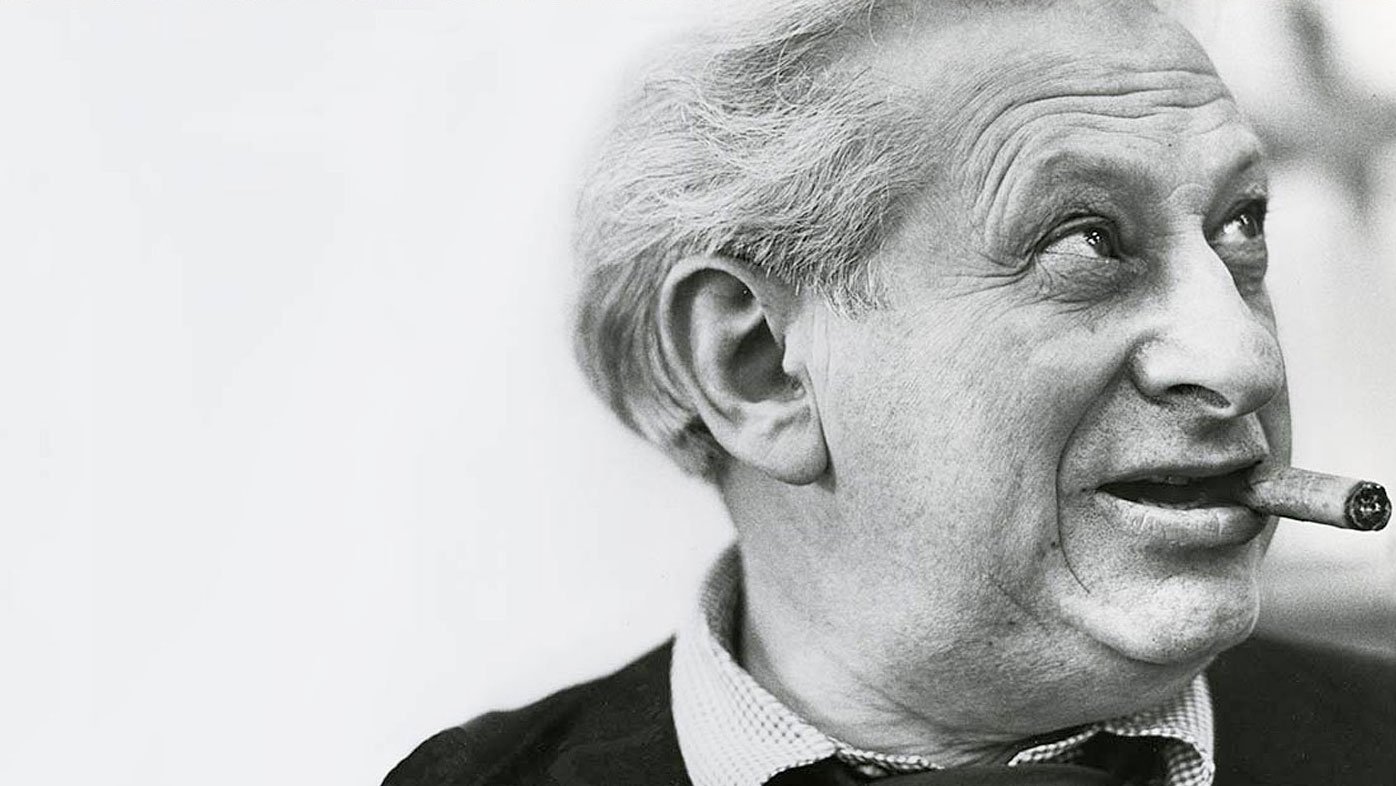 Enjoy these rebroadcasts of the late great oral historian Studs Terkel's longstanding interview program on WFMT.
For 45 years (1952-1997), WFMT was home to Pulitzer Prize-winning author Studs Terkel, who operated from a tiny room overstuffed with papers, books, and an antique typewriter. Studs's career – and everything cultural – unfolded before our eyes. Over the years, the guests on his daily radio show ranged from ordinary Chicagoans to international figures: political leaders, writers, performers, social activists, and labor organizers. Covering wide-ranging topics, Studs was remarkable in his depth of knowledge and in his ability to get others to open up and talk. Most of all, he modeled a quality that became his job title at WFMT: Free Spirit.
Learn more about the Studs Terkel Radio Archive by visiting its website.
Ursula Oppens (1/9/1994)
This hour of music and conversation from past Studs Terkel programs features American pianist Ursula Oppens.  First heard on WFMT in December 1990, the show opens with Ms. Oppens performing a piece by Tobias Pickler, and also includes compositions by Beethoven and Ravel.
Christmas Memories (c. 1961)
Tonight on the BEST OF STUDS TERKEL we bring you an annual tradition and WFMT favorite. Here is the rebroadcast of Studs Terkel's compendium of voices, rememberances and music on the theme of the Christmas season.
Presenting the Last Picture Program of Recorded Music (12/18/1997)
From 1952 to 1997, Studs Terkel frequently filled his daily radio programs with a wide and wonderful variety of music.  On these occations he would select a range of recordings through which he told a story or conveyed whatever thematic ideas he had in mind. Tonight we bring you the very last of those shows from his long career at ...