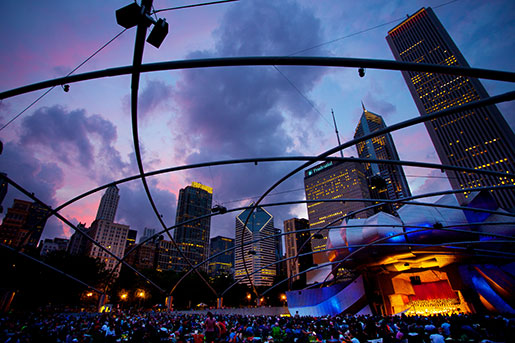 WFMT continues a longstanding summer tradition of bringing you live concerts from the Grant Park Music Festival. Concerts are broadcast from the Pritzker Pavilion in the heart of downtown Chicago and hosted by Dave Schwan.
Under the direction of Principal Conductor Carlos Kalmar and Chorus Director Christopher Bell, the Grant Park Orchestra and Chorus' 2016 Season will feature a host of renowned guest artists and will include a world premiere commission, a Midwest premiere, and numerous collaborations with Chicago artists and cultural organizations.
In summer 2016, WFMT broadcast eleven live broadcasts on 98.7WFMT and live streaming at wfmt.com. All starting times are 6:30 pm. All concerts except July 4 feature the Grant Park Orchestra.
See pictures from the opening night concert here.
Check back soon for 2017 season listings.
Program Schedule
Wednesday, June 15 – Opening Night: Pictures at an Exhibition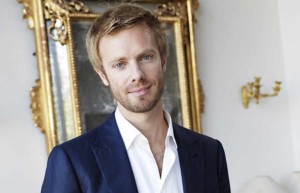 Carlos Kalmar, conductor
Fabio Bidini and Andrew von Oeyen, pianos
Barber: Essay #2
Poulenc: Two-Piano Concerto
Mussorgsky: Pictures at an Exhibition
See pictures from the event here.
Wednesday, June 29 – Chopin Piano Concerto No. 2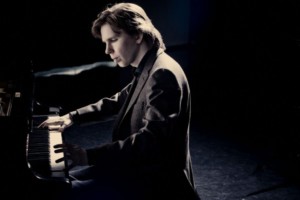 Carlos Kalmar, conductor
Johu Pohjonen, piano
Rimsky-Korsakov: Antar Symphony
Chopin: Piano Concerto #2
Christopher Rouse: Thunderstruck
For photos from the evening's event, click here.
Monday, July 4 – Independence Day Salute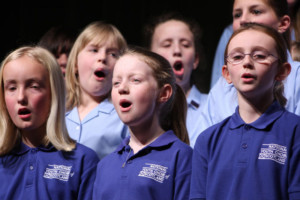 Independence Day Salute
Christopher Bell conducts the Chicago Youth Symphony and the National Youth Choir of Scotland.
Wednesday, July 13 – Rachel Barton Pine Plays Bruch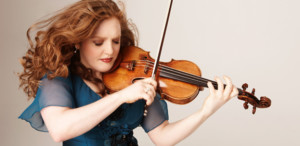 Michal Nesterowicz, conductor
Rachel Barton Pine, violin
Lutosławski: Little Suite
Bruch: Violin Concerto in G Minor
Schumann: Symphony #4
Friday, July 15 – Bruckner Romantic Symphony
Christopher König, conductor
Haydn: Symphony #55, Schoolmaster
Bruckner: Symphony #4, Romantic
Friday, July 22 – The New World Symphony
Marin Alsop, conductor
Regina Carter, violin
Johnson: Harlem Symphony
Ellington: Slave Song/Come Sunday; Imagine My Frustration
Dvorak: Symphony #9, New World
Johnson: Victory Stride
Friday, July 29 – Mendelssohn's Italian Symphony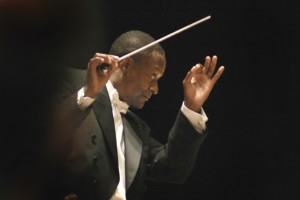 South Shore Cultural Center
Thomas Wilkins, conductor
Berlioz: Roman Carnival Overture
Lehar: Gold and Silver Waltzes
Daugherty: Desi
Saint-Saens: Bacchanale from Samson and Delilah
Mendelssohn: Symphony #4, Italian
Wednesday, August 3 – Rachmaninov Rhapsody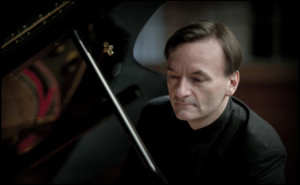 Carlos Kalmar, conductor
Stephen Hough, piano
MacMillan: Britannia
Rachmaninoff: Rhapsody on A Theme by Paganini
Ibert: Escales (Ports of Call)
Friday, August 5 – Mozart Mass in C Minor
Carlos Kalmar, conductor
Hlengiwe Mkhwanazi, soprano (Ryan Opera Center)
Janai Brugger, soprano
Hoss Brock, tenor
Daniel Eifert, bass
Grant Park Chorus (Christopher Bell, director)
Michael Gandolfi: New work, world premiere
Mozart: Mass in C Minor, Great
Friday, August 12 – Tchaikovsky Spectacular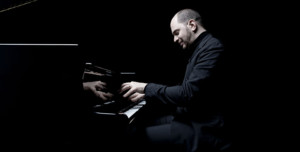 Carlos Kalmar, conductor
Kirill Gerstein, piano
Tchaikovsky: Marche Slave
Piano Concerto #1, original version
Orchestra Suite #3
Wednesday, August 17 – Mendelssohn Violin Concerto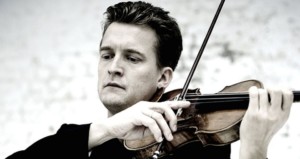 Carlos Kalmar, conductor
Christian Tetzlaff, violin
Mozart: Ballet music from Idomeneo
Mendelssohn: Violin Concerto in E Minor
Schubert: Symphony #4