Since its founding in 1959, the Milwaukee Symphony Orchestra (MSO) has continued to be one of the country's most artistically vibrant and innovative orchestras. Millions nationwide have experienced the MSO since 1971 through its radio series – the country's longest-running national classical radio series. Internationally-acclaimed conductor Edo de Waart served as MSO's sixth music director through the 2016-17 season. The MSO's virtuosic musicians excite listeners with over 140 live concerts across Wisconsin each season. A selection of concerts is featured in the broadcast series along with exclusive, behind-the-scenes conversations with musicians. All programs air at 10:00 pm Thursdays unless otherwise noted.
---
 July 6, 2017
Edo de Waart conducts Adams's The Chairman Dances, Foxtrot for Orchestra, Schuman's Symphony No. 6, Copland's Concerto for Clarinet and String Orchestra, with Harp and Piano, and Gershwin's  An American in Paris featuring Todd Levy on clarinet.
---
July 13, 2017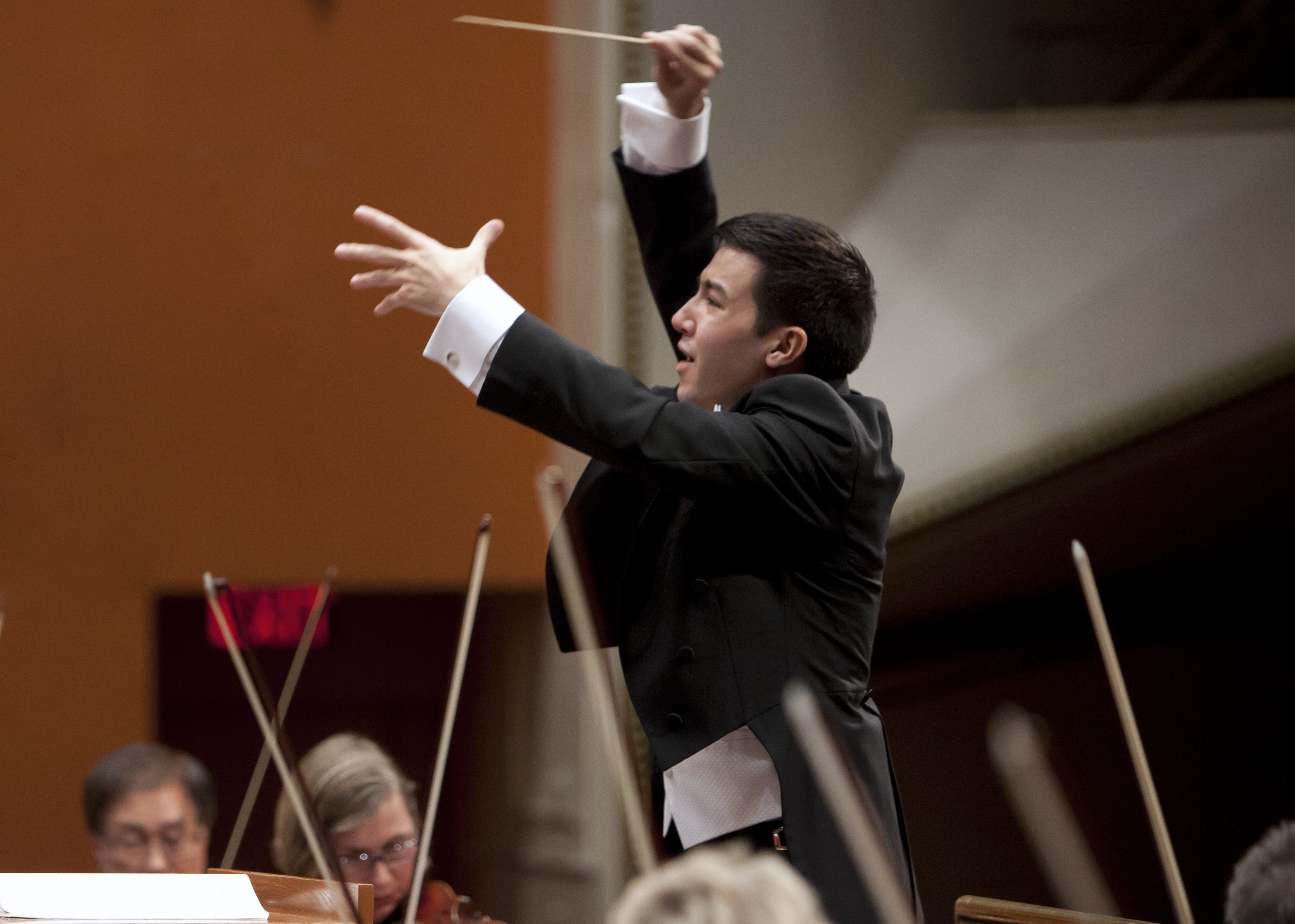 Edo de Waart and Francesco Lecce-Chong conduct Rachmaninoff's Symphony No. 2 in E minor, Opus 27, Barber's Essay No. 1, Opus 12, and Symphony No. 1 in F minor, Opus 10.
---
July 20, 2017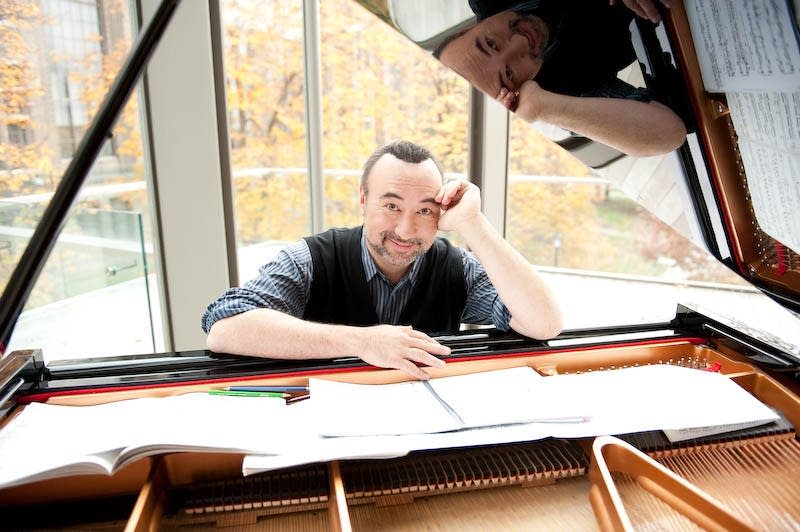 Lawrence Renes conducts a program that includes Schubert's Symphony No. 7 in B minor, D. 759, "Unfinished," Sibelius's Symphony No. 7 in C major, Opus 105, and Grieg's Concerto in A minor for Piano and Orchestra, Opus 16 featuring pianist Jon Kimura Parker.
---
July 27, 2017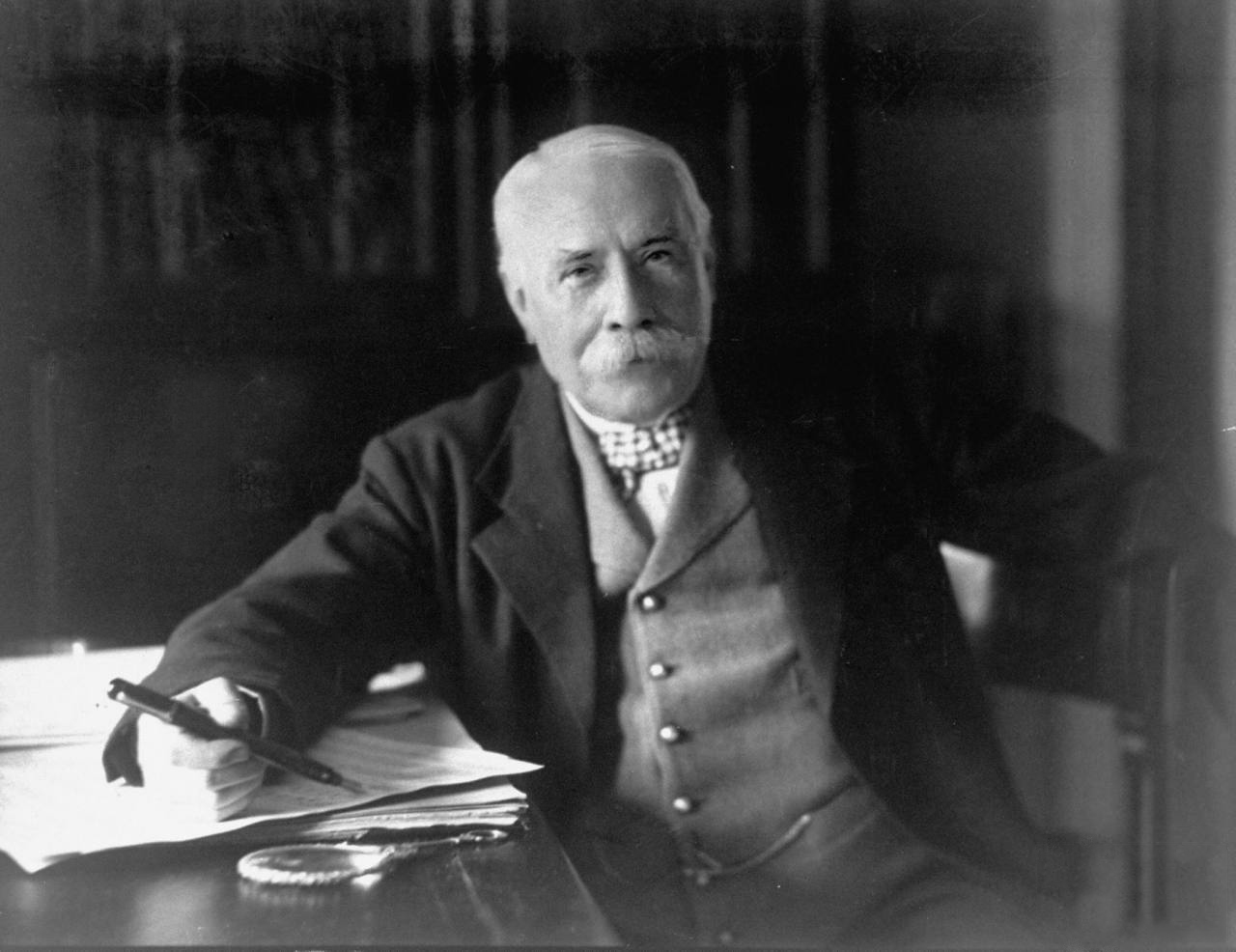 Christopher Seaman conducts a program that includes Elgar's In the South, Opus 50, "Alassio," Dukas's La Péri, poème dansé, Stravinsky's Suite from The Firebird (1919 revision), and Sibelius's Concerto in D minor for Violin and Orchestra, Opus 47 featuring violinist Karen Gomyo.
---
August 3, 2017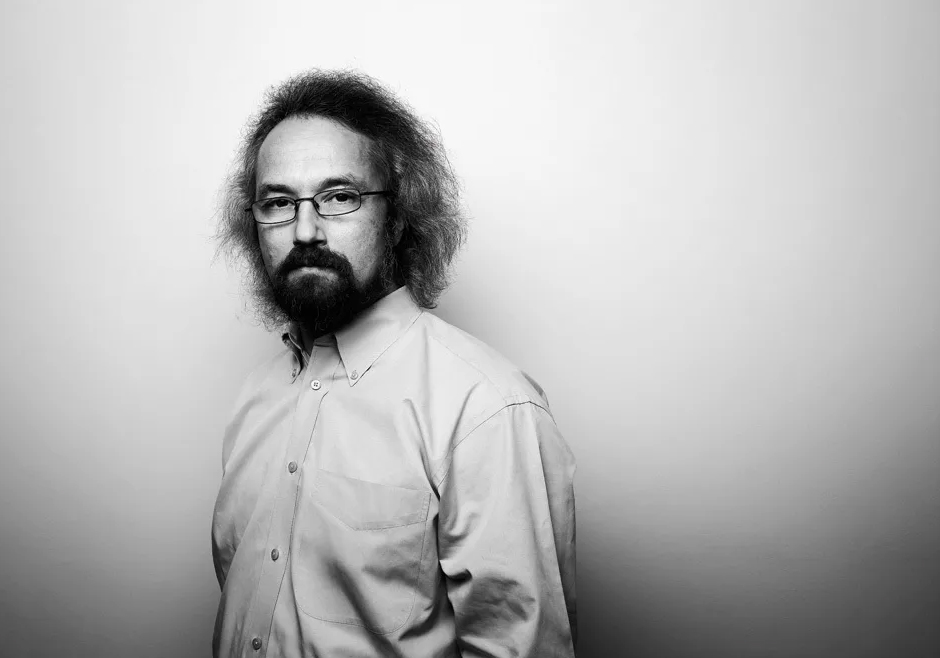 Carlos Kalmar leads the Milwaukee Symphony Orchestra in a program that includes Vaughan Williams's Symphony #6 and Beethoven's Symphony #3, Eroica.
---
August 10, 2017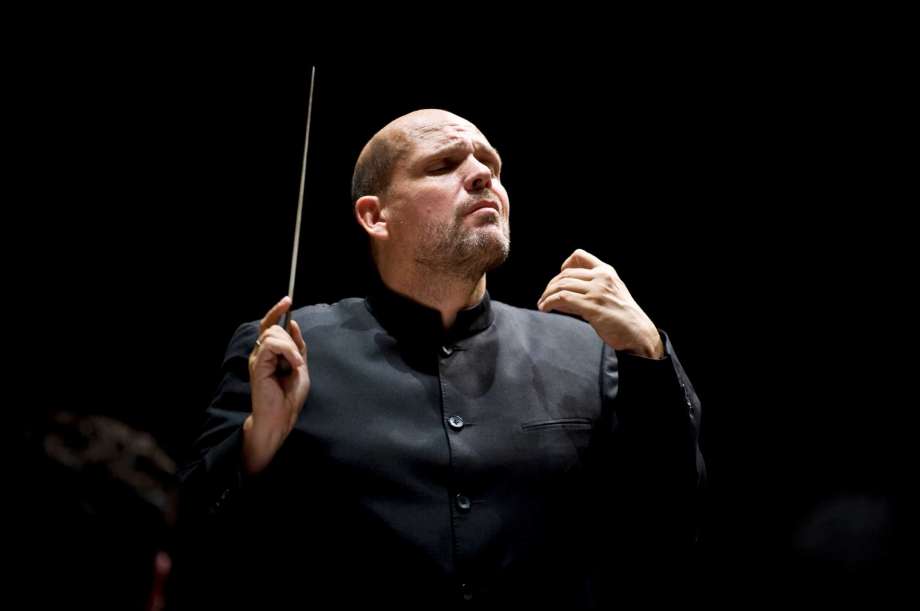 Hans Graf conducts a program that features pianist Orli Shaham, including works by Lutoslawski: Musique funèbre, Bartok: Piano Concerto #3, and Tchaikovsky: Symphony #6, Pathétique.
---
August 17, 2017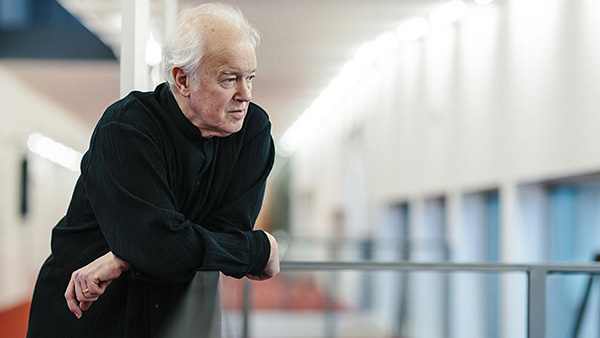 Edo de Waart conducts Symphonies No. 1 and No. 2 by Brahms.
---
August 24, 2017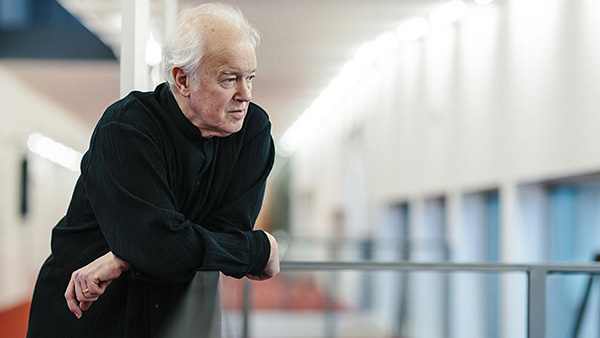 Edo de Waart conducts Symphonies No. 3 and No. 4 by Brahms.
---
August 31, 2017
Asher Fisch conducts the Milwaukee Symphony Orchestra and Chorus as well as guest soloists in a performance of Verdi's Requiem Mass.