Fridays at 10:00 pm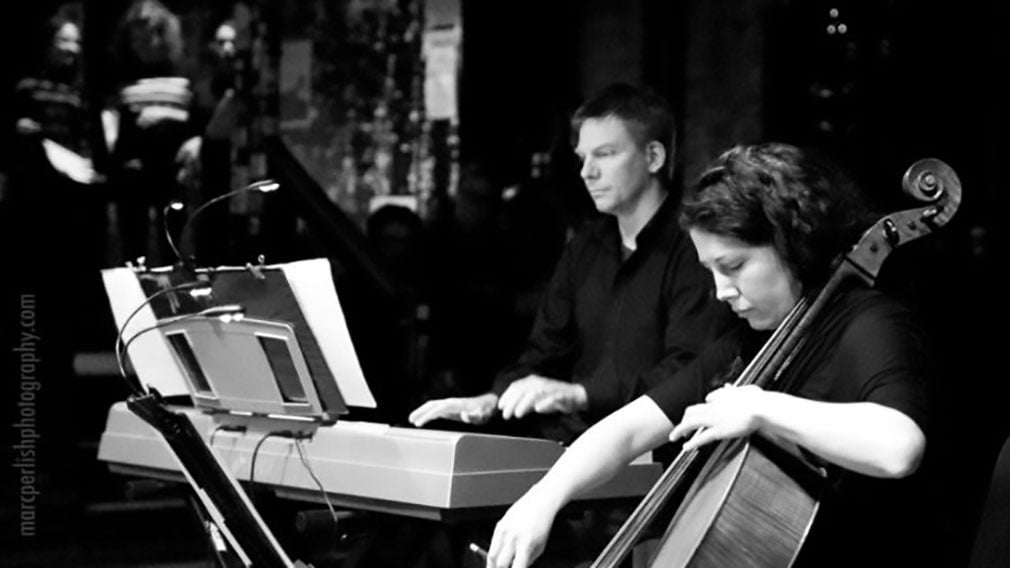 A weekly exploration of the most fascinating time in classical music history: right now.
With composers from nearly every country in the world creating music in diverse styles, there has simply never been a more exciting time for classical music. Relevant Tones creator and host Seth Boustead dives into this treasure trove of music accompanied by first-person interviews, in the field segments that take him to festivals and concert halls around the world, with stellar performances by talented ensembles and soloists.
Subscribe to the Podcast
Eighty Trips Around the Sun
Seth speaks with Sarah Cahill about the new box set Eighty Trips Around the Sun, celebrating the music of Terry Riley.
Foster the Music: Ireland
The Contemporary Music Centre in Ireland is one of the world's foremost models of government support for composers, with dozens of composers receiving financial support, commissions and travel grants. We plunge into the incredible wealth of music created by this program.
Composer Spotlight: Zhou Long
One of the first composers to graduate from the Beijing Conservatory upon its reopening after the Cultural Revolution and the winner of the 2011 Pulitzer Prize for his opera Madame White Snake, Zhou Long creates thoughtful, spiritually-infused music that has resonated with audiences across the globe.