Saturdays at 12:00 pm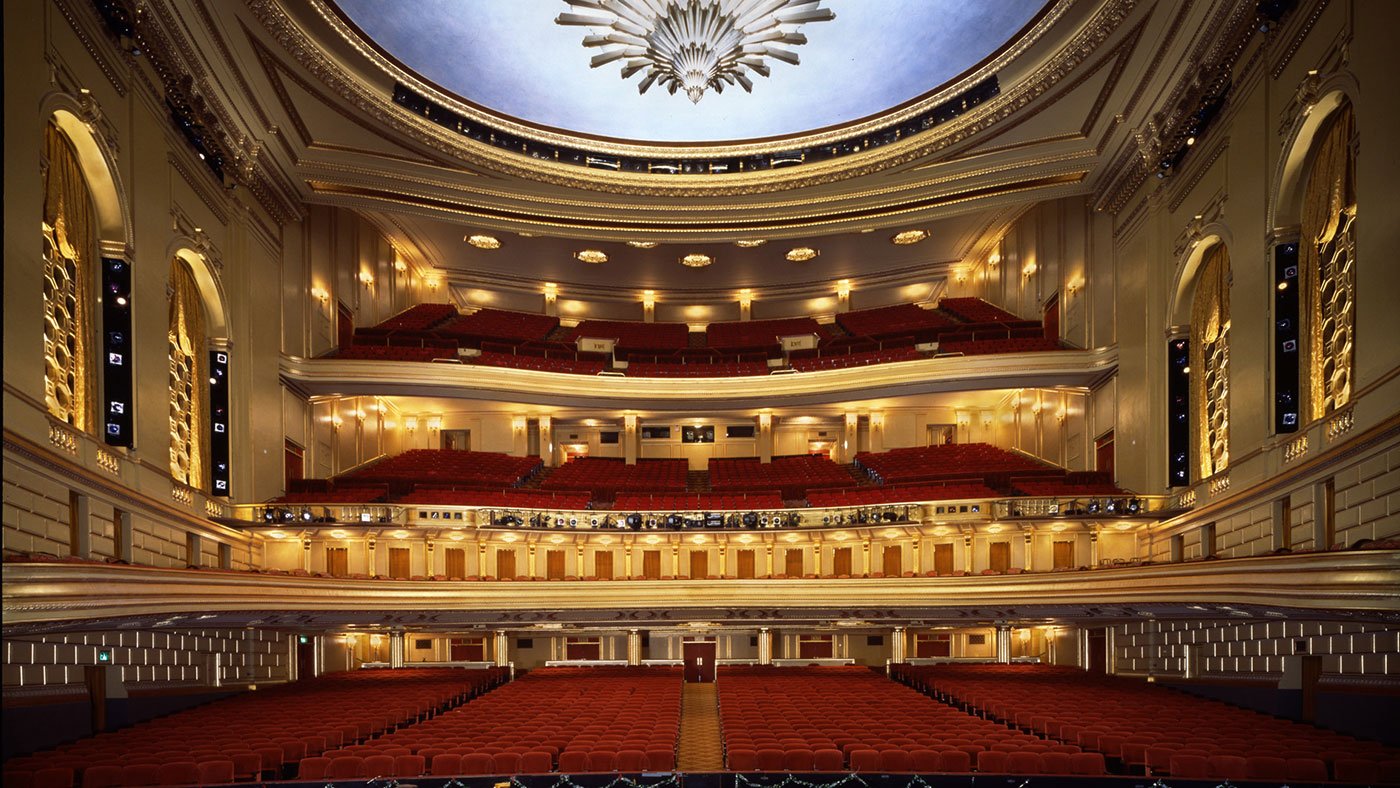 Hear live operas recorded at the War Memorial Opera House in San Francisco.
The second largest opera company in North America, San Francisco Opera (SFO) has been a leader among international opera companies for over nine decades. Since its inception, SFO has embodied a spirit of innovation by presenting the world premieres of many works including A Streetcar Named Desire (1998), Dead Man Walking (2000), and Doctor Atomic (2005), and the American debuts of numerous artists including Anna Netrebko, Tito Gobbi, Birgit Nilsson, Leontyne Price, Elisabeth Schwarzkopf, Renata Tebaldi, Valery Gergiev, and Sir Georg Solti. The radio series brings these world-class performances from current seasons, as well as historic performances, to the airwaves.
WFMT offers a complete opera every Saturday at noon with productions from the following companies:
Madama Butterfly (Puccini)
This performance of Puccini's Madama Butterfly features Lianna Haroutounian as Madama Butterfly herself (Cio-Cio-San) along with cast members Vincenzo Costanzo (Pinkerton), Zanda Svede (Suzuki), Anthony Clark Evans (Sharpless), Julius Ahn (Goro), Raymond Aceto (The Bonze), Edward Nelson (Yamadori), Julie Adams (Kate Pinkerton), Matthew Stump (The Imperial Commissioner), and Jere Torkelsen (The Official Registrar). Umberto Giordano conducts.
Aida (Verdi)
This performance of Verdi's Aida features Leah Crocetto in the title role along with Brian Jagde (Radames), Ekaterina Semenchuck (Amneris), George Gagnidze (Amonasro), Raymond Aceto (Ramfis), Anthony Reed (King of Egypt), Toni Marie Palmertree (A Priestess), and Pene Pati (A Messenger). Nicola Luisotti conducts.
La Gioconda (Ponchielli)
This week's broadcast features a recording of a 1979 performance of Ponchielli's La Gioconda, based on Victor Hugo's French play Angelo, Tyrant of Padua. The star-studded cast includes soprano Renata Scotto in the title role and Luciano Pavarotti as Enzo Grimaldo along with Stefania Toczyska (Laura), Margarita Lilova (La Cieva), Norman Mittlemann (Barnaba), Feruccio Furlanetto (Alvise), John Del Carlo (Zuane), ...