Whether you're looking to get into the holiday spirit or just want to hear some great music, there's something for everyone this week in Chicago.
Hear Gil Shaham with the Chicago Symphony Orchestra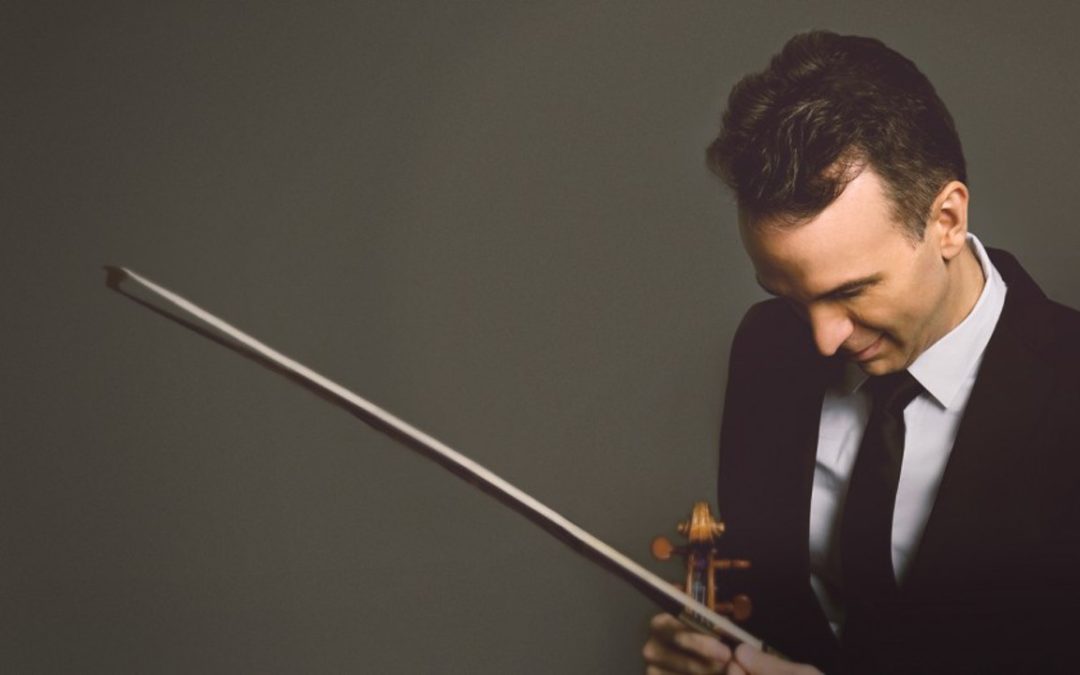 Acclaimed violinist Gil Shaham returns to Chicago to perform Mendelssohn's Violin Concerto with the Chicago Symphony Orchestra. Finnish conductor John Storgårds leads performances, and makes his debut with the Orchestra in a program that also includes Grieg's Peer Gynt Suite No. 1 and Sibelius's Symphony No. 1.
Details: First performance on November 30, at 8:00 pm with additional performances on December 1, 2, and 3 at Symphony Center located at 220 S Michigan Ave. Chicago, IL 60604. More on CSO's website.
Celebrate Kwanzaa with the AACM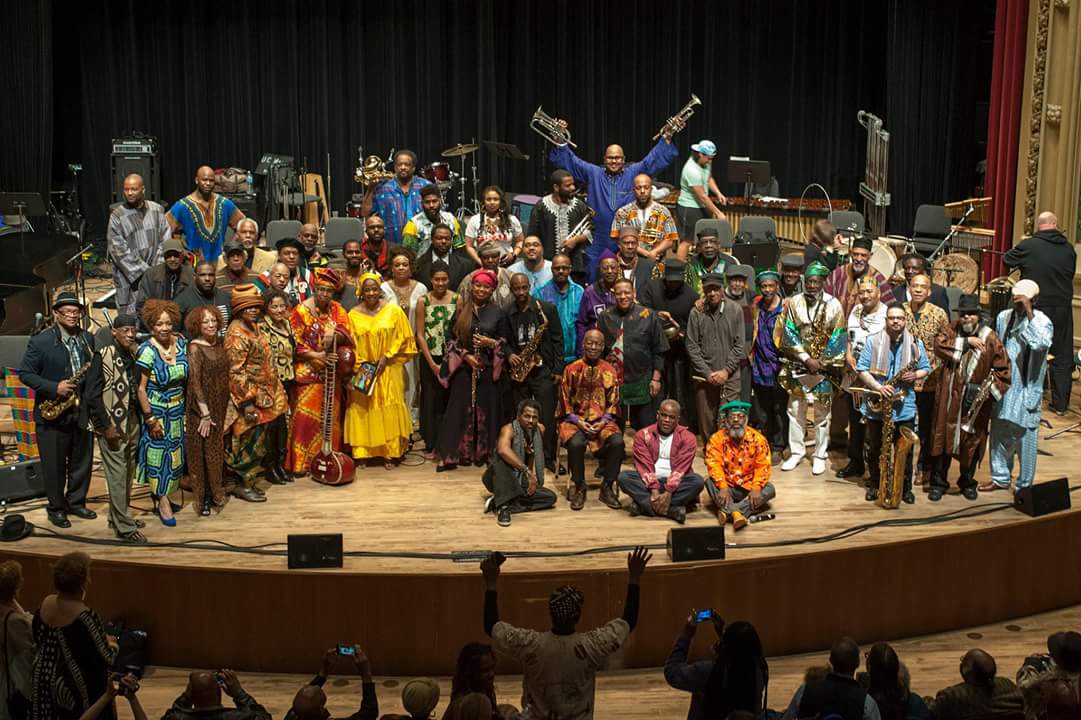 Celebrate Kwanza with the groundbreaking Association for the Advancement of Creative Musicians (AACM). For over 50 years, the AACM has been an incubator for some of today's most inspiring and innovative musicians and composers like Pulitzer Prize winner Henry Threadgill, pianist and composer Muhal Richard Abrams, trombonist and composer Geroge Lewis, and trumpeter and composer Wadada Leo Smith. Though Kwanzaa falls towards the end of December, any time is a good time to experience the work of the AACM. And what's better? The event is free.
Details: Sunday, December 3 at 5:00 pm at Stony Island Arts Bank located at 6760 South Stony Island Avenue, Chicago, Illinois 60649. For more information visit the AACM's Facebook page.
Hear a new work once more, with feeling!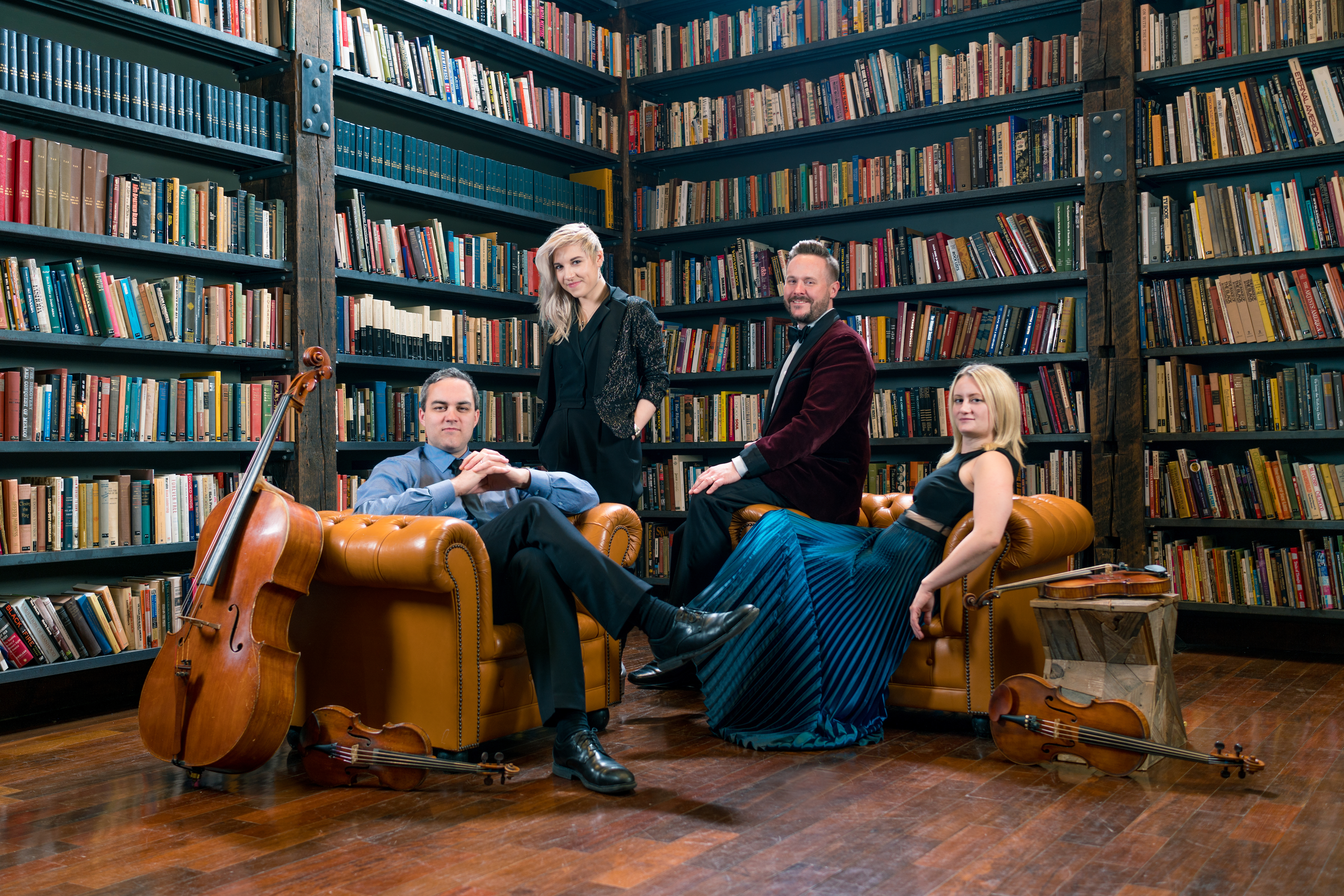 Sometimes a piece of music is so good, you wish you could hear it twice during a concert. Luckily, Spektral Quartet is performing Eliza Brown's String Quartet No. 1 twice during the same program. In a concert at Constellation, the audience will first hear the piece before a conversation with the musicians and the composer, and again at the end of the program. Brown's piece was commissioned by the quartet and was featured on their first album. Take a listen here.
Details: Friday, December 1 at 8:30 PM at Constellation, located at 3111 N Western Ave Chicago, IL 60618. More info on Constellation's website.
See a "Nutcracker" set in Chicago
Last year, the Joffrey Ballet gave a gift to the city of Chicago: a new production of Tchaikovsky's beloved Nutcracker that's set in the Windy City during the World's Columbian Exposition of 1893. The new Nutcracker features an award-winning team led by choreographer Christopher Wheeldon, and replaces a production by company co-founder Robert Joffrey that has been in repertory since 1987. The Joffrey's new Nutcracker focuses on a young immigrant worker's daughter, named Marie, and the imaginative world of the fair.
Details: First performance Friday, December 1 at 7:00 pm with additional performances through December 20 at the Auditorium Theatre located at 50 E Congress Pkwy, Chicago, IL 60605. More info on the Joffrey's website.
Celebrate 60 Years of Music at the Old Town School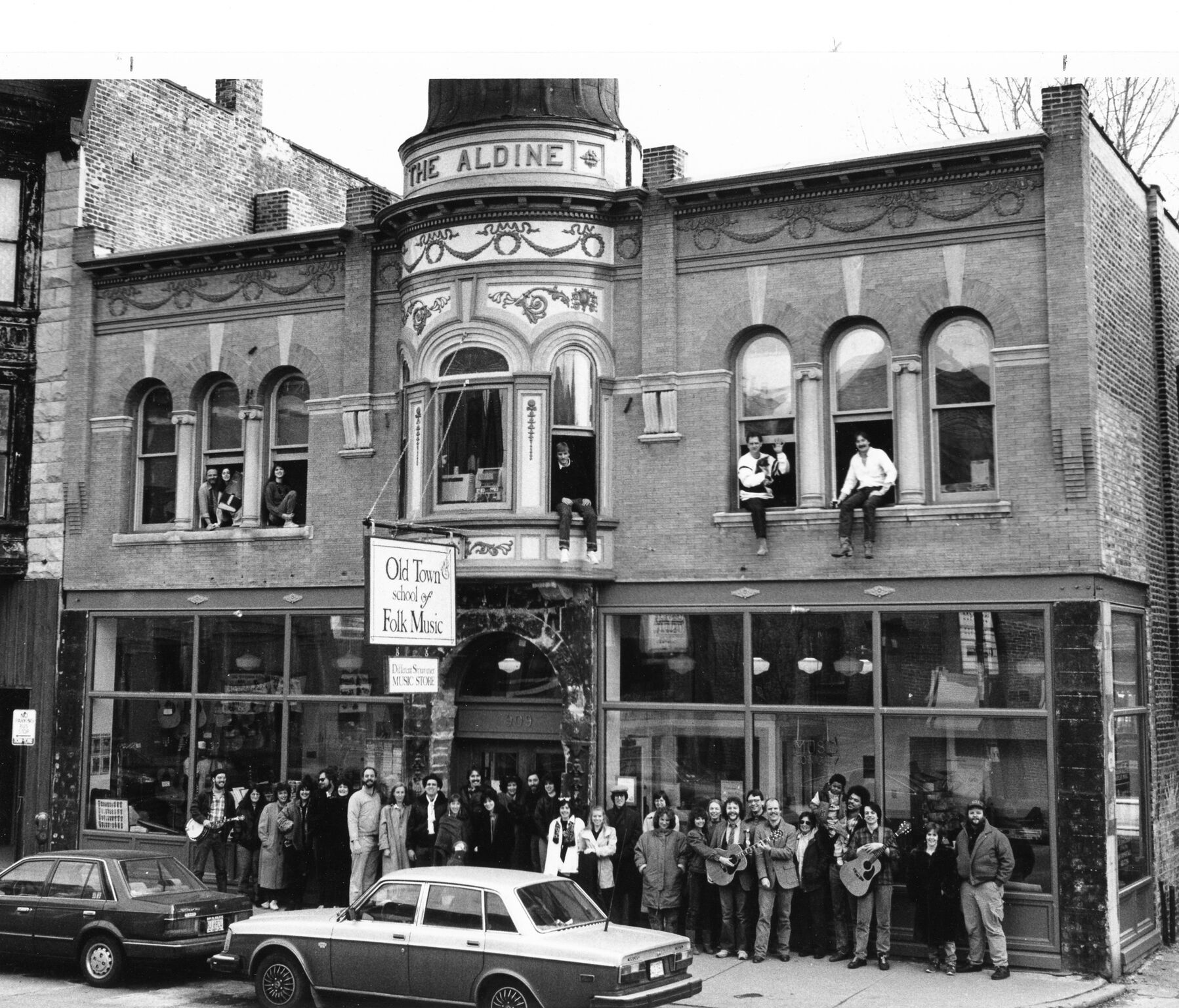 The Old Town School of Folk Music may not be in Old Town anymore. But for over 60 years, in various locations and incarnations, it has brought great music to the city of Chicago. This weekend, the Old Town School celebrates its 60th anniversary with a concert featuring the school's teaching artists and friends, including: Bill Brickey, Peggy Browning, Dill Costa, Mark Dvorak, Artemis Gathings, Bau Graves, Maura Lally, Steve Levitt, Colby Maddox, Jason McInnes, Reggio "the Hoofer" McLaughlin, Shelley Miller, Nicole Sandu, Jacob Sweet, Jimmy Tomasello, and Chris Walz.
Details: Sunday, December 3 at 4:00 pm at the Old Town School of Folk Music located at 4544 N. Lincoln Ave, Chicago, IL 60625. More info on the Old Town School's website.