A Memorial Day Salute: Military Movie Music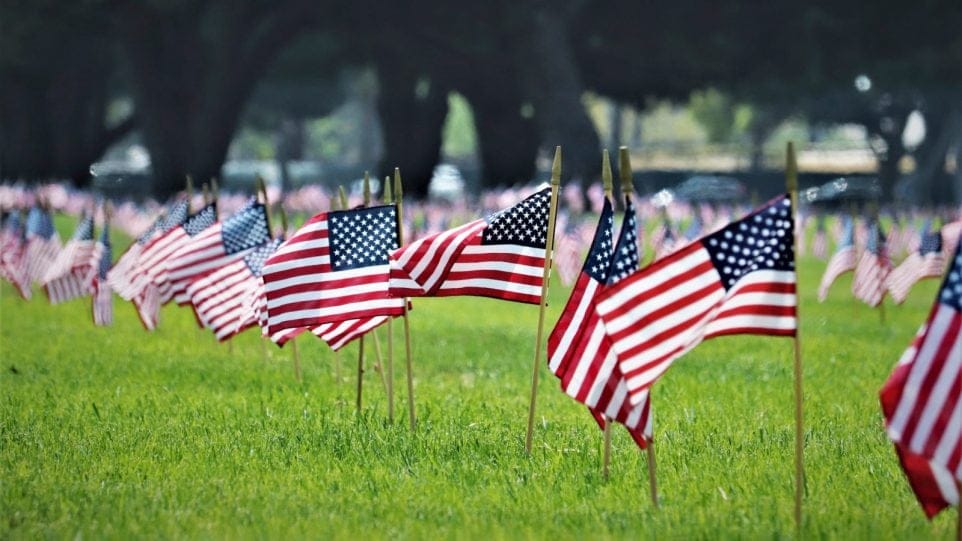 Soundtrack honors Memorial Day this week-end with music from Terence Blanchard, Richard Rodgers, John Williams, and Hans Zimmer.
Playlist
Richard Rodgers: Victory At Sea NBC series (1952-53), Erich Kunzel leading the Cincinnati Pops Orchestra
Terence Blanchard: Selections from the original motion picture soundtrack of Da 5 Bloods (2020).
Andrew and Simon Hale: music from the video game L.A. Noire.
Hans Zimmer: End Titles from Dunkirk (2017).
Robert Russell Bennett: selections from a suite of Old American Dances, performed by the Lone Stat Wind Orchestra, Eugene Corporan conducting.
John Williams: Saving Private Ryan (1998)/Revisiting Normandy, Finding Private Ryan, and Hymn To The Fallen. From the original motion picture soundtrack recorded and conducted by the composer.