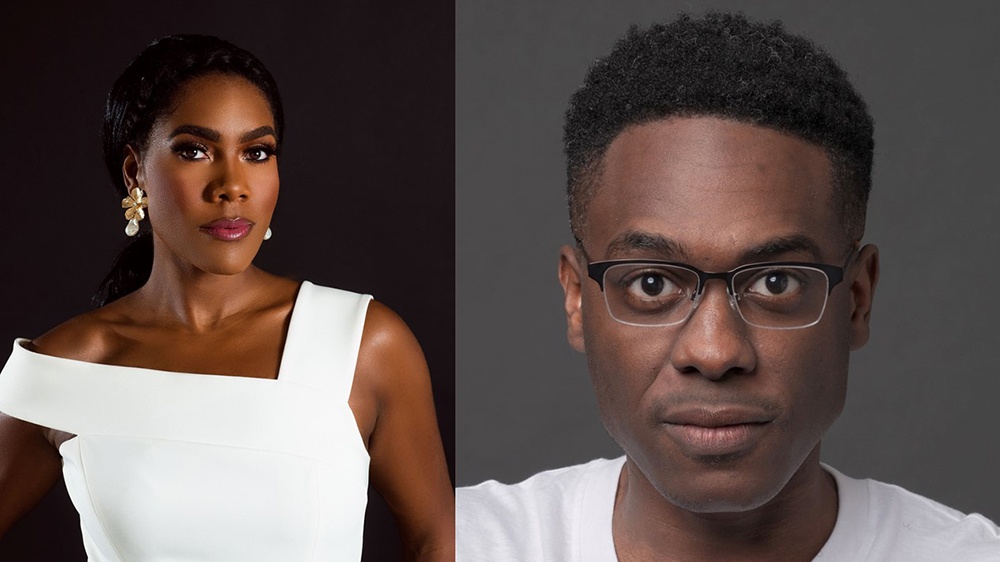 Join WFMT on Wednesday, November 10 at 4:30 pm CT for a Bach to School Virtual Assembly featuring mezzo-soprano J'Nai Bridges and composer Shawn Okpebholo. WFMT General Manager George Preston will interview Ms. Bridges and Mr. Okpebholo. They will discuss J'Nai's stunning Habanera from Carmen and Shawn's composition Oh Glory, sung by J'Nai Bridges.
WFMT's Bach to School Music Program helps teachers build the foundations of classical music for the youngest members of our community by donating instruments, online resources, and sets of classical music to classrooms in the Chicagoland area.
This event is free but RSVP is required.
Funding is provided by Ralla Klepak Foundation for Education in the Performing Arts and members of WFMT's Encore Society.