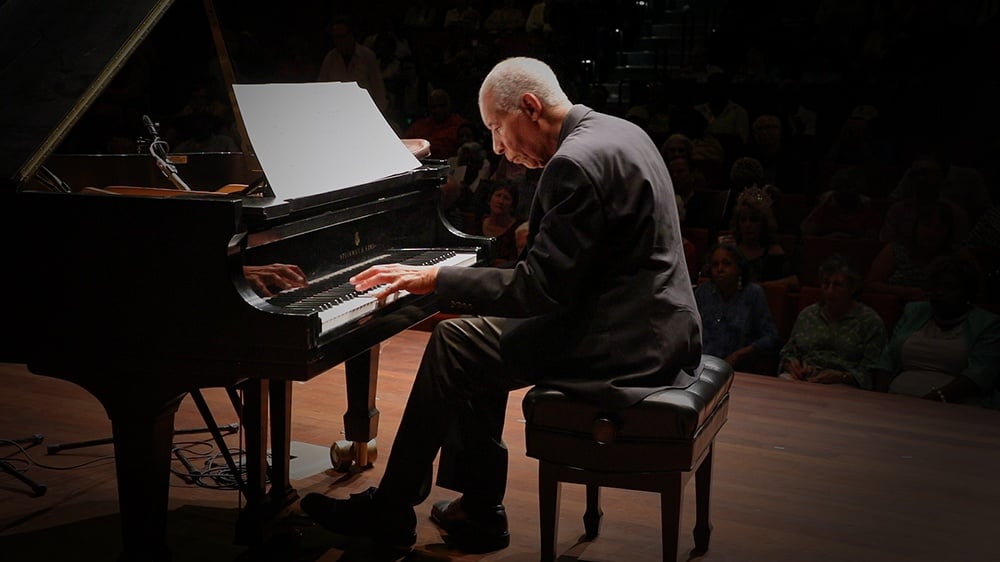 Join WFMT for our Classical Conversation about the new film For the Left Hand, featuring accomplished pianist and documentary subject Norman Malone, on Thursday, December 9 at 12:00 pm.
At age 10, Norman Malone – already an accomplished pianist – was attacked and left paralyzed on his right side. Undaunted, he began a lifelong quest to reclaim his place at the piano, mastering some of the most difficult music ever written for left hand alone, and never telling anyone of his deepening virtuosity. Not until he was 78 did Malone reveal his story to the Chicago Tribune, prompting belated invitations to perform. Almost 70 years after his tragic attack, Malone realizes a long-delayed dream. WFMT GM George Preston and Mr. Malone will discuss his thoughts regarding the documentary, his musical journey, and the overall importance of music and art.
This event is free but RSVP is required.