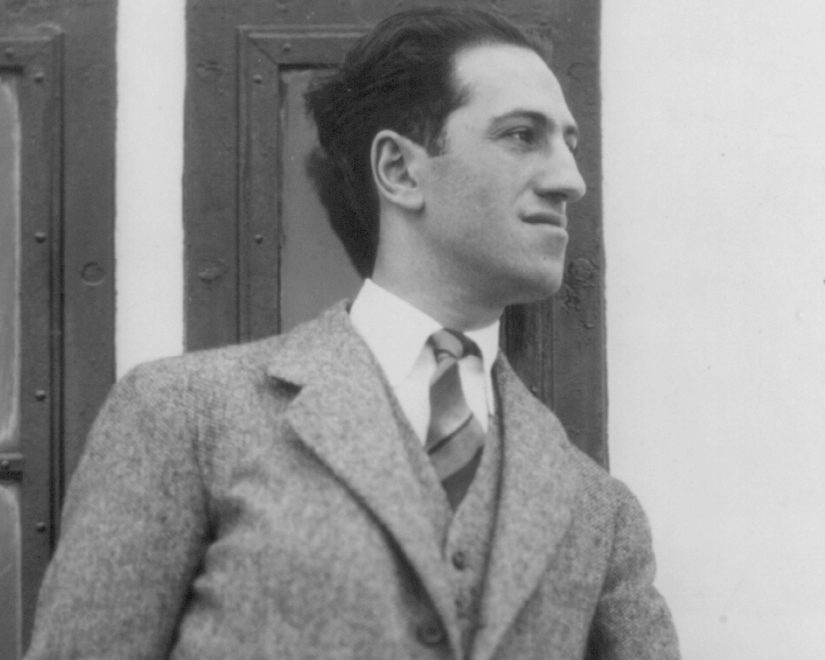 A varied program ranging from a Vivaldi piccolo concerto to a world premiere of a bass trombone concerto by contemporary composer Jim Stephenson. 8:00 pm.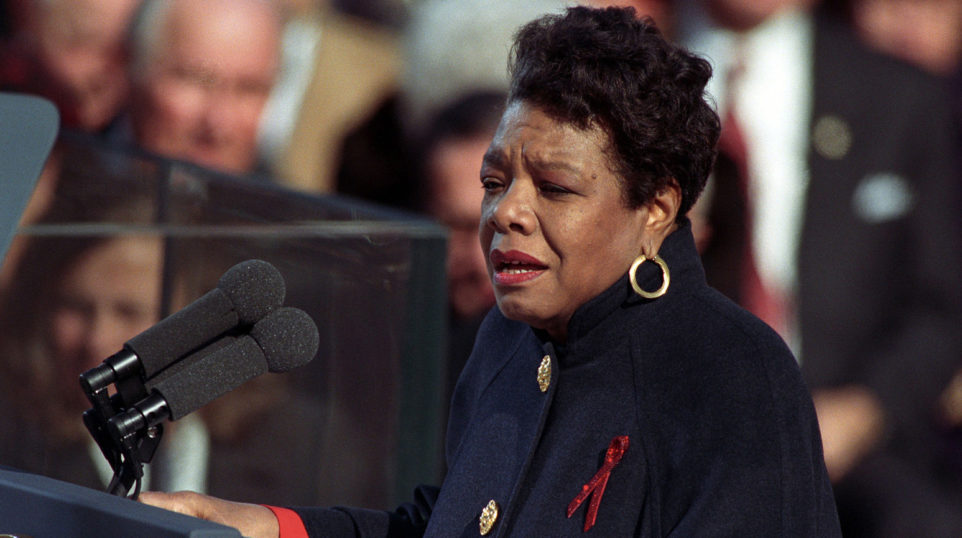 Celebrate with this sampling of inspiring and edifying conversations from the Studs Terkel Radio Archive.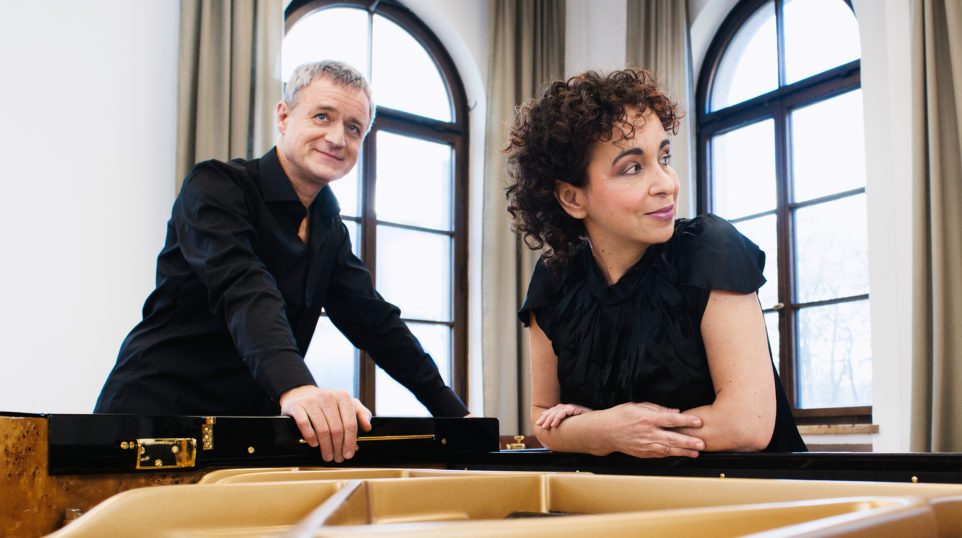 The duo shares one of the staples of the piano four-hands repertoire.