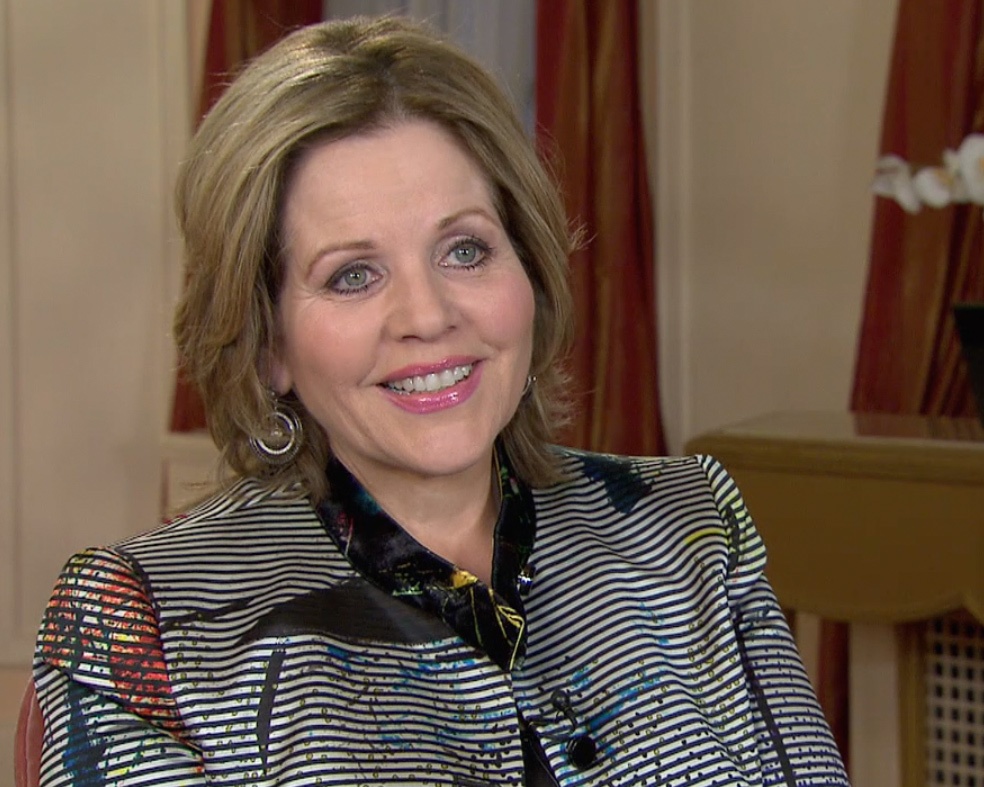 "We're all different, our voices are different, our bodies are different, our temperaments," says the superstar soprano.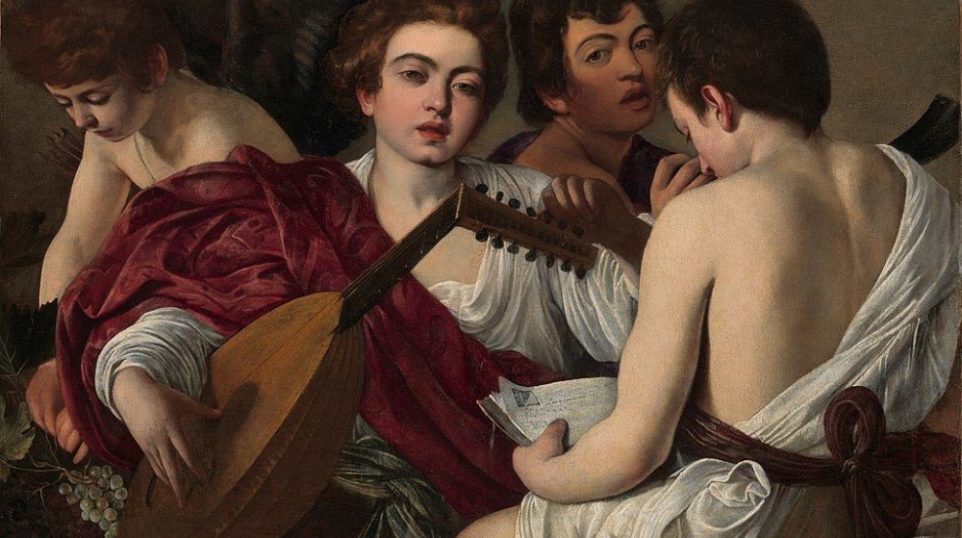 The ORA Singers presents a program of settings of the Miserere from Allegri to Byrd to Tallis. 10:00 pm.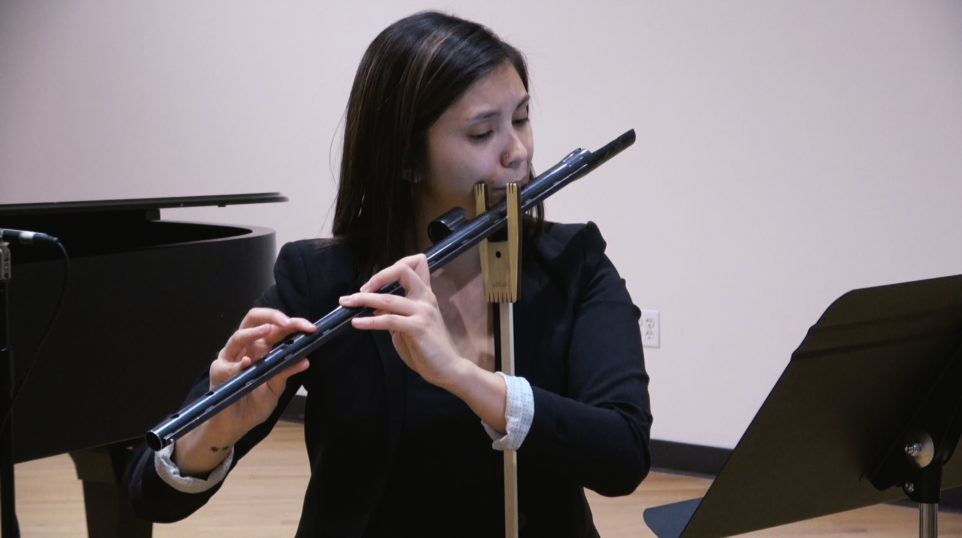 This is no normal flute —it was made from a reclaimed gunbarrel by artist Pedro Reyes.