Jeffrey and Gabriel Kahane Emergency Shelter Intake Form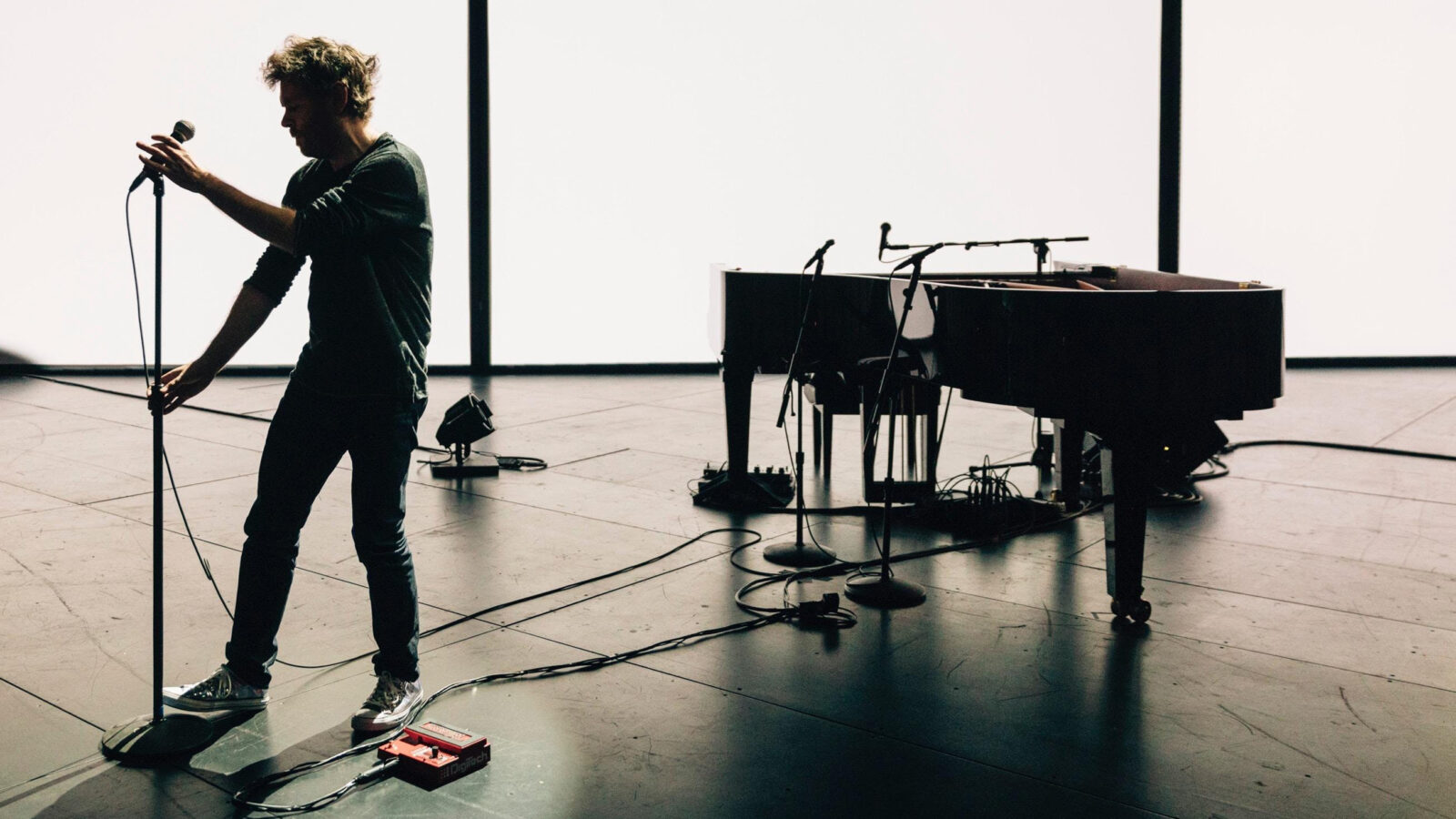 "Like father, like son" is no empty cliche for Jeffrey and Gabriel Kahane: Jeffrey is a fêted concert pianist whose roots are in folk and rock music, and his son Gabriel is both a singer-songwriter and composer. The two convene under the auspices of the Grant Park Music Festival, with Jeffrey playing Gershwin's punchy Piano Concerto in F and Gabriel as one of the solo singers in Emergency Shelter Intake Form, his oratorio about homelessness.
July 5 at 6:30 pm and July 6 at 7:30 pm Jay Pritzker Pavilion. $26–99 seats, lawn free.