Harry Potter and the Prisoner of Azkaban in Concert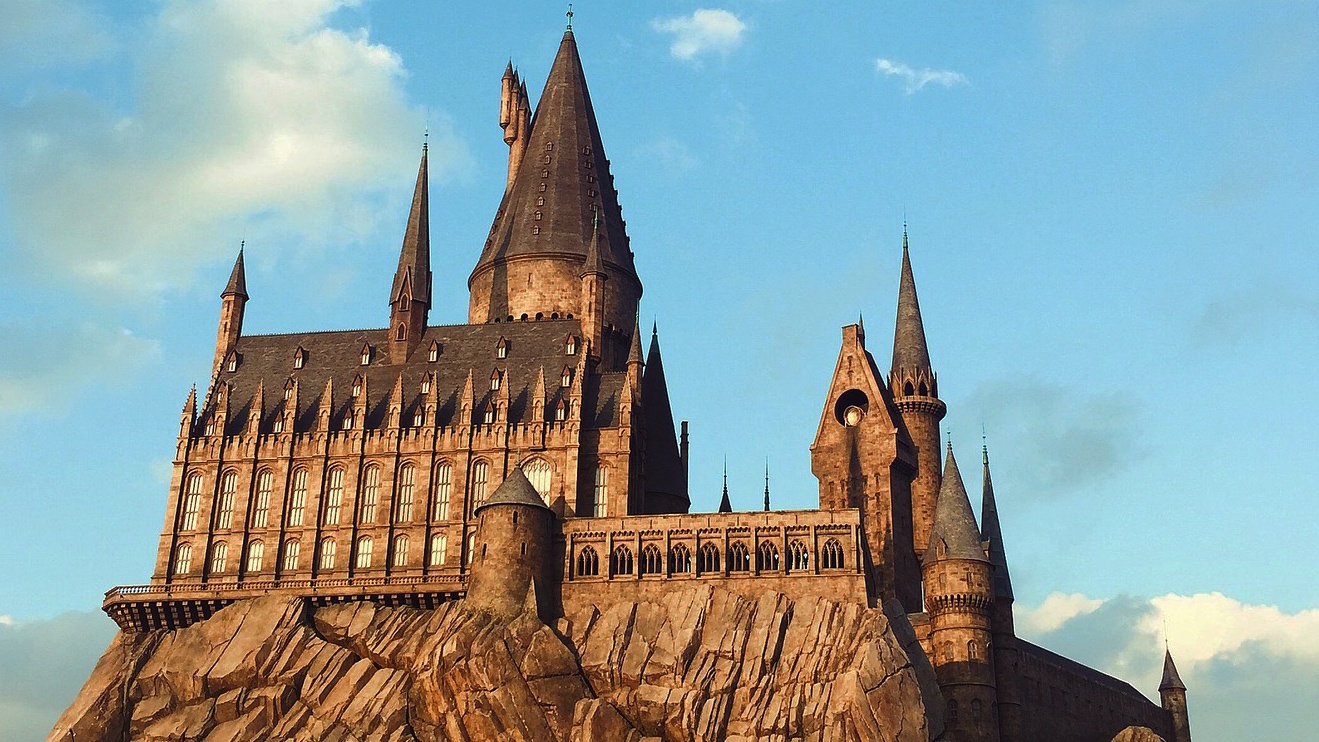 Call it a J.K. Rowling cycle: The Boy Who Lived returns to Symphony Center, continuing the CSO's season-spanning live performances of the book-turned-film franchise's score (here by John Williams). Harry is excited to return to Hogwarts for his third year, only to find out that one of the wizarding world's most notorious criminals is at-large and wants to kill him. A warning to those with little ones: Besides some other adult themes, the movie's cloaked, ghoulish Dementors are spooky enough to give adults nightmares.
June 27 to 29 at 7:00 pm at Symphony Center. $50–140. Link.