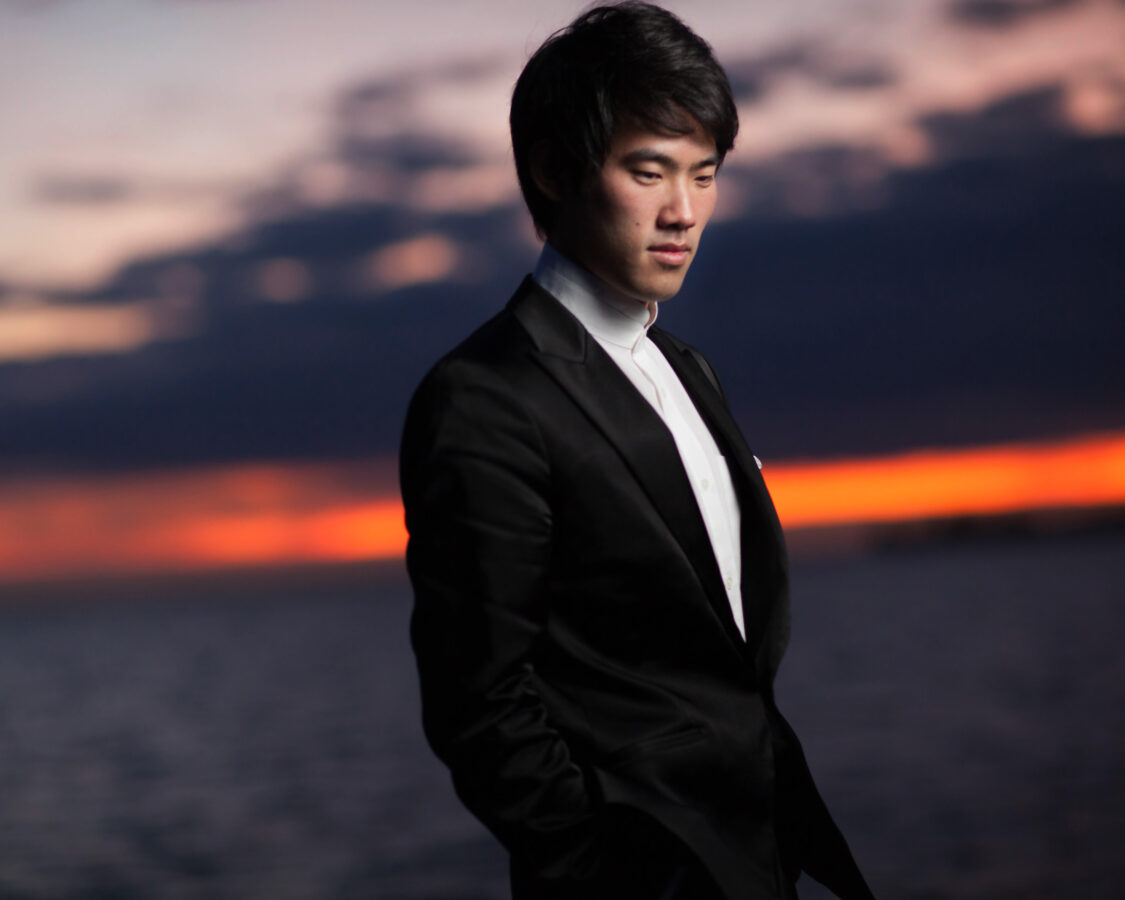 Featuring the 2021 Chopin Competition winner, Bruce Liu, in Ravel's Piano Concerto in G Major. 9:00 pm.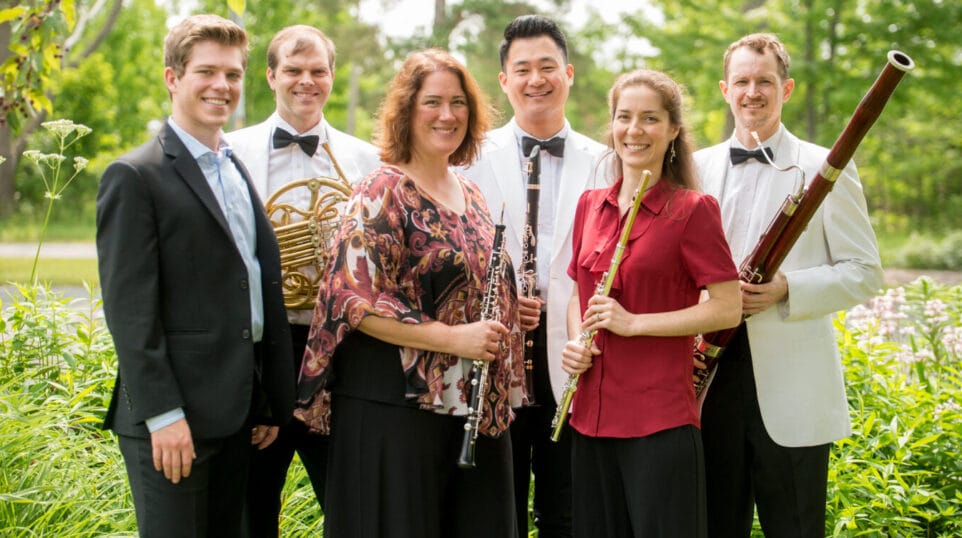 Music by Oscar Haugland performed at the Door County, Wisconsin music festival. Noon.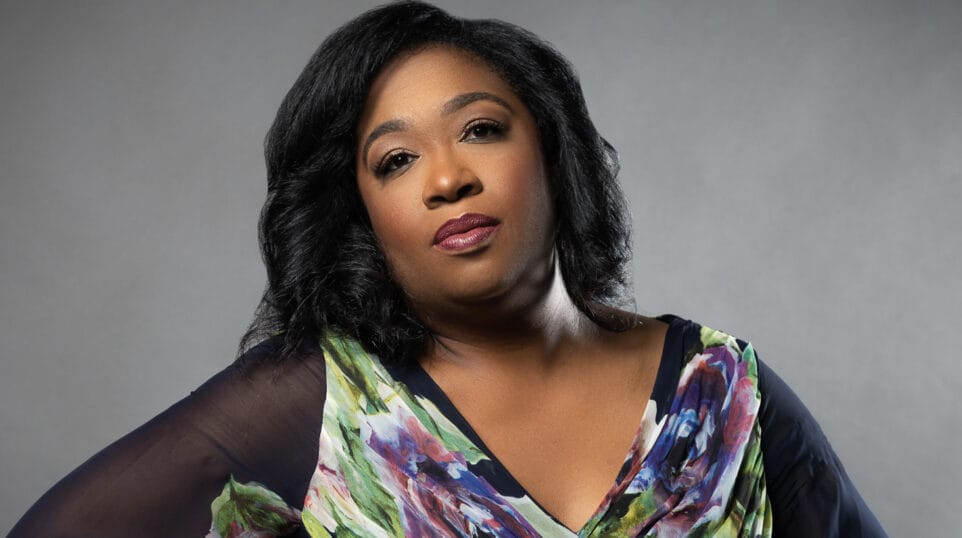 World premieres, artist debuts, and more are in store for audiences this summer.
---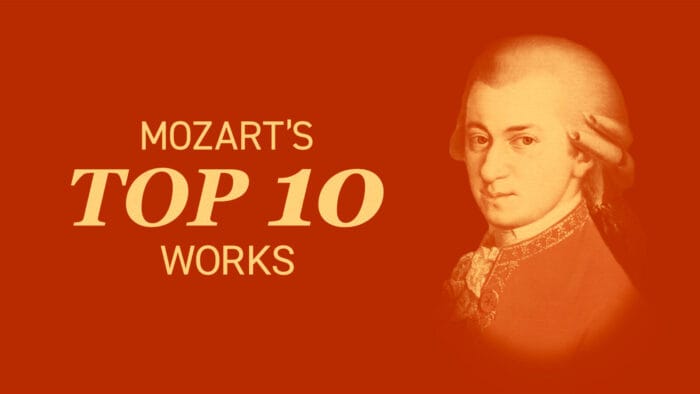 Mozart's Top 10 Works
Picking a favorite out of Mozart's immense catalog of music is no small feat, so we asked all WFMT hosts, producers, and staff to weigh in on their best-loved compositions and recordings.