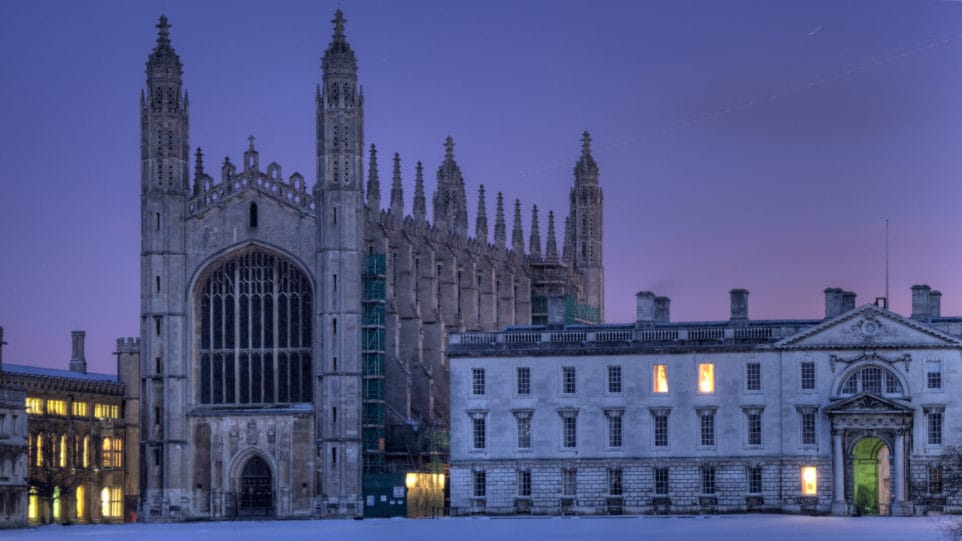 The annual service broadcast live from King's College Chapel of Cambridge University.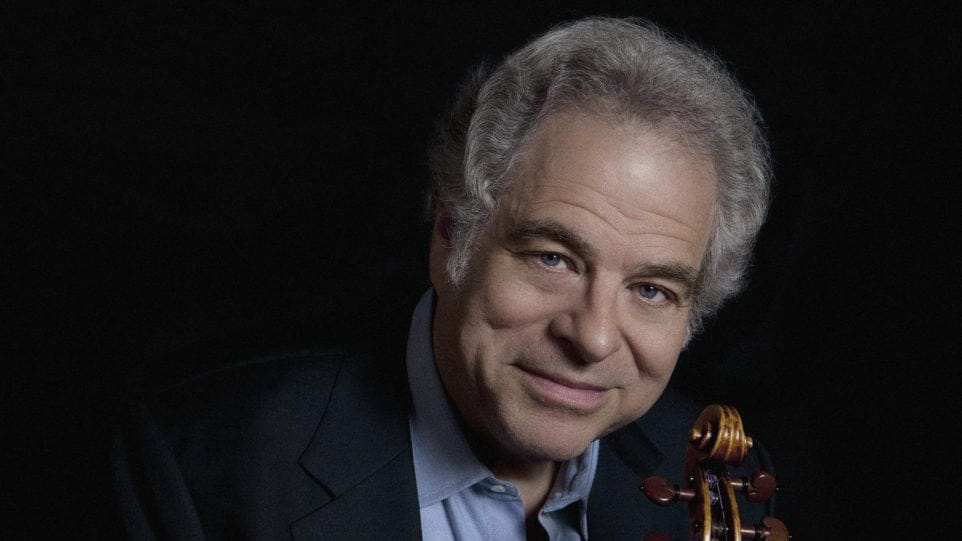 The illustrious violinist samples a great variety of music for the Jewish Festival of Lights. Program will be repeated Sunday, December 29, at 7:00 pm.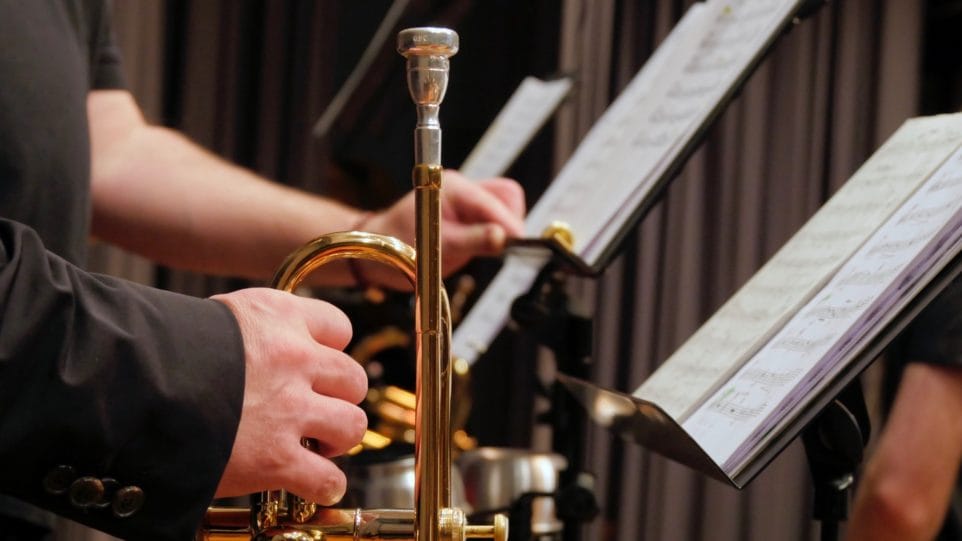 William Jon Gray conducts choristers and brass players in seasonal music from the Renaissance and Baroque. Candice Agree hosts.
As we approach Christmas Eve, we'll begin the festivities with music to celebrate the arrival of the Christ Child on this edition of With Heart and Voice. Tune in as Peter DuBois shares sacred choral and organ treasures of the season.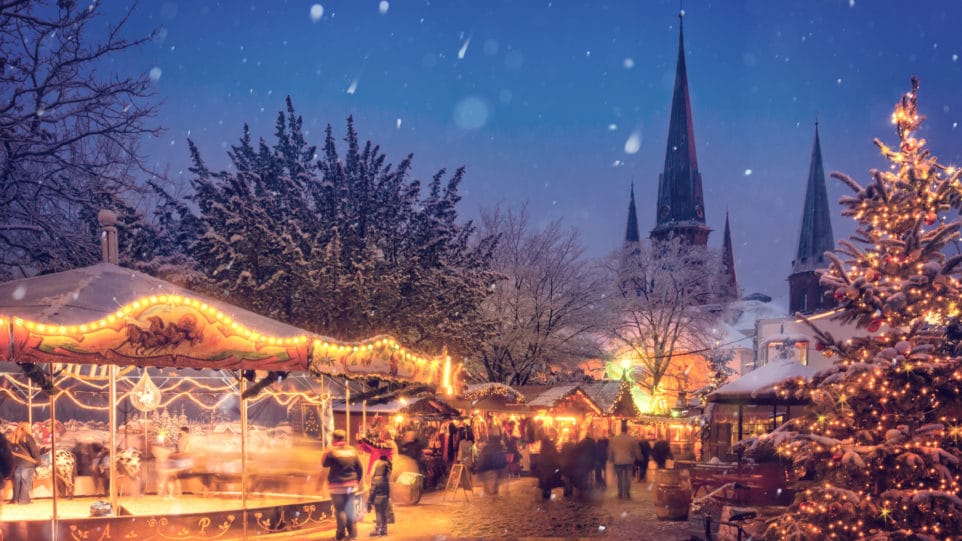 Candice Agree scours performances from the European Broadcasting Union and from commercial recordings to find seasonal music from far and wide. More information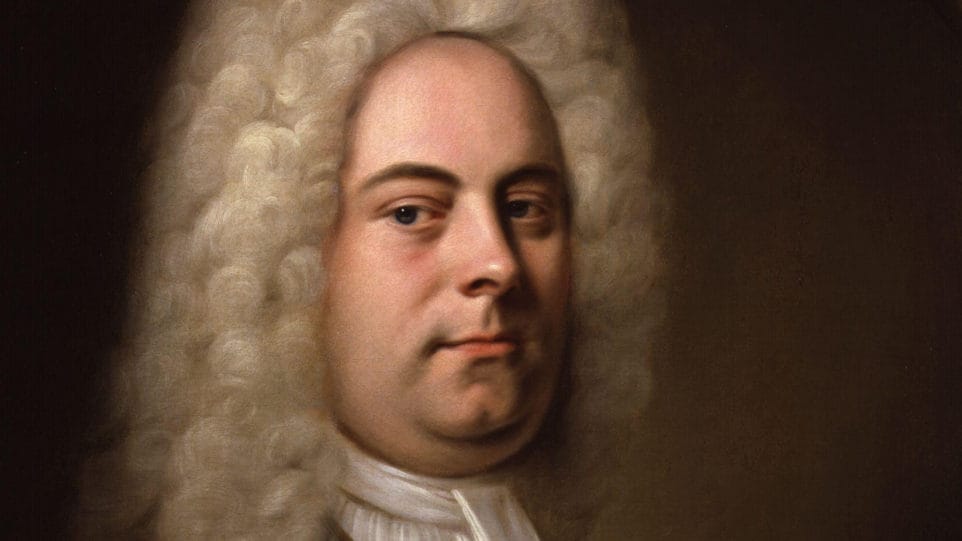 The Christmas section of Handel's great oratorio is performed by the Baroque-specialist musicians of Tafelmusik.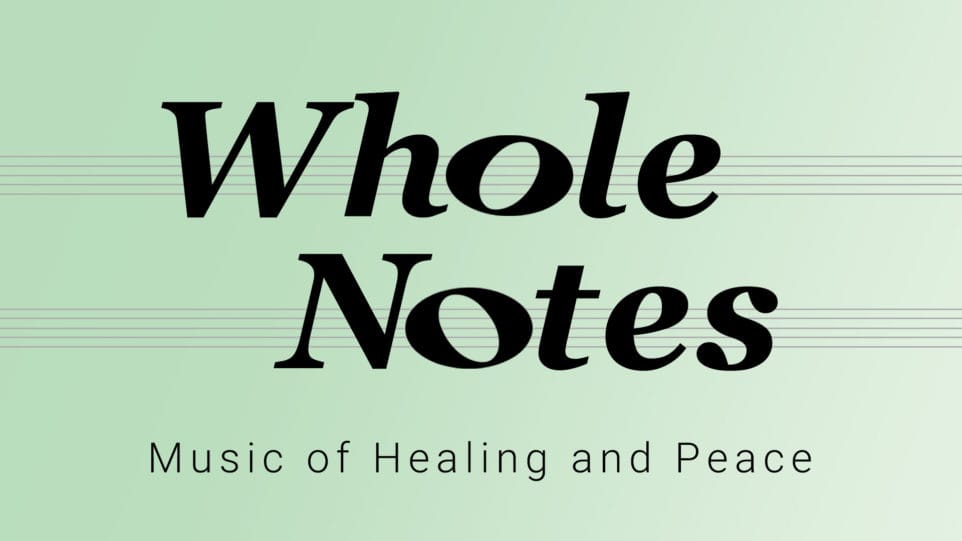 On December 13, WFMT premieres Whole Notes: Music of Healing and Peace, a special program hosted by Kerry Frumkin that looks at the gun violence epidemic in America through the lens of classical music. This response to violence in our world – notably, gun violence – will include performances by cellist Yo-Yo Ma, a look at the Notes for Peace …
Playlist
J.S. Bach: Cello Suite No. 1 in G Major, by J.S. Bach
Yo-Yo Ma, Cello 
Sonata in E Major for flute and piano, by J.S. Bach
Alexandria Hoffman, flute; Pei-yeh Tsai, piano 
"I Miss You, Tyrell," by Pamela Bosley with Rex Horan and Sara Lee
Sarah Ponder, mezzo-soprano; Notes for Peace Ensemble 
The Seven Last Words of the Unarmed, by Joel Thompson
University of Michigan Men's Glee Club; Eugene Rodgers, director 
"Red," from the opera Future Perfect, by David Shenton, libretto by Christine Steyer
Christine Steyer, soprano; Marta Johnson, piano 
"Hurricane," by Delphine Cherry with Rex Horan, and Sara Lee
Sarah Ponder, mezzo-soprano; Notes for Peace Ensemble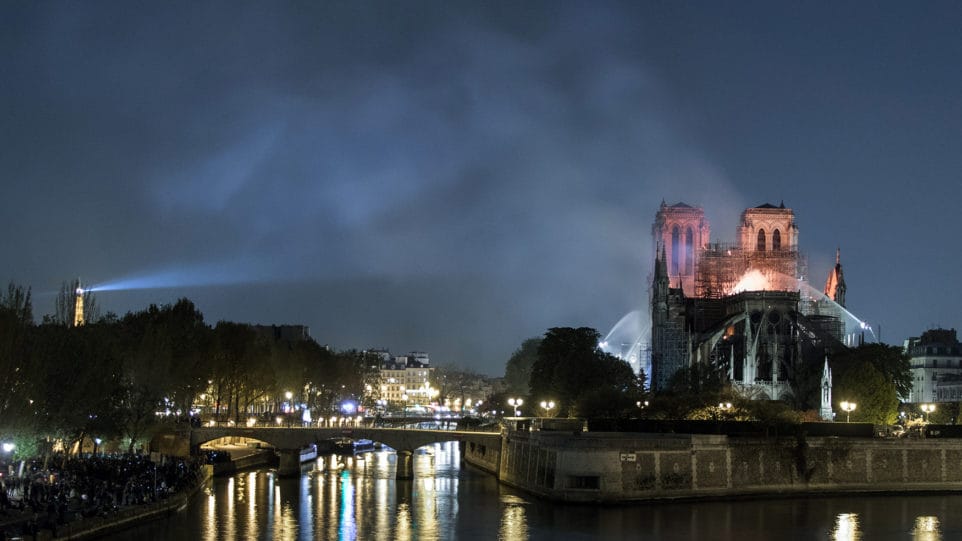 The "Grande Messe des Morts" was performed and recorded in 2014 at Nôtre-Dame de Paris, conducted by Gustavo Dudamel.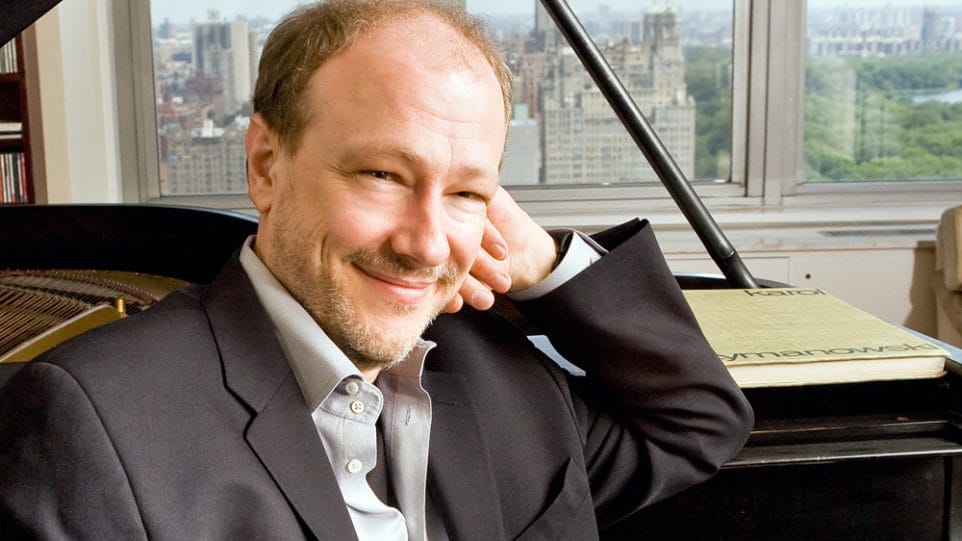 In May, the acclaimed pianist gave a recital at Northwestern University's Bienen School of Music as part of its Skyline Piano Artist Series
Playlist
J.S. Bach (arr. Busoni): Chaconne from Violin Partita No. 2 in D Minor, BWV 1004
Schumann: Fantasie in C Major, Op. 17
Weissenberg: Six Arrangements of Songs Sung by Charles Trénet
Mario Castelnuovo-Tedesco, Cipressi (Cypresses)
Chopin: Polonaise-fantaisie in A-flat Major, Op. 61
Chopin: Scherzo No. 4 in E Major, Op. 54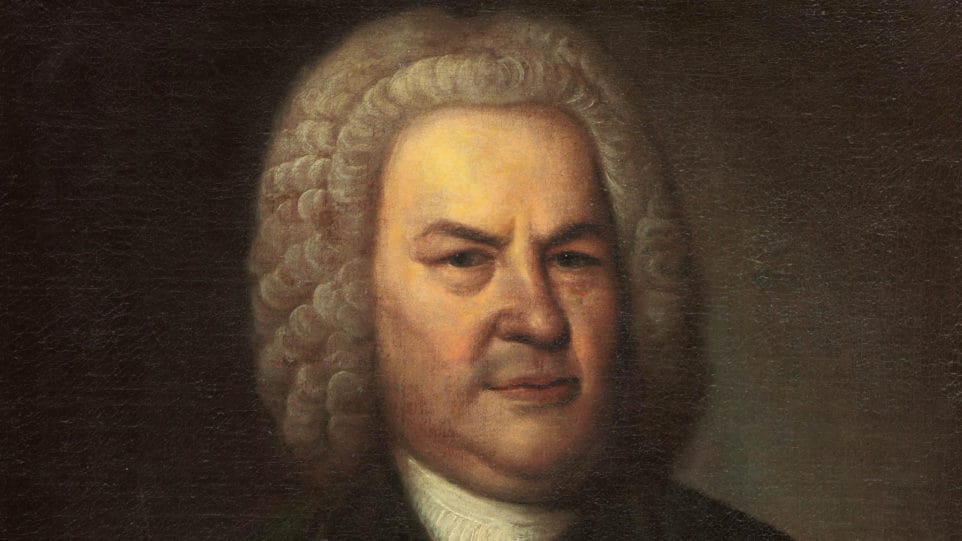 Under the baton of Jane Glover, leading 18th-century music ensemble Music of the Baroque performs one of Bach's crowning artistic achievements. Cast Yulia Van Doren, soprano Krisztina Szabó, soprano Jonas Hacker, tenor Tyler Duncan, baritone Music of the Baroque Chorus & Orchestra; Jane Glover, conductor