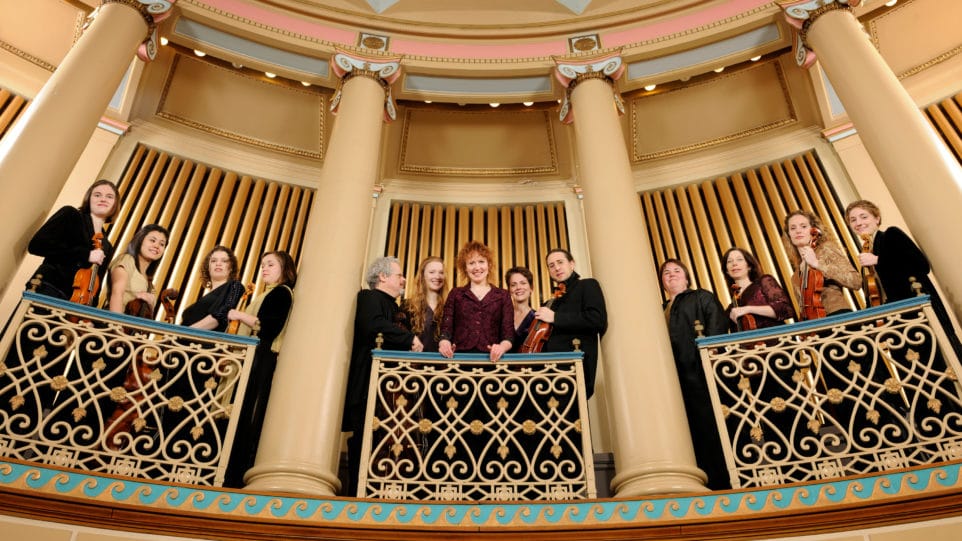 Critically acclaimed early music ensemble Apollo's Fire shares a festive, Irish-Appalachian celebration.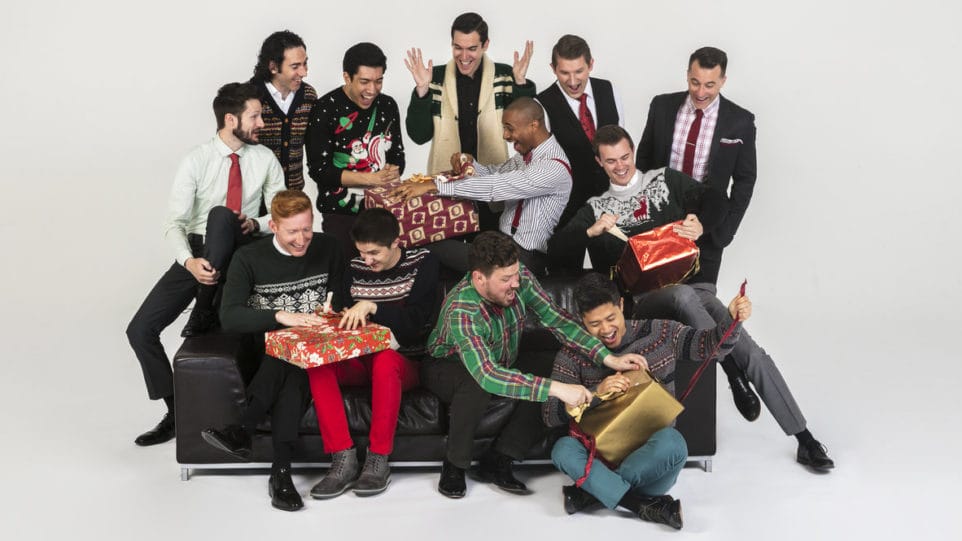 The superb 12-man ensemble performs holiday classics.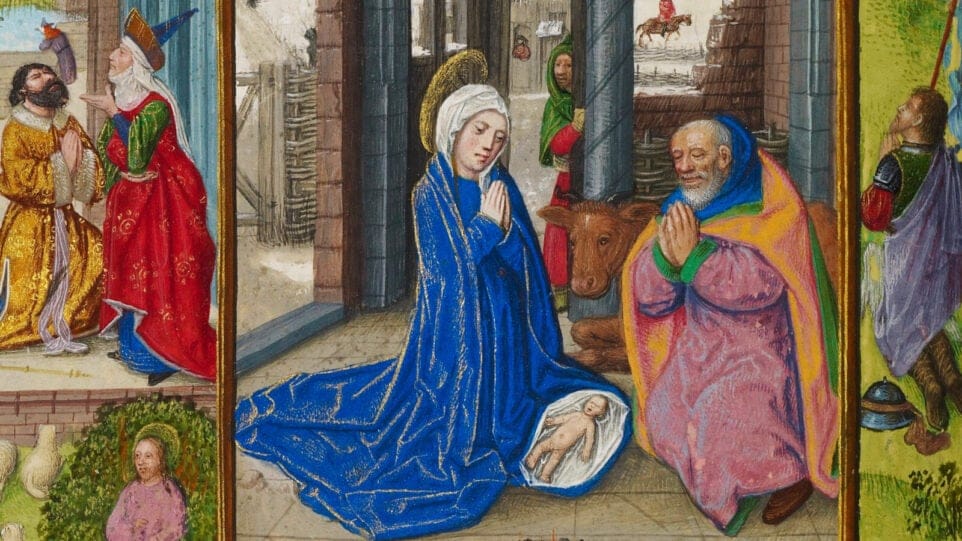 A WFMT Network special, hosted by Sara Schneider.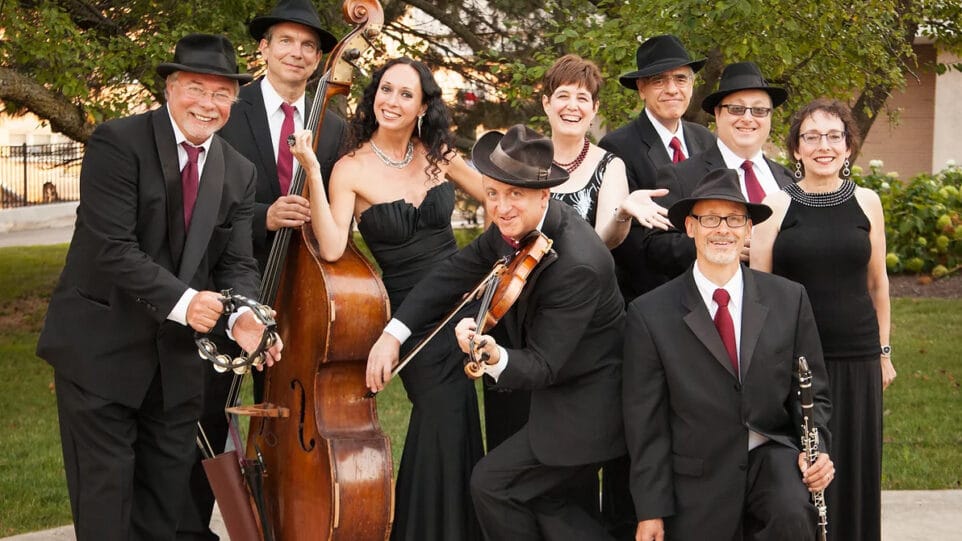 Host Rich Warren welcomes Chicago's original Klezmer revival band to celebrate Hanukkah live from Hinsdale.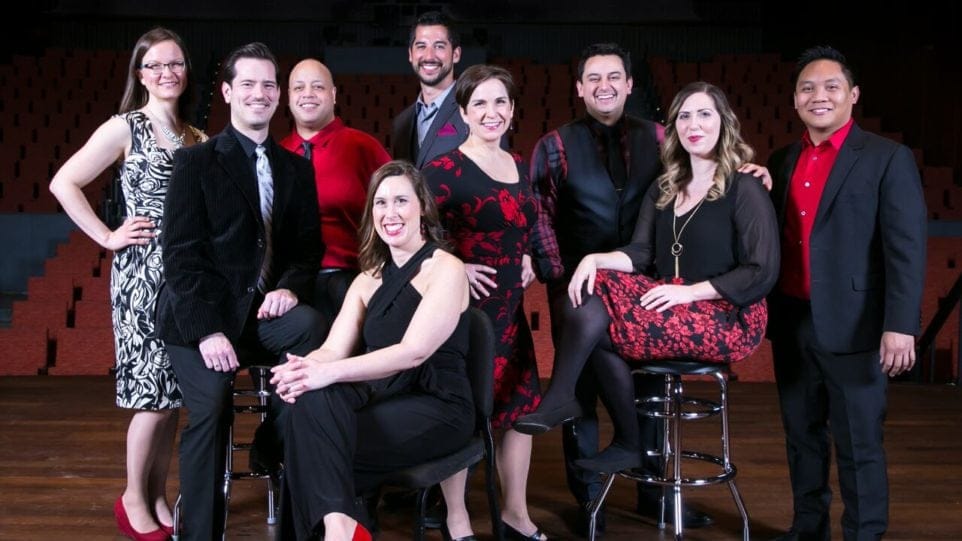 The virtuoso vocal ensemble's celebration of the musical traditions of Hanukkah, hosted by Jonathan Miller.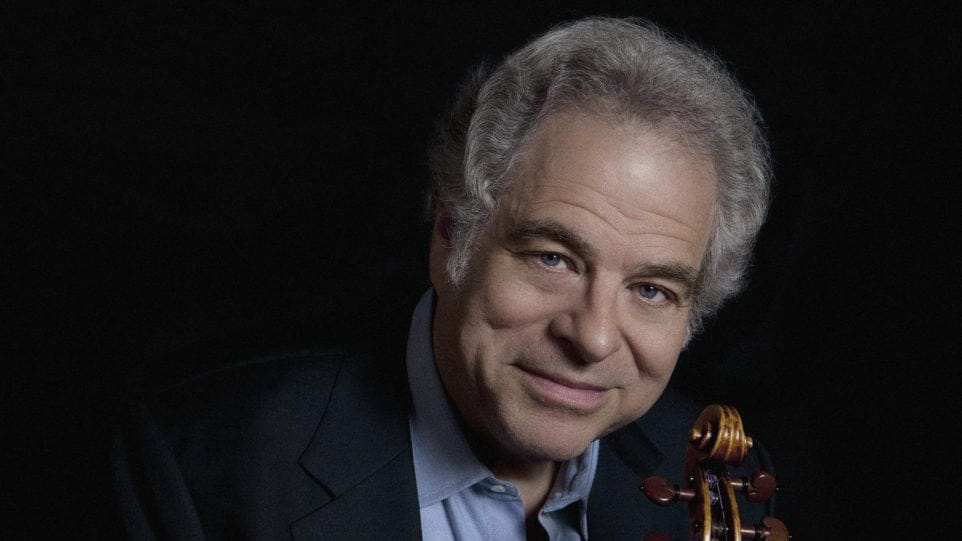 The illustrious violinist samples a great variety of music for the Jewish Festival of Lights.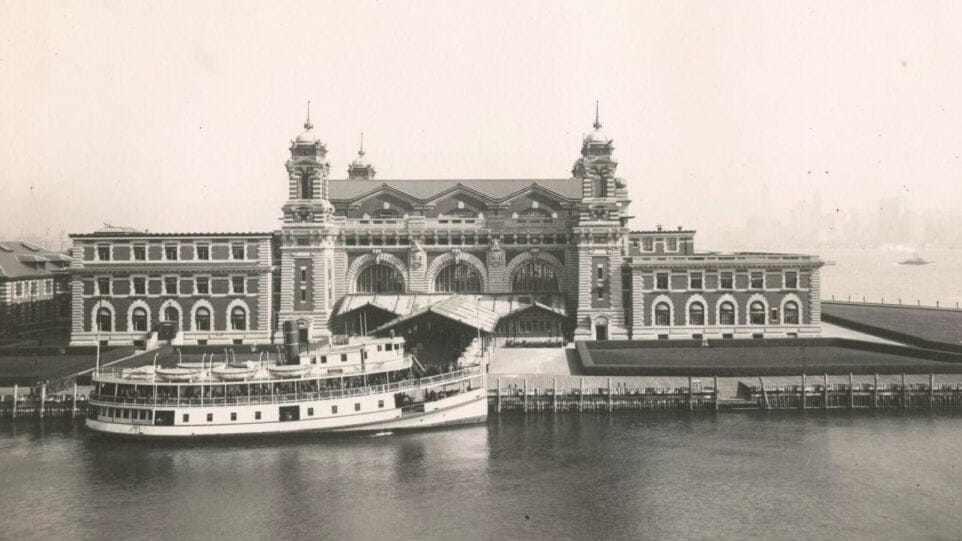 Rita Jacobs Willens's reminiscence of Jewish immigrant life in early 20th-century America. A long-time listener favorite, the work was created in 1979.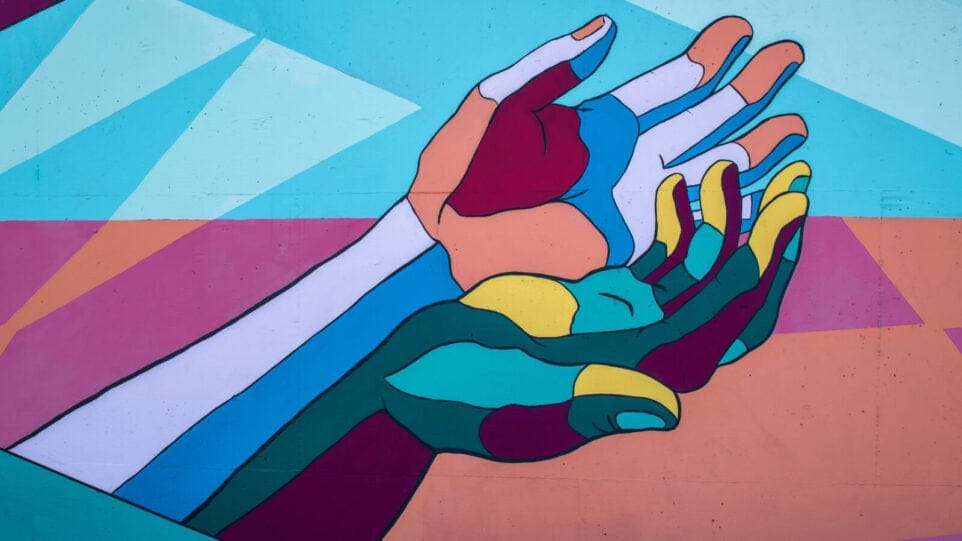 Experience Healing Ceremony, a world premiere recording of American composer Marc Neikrug's new work for orchestra and voices.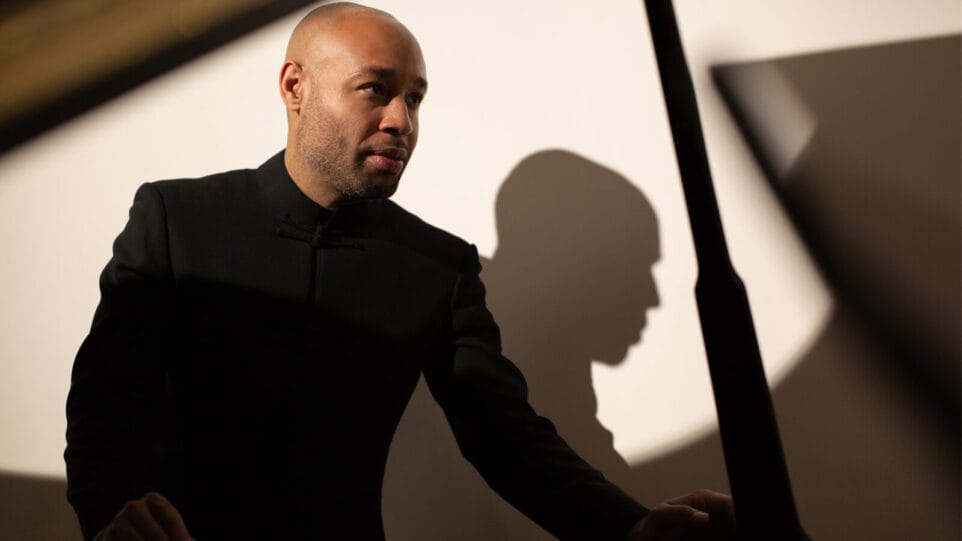 In the very first live performance in the new Bradley Symphony Center, the Milwaukee Symphony Orchestra and music director Ken-David Masur welcome pianist Aaron Diehl to perform Gershwin's Rhapsody in Blue. Also included in this live radio broadcast is music by Duke Ellington, Stravinsky, as well as contemporary composers James B. Wilson and Eric Nathan.
Playlist
Eric Nathan: Opening
[Milwaukee Symphony Orchestra commission, world premiere]
James B. Wilson: Green Fuse 
Gershwin: Rhapsody in Blue 
Ellington: New World A-Comin'
Stravinsky: The Firebird Suite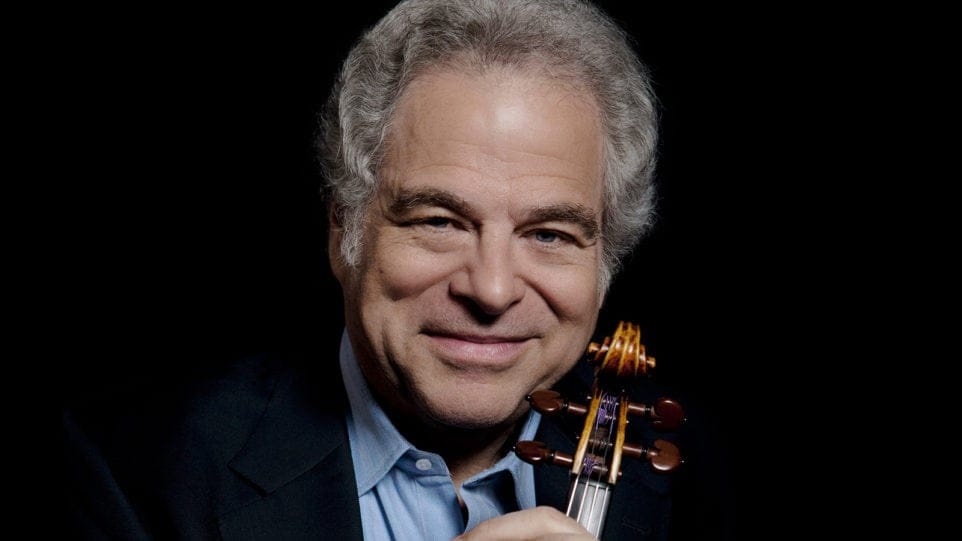 Renowned violinist Itzhak Perlman shares meaningful recordings in honor of the Jewish High Holidays: Rosh Hashanah and Yom Kippur.