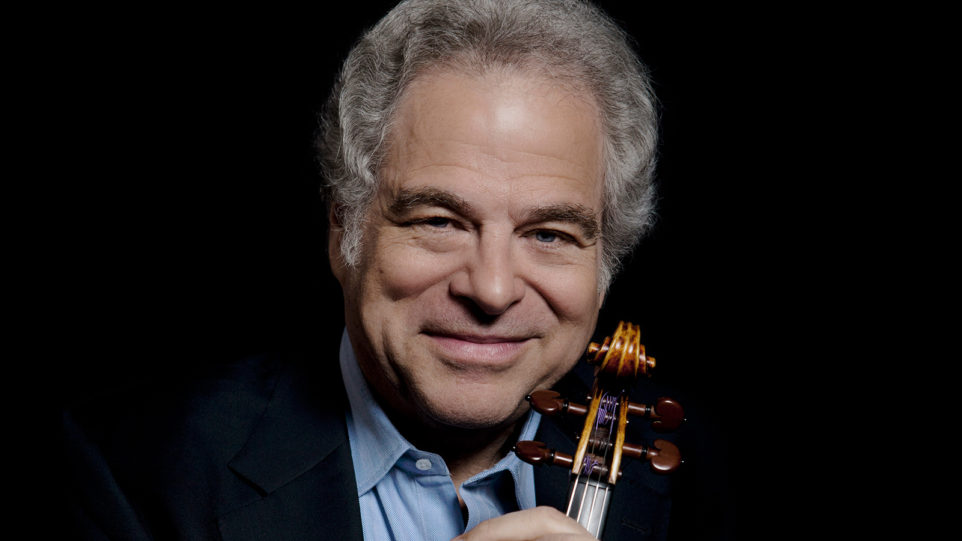 Renowned violinist Itzhak Perlman shares meaningful recordings in honor of the Jewish High Holidays: Rosh Hashanah and Yom Kippur.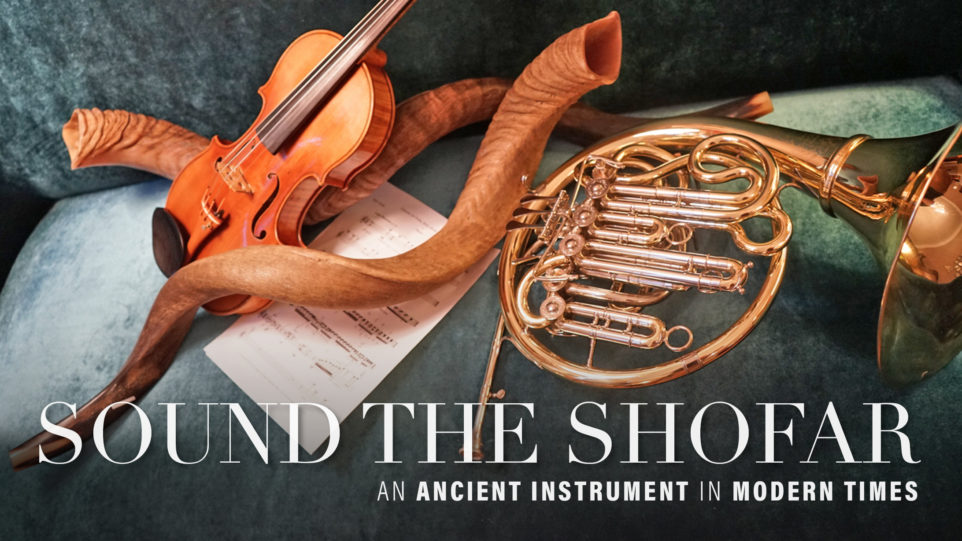 Discover the sounds of the shofar, in this program that explores an instrument made from a ram's horn, that is heard around the world during the Jewish High Holidays. It has also been heard outside those confines for ages, as a call to battle, or a way for shepherds to summon their flocks, and as inspiration for many classical composers. …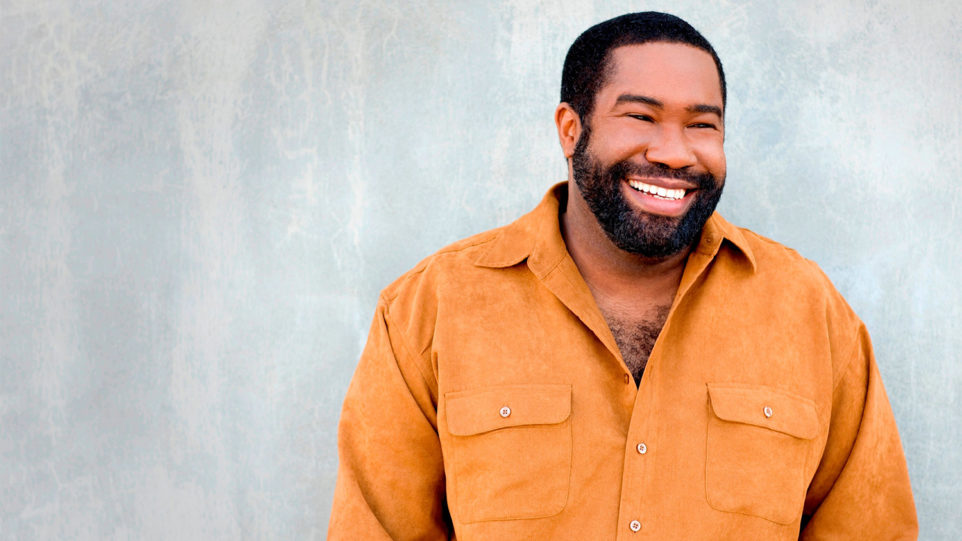 WFMT shares the first of its three-broadcast series of Handel works performed by Chicago's Music of the Baroque.  Jane Glover, Music of the Baroque's music director, conducts this performance of Handel's Judas Maccabaeus starring tenor Thomas Cooley (Judas), bass-baritone Eric Owens (Simon) and featuring Anima — The Glen Ellyn Children's Chorus. Cast Israelitish Woman: Yulia Van Doren Israelitish Man: Meg Bragle …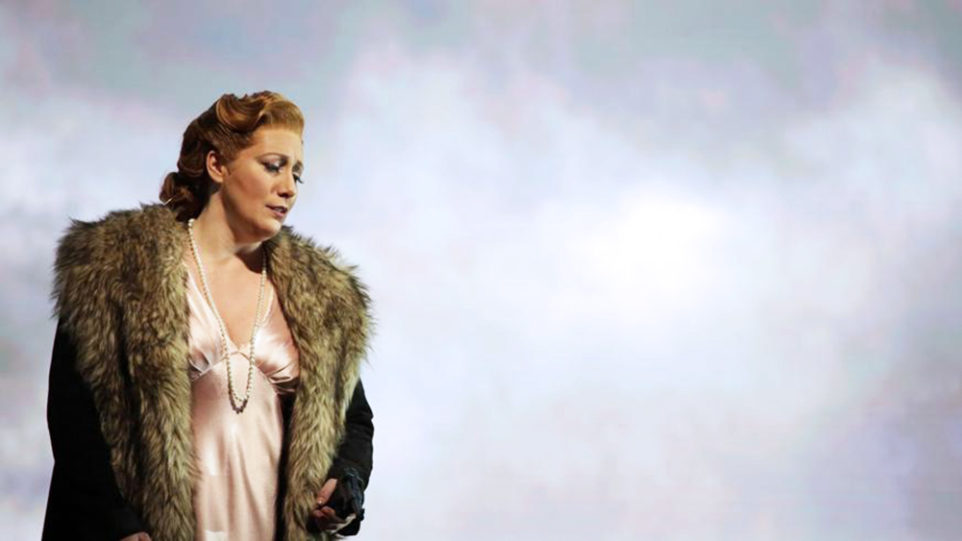 Under the music direction of Riccardo Chailly, Ildar Abdrazakov (Attila) and Saioa Hernández (Odabella) star in this La Scala performance of Verdi's Attila.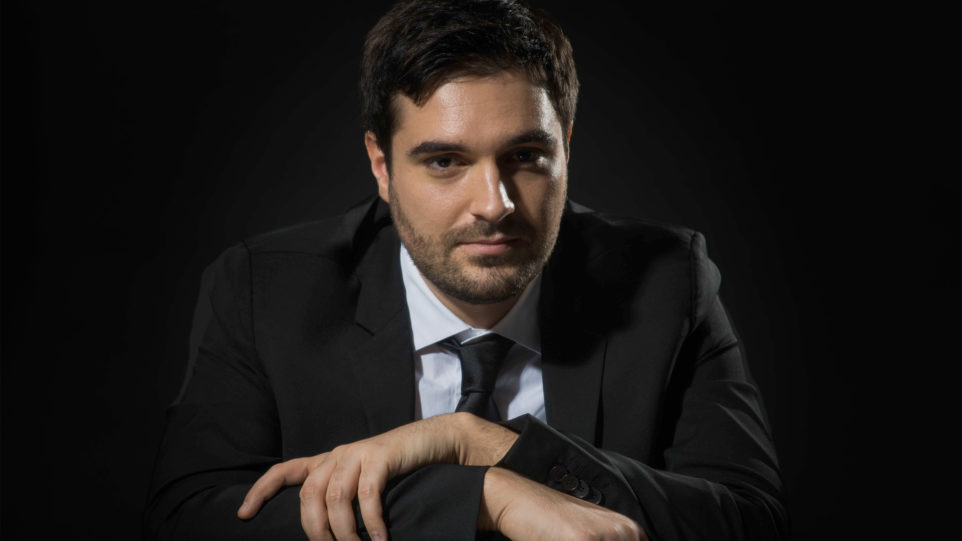 Carlo Vistoli and Mariangela Sicilia star as the titular ill-fated lovers in Gluck's Orfeo ed Euridice. This Teatro dell'Opera di Roma performance was recorded at the Teatro Costanzi in Rome, and was conducted by Gianluca Capuano.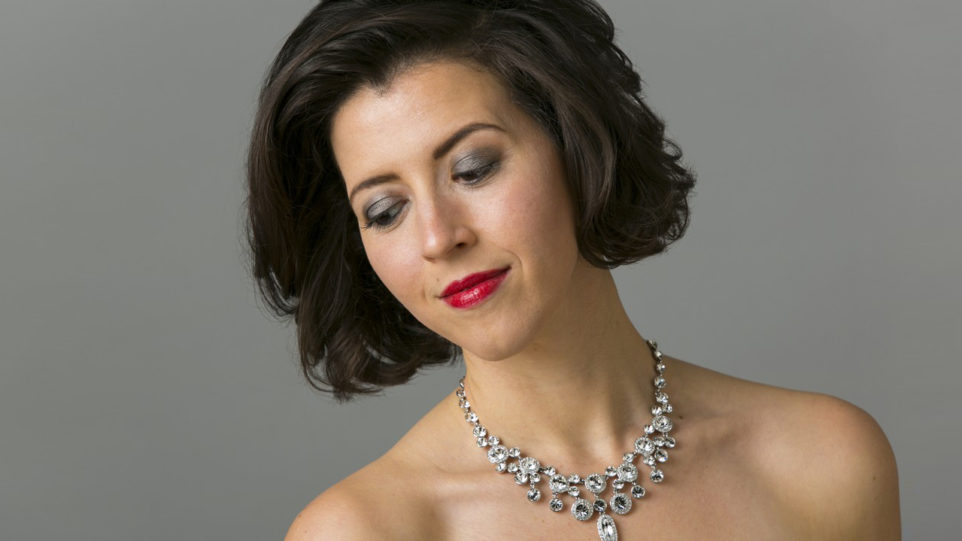 Lisette Oropesa (Adina), Vito Priante (Califo), and Levy Sekgapane (Selimo) star in this performance of Adina recorded at the Rossini Opera Festival in Pesaro, Italy. One of the composer's less-performed works, the one-act comic opera tells the story of Adina, who is rescued from captivity by her former lover, Selimo. Diego Matheuz conducts.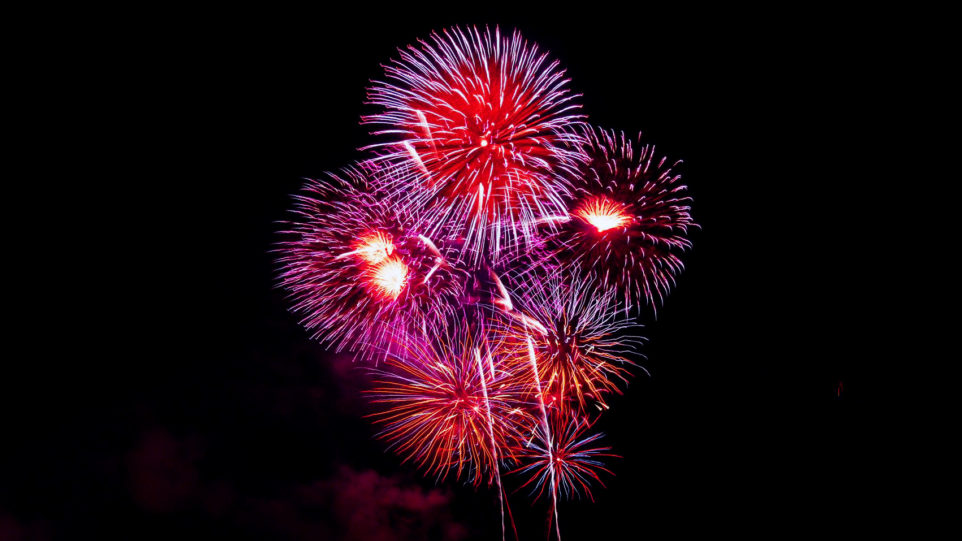 In honor of Independence Day, join host Robbie Ellis for a stirring evening of electrifying classical music, including works by Sousa and Bernstein.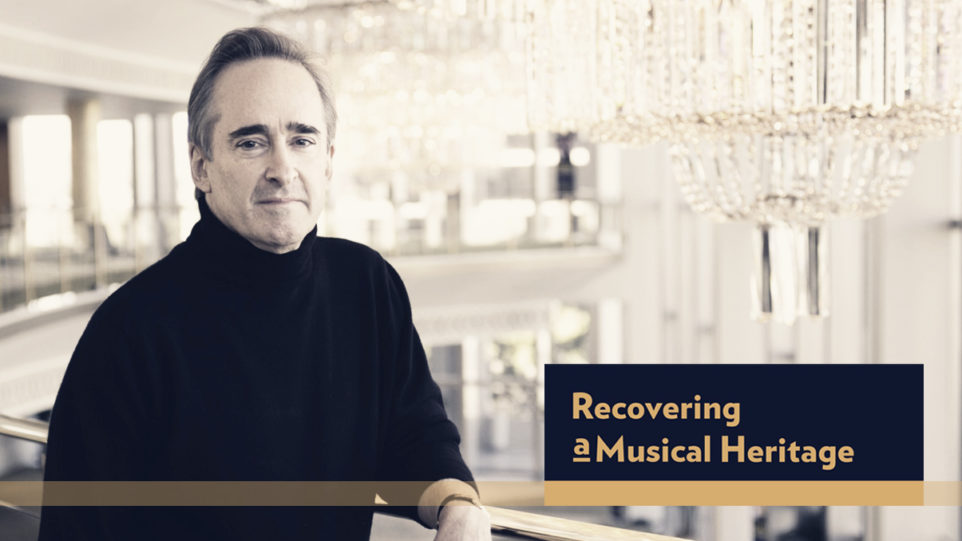 Join host James Conlon on an exploration of music from a lost generation of composers silenced, imprisoned, or killed under the Third Reich. He will illuminate the stories and legacies of composers including Alexander von Zemlinsky, Franz Schreker, Victor Ullmann, and Erwin Schulhoff, in a special program to celebrate this rich, revived musical heritage. WFMT is airing this special in …
Playlist
Die Seejungfrau (The Mermaid), III. Sehr gedehnt, mit schmerzvollem Ausdruck, by Alexander von Zemlinsky
Gurzenich Orchestra of Cologne; James Conlon, conductor
Prelude to Die Gezeichneten (The Stigmatized), by Franz Schreker
L.A. Opera Orchestra; James Conlon, conductor
"Von allem was geschieht" ("The Emperor's Farewell") from the opera Der Kaiser von Atlantis (Emperor of Atlantis), by Viktor Ullmann
Michael Kraus, baritone; Gewandhaus Orchestra, Leipzig; Lothar Zagrosek, conductor
Hot-Sonata for Alto Saxophone and piano, 1st movement, by Erwin Schulhoff
Ebony Band
Intermezzo for Strings, Op. 84, by Franz Schreker
Gurzenich Orchestra of Cologne; James Conlon, conductor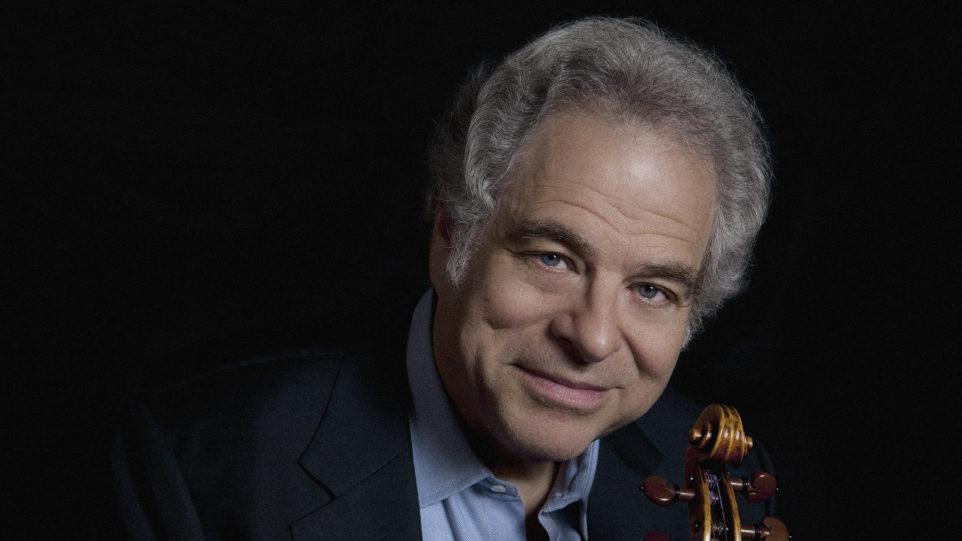 The springtime Jewish holiday of Passover is about liberation from slavery in ancient Egypt. In this one-hour special, superstar violinist Itzhak Perlman shares Passover music from many traditions, plus songs and memories from his childhood in Israel. The program draws its shape from the Passover seder and, like that ancient family ritual, the music gets progressively giddier as the show …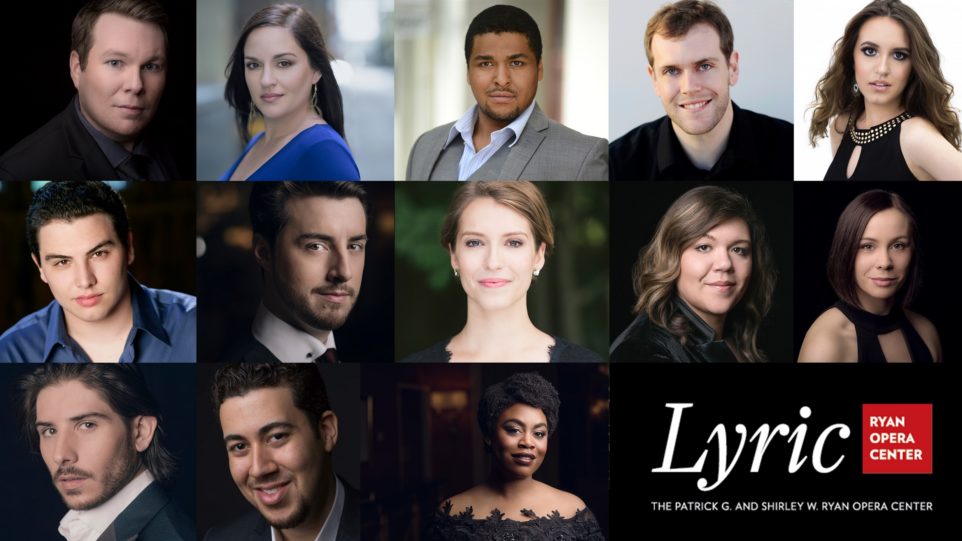 Join us for Rising Stars in Concert, a showcase performance starring Ensemble members of the Patrick G. and Shirley W. Ryan Opera Center with members of the Lyric Opera Orchestra conducted by Christopher Allen. Rising Stars in Concert is the culminating event in the residency of the 2018/19 Ensemble. Description courtesy of Lyric Opera of Chicago.