Organic, Original Music at Chicago Botanic Garden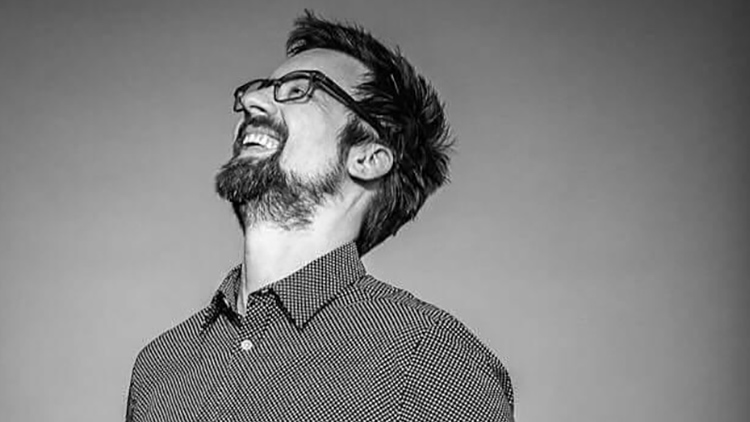 Chicago-based multi-instrumentalist (hammered dulcimer, anyone?), composer, and producer Joel Styzens spans a wide range of genres and traditions, having collaborated in the past with CSO cellist Katinka Kleijn and teaching at the Old Town School of Folk Music. This program is a testament to that multiplicity — the minimalist masters of the 20th century, American folk traditions, and world music all serve as inspiration for the evening's rhythmic, textural original music. Take in the flora and watch the sunset in the lush Chicago Botanic Garden while Styzens performs on the piano and the hammered dulcimer with guitarist Eli McLaughlin and bassist Jason Toth.
Tuesday, August 20 at 6:00 pm at the Esplanade of the Chicago Botanic Garden. Free with paid parking. The Garden recommends bringing seating. Link.