Spektral Talent Show at the Hideout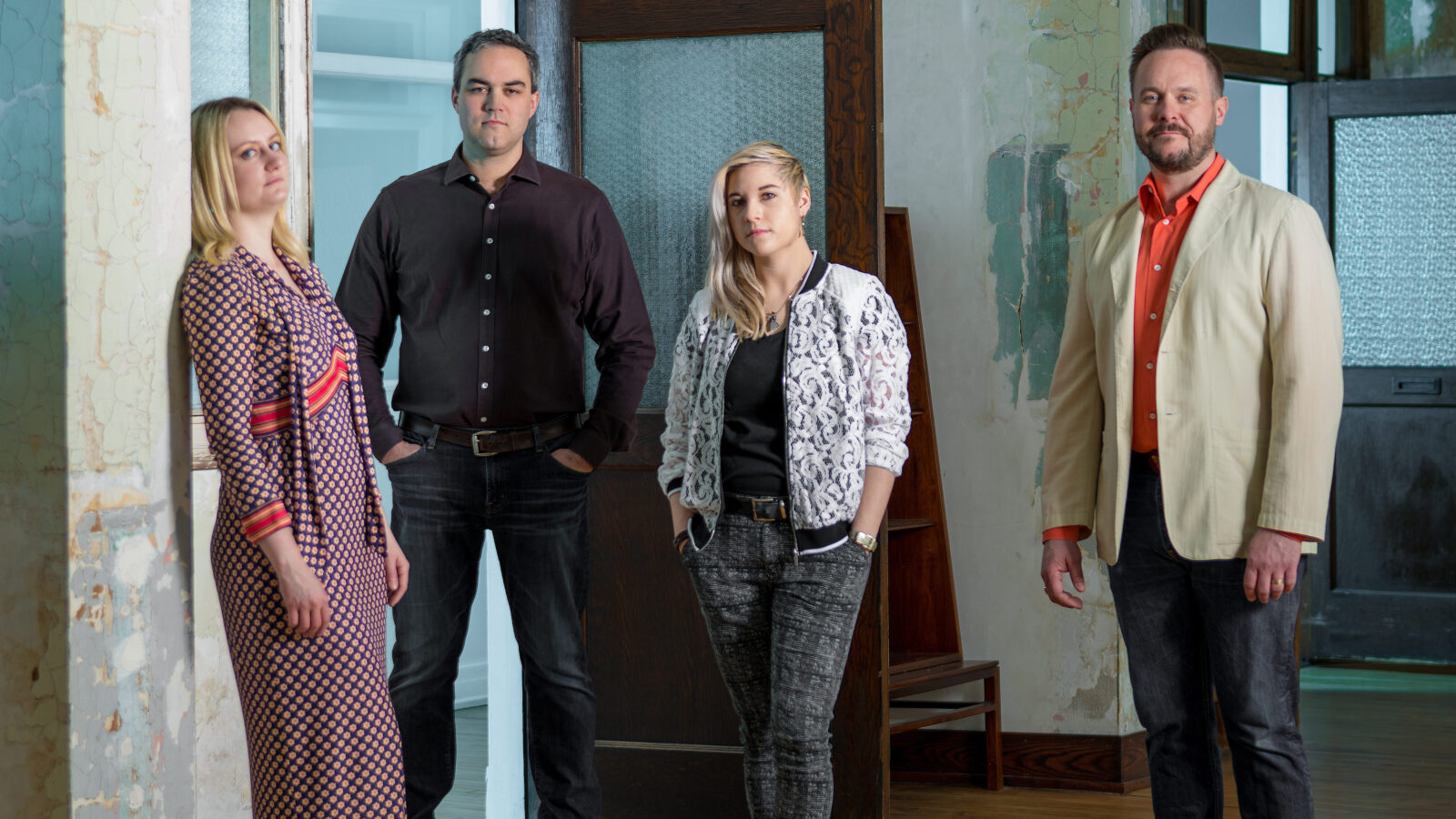 Leave it to this Chicago-based string quartet to remix a once-mortifying format into something cool. With a premiere by St. Louis-based composer LJ White and guest appearance by synth-pop quintet Iverson also in the cards, this is sure to beat your middle school's talent show. Signups for participants have closed as of press time, but who knows — maybe you'll be called up for a virtuosic recorder solo, or that move-by-move recreation of the "Chandelier" music video you've kept under your cap since 2014.
June 15 at 8:00 pm The Hideout. $10. Link.