London Gay Symphonic Winds Tour from Across the Pond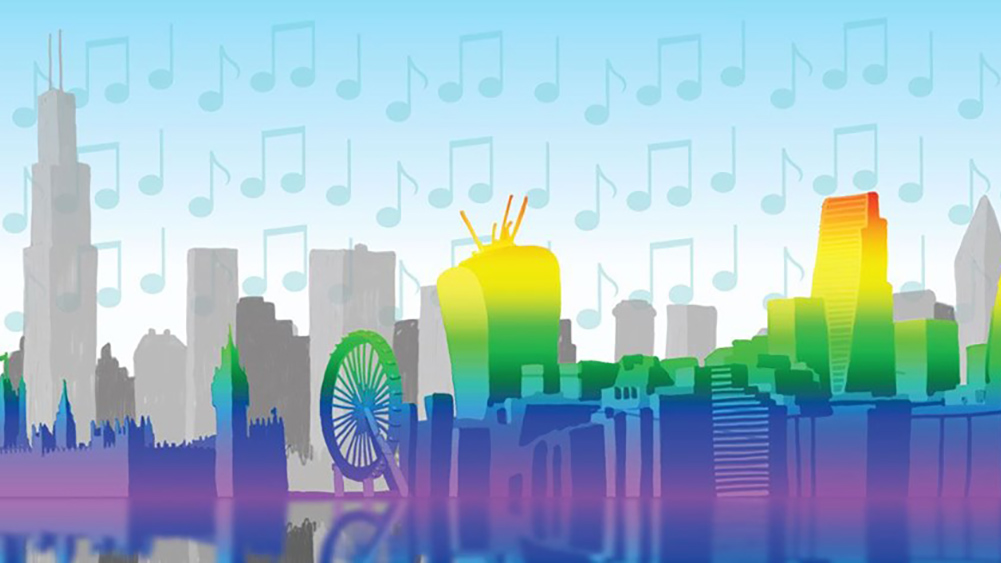 The London Gay Symphonic Winds will perform at the Studebaker Theater as part of their world tour. The ensemble is being hosted by the Chicago-based ensemble Lakeside Pride, who share a common goal of celebrating and supporting members of the LGBTQA community through classical music.
Saturday, August 24 at 7:00 pm at Studebaker Theater. $15. Link.