Folk Songs in Counterpoint — NEXUS Chamber Music Chicago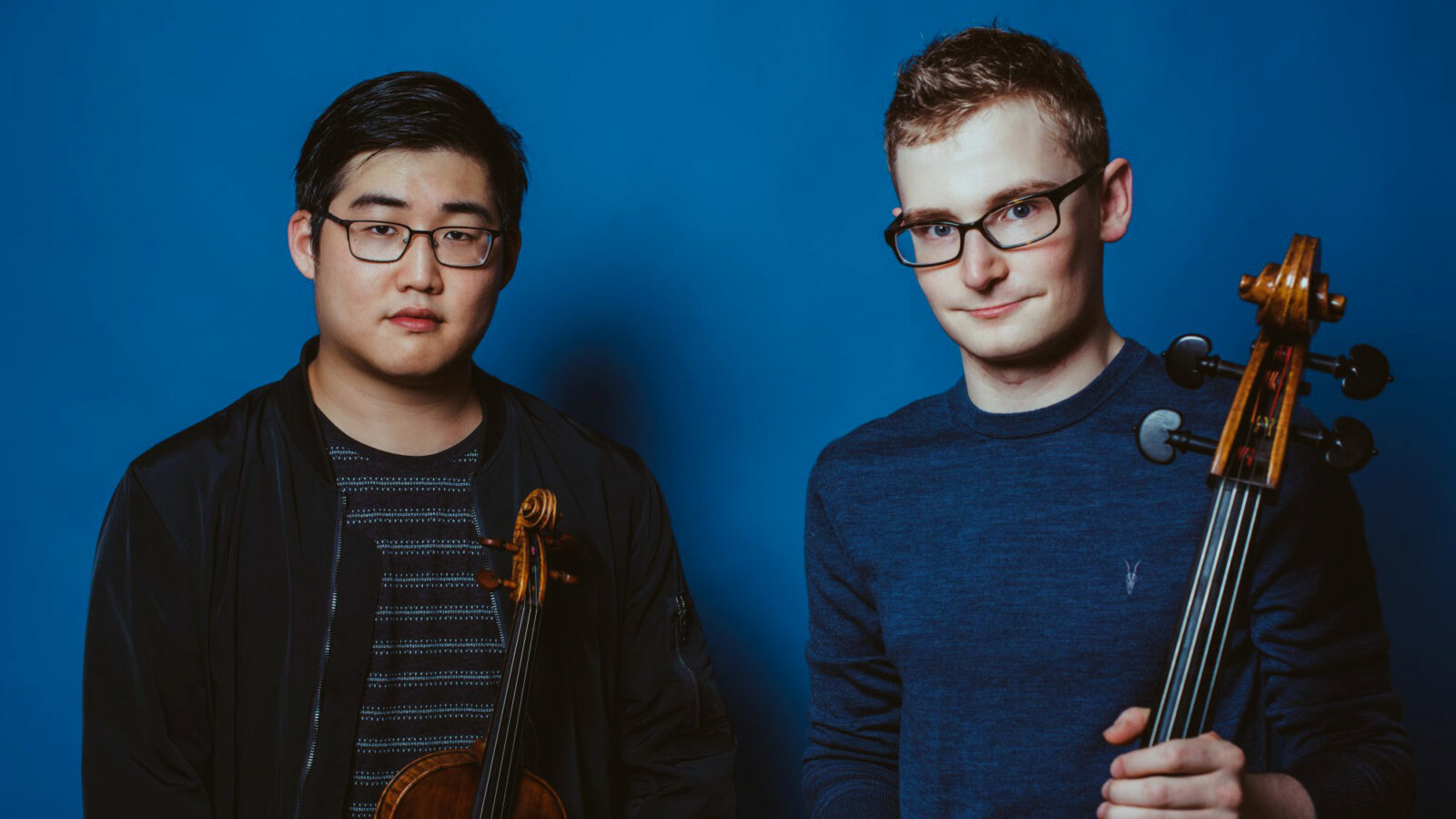 Travel the world with this program featuring classical interpretations of folk music from diverse traditions. Part of NEXUS Chamber Music Chicago, this recital ranges from Florence Price's Five Folksongs in Counterpoint to a collection of Danish folk songs and more.
Wednesday, September 4 at 6:30 pm at Guarneri Hall. $40 general admission; $10 student admission. Link.