Introductions LIVE from Youth Arts Showcase (YAS! Fest)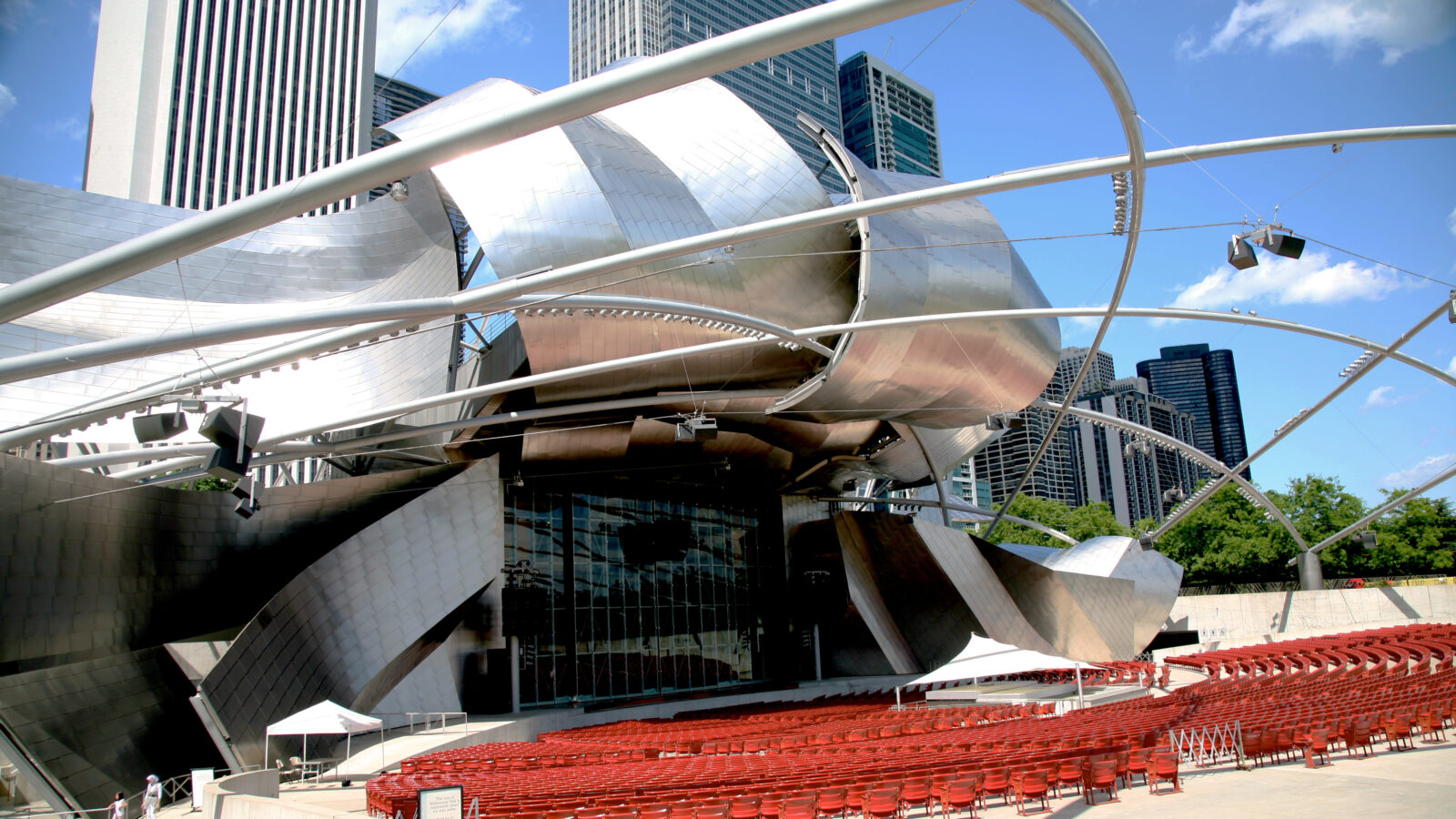 ---
What:
Introductions LIVE from Youth Arts Showcase (YAS! Fest)
Where:
Jay Pritzker Pavilion in Millennium Park
When:
Saturday, September 21 at 11:00 am
Admission is free or listen to the broadcast on 98.7 FM, wfmt.com, or the WFMT app
---
Introductions, WFMT's Saturday morning program showcasing the Chicago area's finest pre-college musicians, celebrated its 10th anniversary in 2018 at the Chicago Department of Cultural Affairs & Special Events' (DCASE) Youth Arts Showcase (YAS! Fest). This year, Introductions returns to YAS! Fest for a special live broadcast at the Jay Pritzker Pavilion in Millennium Park! Celebrate Chicago's young artists by attending in person or listening live on WFMT as host Michael San Gabino welcomes a brass ensemble from Merit School of Music and Latin Grammy-nominated Mariachi Herencia de México.
In addition to a diverse selection of music, the program will also include interviews with the student musicians. The ensembles will join forces to perform a medley of Leonard Bernstein's iconic music from West Side Story, honoring DCASE's Year of Chicago Theatre.
YAS! Fest is presented by Allstate Insurance Company.