Weekdays, 6:00 am-10:00 am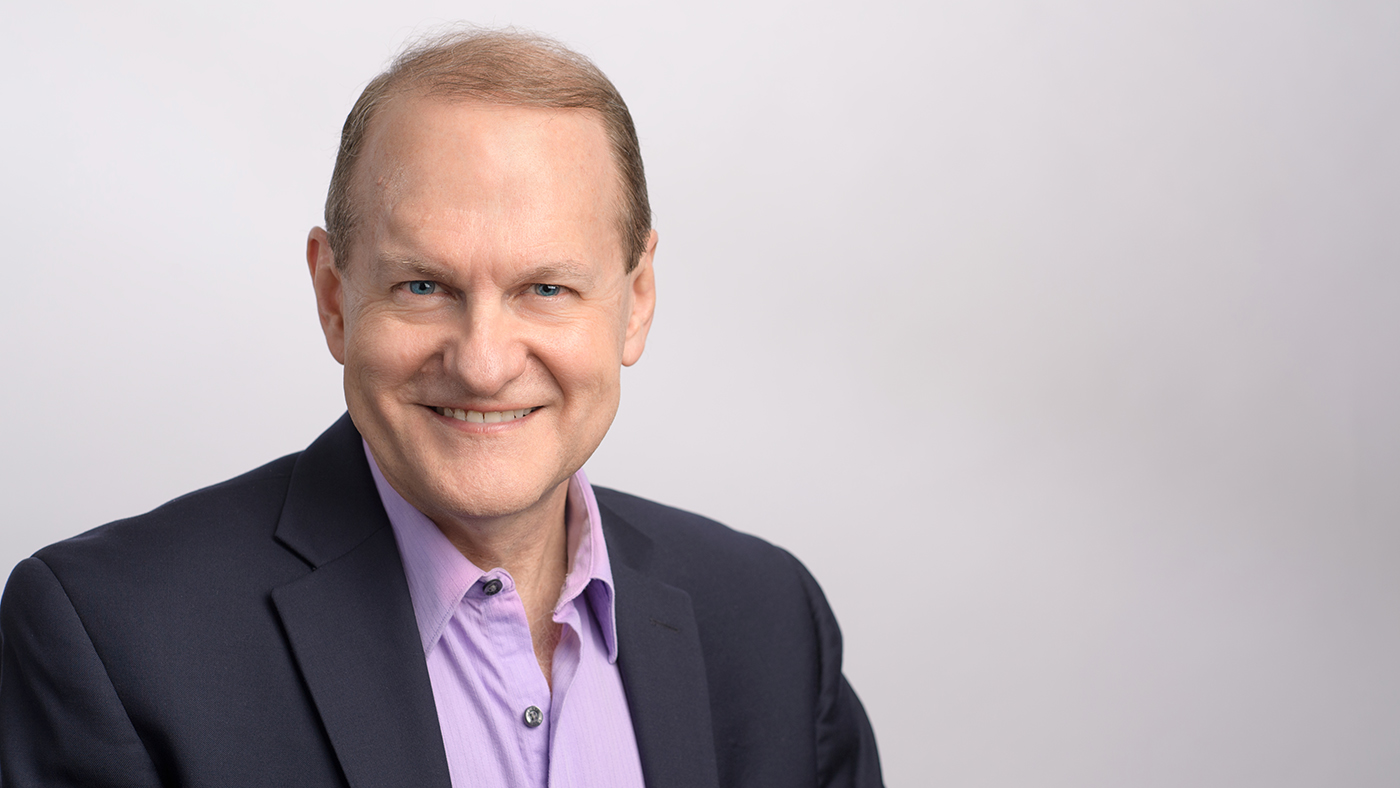 Get a great start to your weekday mornings with great music.
Dennis Moore always has an eclectic mix of classical music to accompany your weekday mornings. Whether you're at work, relaxing at home or are out-and-about, Dennis plays the perfect soundtrack to help jump start your week. Dennis joined the WFMT announcing staff in 1990 after being a regular listener to the station via cable during his ten years as music director of WMFE in Orlando, Florida. Dennis has worn many hats at WFMT: as program director, announcer, host of Music in Chicago, the Dame Myra Hess Concerts, concerts from Northeastern Illinois University, and special broadcast events including the Aspen Music Festival. Dennis is active making music around town (and in Reykjavik, Iceland and Malibu, California, among other locations) as a pianist with his partner, violinist Sara Su Jones.

Dennis's Morning Quiz
November 8, 2018
Jennifer Higdon is a composer who has made her mark on the American musical landscape. We played one of Higdon's early works this morning, an arrangement of an instantly recognizable and frequently recorded hymn. Jennifer Higdon says it has been a pleasure to watch the joy that this piece brings to audiences. What is the name of this hymn, first published in 1779, that Ms. Higdon arranged for string quartet?
November 7, 2018
This morning, we played a celebrated piece by Hector Berlioz inspired by a famous legend with whom author Johann Wolfgang von Goethe is closely associated. This "Hungarian March" is taken from a work Berlioz wrote for solo voices, chorus, children's chorus, and orchestra; the French composer called it a "dramatic legend." What is the name of this massive piece from which the "Hungarian March" comes?
Answer: "The Damnation of Faust" or Eight Scenes from "Faust"