Weekdays 8:00 pm – 12:00 am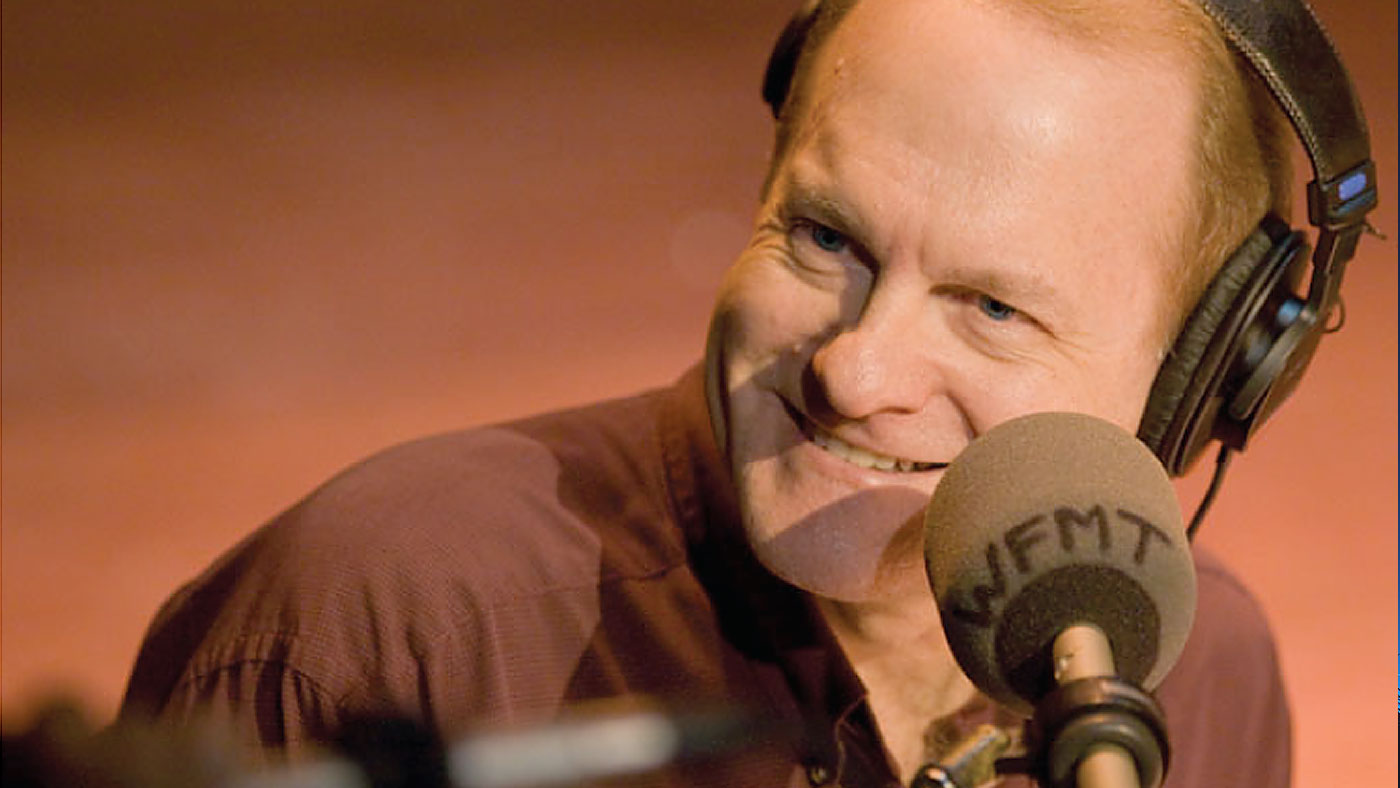 Dennis Moore always has an eclectic mix of classical music to accompany your evenings. Whether you're relaxing at home or are out-and-about, Dennis plays the perfect soundtrack to help you enjoy your evening.
Dennis joined the WFMT announcing staff in 1990 after being a regular listener to the station via cable during his ten years as music director of WMFE in Orlando, Florida. Dennis has worn many hats at WFMT: as program director, announcer, host of Music in Chicago, the Dame Myra Hess Concerts, concerts from Northeastern Illinois University, and special broadcast events including the Aspen Music Festival. Dennis also presents music on weekday evenings. Dennis is active making music around town (and in Reykjavik, Iceland and Malibu, California, among other locations) as a pianist with his partner, violinist Sara Su Jones.