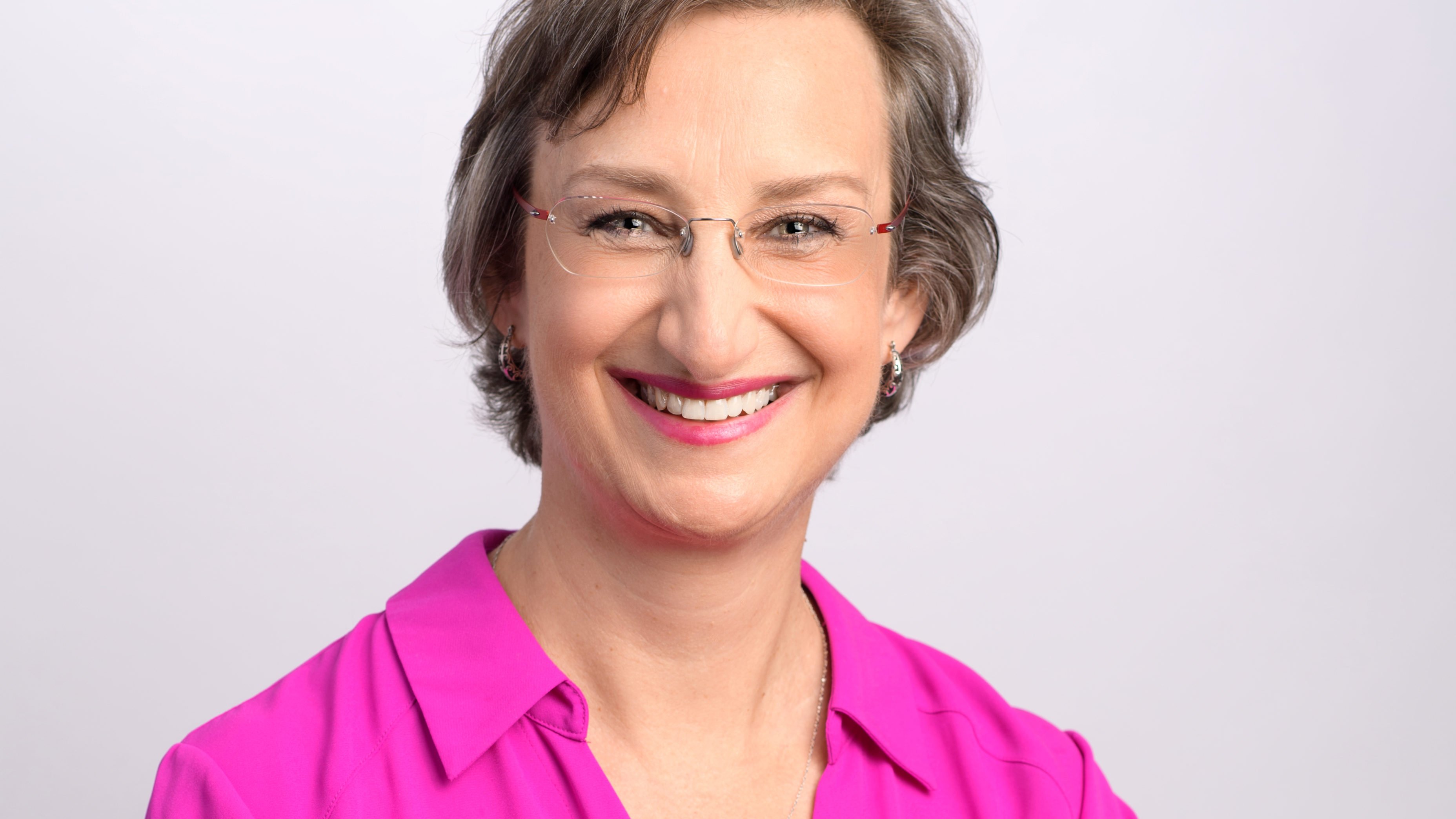 Host Lisa Flynn curates the best new classical recordings to share with you each day of the week at 10:00 am. There's always wonderful music discover on New Releases, from instrumental to vocal music, new recordings of old favorites, or albums featuring cutting-edge contemporary works. Discover more about each of Lisa's daily selections below. Share how you feel about the new release of the day by commenting.
New: Take Lisa's 'New Releases' with you on the go with this Spotify playlist!
---
Isabel Leonard & Sharon Isbin: Alma Espanola
"Alma Española" presents Grammy Award-winning artists Isabel Leonard and Sharon Isbin in an all-Spanish recording for voice and guitar, including twelve arrangements by Ms. Isbin in their premiere recordings.
Boris Giltburg Plays Rachmaninoff
Rachmaninov's Piano Concerto No. 2 is one of the most passionate and beloved concertos in the repertoire, its lyricism and virtuosity charting a trajectory from darkness through idyll to dazzling triumph. The Études-tableaux, Op 33, are richly characterized musical evocations, expressive and often explosive, that reflect a more angular, modern aspect.