Wednesdays at 12:15 pm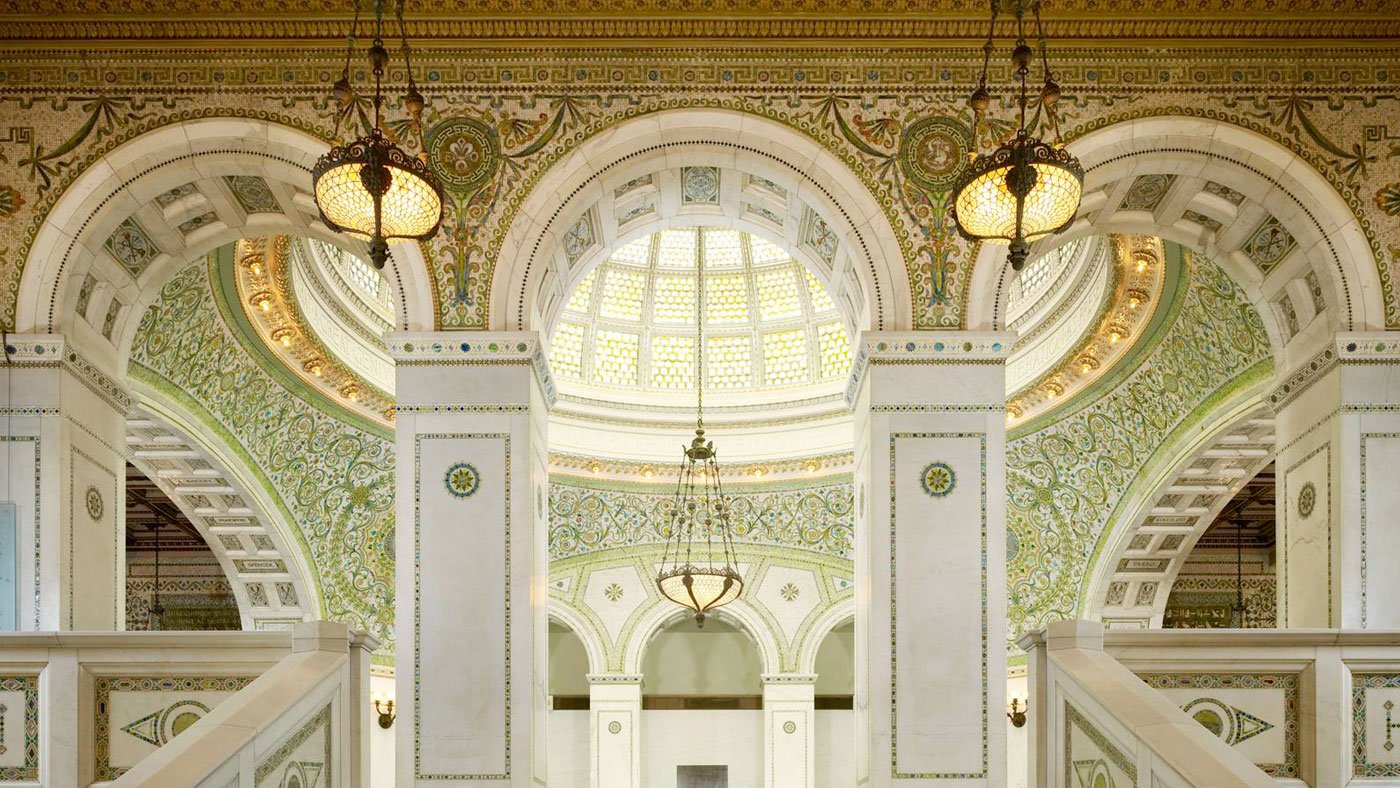 From the Chicago Cultural Center, hear weekly live concerts.
Each week WFMT goes live to the Chicago Cultural Center for concerts with emerging artists from around the world, produced by the International Music Foundation. Some shows offer solo recitals while others feature ensembles. The concerts take place beneath the world's largest Tiffany-domed ceiling, part of a landmark building that originally housed the Chicago Public Library. The Dame Myra Hess Memorial Concerts are named for British pianist Myra Hess who organized some 1,700 free lunchtime concerts for Londoners during World War II, in the years of nightly air raids.
Subscribe to the Podcast
Caitlin Edwards and Daniel Schlosberg
June 30, 2021
This live concert performed by violinist Caitlin Edwards and pianist Daniel Schlosberg feature works by J. Rosamond Johnson, Irene Britton Smith, Jessie Montgomery, and William Grant Still.