First Mondays at 12:15 pm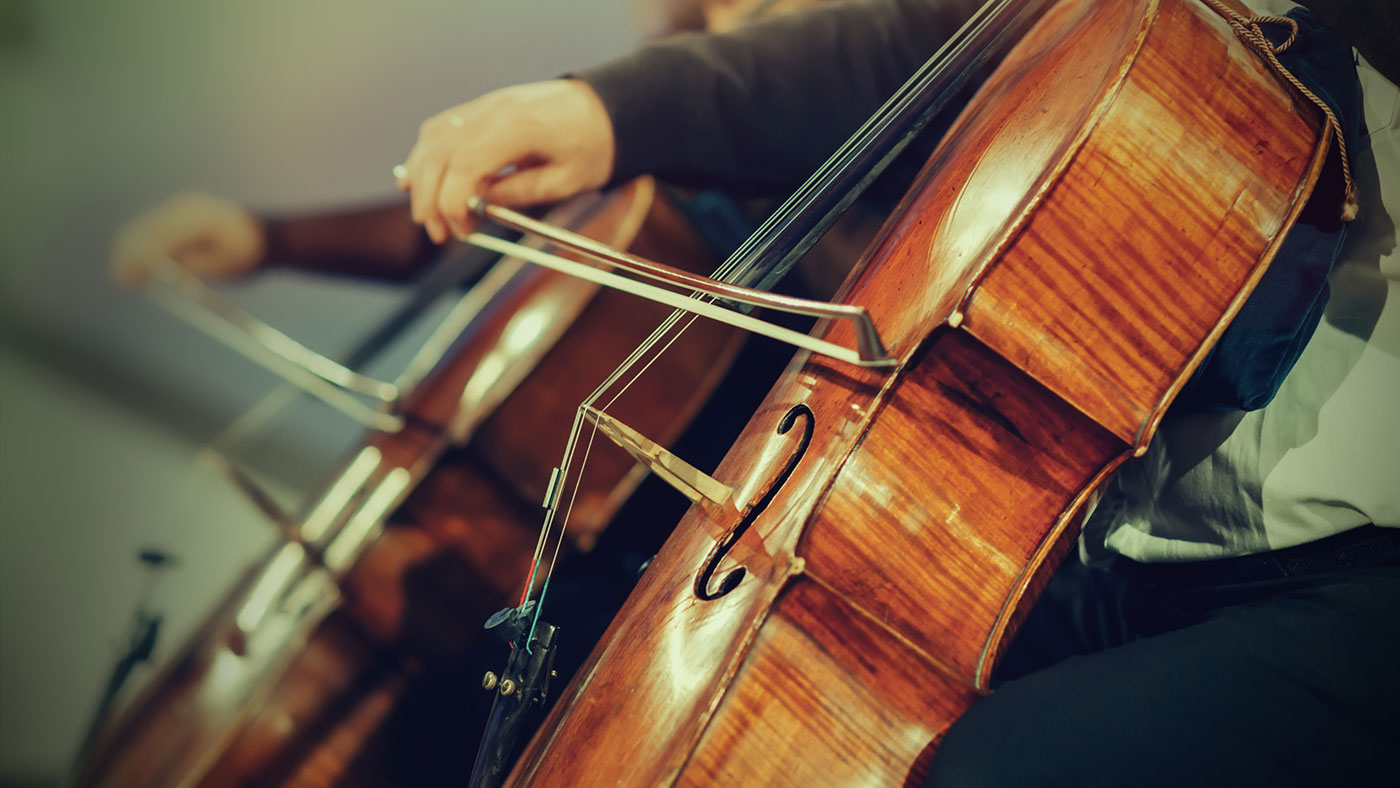 A monthly series of chamber music broadcast live from the Chicago Cultural Center.
The Chicago Chamber Musicians give top artists – from Chicago and beyond – the opportunity to explore chamber repertoire together. WFMT's Dennis Moore hosts the series which offers the full spectrum of chamber music with brass, strings, piano, vocalists, percussionists, woodwinds – in whatever combination the composer dreams for solo or small-group music-making. CCME First Monday Concerts are live, coming to WFMT from Preston Bradley Hall at the Chicago Cultural on the first Monday of every month.
There are no upcoming broadcasts at the moment.