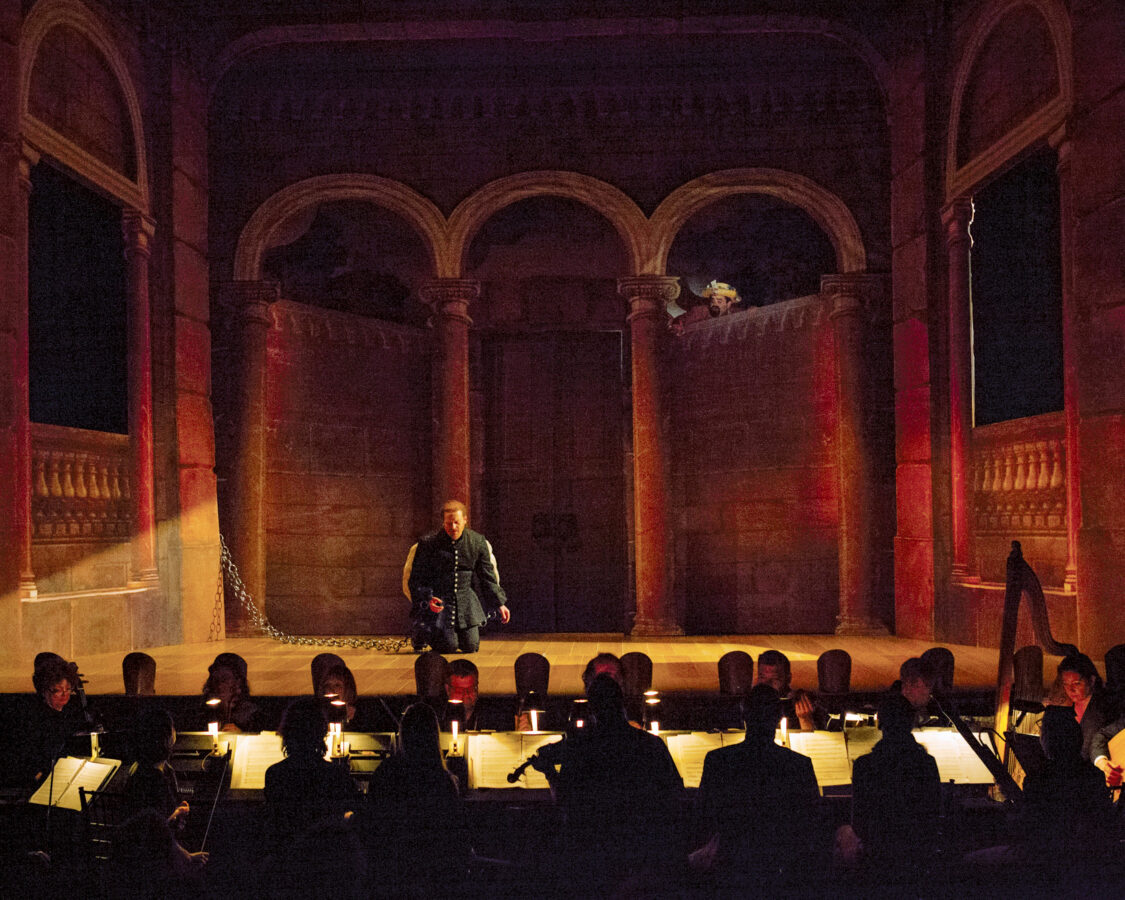 Emőke Baráth performs in the title role, with Amanda Forsythe, Colin Balzer, and Christian Immler. Noon.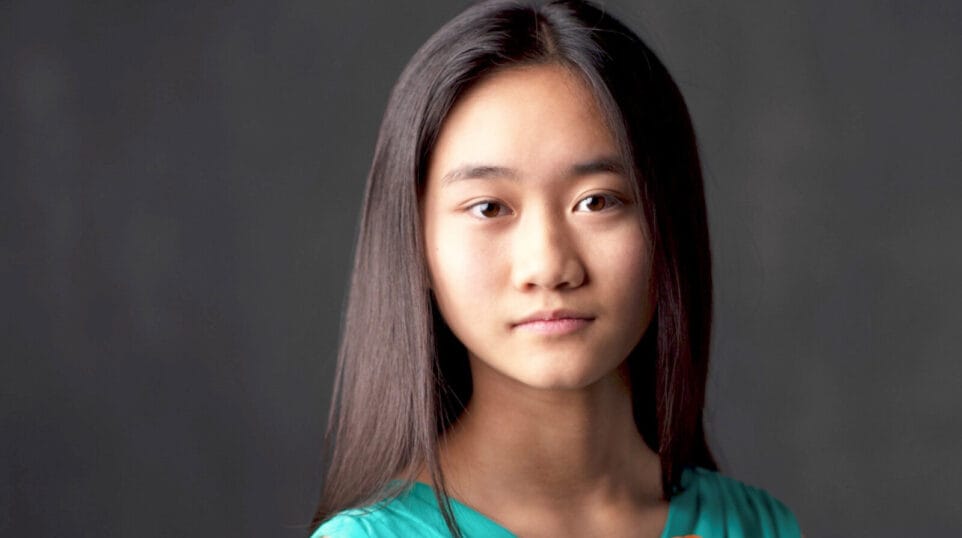 Music of Clarke, Bach, Brahms, and Prokofiev. 11:00 pm.
Music linked to the conflict in Latin America's history. 7:00 pm.
---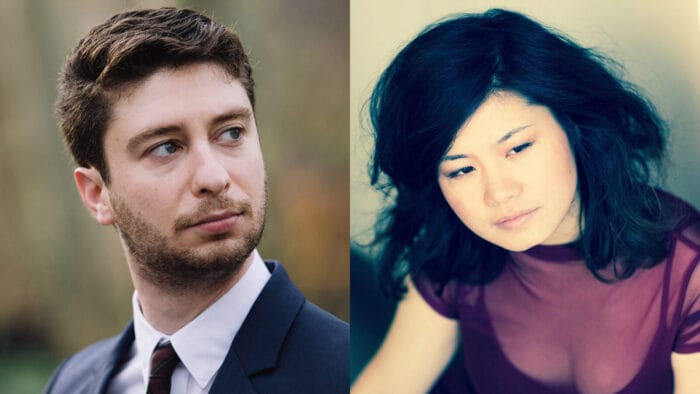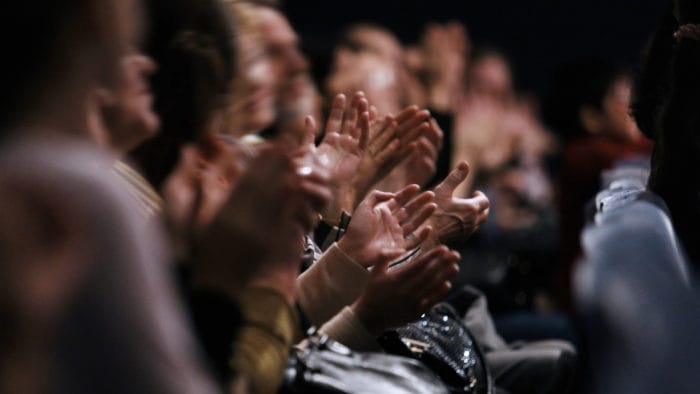 Every Chicago Classical Season Announcement
On any given day, Chicago plays host to so much great music that it can be hard to keep track of! Luckily, we're here to help you stay on top of the many exciting offerings this city has to offer.