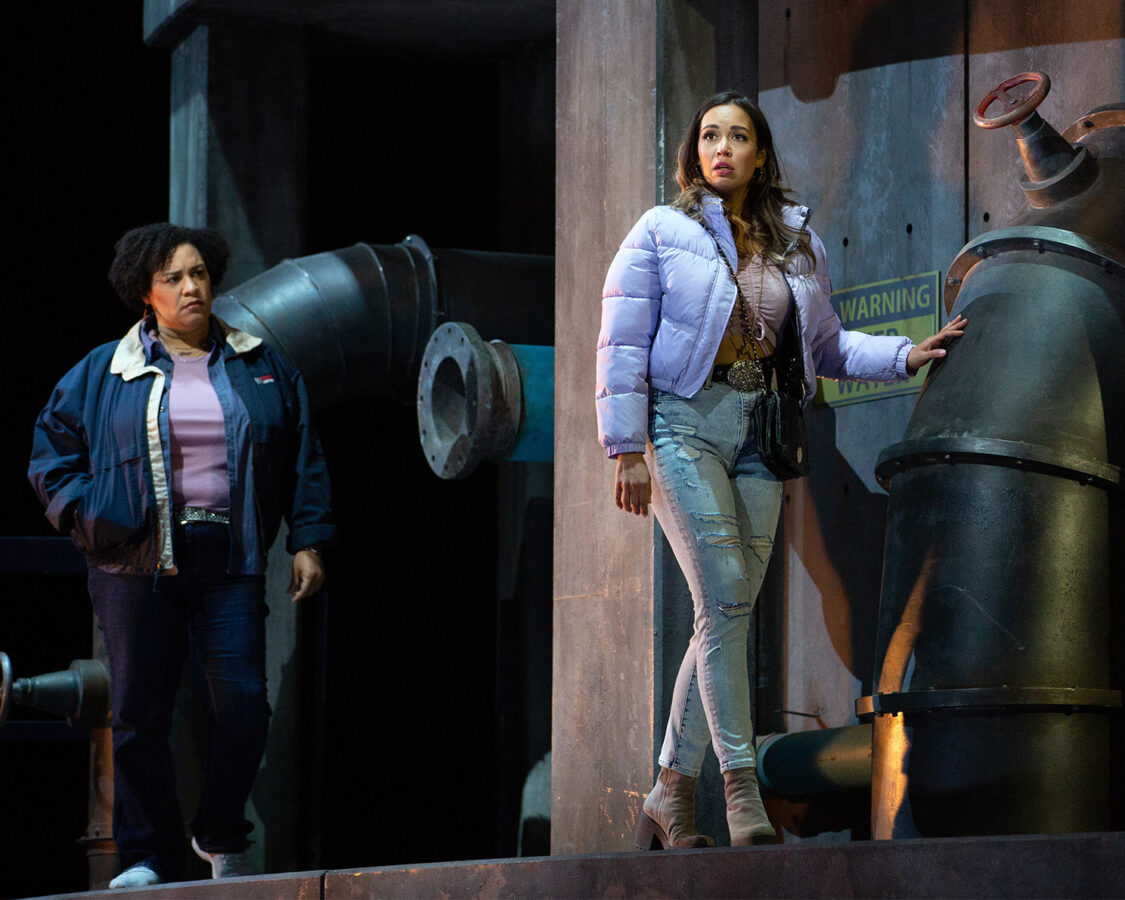 Virtuosic soprano Nadine Sierra takes on one of the repertory's most formidable roles under the baton of Riccardo Frizza. Noon.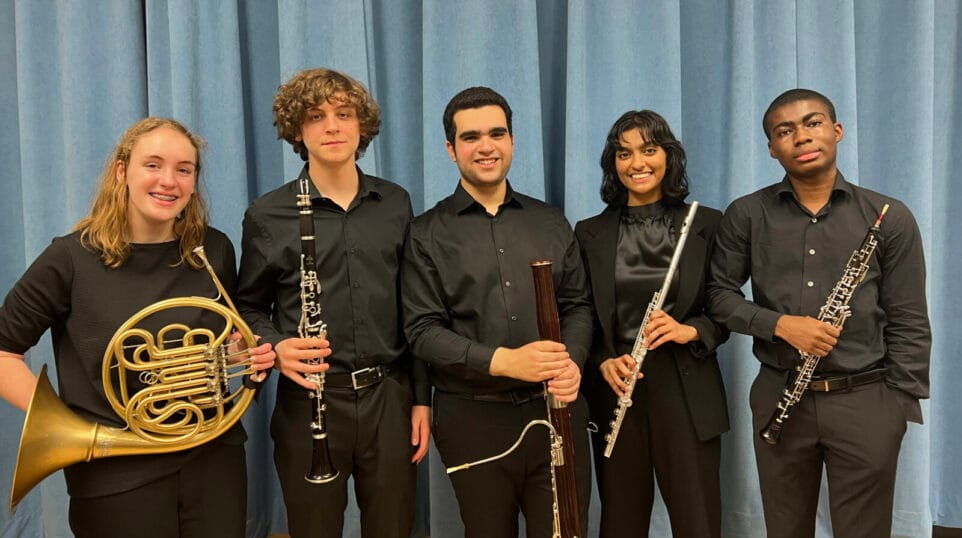 Including works by 18-year-old composer and ensemble member Taki Salameh. 11:00 am.
Berganza, who died May 13, was a lauded Carmen and acclaimed in Mozart and Rossini operas. 4:00 pm.
---