Travel with WFMT
For years, WFMT has sponsored travel tours led by our on-air hosts to some of the world's best destinations for classical music. Joining together classical music enthusiasts and incomparable WFMT announcers like Lisa Flynn and Carl Grapentine, these tours are filled with lectures, discussions, and many, many concerts! Interested in a particular location or music festival? Contact WFMT Ad Sales and let us know.
Learn about WFMT's Travel Partners
---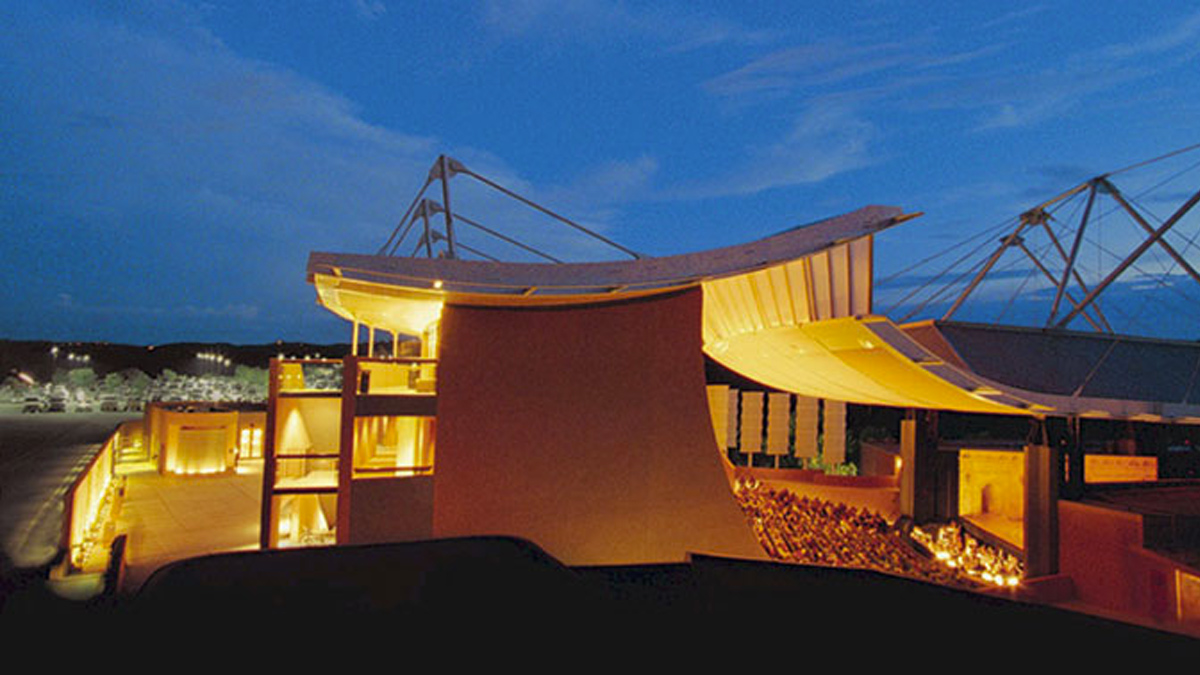 WFMT Santa Fe Opera Tour
WFMT Program Host: Carl Grapentine
August 22-25, 2019
Join Carl Grapentine August 22nd through August 25th for an exciting 4-day Grand Opera tour to Santa Fe, New Mexico along with new optional excursions of day-tour to Taos, NM with lunch; a cooking lesson at The Santa Fe School of Cooking; or a Santa Fe Farmers Market tour with cooking class.
Musical highlights include three marvelous nights of opera at the world famous Santa Fe Opera, featuring "Cosi Fan Tutti", "Pearl Fishers" and "La Boheme"! Pre-performance lectures will be given by Carl prior to each performance.
Santa Fe is nearly sold out again this year with these great opera performances scheduled. We encourage you to register soon. We've arranged everything through our travel partner, Travelex International, who has secured excellent seating for all three nights of operas, 5-Star deluxe accommodations at The Inn and Spa at Loretto in the heart of Santa Fe with close proximity to the Santa Fe artist colony, studios, museums, Indian art, Plaza, and cathedaral. The tour includes air fare & ground transportation, travel insurance, many meals & gratuities, and more.
Please ask about our early booking discount and our discounts for past WFMT tour participants. Contact Janet Thomas at Travelex International to make your reservations and answer your questions – Tel: 847- 519-4819 or E-mail: janett@travelexinternational.com.
Click here to download the flyer.
Click here to download the registration form.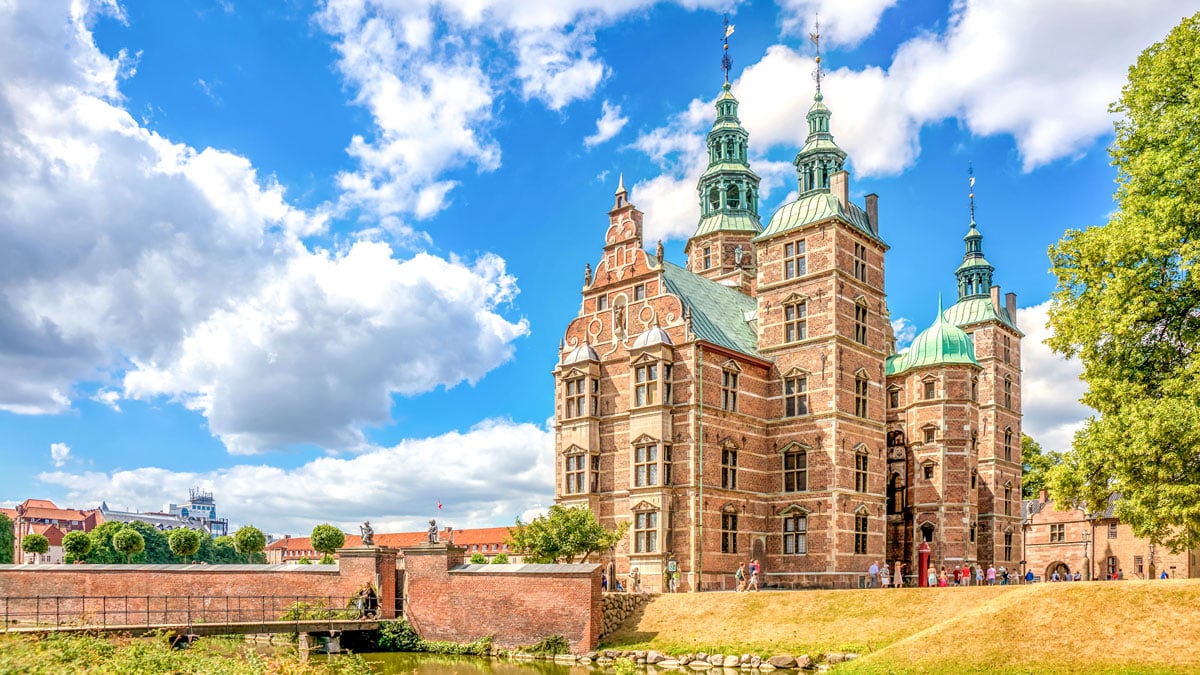 Scandinavian Journey to Denmark and Norway
WFMT Host: Lisa Flynn
September 1 – September 11, 2019
Lisa Flynn and AHI Travel invite you to experience the glorious landscapes and fascinating culture of Denmark and Norway. Your trip will include an unforgettable performance of Mozart's comic masterpiece The Marriage of Figaro in Oslo's magnificent Opera House!
In Copenhagen, you'll explore grand palaces; traverse quaint streets and waterways; and walk in the footsteps of Hans Christian Anderson. From there, you'll cruise along the breathtaking Oslo Fjord for your stay in Norway. Your first destination will be Oslo with a visit to the world's best-preserved Viking ships. Then it's a train ride through the mountains to Bergen and a visit to the home of Edvard Grieg.
Our friends at AHI Travel have put together an incredible experience and will handle all the arrangements. For complete information and to reserve your space, call AHI Travel at 1-800-323-7373 or visit wfmt.ahitravel.com.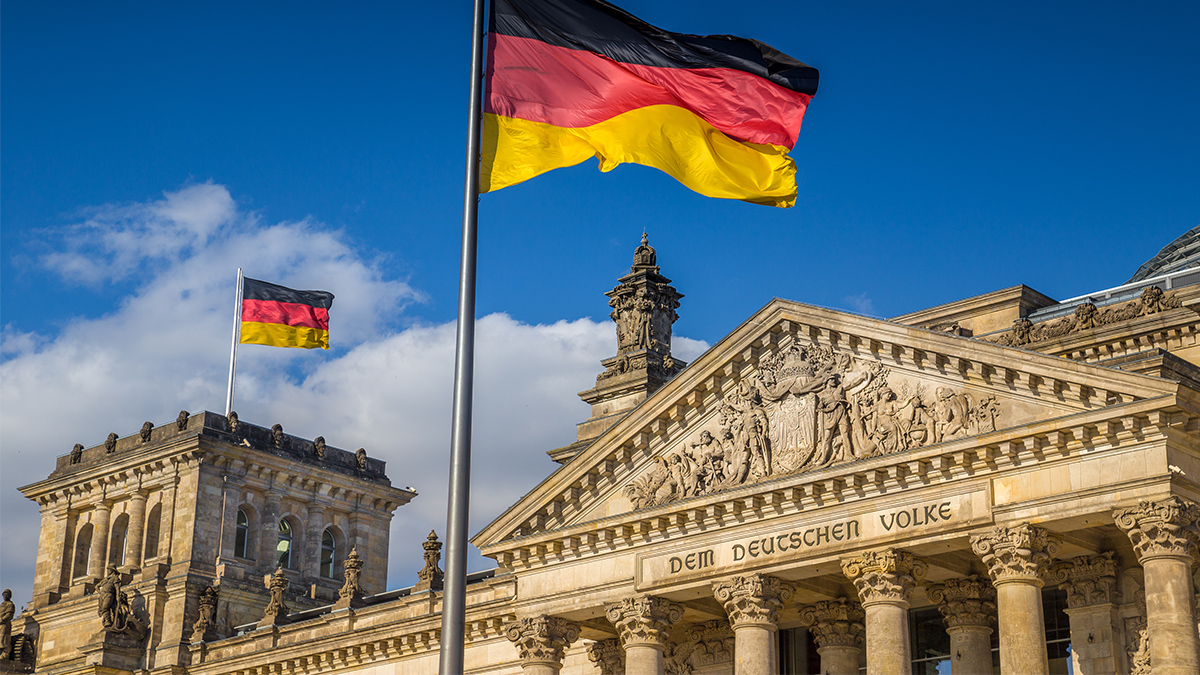 Earthbound Expeditions: Germany
WFMT Program Host: Peter van de Graaff
October 28 – November 8, 2019
Join Peter and Kathleen van de Graaff and fellow classical music enthusiasts for extraordinary journey through central Germany – with a focus on the life and music of Johann Sebastian Bach and other great composers.
This eleven-day trip will take you to the very places that they lived and worked – including Leipzig, Arnstadt, Köthen, Weimar, Berlin, and Dresden. You'll visit Handel's birthplace of Halle, the homes of Mendelsohn and Schumann, enjoy a private tour of the Semperoper Dresden, and attend several fabulous classical music performances along the way. In addition to the rich music, you'll immerse yourselves in the art, food, history, and wine of Germany.
Plus, in honor of the 200th anniversary of the birth of Clara Schumann with a performance of her works in the Schumann home. These are just a few of the highlights!
Space is limited for this festive journey. Call Earthbound Expeditions at 800-723-8454. For tour details and registration, click here, and visit Earthbound Expeditions.