Travel with WFMT
For years, WFMT has sponsored travel tours led by our on-air hosts to some of the world's best destinations for classical music. Joining together classical music enthusiasts and incomparable WFMT announcers like Lisa Flynn and Carl Grapentine, these tours are filled with lectures, discussions, and many, many concerts! Interested in a particular location or music festival? Contact WFMT Ad Sales and let us know.
Learn about WFMT's Travel Partners
---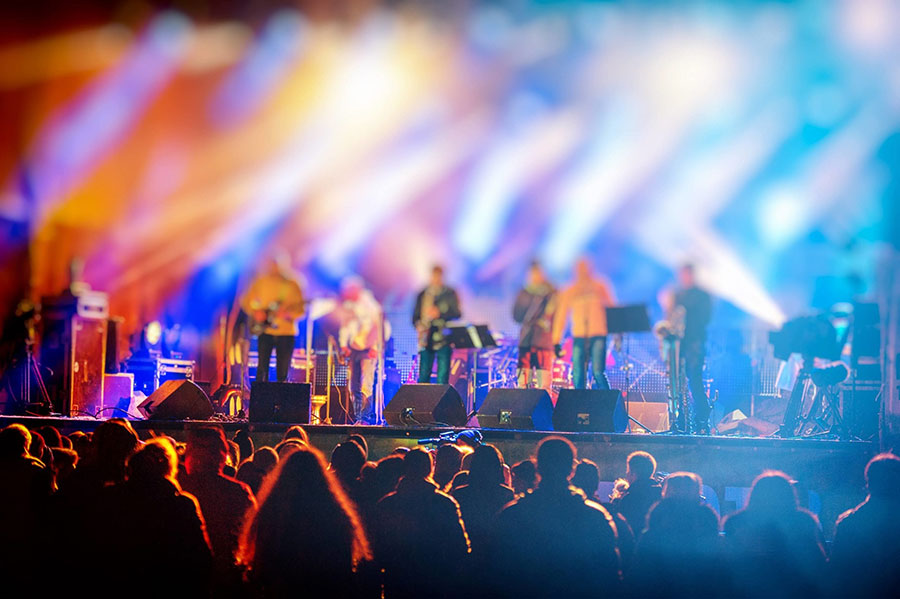 WFMT Montreal Jazz Fest
WFMT Program Host: Dee Alexander
Montreal Tour: June 28-July 2, 2019
Extension to Quebec City: July 2-July 5
Join award-winning jazz artist, and WFMT Jazz Network Program Host, Dee Alexander, on a magical tour to Montreal this June for the 40th annual Montreal Jazz Festival.
Musical highlights will include numbers of outdoor jazz venues, "Aura" show at the Notre Dame Basilica in Old Montreal, and pre-concert lectures by Dee Alexander who is looking forward to interacting with fellow jazz aficionados and giving her perspective on the jazz programs.
We encourage you to register as soon as possible as we expect this tour to fill up quickly. WFMT Travel Partner, Travelex International, has made all of the arrangements, including ticketing for the 3 evening performances at the Jazz Festival, hotel, many meals, gratuities, private tours, and more.
And….please consider joining us for a post-tour extension to beautiful Quebec City via renowned business class rail service from Montreal. The tour will include a visit to Montmorency Falls, a visit to Ille de Orleans, a private guided tour of Old Quebec City, visits to the Musee de la civilisation, and located just outside the city walls, the historic La Citadelle de Quebec and le Musee Royale 22 East Regiment, and last but not least, the go-to streets of Quebec, the Grande Allée and Avenue Cartier in Montcalm with endless choices of culture, music & fine food.
Click here to download the flyer.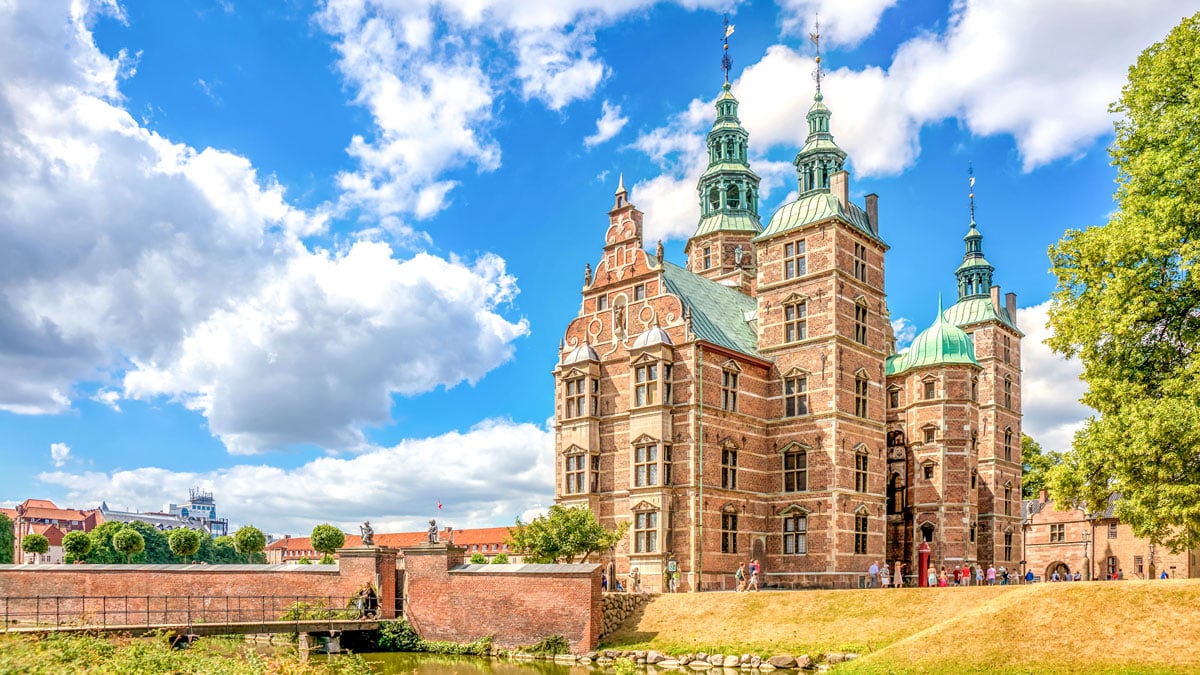 Scandinavian Journey to Denmark and Norway
WFMT Host: Lisa Flynn
September 1 – September 11, 2019
Lisa Flynn and the experts at AHI Travel invite you to experience the glorious landscapes and fascinating culture of Denmark and Norway. Your journey begins in Copenhagen, where you'll explore grand palaces; traverse quaint streets and waterways; and walk in the footsteps of Hans Christian Anderson.
From there, you'll cruise along the breathtaking Olso Fjord for your stay in Norway. Your first destination will be Oslo with a visit to the world's best-preserved Viking ships. Then it's a train ride through the mountains to Bergen and a visit to the home of Edvard Grieg.
Visits to Copenhagen's Koncerthuset and the Oslo Konserthus are also planned. Our friends at AHI Travel have put together an incredible experience and will handle all the arrangements. For complete information and to reserve your space, call AHI Travel at 1-800-323-7373 or visit wfmt.ahitravel.com.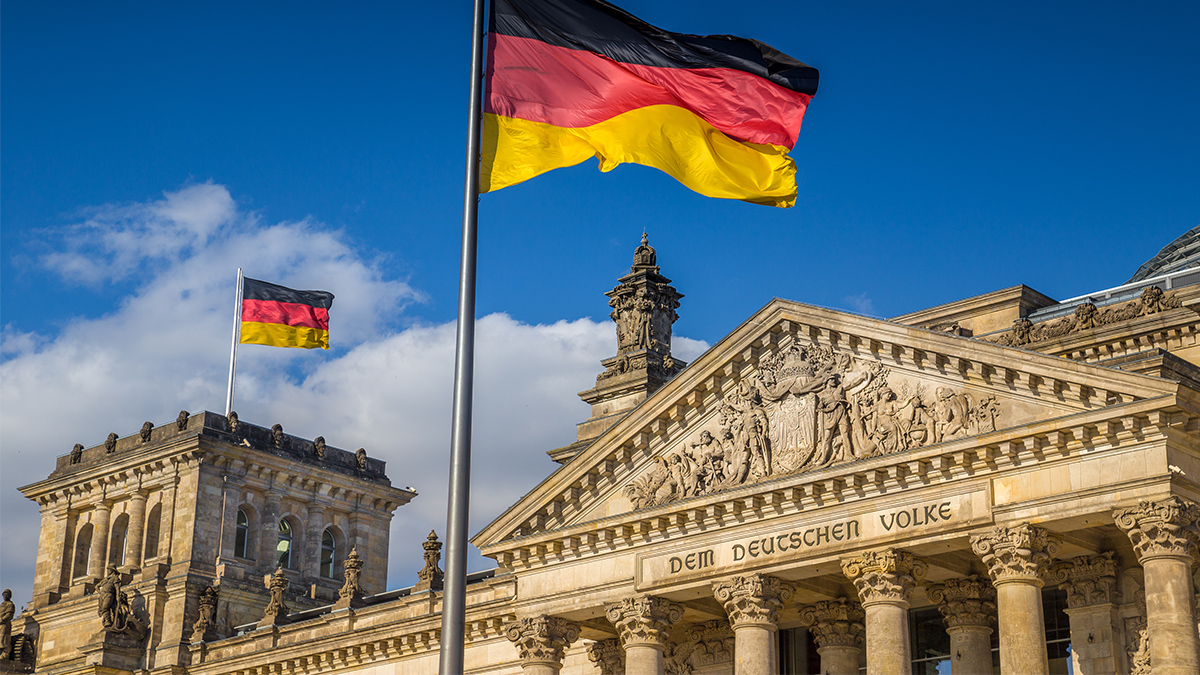 Earthbound Expeditions: Germany
WFMT Program Host: Peter van de Graaff
October 28 – November 8, 2019
Join Peter and Kathleen van de Graaff and fellow classical music enthusiasts for extraordinary journey through central Germany – with a focus on the life and music of Johann Sebastian Bach and other great composers.
This eleven-day trip will take you to the very places that they lived and worked – including Leipzig, Arnstadt, Köthen, Weimar, Berlin, and Dresden. You'll visit Handel's birthplace of Halle, the homes of Mendelsohn and Schumann, enjoy a private tour of the Semperoper Dresden, and attend several fabulous classical music performances along the way. In addition to the rich music, you'll immerse yourselves in the art, food, history, and wine of Germany.
Plus, in honor of the 200th anniversary of the birth of Clara Schumann with a performance of her works in the Schumann home. These are just a few of the highlights!
Space is limited for this festive journey. Call Earthbound Expeditions at 800-723-8454. For tour details and registration, click here, and visit Earthbound Expeditions.