Travel with WFMT
For years, WFMT has sponsored travel tours led by our on-air hosts to some of the world's best destinations for classical music. Joining together classical music enthusiasts and incomparable WFMT announcers like Lisa Flynn and Carl Grapentine, these tours are filled with lectures, discussions, and many, many concerts! Interested in a particular location or music festival? Contact WFMT Ad Sales and let us know.
Learn about WFMT's Travel Partners
---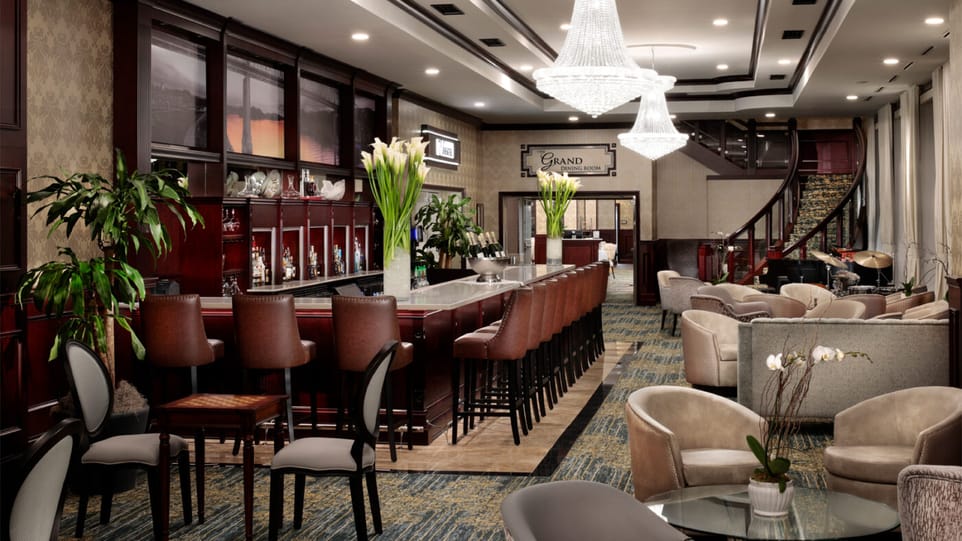 Discover North America with American Queen Voyages
From the mighty rivers, great lakes, and oceans to expeditions into the wilds of Alaska, American Queen Voyages offers you a deeper discovery of North America.
This August, American Queen Voyages' new American Countess paddlewheeler offers two 9-day Illinois and Mississippi voyages between Chicago and St. Louis. Experience small town charm and metropolitan sensibilities and sail amid climbing bluffs and verdant prairies.
American Queen Voyages Lakes and Oceans boutique vessels sail directly from Chicago's Navy Pier throughout the summer on 11-day journeys to and from Toronto with stops in Mackinac Island, Niagara Falls, and more.
Book today and take advantage of American Queen Voyages' "Summer of Discovery," with savings on select voyages. Enjoy a one-night pre-cruise hotel, unlimited guided tours, unlimited beverages, acclaimed cuisine, live entertainment, and more.
For complete information and to make your reservation, call American Queen Voyages at 833-598-3133 or your travel professional. Or visit aqvoyages.com.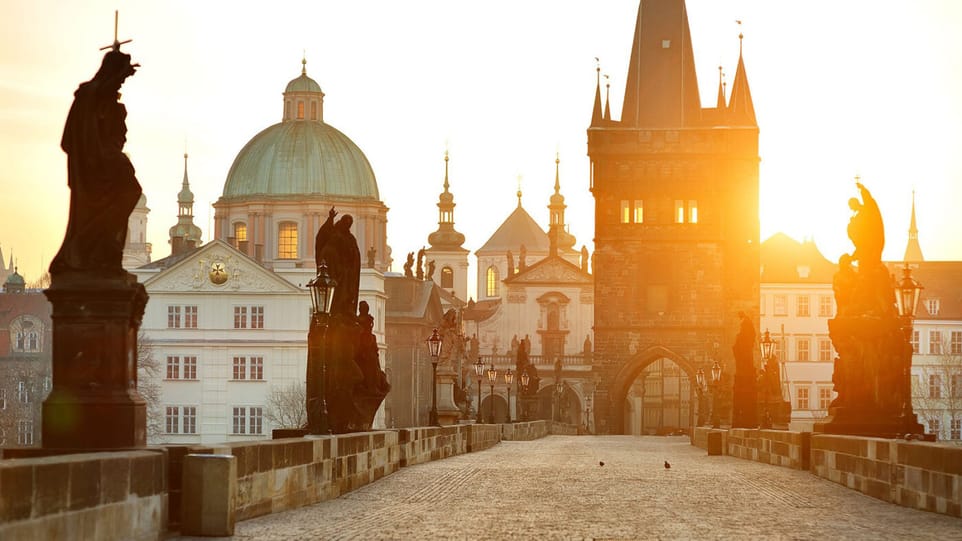 Explore Berlin, Dresden, and Prague
Host: Lisa Flynn
Travel Dates: October 7-16, 2022
AHI Travel invites you to explore Central Europe's old-world grandeur in Berlin, Dresden, and Prague on a 10-day tour with WFMT host Lisa Flynn.
This small-group experience offers you the unique opportunity to admire stunning landmarks and enjoy unique musical performances. Musical highlights include in Dresden's Semper Opera House; a concert at the Berlin Philharmonic's Chamber Music Hall; and a performance of Mozart's Così fan tutte at Prague's Estates Theatre where Mozart conducted his own works. In addition, you'll enjoy an Elbe River cruise through the Saxon Alps; a walking tour of the Berlin Wall Memorial; a visit to Dresden's Green Vault and Semper Opera House; and much more.
Our friends at AHI Travel have put together an incredible experience and will handle all the arrangements. For complete information and to reserve your space, call AHI Travel at 1-800-323-7373 or visit wfmt.ahitravel.com.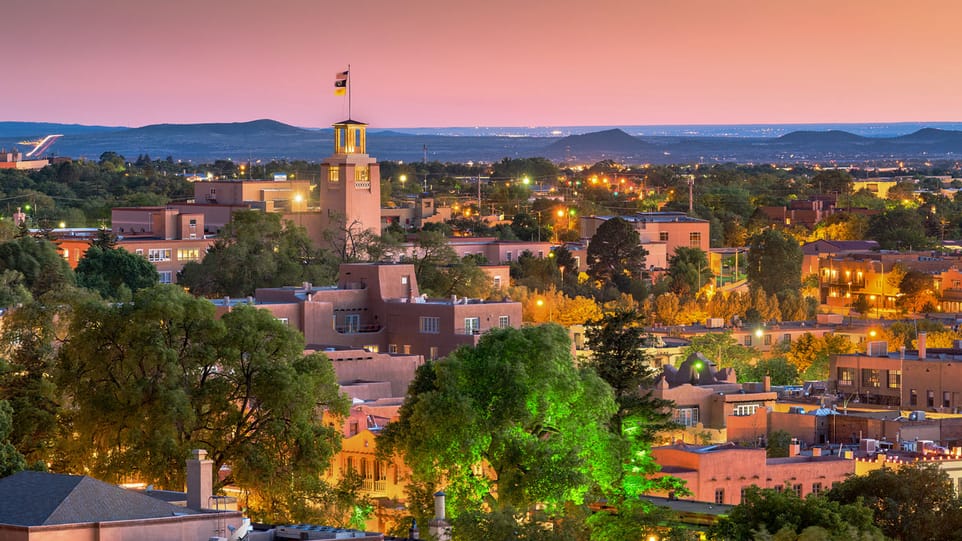 WFMT Santa Fe Opera Tour
Host: Carl Grapentine
Travel Dates: August 8 – 12, 2022
Join Carl Grapentine and fellow opera lovers for a wonderful trip to the Santa Fe Opera, in Santa Fe, New Mexico, August 8th through 12th .
Featured musical highlights will include Carmen, starring Isabel Leonard, Falstaff starring Quinn Kelsey, Barber of Seville, and Tristan & Isolde in the fabulous setting of the Santa Fe Opera!  As always, guests will enjoy Carl's pre-performance talks prior to each performance.
The complete package from Travelex International includes round-trip airfare, lodging at the elegant 5-star Inn & Spa at Loretto, great seats for each opera, breakfast daily, and two group dinners.
Travel insurance is included and several optional day tours are also available.
There is limited space for this trip so register now and join us in Santa Fe this August. To register, visit travelexinternational.com or call Dee Dee at Travelex: 847-519-4795.