Travel with WFMT
For years, WFMT has sponsored travel tours led by our on-air hosts to some of the world's best destinations for classical music. Joining together classical music enthusiasts and incomparable WFMT announcers like Lisa Flynn and Carl Grapentine, these tours are filled with lectures, discussions, and many, many concerts! Interested in a particular location or music festival? Contact WFMT Ad Sales and let us know.
Learn about WFMT's Travel Partners
---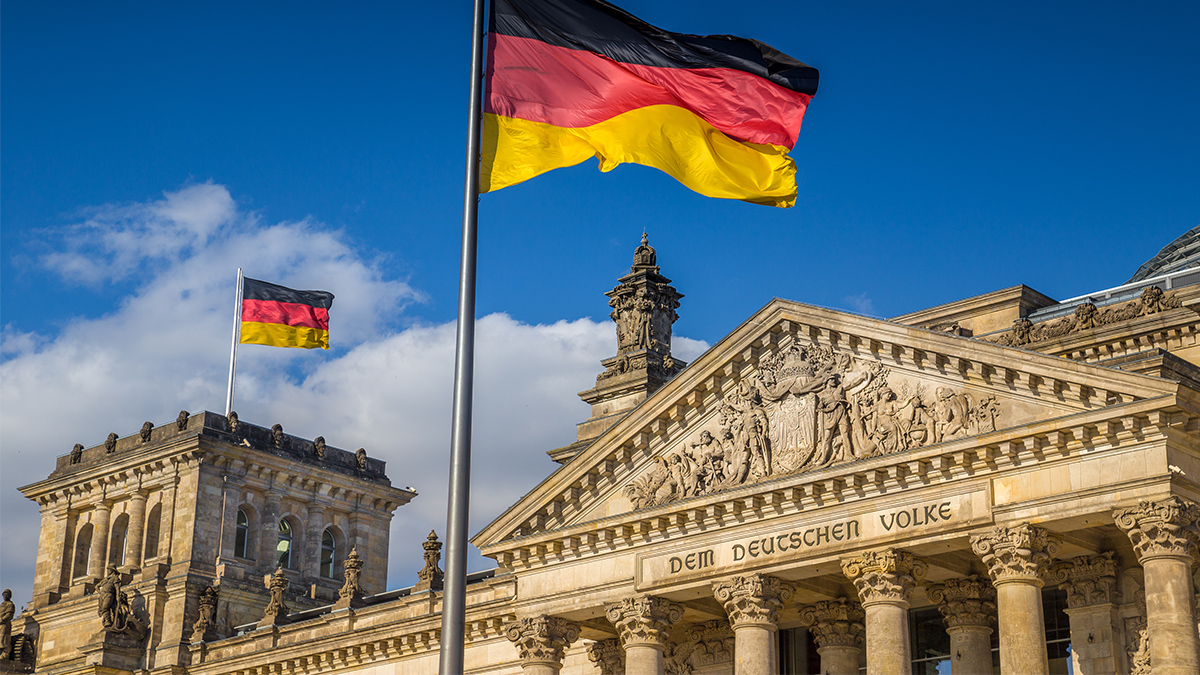 Earthbound Expeditions: Germany
WFMT Program Host: Peter van de Graaff
October 28 – November 8, 2019
Join Peter and Kathleen van de Graaff and fellow classical music enthusiasts for extraordinary journey through central Germany – with a focus on the life and music of Johann Sebastian Bach and other great composers.
This eleven-day trip will take you to the very places that they lived and worked – including Leipzig, Arnstadt, Köthen, Weimar, Berlin, and Dresden. You'll visit Handel's birthplace of Halle, the homes of Mendelsohn and Schumann, enjoy a private tour of the Semperoper Dresden, and attend several fabulous classical music performances along the way. In addition to the rich music, you'll immerse yourselves in the art, food, history, and wine of Germany.
Plus, in honor of the 200th anniversary of the birth of Clara Schumann with a performance of her works in the Schumann home. These are just a few of the highlights!
Space is limited for this festive journey. Call Earthbound Expeditions at 800-723-8454. For tour details and registration, click here, and visit Earthbound Expeditions.