Travel with WFMT
For years, WFMT has sponsored travel tours led by our on-air hosts to some of the world's best destinations for classical music. Joining together classical music enthusiasts and incomparable WFMT announcers like Lisa Flynn and Carl Grapentine, these tours are filled with lectures, discussions, and many, many concerts! Interested in a particular location or music festival? Contact WFMT Ad Sales and let us know.
Learn about WFMT's Travel Partners
---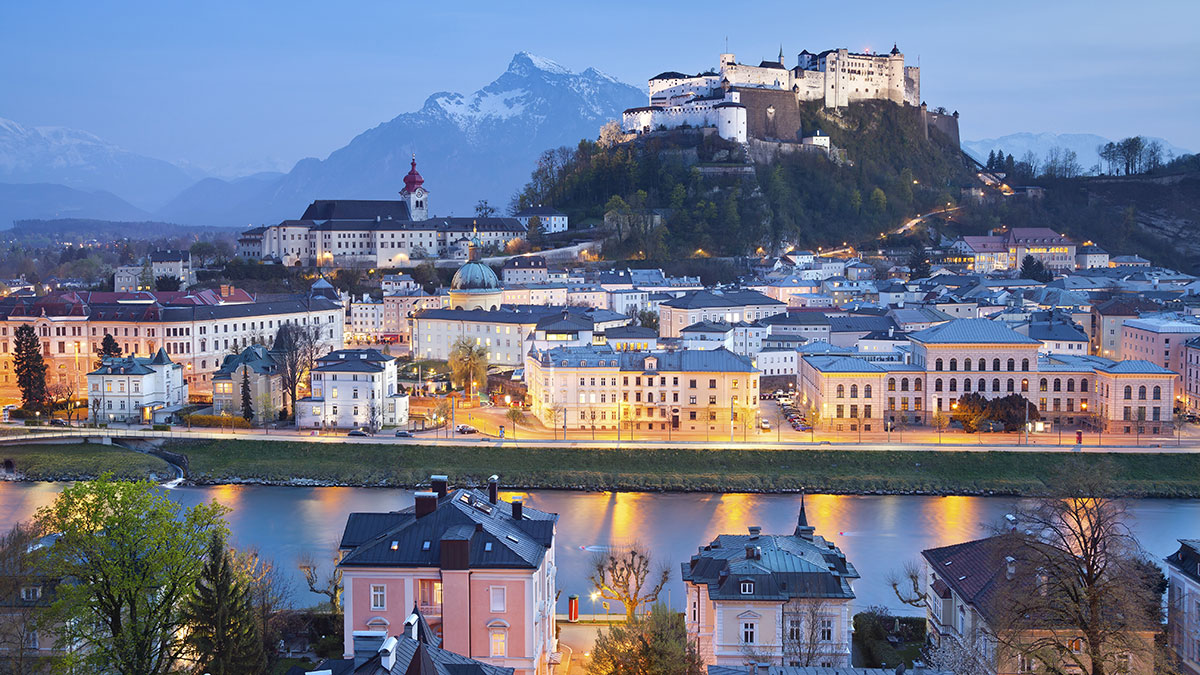 WFMT Austria Tour
Host: Carl Grapentine
Travel Dates: May 2022
Due to recently updated travel restrictions, the WFMT Austria Tour to be hosted by Carl Grapentine has been rescheduled to May, 2022. At that time, Travelex International will provide a tour of beautiful Vienna and Salzburg, rich in history, scenic mountains, the Blue Danube, and some of the greatest palaces and cathedrals in the world.
Signature musical highlights will include to-be-announced opera performances at the Vienna State Opera House and symphonic performances at the world famous Musikverein as well as a Mozart concert in beautiful Salzburg. As always, guests will enjoy Carl's pre-performance lectures throughout the tour.
WFMT Travel Partner, Travelex International, will make all arrangements, including ticketing for all opera and music performances, round-trip airfare, deluxe accommodations, group travel insurance, many meals, gratuities, and more on this 10-day tour of Mozart's birthplace!
Stay tuned to WFMT and visit the WFMT Travel page for updated information as it becomes available or for more information regarding your currently booked tour, contact Travelex toll-free at (800)882-0499 or at (847)882-0400.