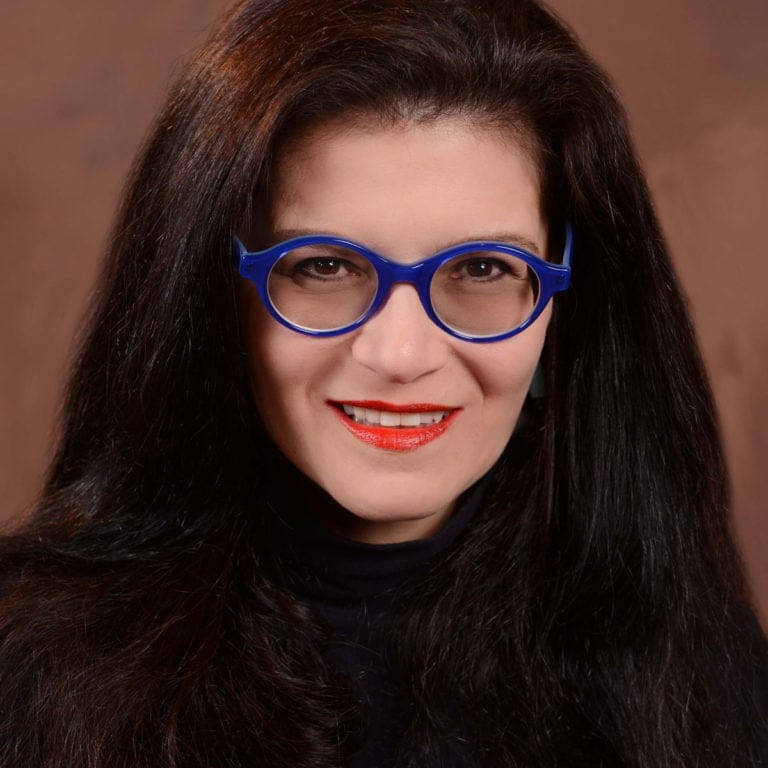 Candice Agree
Candice Agree
joined WFMT in 2013, her "vocal" life an alphabet soup of radio stations, audio books, commercials, and industrials. She interned for Howard Stern (WNBC) and worked on air and off in Washington, DC (VOA, WETA) and New York City (WQXR, WNCN, WNYC, WAXQ, ABC Radio Network, SiriusXM). An off-camera announcer with CBS News since 1998, she's heard on
CBS Evening News
,
Weekend News
, and
Sunday Morning
, as well as
Sunday Morning on the Radio
and CBS News podcasts. Candice studied theory and composition at Eastman School of Music; she received her BA in Russian from Barnard College. A Foundation for Iberian Music Contributing Scholar, her weekly program
The Spanish Hour
has been distributed nationally since 2010 via PRX. At WFMT, she hosts weekdays from 3:00 to 7:00 pm and
Baroque&Before
on Wednesdays at 10:00 pm.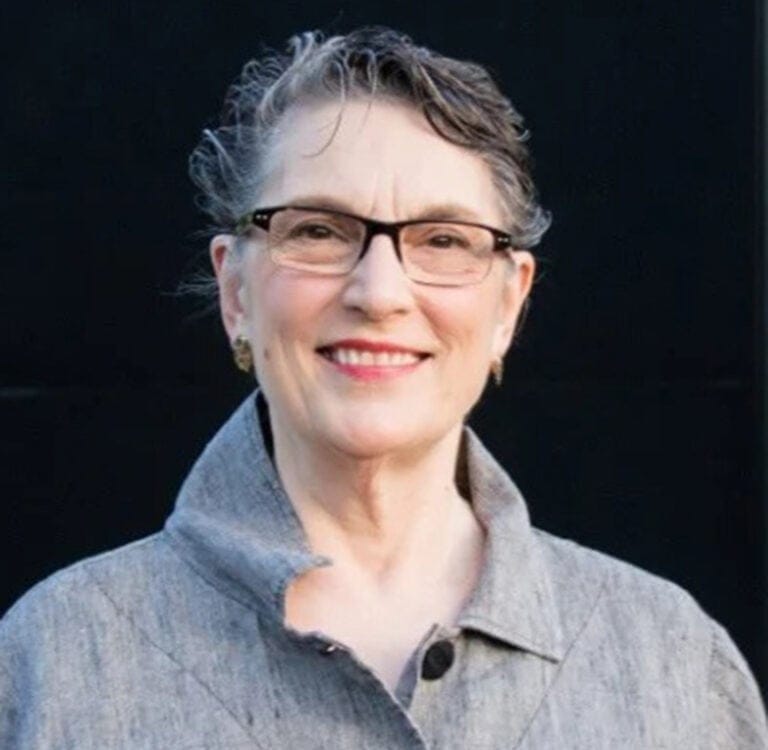 Marilyn Rea Beyer
Marilyn Rea Beyer
hosted her first concert in junior high as the school band emcee. She got on board 
The Midnight Special
 listening to WFMT as a Chicago teenager. She has had careers in arts education, PR and high tech. In 1995, Marilyn became on-air host and music director at Boston's premiere folk station, WUMB-FM where she was best known for the daily "Live at Noon" show, conducting more than 1,000 artist interviews on the air. She also served on the board of the legendary Club Passim and emcee'd countless concerts in greater Boston. Returning to Chicago, Marilyn joined WFMT in 2020 as host of
The Midnight Special
and now 
Folkstage
. She says that judicious risk-taking, nurturing artists, falling in love with new music, and engaging with the lively 
Folkstage
 audience make the job fun. Marilyn was inducted into the 2023 Folk Alliance International Folk DJ Hall of Fame.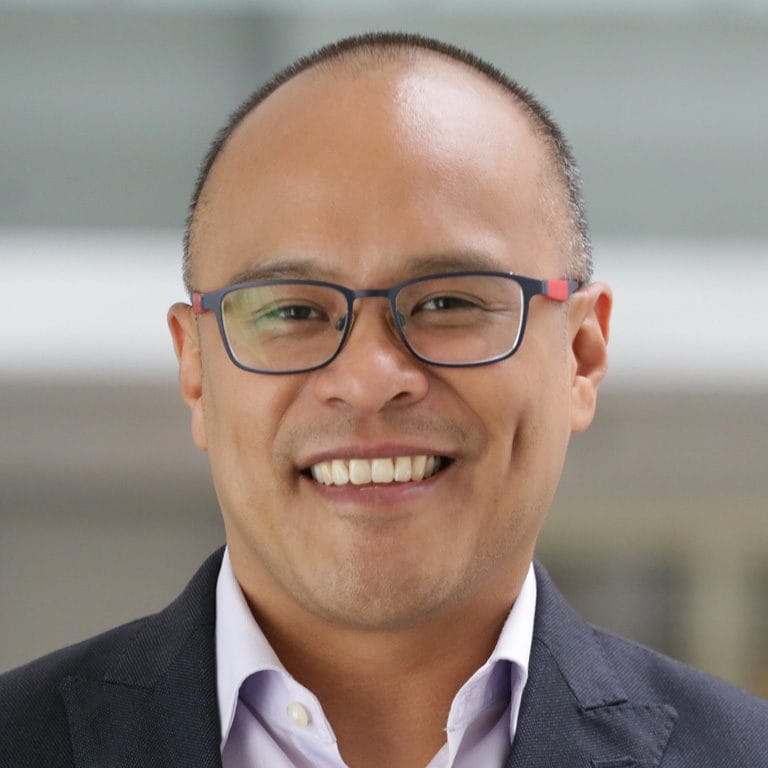 Oliver Camacho
Oliver Camacho
joined the announcer team in February of 2019. He is the co-host and creative consultant of
Opera Box Score
and co-host of
OperaNow! Podcast
. A proud graduate of Chicago's Lane Technical High School, where he was mentored by George Rico, Oliver went on to study music at Northwestern University, and historically informed performance practice at the Amherst Early Music Festival and Early Music Vancouver. His musical passions are opera, art song, choral music, Early Music, and discovering new composers as well as those who have been previously marginalized or disenfranchised. In January of 2021, Oliver began hosting
Listening to Singers
, and in October of the same year, he was named WFMT's Music Director.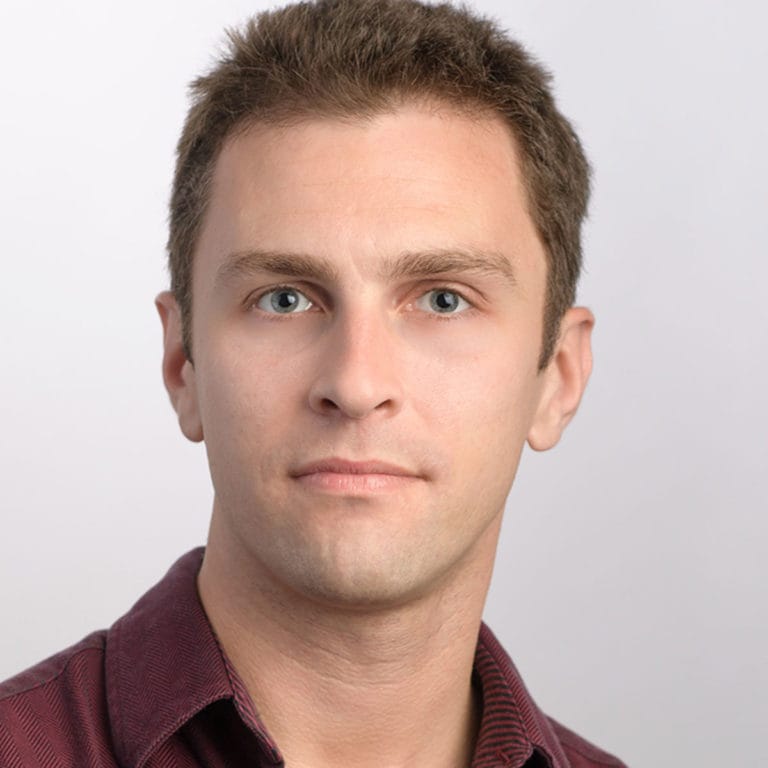 Robbie Ellis
Robbie Ellis
joined the WFMT team as a part-time presenter in 2015, and went full-time in 2020 as the producer and presenter of
Introductions
. You can also hear him on air on Sunday afternoons. He's fronted a variety of broadcasts and events for WFMT, including hosting Classical Cabaret from the piano. Originally from Auckland, New Zealand, he has a Composition degree from the University of Auckland and started in classical music radio at RNZ Concert. Outside of radio, he has created comedy classical concerts with the Oistrakh Symphony of Chicago and Fourth Coast Ensemble, and he works as a music director at the Chicago Magic Lounge, The Second City, and The Annoyance Theater. Robbie hosts pre-concert talks for Classical Music Chicago, the Grant Park Music Festival, and the Chicago Symphony Orchestra; he has had compositions played by the New Zealand Symphony Orchestra and Auckland Philharmonia Orchestra, among others; and you can find his comedy albums on Bandcamp, Spotify and Apple Music.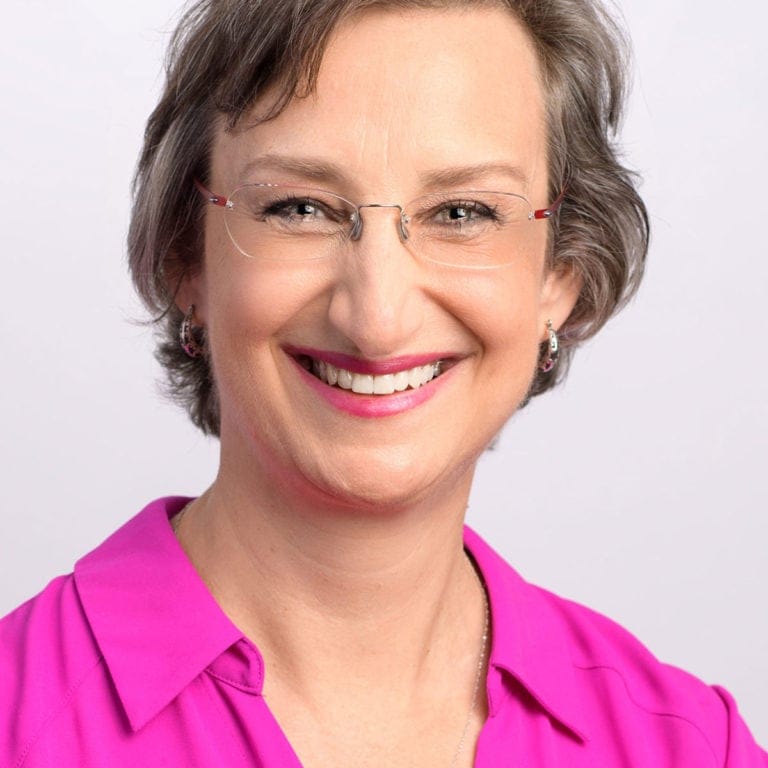 Lisa Flynn
Lisa Flynn
 has been a program host and producer for WFMT since 1991. As the midday weekday announcer, she presents 
The New Releases
and
Music in Chicago
, hosts live studio performances, and interviews guest artists. She has hosted many programs for the 
WFMT Radio Network
, including War Letters (the 2002 winner of the Peter Lisagor Award), as well as broadcasts for Mozart's 250th birthday from Salzburg and the International Chopin Piano Competition from Warsaw. Before coming to Chicago, Lisa presented classical music in Columbus, Ohio, and Orlando, Florida. She holds a music degree from the University of Central Florida.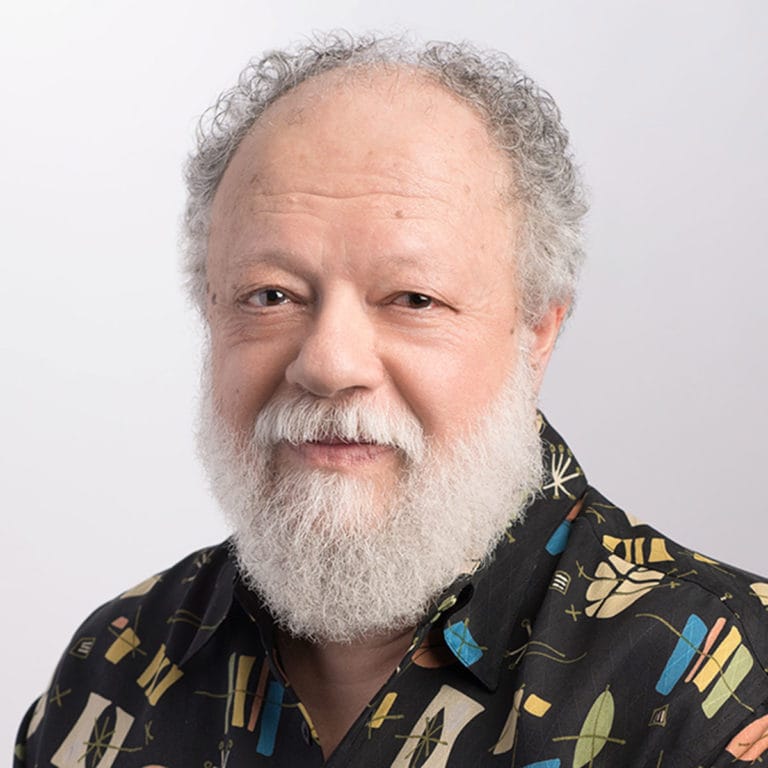 Kerry Frumkin
In addition to being your host for weekday evenings, Peabody Award winner
Kerry Frumkin
is a regular host of live concert broadcasts including
Live from WFMT
, concerts from the
Ravinia Festival
, and WFMT's premiere visiting artist series, Impromptu. Kerry hosts many
WFMT Radio Network
broadcasts from such locations as the
Santa Fe Chamber Music Festival
and the Salzburg Festival. A native Chicagoan, Kerry grew up with WFMT. His love of music and radio played an important part in his life at Northwestern University and the University of Wisconsin, where he eventually became program director of Wisconsin Public Radio. He's always been a strong advocate of live music broadcasts, and cherishes having interviewed many of the performers he admires including Itzhak Perlman, Anne-Sophie Mutter, Renée Fleming, John Adams, Leif Ove Andsnes — even the award-winning filmmaker Ken Burns.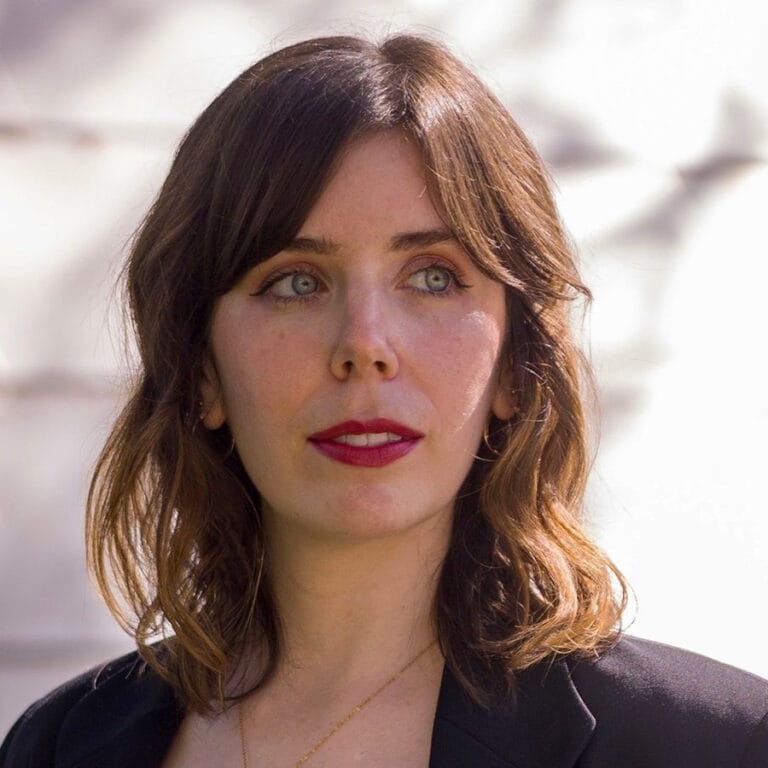 Kristina Lynn
Kristina Lynn
is the Operations Coordinator at WFMT and joined the announcing staff in 2020. She has hosted live performances and artist interviews with the
Rush Hour Concerts
and has done voiceover work for the
WFMT Radio Network
. With an easygoing approach, Kristina aims to welcome all types of listeners to classical music and explore the art form from a 21st-century perspective. She holds a Bachelor of Music degree specializing in Trumpet Performance from DePaul University. Before announcing at WFMT, she has previously worked in radio production at both WFMT and at WQXR in New York.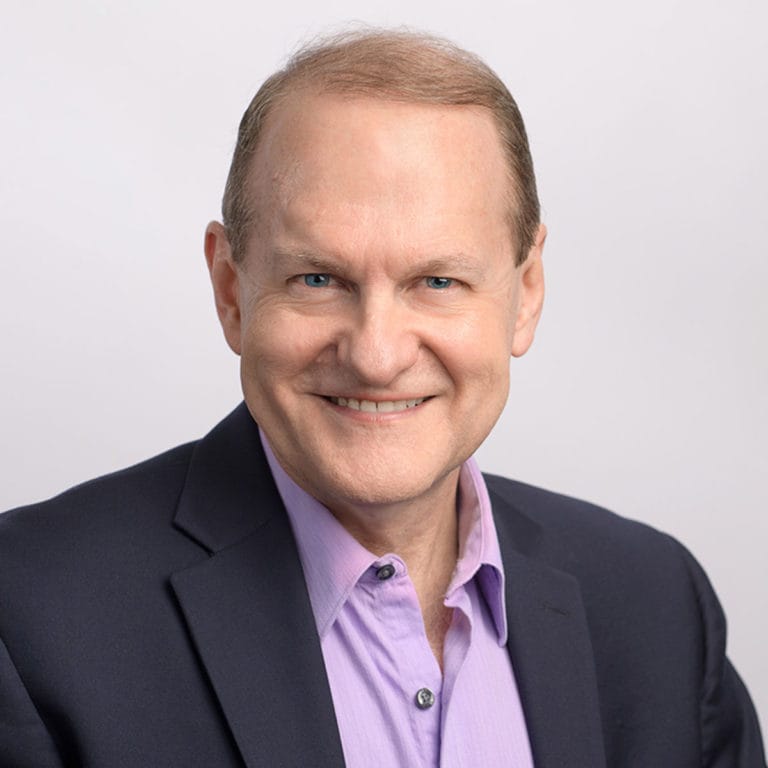 Dennis Moore
Dennis Moore joined the WFMT announcing staff in 1990 after being a regular listener to the station via cable during his ten years as music director of WMFE in Orlando, Florida. Since 2018, Dennis has served as the host of Weekday Mornings. Dennis has worn many hats at WFMT: as program director, announcer, host of Music in Chicago, the Dame Myra Hess Concerts, concerts from Northeastern Illinois University, and special broadcast events including the Aspen Music Festival. Dennis also presents music on weekday evenings and on weekend mornings. Dennis is active making music around town (and in Reykjavik, Iceland and Malibu, California, among other locations) as a pianist with his partner, violinist Sara Su Jones.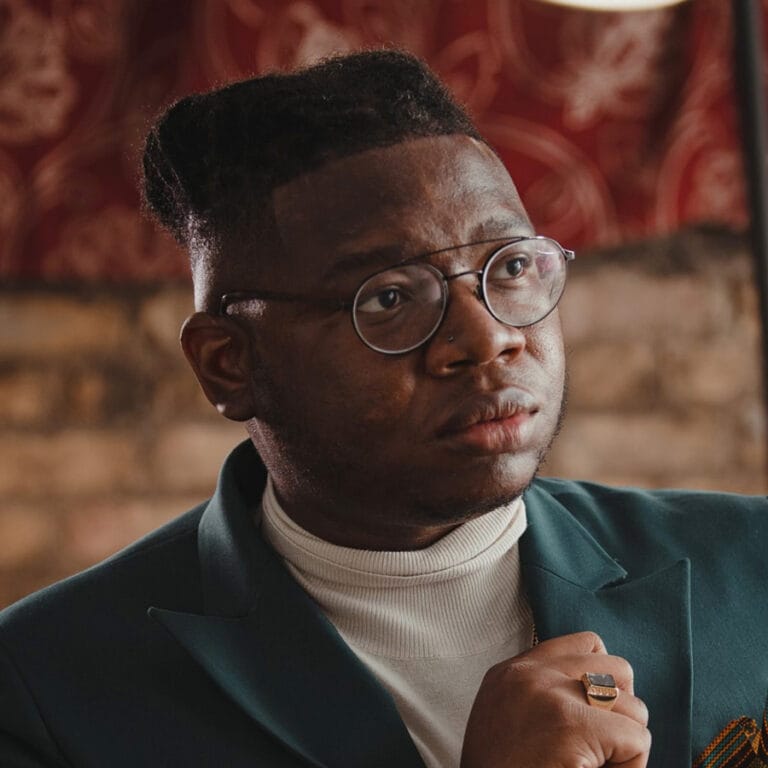 LaRob K. Rafael
LaRob K. Rafael
joined the WFMT announcing staff in 2020 as a fill-in host and became WFMT's full-time weekend morning host and producer in Fall of 2021. A Bass-Baritone from the DMV area (Maryland), LaRob has been involved with music since childhood and is a graduate of DePaul University, where he studied Vocal Performance. He has since gone on to work with arts organizations including Lyric Opera of Chicago, La Caccina (a professional women's ensemble), Black Opera Alliance, Black Administrators of Opera, and Sphinx Organization to name a few. He is the Founder and Artistic Director of Hearing in Color and combines his experience and research to change the predominantly white, European, male classical canon.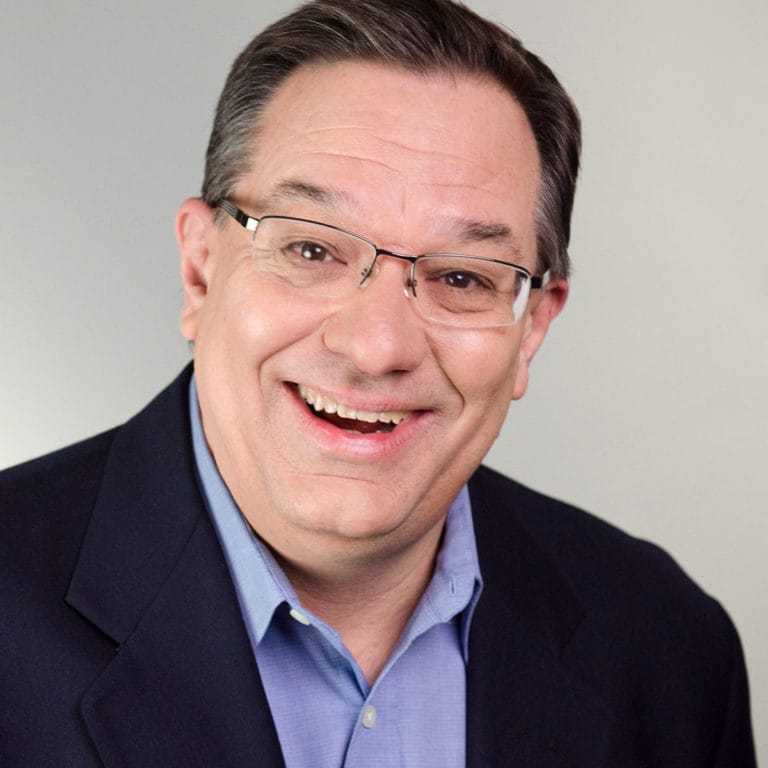 Dave Schwan
Dave Schwan
has been around music all his life and has worked in broadcasting for over 40 years. Dave joined WFMT in 2010, and he hosts a number of programs including live broadcasts from 
Dame Myra Hess Memorial Concerts
 and the 
Grant Park Music Festival
. In addition, he is a program host for the internationally syndicated WFMT Jazz Network. Dave is also the Sunday morning news anchor at WGN radio. As an amateur musician, he has been involved in various instrumental and choral groups in Chicago, playing both classical and jazz music. A native of Highland, Indiana, Dave grew up listening to WFMT and attending concerts around the Chicago area. During his travels, he's had the opportunity to attend concerts around the U.S. and in Europe.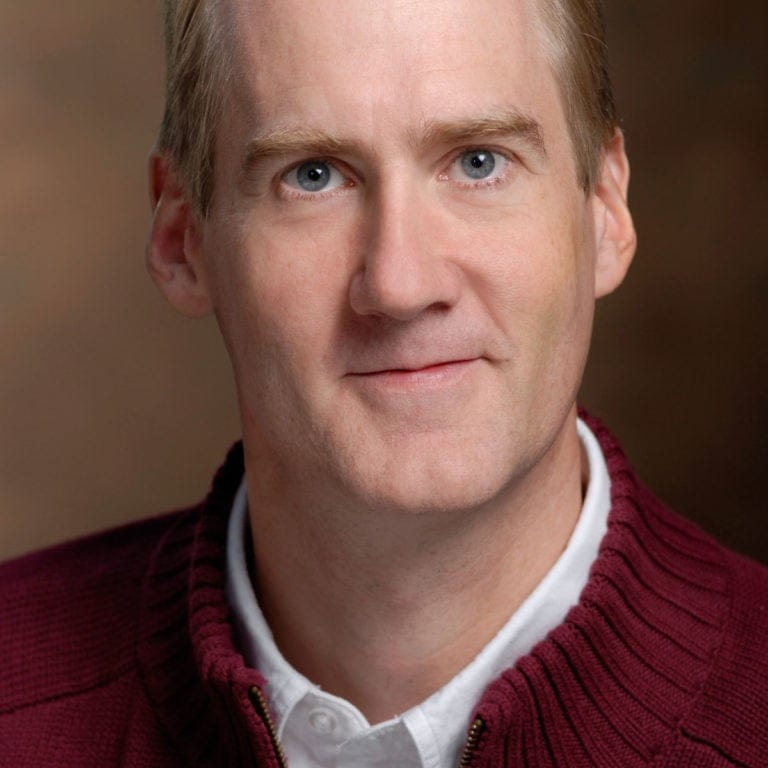 Peter van de Graaff
Peter van de Graaff joined the Beethoven Satellite Network in February 1989 after a year as one of the staff announcers on WFMT. He serves as overnight host on WFMT, a program heard on many radio stations across the United States. As a professional singer, Peter has performed with opera companies and orchestras throughout the world including the Czech State Orchestra, and with the New Orleans, Utah, Colorado Springs, and San Antonio symphonies. Peter is currently the music director and morning host of KWAX, Classical Oregon.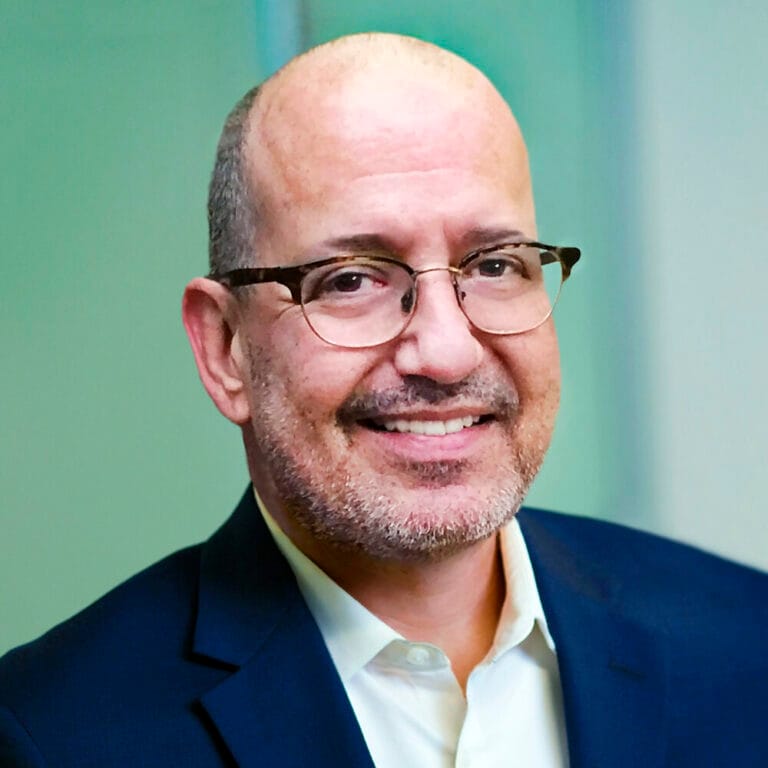 Jan Weller
Jan Weller
has worked as both a host and producer for WFMT on-and-off since 1995. He is currently WFMT's Saturday afternoon host and serves as a fill-in host for other station announcers. Jan first displayed his love of music at the age of 2; he happened to hear a marching band's rehearsal, and when they stopped, he yelled out, "More mooie!" He began working at his local NPR station while still a music student at Miami University in Oxford, Ohio, and went on to work at public radio stations in North Carolina, Oregon, and Wisconsin, including a five-year stint as a talk show host on the Wisconsin Public Radio network. Since arriving at WFMT, Jan has had the opportunity to travel to Israel and South Africa on production projects for the
WFMT Radio Network
, and in 2002, he won a Peter Lisagor Award for the documentary
The Making of Princess Magogo
. He is an avid listener to music of all sorts and attends as many concerts as he can!