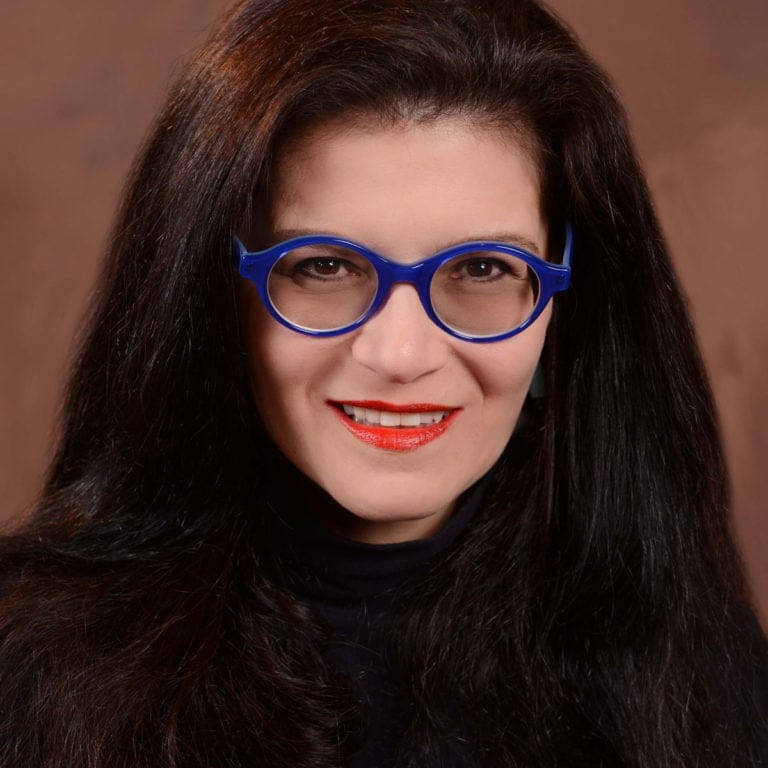 Candice Agree
Late afternoon weekday host 
Candice Agree
 joined WFMT in 2013. She began her radio career as an intern for Howard Stern at WNBC and continued as a music host in Washington, DC (WETA) and New York City (WQXR, WNCN, WNYC, Sirius). An off-camera announcer with CBS News since 1998, she can be heard on "CBS Evening News" and "CBS Sunday Morning," as well as "Sunday Morning on the Radio," and the "Sunday Morning" and "Mobituaries" podcasts. After studying theory and composition at Eastman School of Music, Candice received a degree in Russian from Barnard College. A Foundation for Iberian Music Contributing Scholar, her weekly program 
The Spanish Hour
 has been distributed nationally since 2010 via PRX. You can hear her weekly early music program, 
Baroque&Before
, Wednesdays at 10:00 pm on WFMT.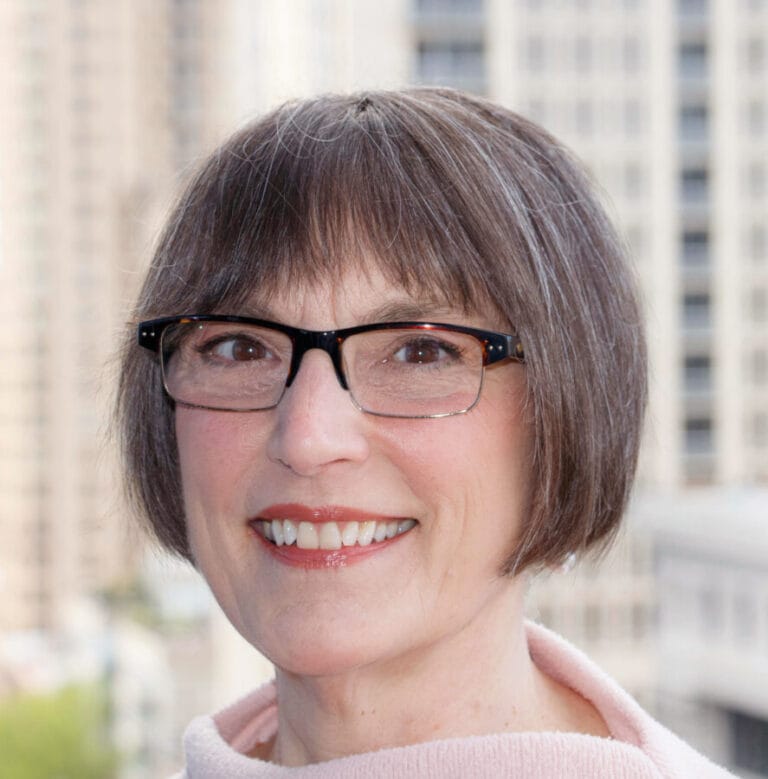 Marilyn Rea Beyer
Marilyn Rea Beyer got onboard The Midnight Special by listening to WFMT as a teenager in Lansing, Illinois. Concerts at Orchestra Hall, the Earl of Old Town, and Navy Pier fueled her passion for folk music. Meanwhile, her lifelong love of musical theatre grew while studying performance at Purdue and Northwestern. After moving to New England, Marilyn spent many years as on-air folk radio host and music director at Boston's WUMB and served on the board of legendary Club Passim. Her varied professions include education, high-tech, and PR. In 2019, she returned to Chicago and was tapped to take over from Rich Warren as host of The Midnight Special in 2020. You might see Marilyn emceeing a folk show, biking the Lakefront Trail, or doing live poetry and storytelling.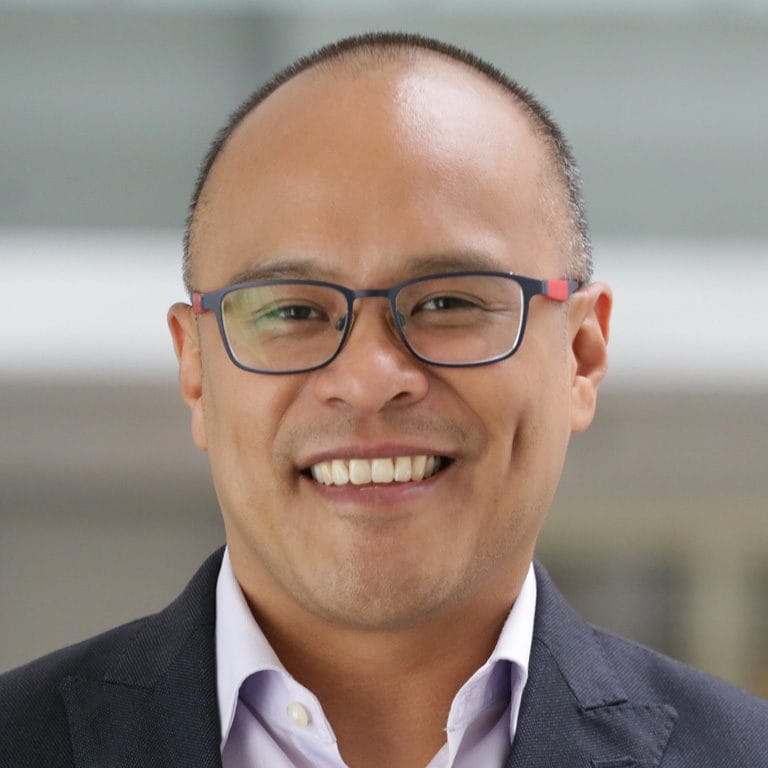 Oliver Camacho
Oliver Camacho joined the announcer team in February of 2019. He is the co‐host and creative consultant of Opera Box Score and the founder and editor of Vocal Arts Chicago. A proud graduate of Chicago's Lane Technical High School, where he first learned to sing under George Rico, Oliver went on to study vocal performance at Northwestern University, and historically informed performance practice at the Amherst Early Music Festival and Early Music Vancouver. He sings regularly with Bella Voce and is co‐director of Liederstube, an oasis for art song in Chicago's Fine Arts Building founded by pianist and author Dr. Eugenia Cheng. Oliver, whose other passions include cooking, combined many of his skills in the The Food Show with the Neo‐Futurists in 2017.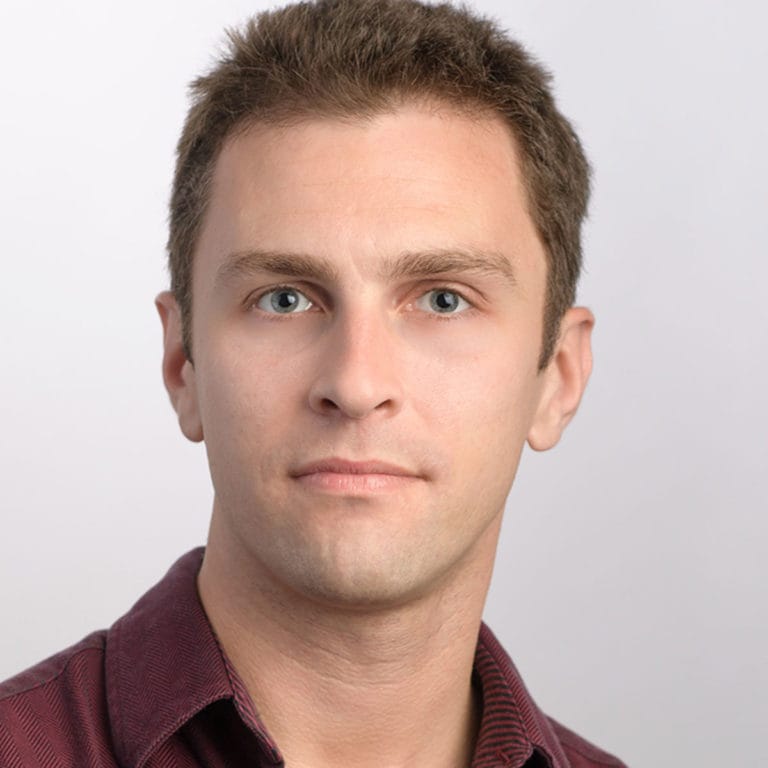 Robbie Ellis
Robbie Ellis  joined the WFMT team as a part-time presenter in 2015, and started full-time in 2020 as the producer and presenter of Introductions. You can also hear him on air on Sunday afternoons. He's fronted a variety of broadcasts and events for WFMT, including hosting Classical Cabaret from the piano. Originally from Auckland, New Zealand, he has a Composition degree from the University of Auckland School of Music and started in classical music radio at RNZ Concert. Outside of radio, he works as a music director for comedy at theatres like The Second City, iO Chicago, The Annoyance Theater, and ComedySportz; and he's been a teaching artist with Chicago Opera Theater and the Chicago Symphony Orchestra. Robbie works as an event MC around town; has had compositions played by the New Zealand Symphony Orchestra and Auckland Philharmonia Orchestra, among others; and performs his own comedy songs from the piano.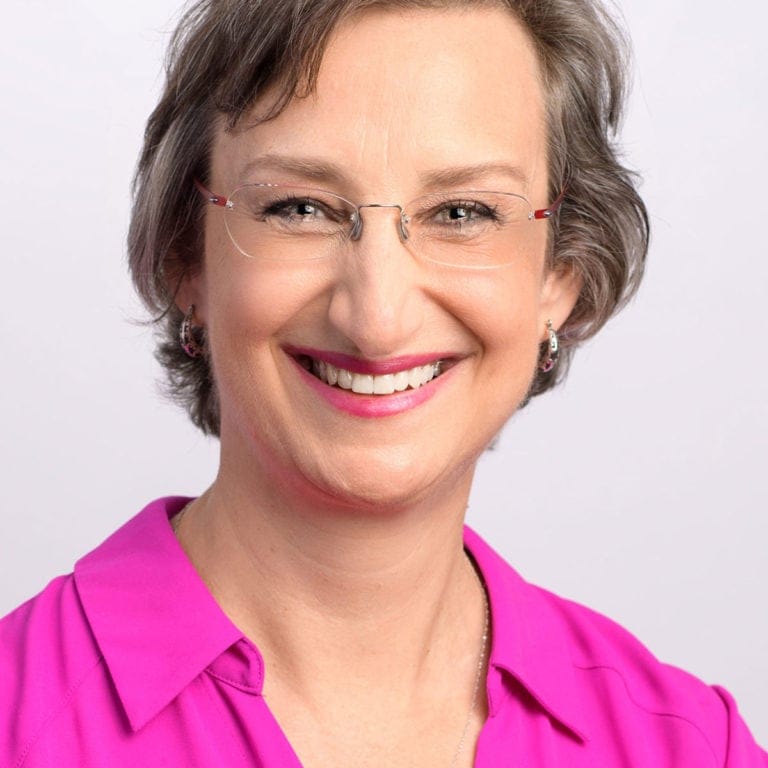 Lisa Flynn
Lisa Flynn
 has been a program host and producer for WFMT since 1991. As the midday weekday announcer, she presents 
The New Releases
and
Music in Chicago
, hosts live studio performances, and interviews guest artists. She has hosted many programs for the 
WFMT Radio Network
, including War Letters (the 2002 winner of the Peter Lisagor Award), as well as broadcasts for Mozart's 250th birthday from Salzburg and the International Chopin Piano Competition from Warsaw. Before coming to Chicago, Lisa presented classical music in Columbus, Ohio, and Orlando, Florida. She holds a music degree from the University of Central Florida.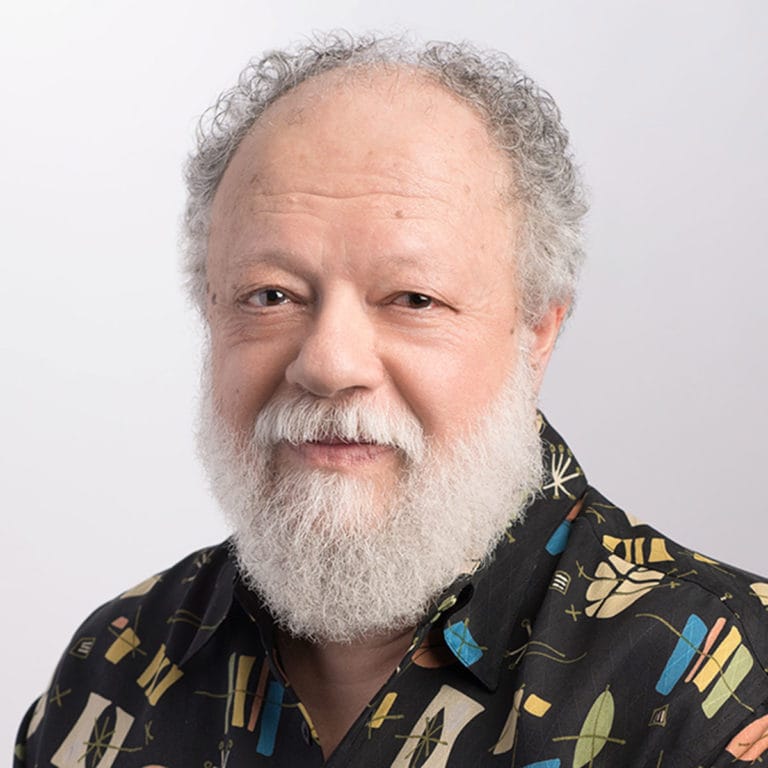 Kerry Frumkin
In addition to being your host for weekday afternoons, Peabody Award winner
Kerry Frumkin
is a regular host of live concert broadcasts including 
Live from WFMT
, concerts from the 
Ravinia Festival
, and WFMT's premiere visiting artist series, 
Impromptu
. Kerry hosts many 
WFMT Radio Network
broadcasts from such locations as the 
Santa Fe Chamber Music Festival
and the Salzburg Festival. A native Chicagoan, Kerry grew up with WFMT. His love of music and radio played an important part in his life at Northwestern University and the University of Wisconsin, where he eventually became program director of Wisconsin Public Radio. He's always been a strong advocate of live music broadcasts, and cherishes having interviewed many of the performers he admires including Itzhak Perlman, Anne-Sophie Mutter, Renée Fleming, John Adams, Leif Ove Andsnes — even the award-winning filmmaker Ken Burns.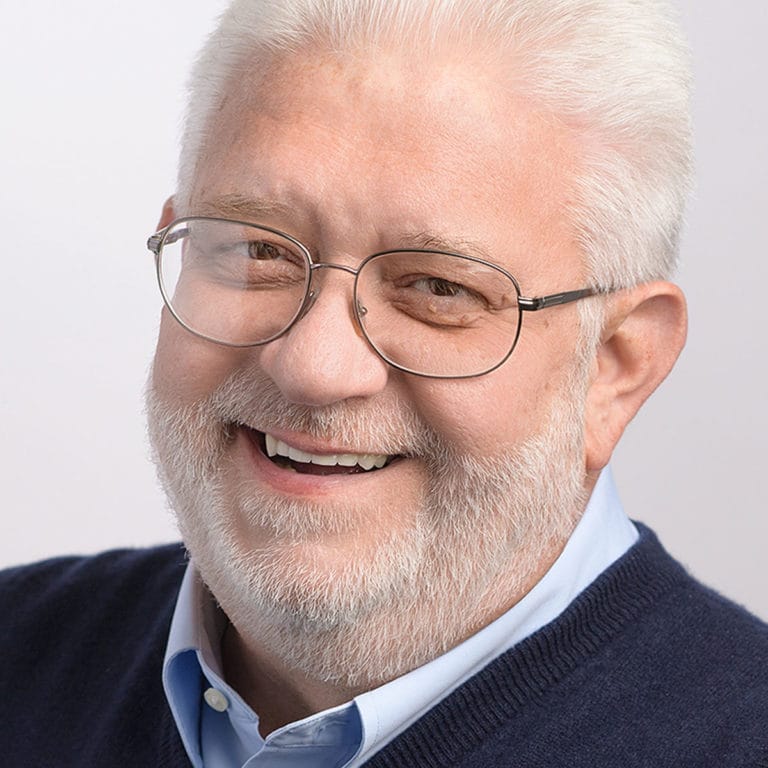 Carl Grapentine
Carl Grapentine joined WFMT in 1986 and was the host of WFMT's morning program from 1996 to 2018. Since his retirement from his "dream job" of hosting mornings at WFMT, Carl hosts Carl's Almanac, a regular weekday feature which airs at 7:30 am. He gives pre-concert lectures for the Chicago Symphony Orchestra, Lyric Opera of Chicago, Music of the Baroque, and many other arts organizations. An alumnus of the University of Michigan School of Music, Carl has been the stadium voice of the Michigan Marching Band since 1970. His voice has been heard on national telecasts of 16 Rose Bowls and numerous other bowl games. In 2006, he became the announcer at Michigan Stadium. Carl has sung the national anthem at Wrigley Field, U.S. Cellular Field, and several other sports venues.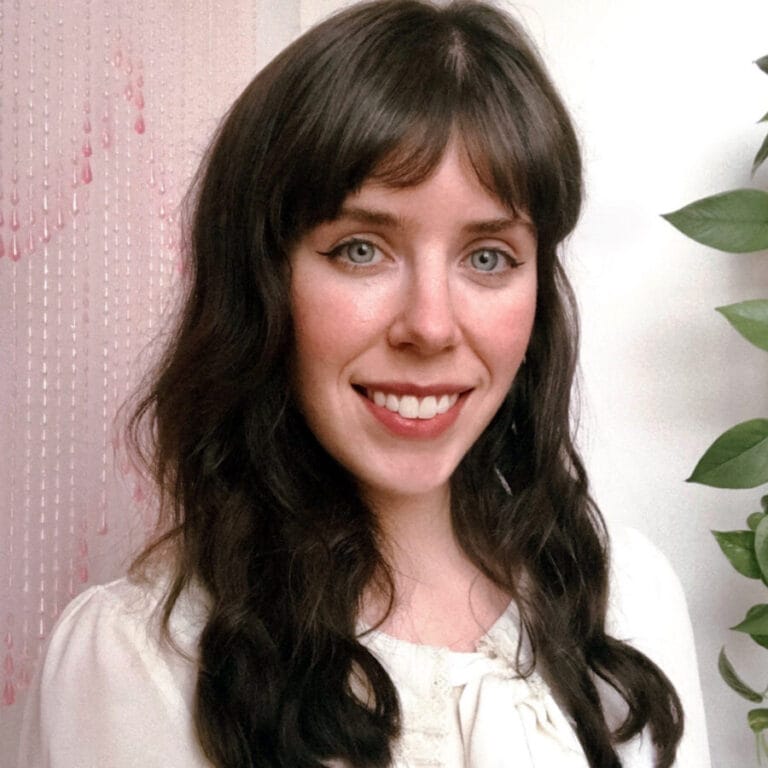 Kristina Lynn
Kristina Lynn is a production assistant and fill-in host at WFMT with a vast background in classical music as a performer and as an audience member. Kristina believes that classical music should be shared with everybody and pursued a career in radio to do just that. She holds a Bachelor of Music degree specializing in Trumpet Performance from DePaul University. She has garnered radio production knowledge and experience through internships and employment at both WFMT and WQXR in New York. Kristina still plays trumpet regularly and enjoys painting, practicing yoga, listening to the Beatles, and rewatching the same TV shows and movies over and over.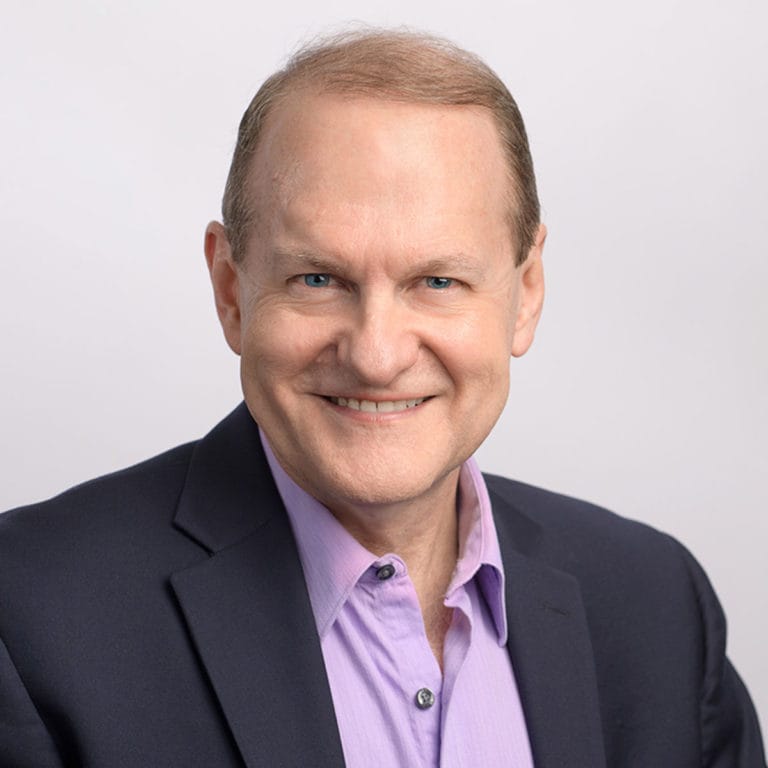 Dennis Moore
Dennis Moore joined the WFMT announcing staff in 1990 after being a regular listener to the station via cable during his ten years as music director of WMFE in Orlando, Florida. Since 2018, Dennis has served as the host of Weekday Mornings. Dennis has worn many hats at WFMT: as program director, announcer, host of Music in Chicago, the Dame Myra Hess Concerts, concerts from Northeastern Illinois University, and special broadcast events including the Aspen Music Festival. Dennis also presents music on weekday evenings and on weekend mornings. Dennis is active making music around town (and in Reykjavik, Iceland and Malibu, California, among other locations) as a pianist with his partner, violinist Sara Su Jones.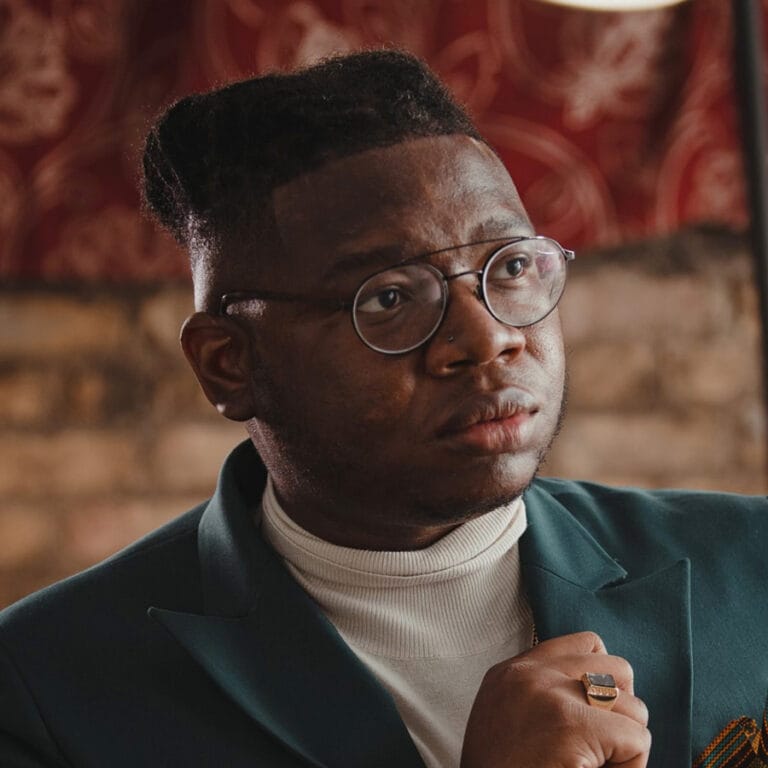 LaRob K. Rafael
LaRob K. Rafael
 joined the WFMT announcing staff in 2020. A bass-baritone who hails from Temple Hills, Maryland, LaRob developed a love for singing at an early age: finding a spirit in the Gospel songs he sang, passion in the R&B he heard, and nuance in the classical music he studied. A graduate of DePaul University where he received a Bachelor of Music in Vocal Performance, LaRob has studied with world-renowned teachers, directors. He continues to sing around the Chicago area and aims to use his voice to connect people from different communities. LaRob hopes to continue to highlight historically excluded music in an effort to completely change the predominantly white, European, male classical canon. In addition to appearing on air on WFMT, LaRob is the artistic director of 
Hearing in Color
 and a coordinator of 
Lyric Unlimited at Lyric Opera of Chicago
.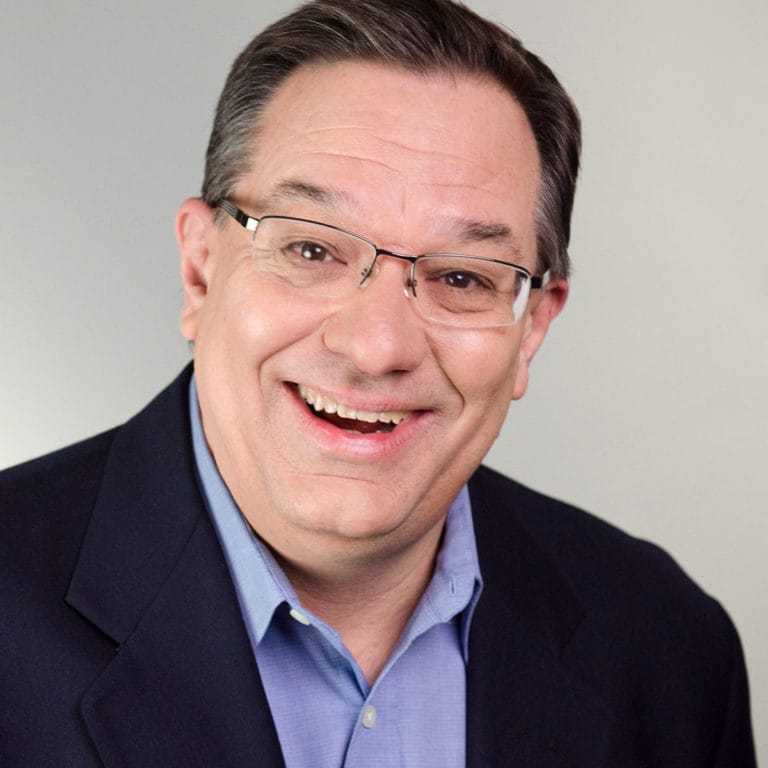 Dave Schwan
Dave Schwan
has been around music all his life and has worked in broadcasting for over 40 years. Dave joined WFMT in 2010, and he hosts a number of programs including live broadcasts from 
Dame Myra Hess Memorial Concerts
 and the 
Grant Park Music Festival
. In addition, he is a program host for the internationally syndicated WFMT Jazz Network. Dave is also the Sunday morning news anchor at WGN radio. As an amateur musician, he has been involved in various instrumental and choral groups in Chicago, playing both classical and jazz music. A native of Highland, Indiana, Dave grew up listening to WFMT and attending concerts around the Chicago area. During his travels, he's had the opportunity to attend concerts around the U.S. and in Europe.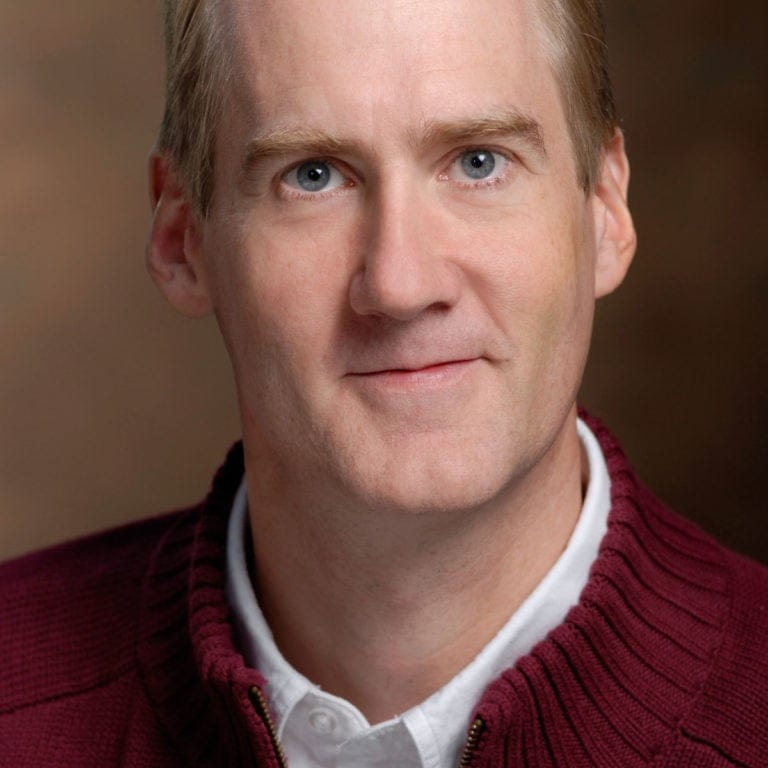 Peter van de Graaff
Peter van de Graaff joined the Beethoven Satellite Network in February 1989 after a year as one of the staff announcers on WFMT. He serves as overnight host on WFMT, a program heard on many radio stations across the United States. As a professional singer, Peter has performed with opera companies and orchestras throughout the world including the Czech State Orchestra, and with the New Orleans, Utah, Colorado Springs, and San Antonio symphonies. Peter is currently the music director and morning host of KWAX, Classical Oregon.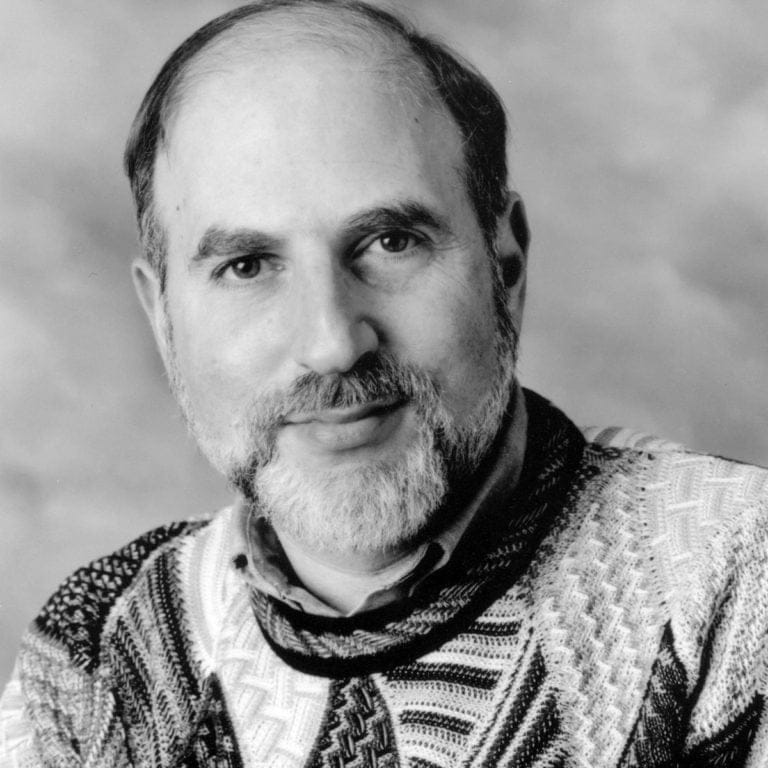 Rich Warren
Rich Warren
grew up in Evanston, Illinois. When he left for the University of Illinois in 1968, he created the radio show
Changes
on a local station, an unabashed imitation of
The Midnight Special
. Since 1974, Rich has recorded a thousand folk music concerts and produced and hosted the WFMT Folk Music Festival. In 1983, Rich became a co-host of
The Midnight Special
, and later became its sole host in 1996. In 1999, he launched
Folkstage
, a live concert series from WFMT's Levin Performance Studio. Rich has also contributed to newspapers and magazines as a freelance technology writer, and as a reviewer for
Sing Out!
magazine. In 2008, Folk Alliance International honored him as Folk DJ of the Year. In 2017, he was inducted by FAI into the Folk DJ Hall of Fame.