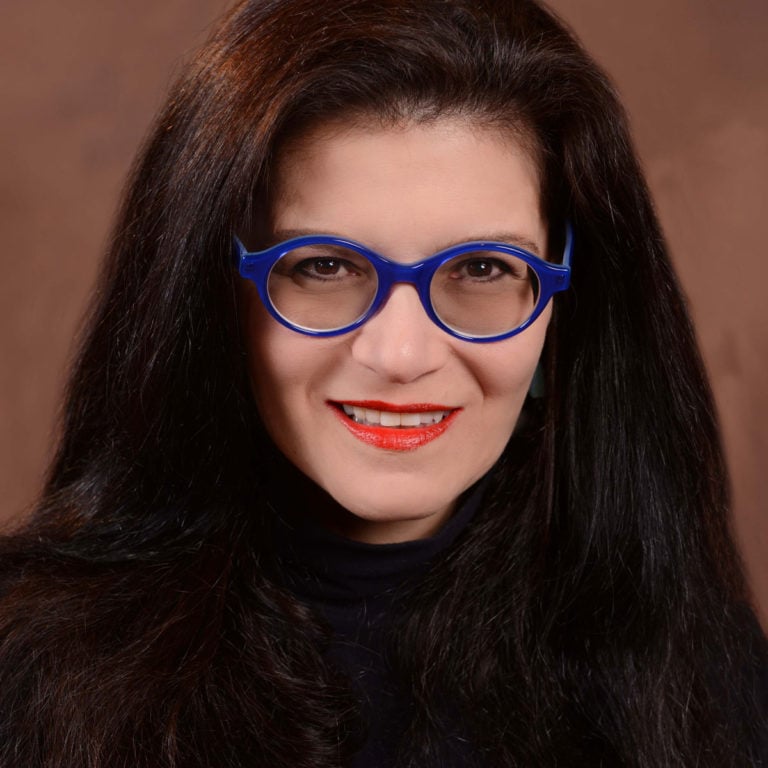 Candice Agree
Candice Agree
 joined WFMT in 2013, continuing a radio career that began with an internship at WNBC for Howard Stern and continued in Washington, DC (WETA) and New York City (WQXR, WNCN, et al.) She has been off-camera announcer for CBS News "Sunday Morning" since 1998. After studying theory and composition at Eastman School of Music, Candice received a degree in Russian from Barnard College. A Foundation for Iberian Music Contributing Scholar, her program
The Spanish Hour
has been distributed nationally since 2010 via PRX. You can hear her early music program,
Baroque&Before
, Wednesdays at 10pm on WFMT.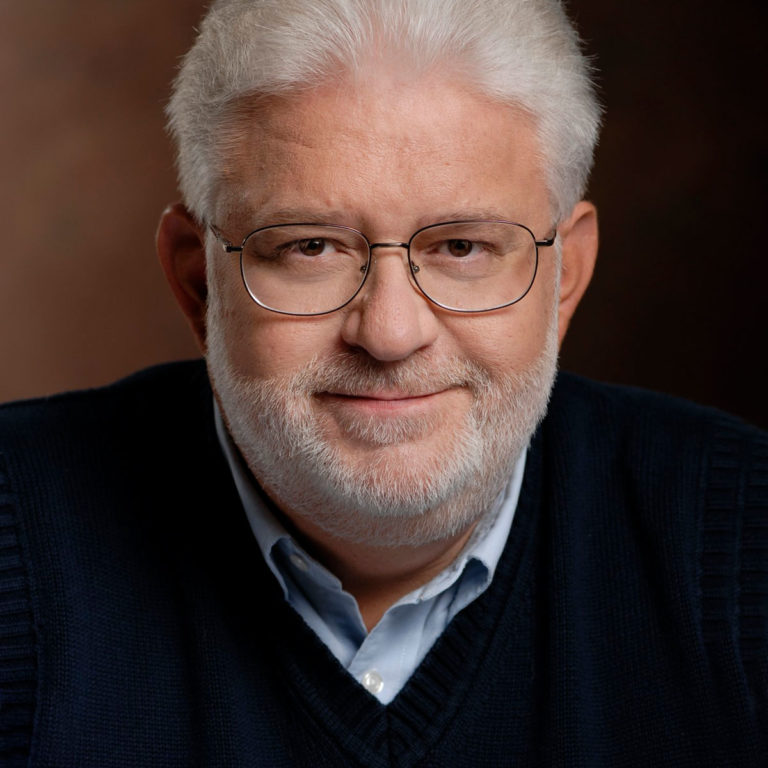 Carl Grapentine
Carl Grapentine joined WFMT in 1986 and has been the host of WFMT's morning program since 1996. He gives pre-concert lectures for the Chicago Symphony Orchestra, Lyric Opera of Chicago, Music of the Baroque, and many other arts organizations. An alumnus of the University of Michigan School of Music, Carl has been the stadium voice of the Michigan Marching Band since 1970. His voice has been heard on national telecasts of 16 Rose Bowls and numerous other bowl games. In 2006, he became the announcer at Michigan Stadium. Carl has sung the national anthem at Wrigley Field, U.S. Cellular Field, and several other sports venues.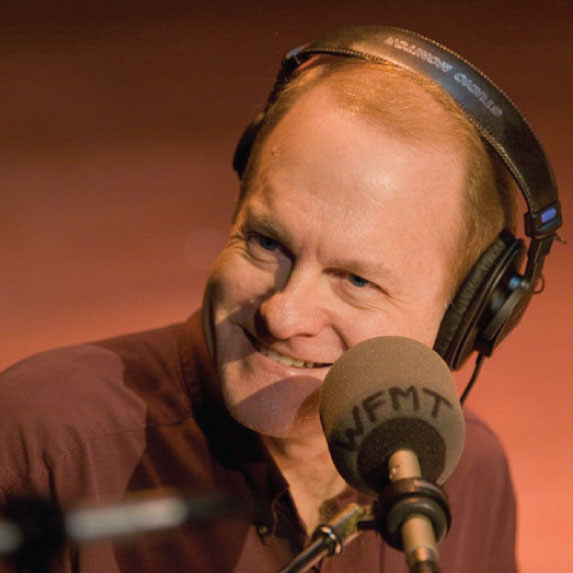 Dennis Moore
Dennis Moore
 joined the WFMT announcing staff in 1990 after being a regular listener to the station via cable during his ten years as music director of WMFE in Orlando, Florida. Dennis has worn many hats at WFMT: as program director, announcer, host of Music in Chicago, the 
Dame Myra Hess Concerts
, concerts from Northeastern Illinois University, and special broadcast events including the Aspen Music Festival. Dennis also presents music on weekday evenings and on weekend mornings. Dennis is active making music around town (and in Reykjavik, Iceland and Malibu, California, among other locations) as a pianist with his partner, violinist Sara Su Jones.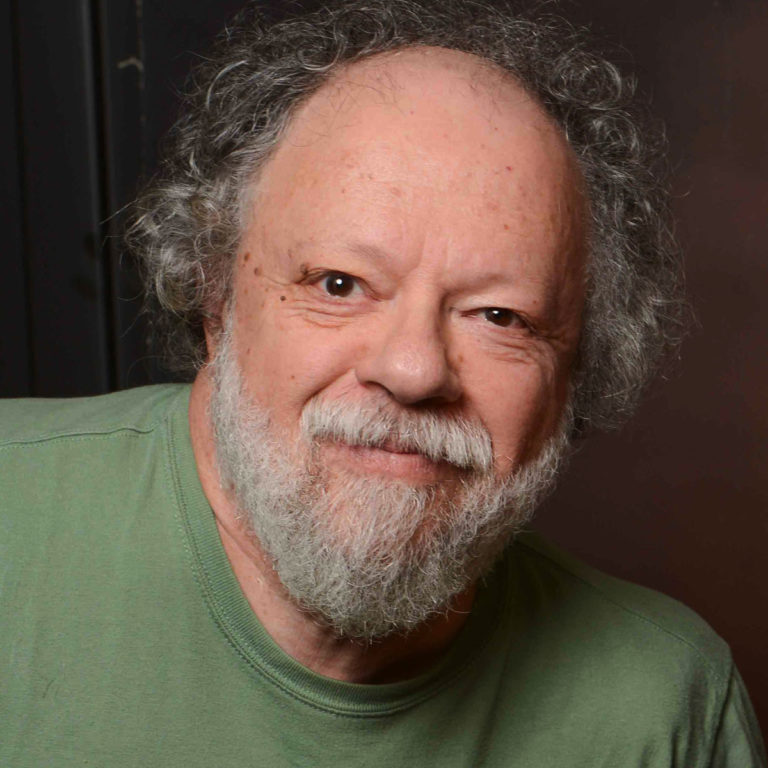 Kerry Frumkin
Kerry is a regular host of live concert broadcasts including
Live from WFMT
, concerts from the
Ravinia Festival
, and WFMT's premiere visiting artist series,
Impromptu
. Kerry hosts many
WFMT Radio Network
broadcasts from such locations as the
Santa Fe Chamber Music Festival
and the Salzburg Festival. A native Chicagoan, Kerry grew up with WFMT. His love of music and radio played an important part in his life at Northwestern University and the University of Wisconsin, where he eventually became program director of Wisconsin Public Radio. He's always been a strong advocate of live music broadcasts, and cherishes having interviewed many of the performers he admires including Itzhak Perlman, Anne-Sophie Mutter, Renée Fleming, John Adams, Leif Ove Andsnes – even the award-winning filmmaker Ken Burns.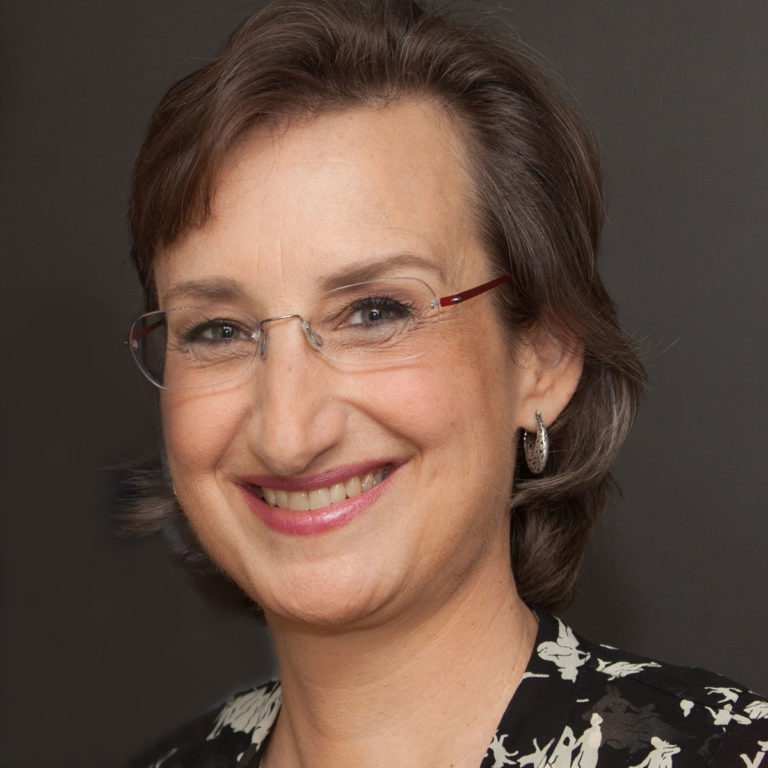 Lisa Flynn
Lisa Flynn
 has been a program host and producer for WFMT since 1991. As the midday weekday announcer, she presents 
The New Releases
, hosts live studio performances and interviews guest artists, including Renée Fleming, John Adams, Jean-Yves Thibaudet, and Sir John Eliot Gardiner. She has hosted many programs for the
WFMT Radio Network
, including War Letters (2002 Peter Lisagor Award winner), as well as live broadcasts from Salzburg for Mozart's 250th birthday and Warsaw for the International Chopin Piano Competition. She also co-hosts the 
Lyric Opera of Chicago Broadcasts
. Before coming to Chicago, Lisa presented classical music in Columbus, Ohio, and Orlando, Florida. She holds a music degree from the University of Central Florida.
Maggie Clennon Reberg
Maggie Clennon Reberg joined the WFMT family in 2015 as a part time Program Host.  While not on the air, she performs as an actor and musician in Chicagoand beyond, with companies such as Lyric Opera of Chicago, Light Opera Works, Chamber Opera Chicago, Transgressive Theatre-Opera, Remy Bumppo, First Folio Theatre and more. Ms. Reberg recently appeared in the 2014-15 National and Southeast Asia tours of the Broadway musical Sister Act, and is also a very busy voice-over talent.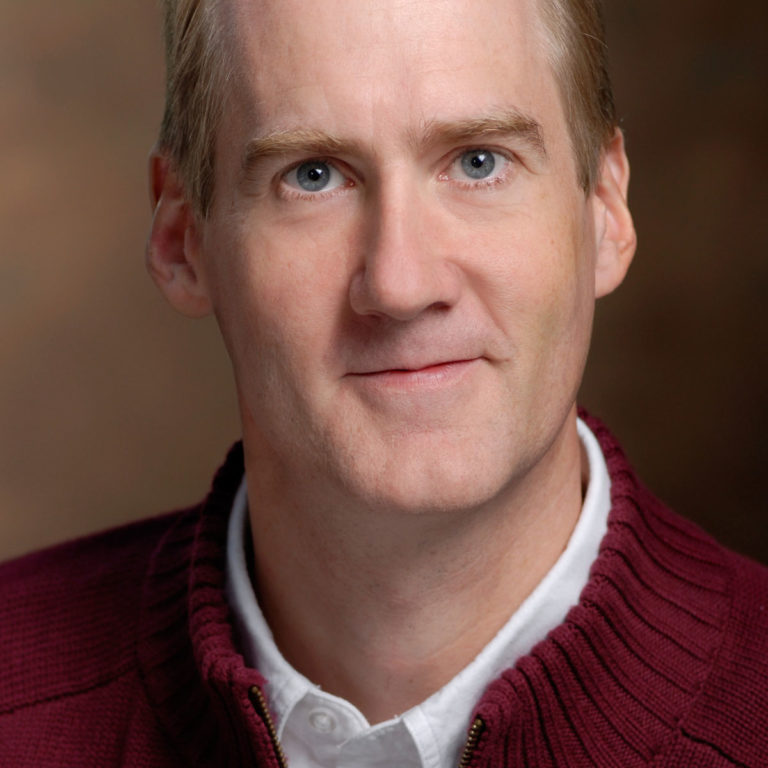 Peter van de Graaff
Peter van de Graaff joined the Beethoven Satellite Network in February 1989 after a year as one of the staff announcers on WFMT. He serves as overnight host on WFMT, a program heard on many radio stations across the United States. As a professional singer, Peter has performed with opera companies and orchestras throughout the world including the Czech State Orchestra, and with the New Orleans, Utah, Colorado Springs, and San Antonio symphonies. Peter is currently the music director and morning host of KWAX, Classical Oregon.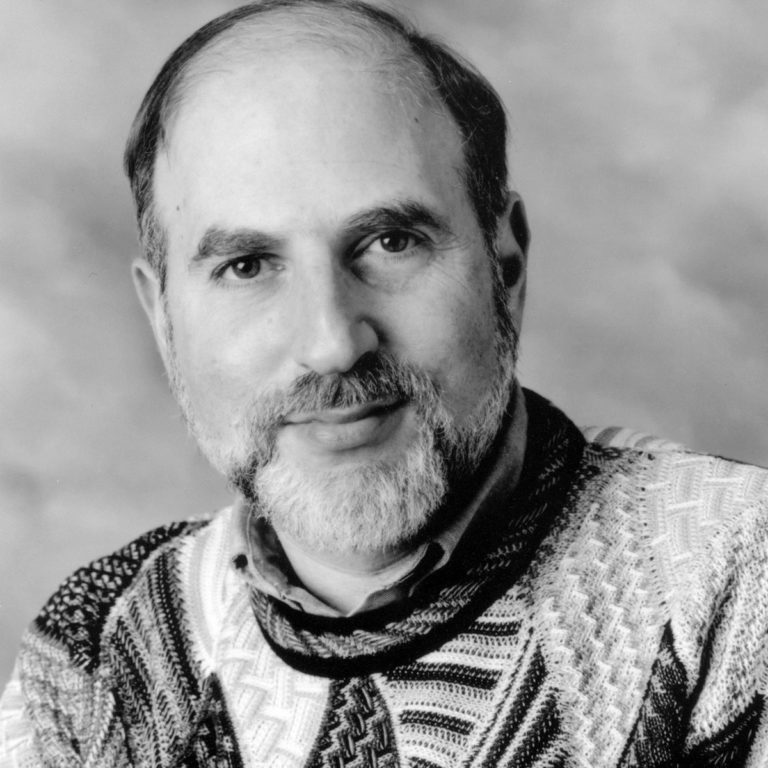 Rich Warren
Rich Warren grew up in Evanston, Illinois. When he left for the University of Illinois in 1968, he created the radio show Changes on a local station, an unabashed imitation of The Midnight Special. Since 1974, Rich has recorded a thousand folk music concerts and produced and hosted the WFMT Folk Music Festival. In 1983 Rich became a co-host of The Midnight Special, and sole host in 1996. In 1999, he launched Folkstage a live concert series from WFMT's Levin Studio. Rich has also contributed to newspapers and magazines as a freelance technology writer, and as a reviewer for Sing Out! magazine. In 2008 Folk Alliance International honored him as Folk DJ of the Year. In 2017, he was inducted by FAI into the Folk DJ Hall of Fame.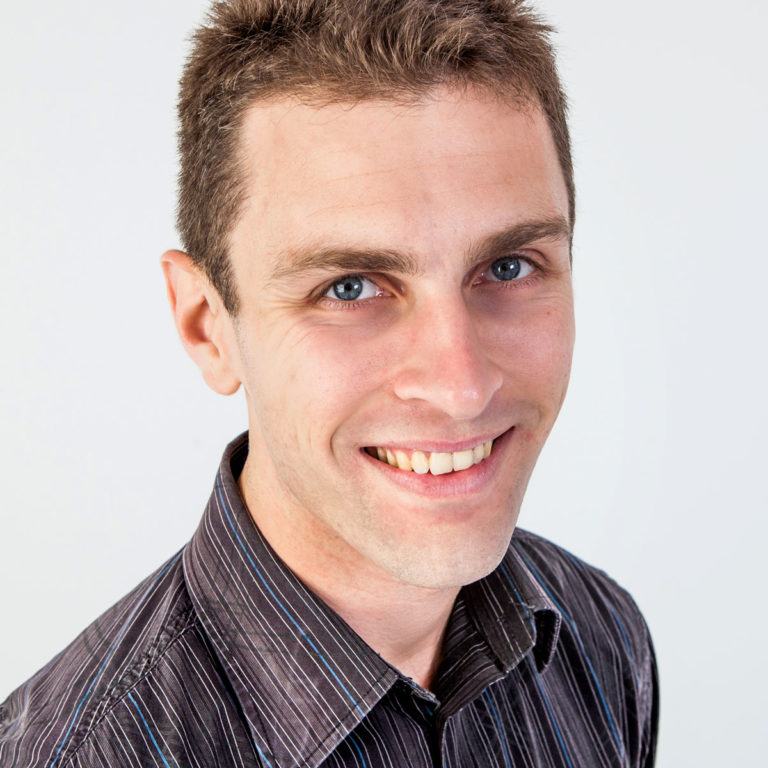 Robbie Ellis
Robbie Ellis joined the WFMT team in 2015, and can be heard on air as a fill-in announcer. He is originally from Auckland, New Zealand, where he worked for RNZ Concert as a producer and presenter. Robbie is a composer whose work has been performed by the New Zealand Symphony Orchestra, the Auckland Philharmonia Orchestra, and Classical Revolution Chicago. Robbie is a music director for theatre and comedy at The Second City, The Annoyance Theater, ComedySportz, and other Chicago theaters.