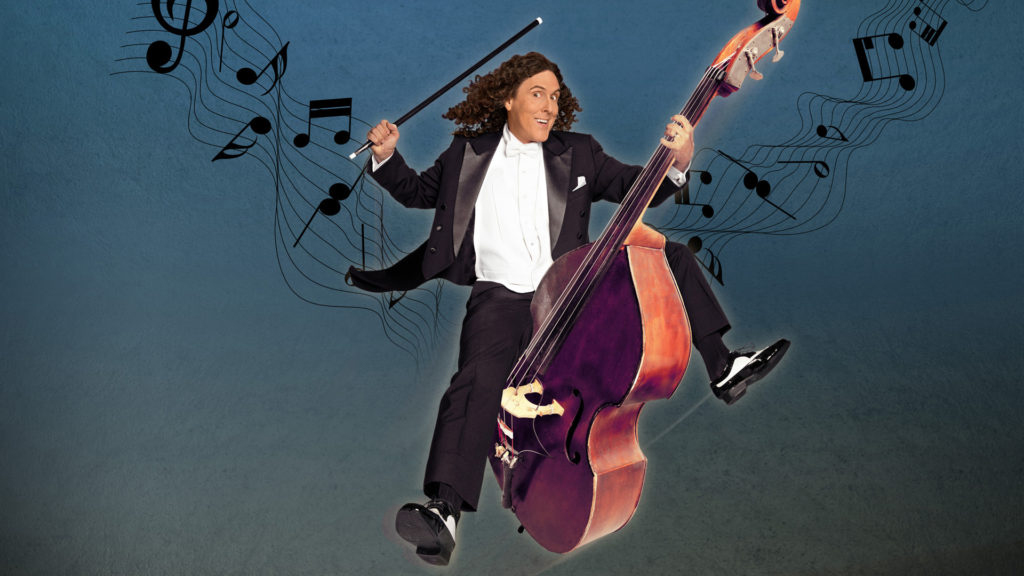 "Weird Al" is coming to Ravinia! Yankovic, the Grammy Award-winning singer, songwriter, producer, and satirist, will make his Ravinia Festival debut on July 28, 2019, as part of his Strings Attached tour. Subtitled "A Rock and Comedy Symphonic Experience," the tour marks his first performances with a full orchestra in his more than 40-year career. At Ravinia, Yankovic will perform …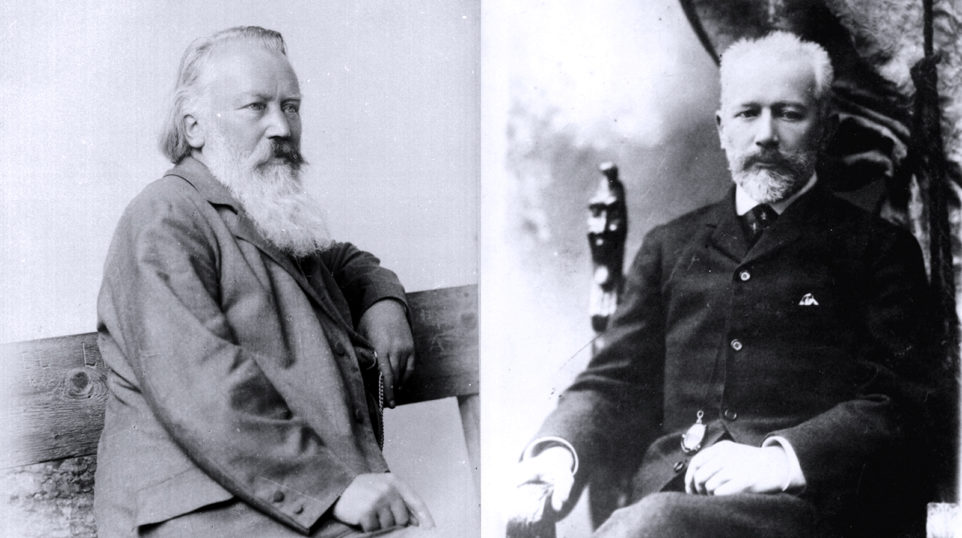 The history of music is full of friendships and feuds. These composers certainly had complicated relationships. What are your favorite composer clashes?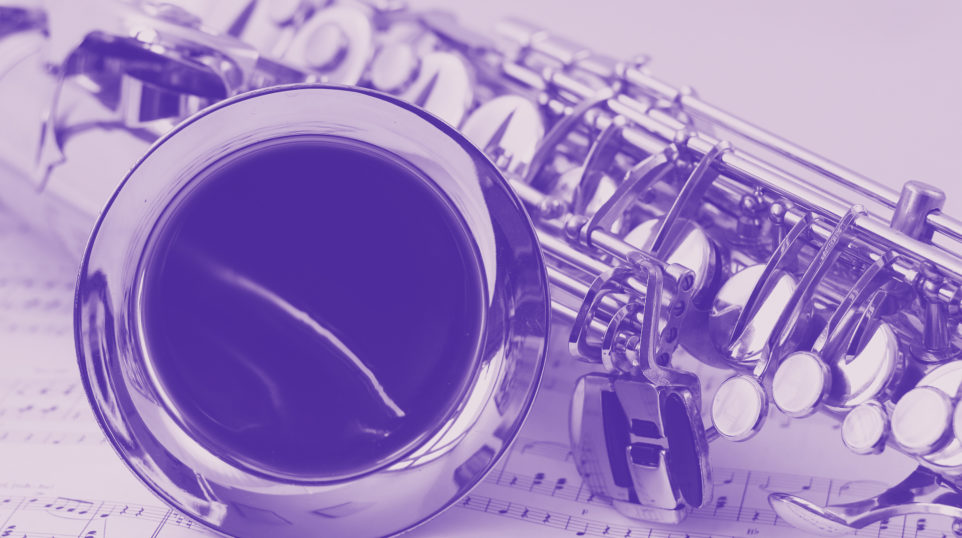 The saxophone is still seen as the new kid on the block in classical music. Invented in 1846 by Adolphe Sax, the saxophone came after composers like Mozart and Haydn, both of whom wrote for wind instruments. Though it seems like we can only count on our hands the number of times we see the saxophone in the concert hall — think of An American in Paris by Gershwin or Bolero by Ravel — the instrument does have a robust and diverse classical repertoire.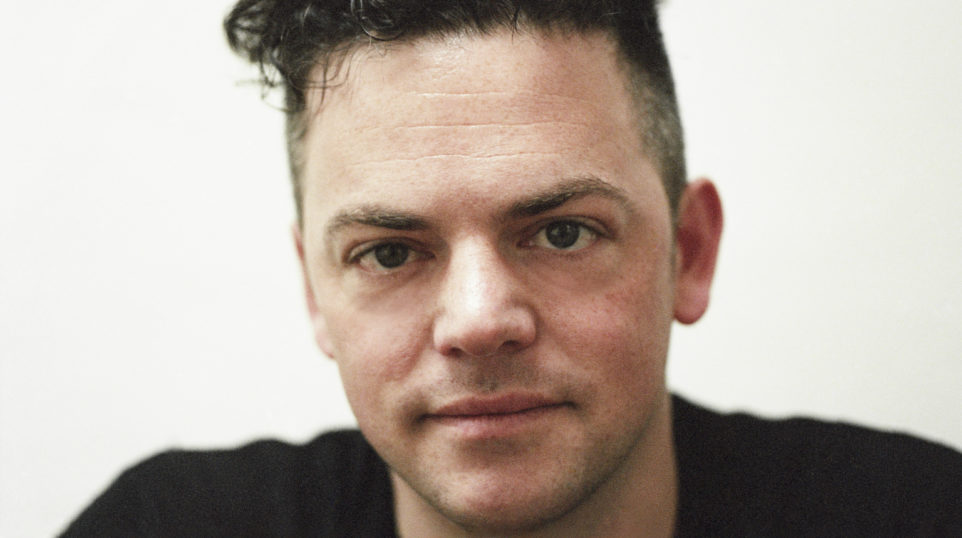 NEW YORK (AP) — Ten years ago at age 27, Nico Muhly became the youngest composer ever to have a piece commissioned by the Metropolitan Opera. "It was completely terrifying," Muhly said of the offer from Met general manager Peter Gelb to write "Two Boys" for America's leading opera house. As with any commission he gets, he said, "It's not …