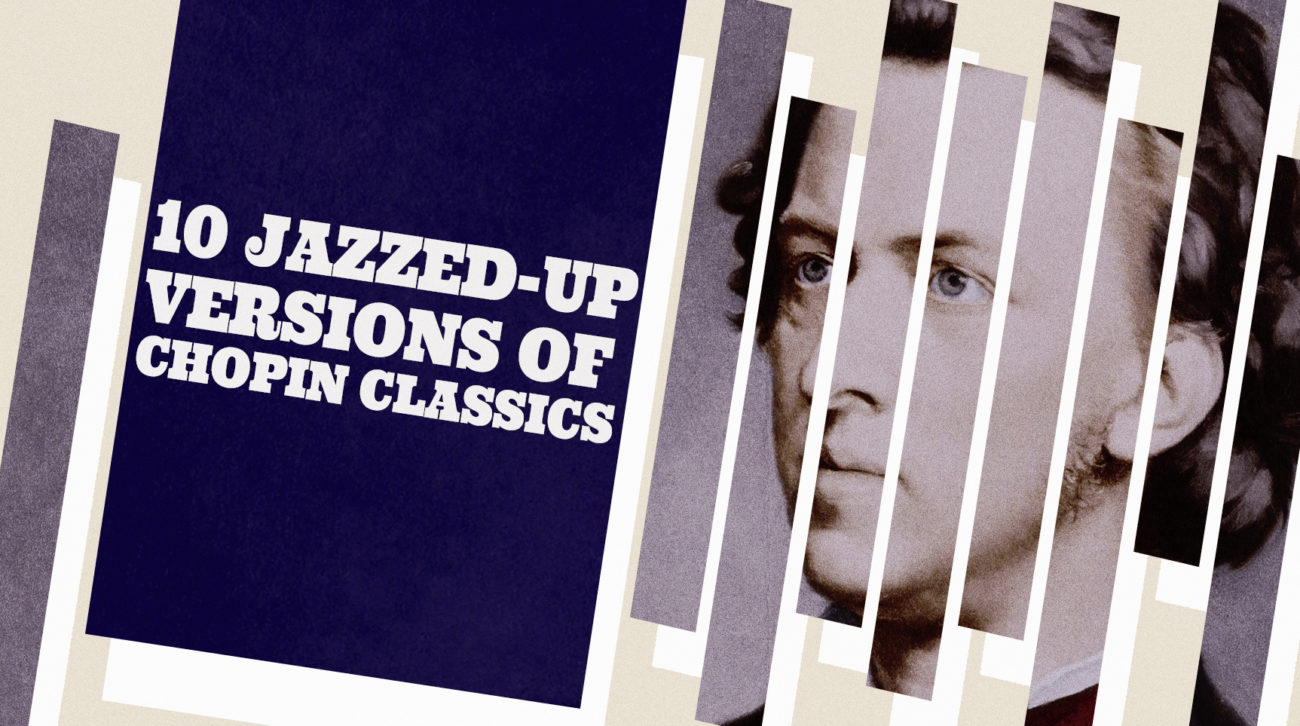 Frédéric Chopin is one of the most beloved composers of all time. Here are 10 jazz versions of Chopin that will have you listening to old favorites with new ears.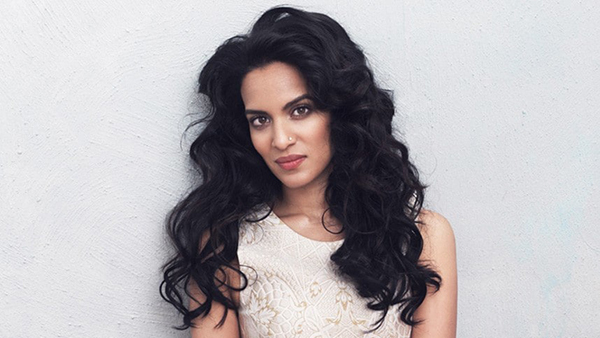 Sitarist and composer Anoushka Shankar has lived her life around the world. Born in London, a city she currently calls home, Shankar spent her formative years in England, India, and the United States. Touring first with her father Pandit Ravi Shankar and later as a solo artist, she has also called many other countries her temporary home. Before embarking on …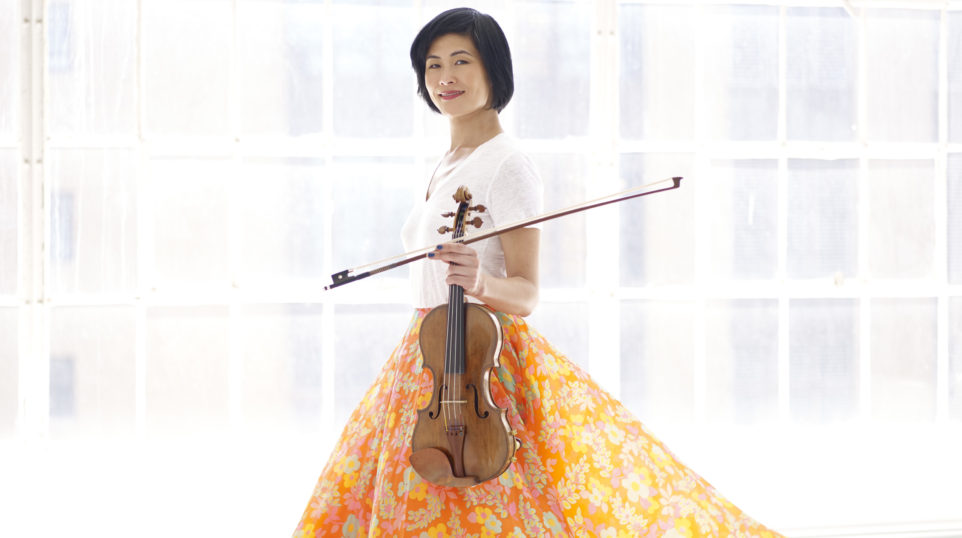 Violinist Jennifer Koh on what makes this piece such an enduring favorite, her own journey with the piece, and why the concerto was once considered "unplayable."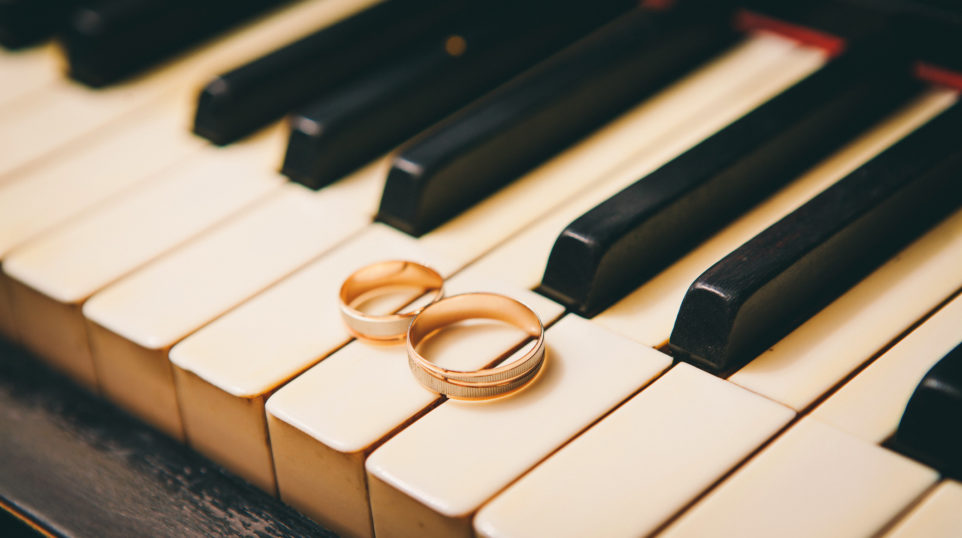 If you're looking to add a classical touch to your nuptials, but would like to avoid the ubiquitous "Canon," we've compiled a list some of our favorite pieces to match the mood of each moment in the ceremony.