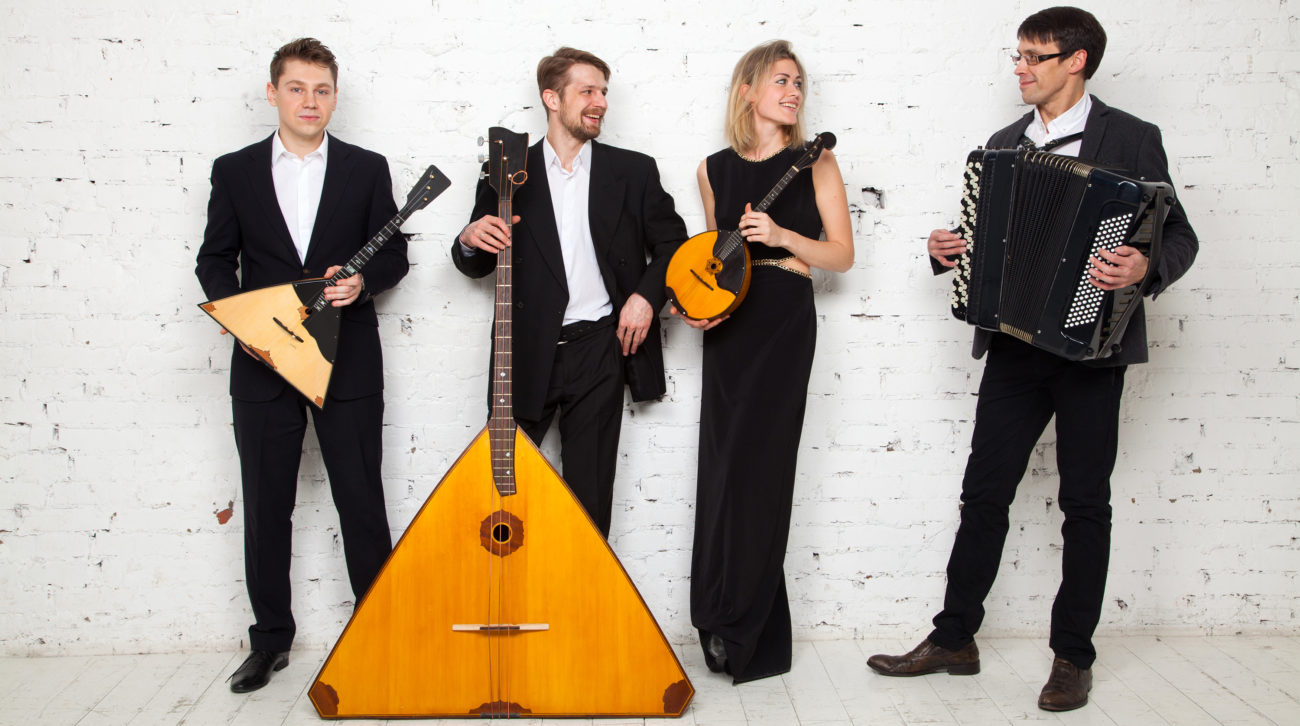 On Saturday, March 23, 2019, WFMT hosted Russian Renaissance in a Facebook Live from Wheaton College's Edman Chapel. The versatile quartet, which won the $100,000 Grand Prize at the 2017 M-Prize competition at the University of Michigan, shared music by Zequinha de Abreu, Monti, and Tchaikovsky arranged for balalaika, domra, and accordion.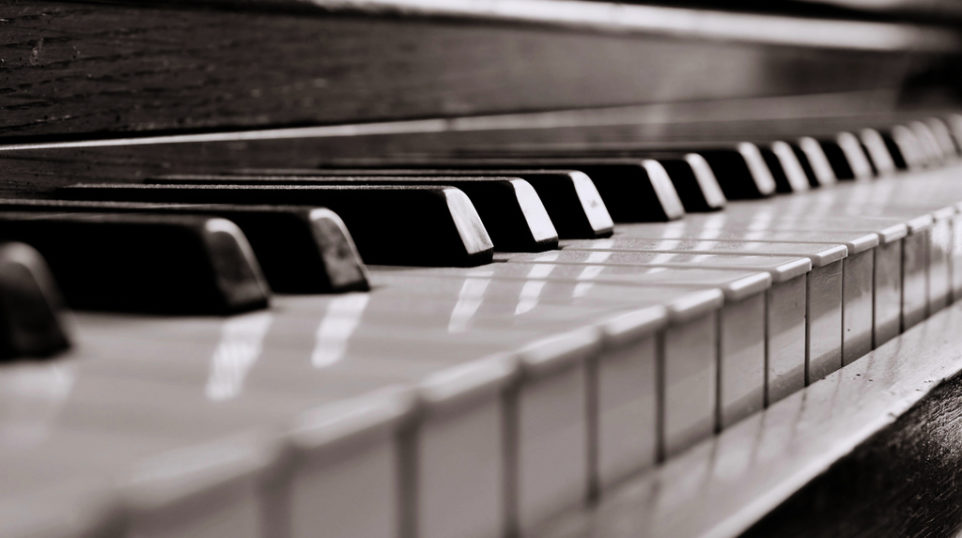 GAZA CITY, Gaza Strip (AP) — A local businessman on Wednesday seized the Gaza Strip's only grand piano, claiming he owned the instrument, just days after it made its public debut in a landmark concert following a complicated international restoration effort. Sunday's recital provided a lucky audience a rare opportunity to see a live concert in Gaza, whose cultural offerings …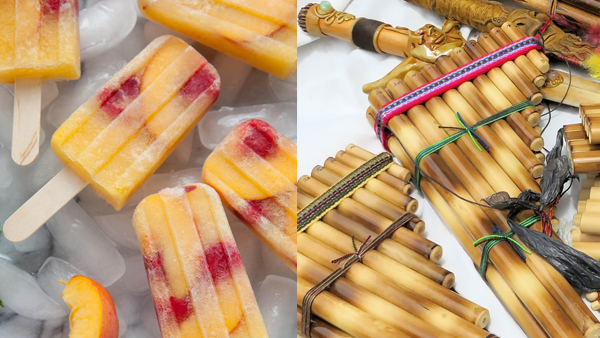 Can you tell the difference between Latin American foods and instruments? Take this quiz and find out.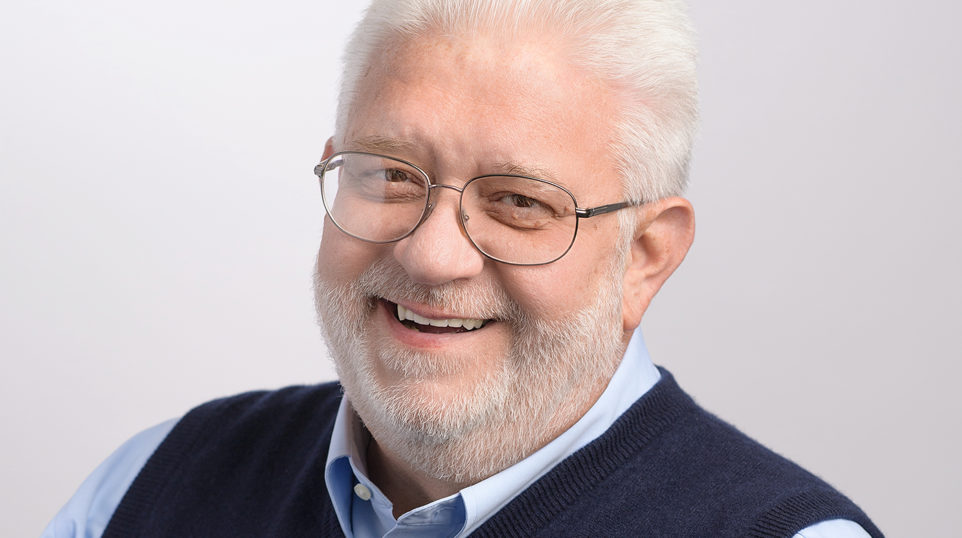 WFMT's longtime Morning Program host Carl Grapentine landed what he describes as his dream job by chance. He first heard about WFMT in the early 1970s from his colleagues at WQRS, a classical radio station in Detroit that modeled itself after WFMT. Fast-forward to the summer of 1985: during a trip to Chicago, Carl visited the WFMT studios and found out from …