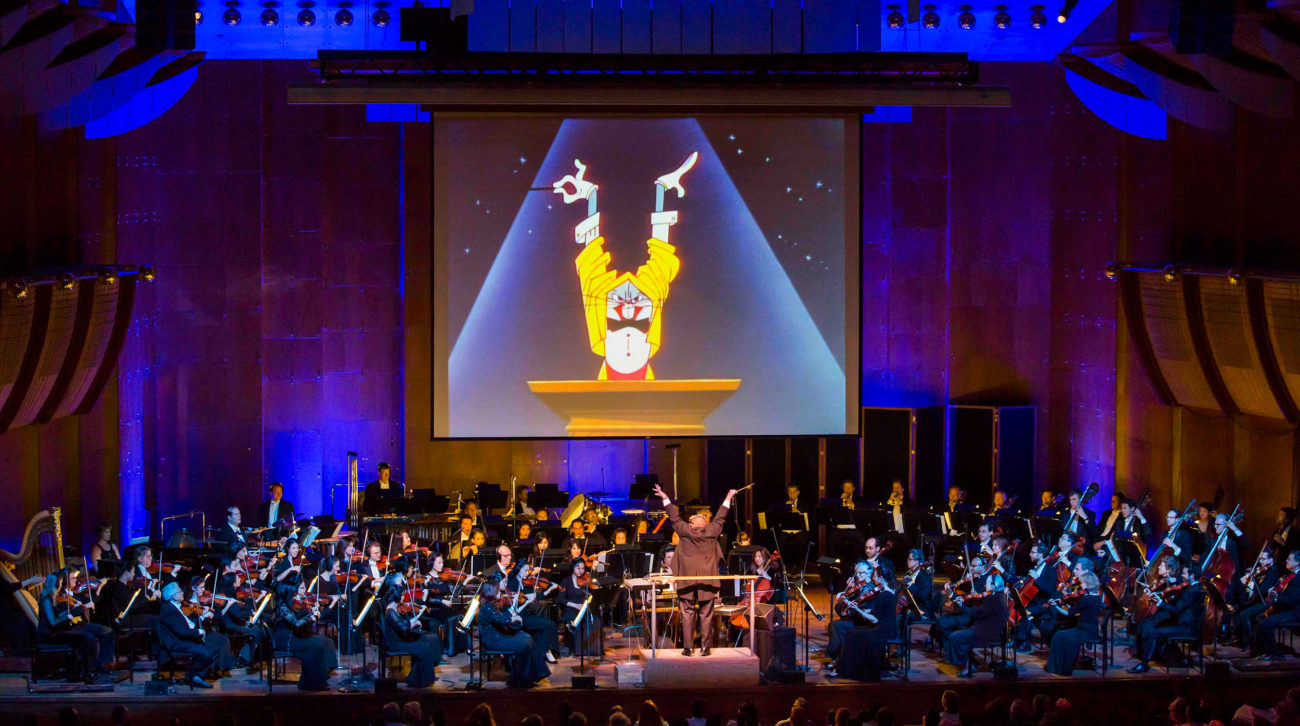 Brilliant animation and slapstick humor certainly define the Looney Tunes, but it is impossible to imagine the images on screen without classical music. Emmy-winning conductor George Daugherty shares the inspiration behind the live program "Bugs Bunny at the Symphony," now celebrating its 30th anniversary.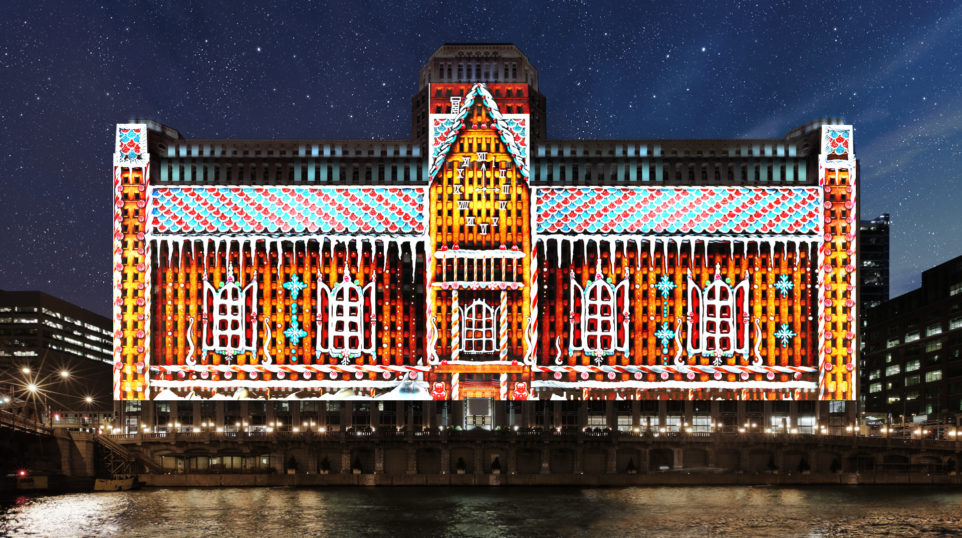 Chicagoans and visitors alike can now enjoy the sounds of the season with festive classical music selected by WFMT to accompany the holiday program for one of the city's largest pieces of public art — Art on theMART.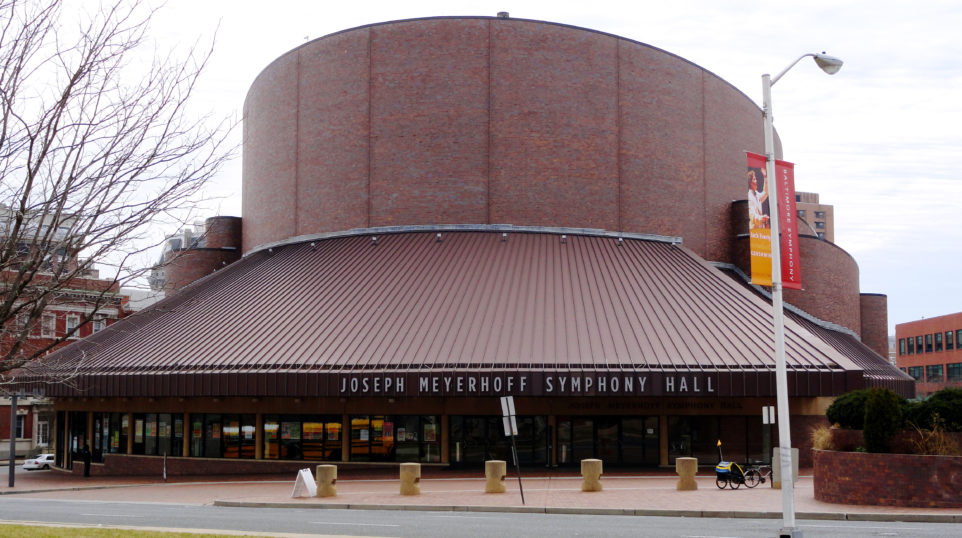 BALTIMORE (AP) — The Baltimore Symphony Orchestra is locking out its musicians now that contract and salary negotiations have stalled. The Baltimore Sun reports the lockout starts Monday. Musicians say they're also losing 12 weeks of pay since management abruptly cancelled summer concerts. Musicians have been playing without a new contract since September. A statement from orchestra president and Chief Executive Peter ...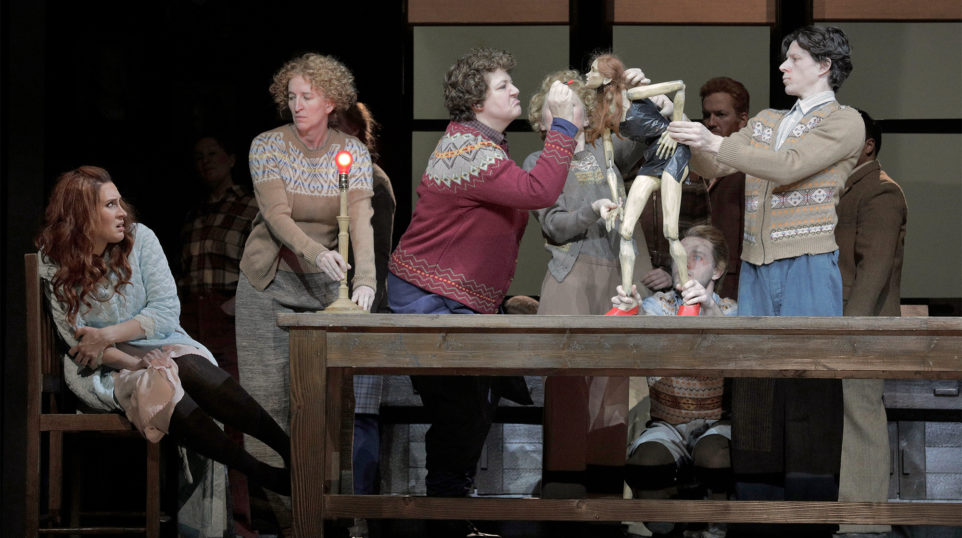 How does an opera written in 1735 hold up today? Lyric Opera of Chicago's production of George Frideric Handel's Ariodante presents a contemporary perspective on the nearly 300-year-old Baroque opera, with updated gender and sexual politics to boot. Benjamin Davis directs this revival production, which received its premiere in 2014 at Festival d'Aix-en-Provence under director Richard Jones. This interpretation takes ...