Stories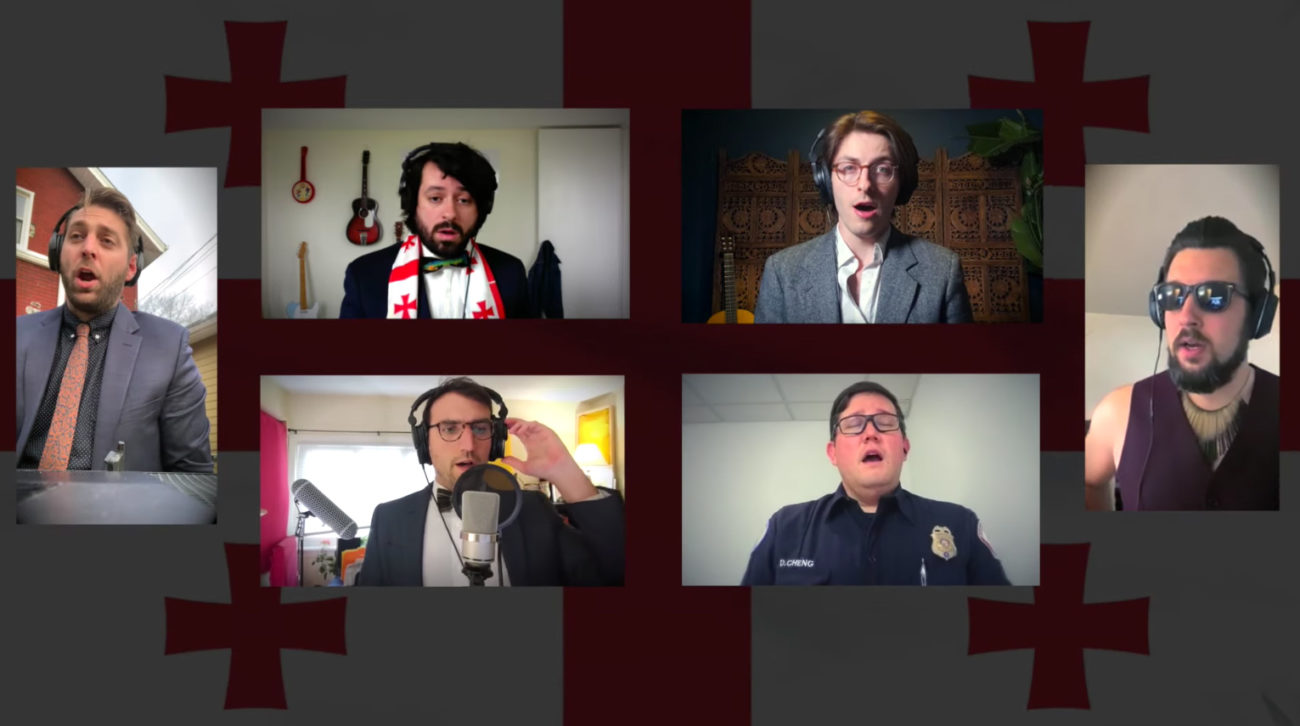 How some creative thinking helped give a wedding live stream the music it needed.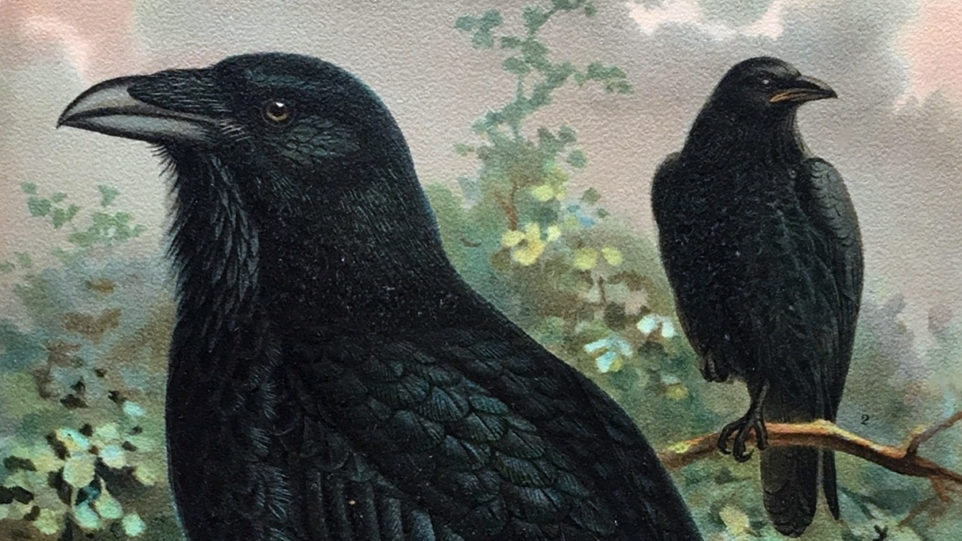 As an outsized figure in literature and poetry, Poe has inspired composers like Debussy, Rachmaninoff, Philip Glass, and composer-conductor Leonard Slatkin, who set Poe's "The Raven" to music in 1971.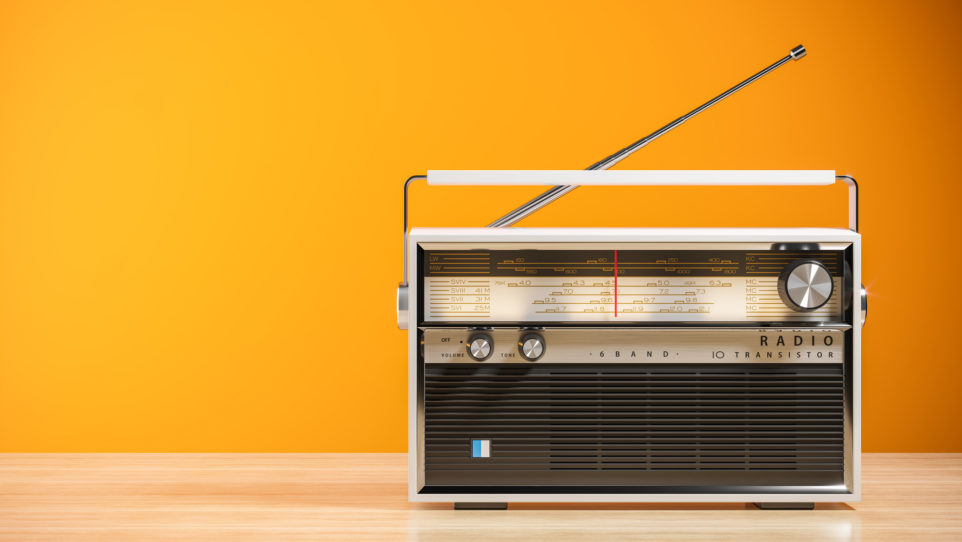 While we may not be able to gather in our communities, we're still using music to bring our community together. Please send us your suggestions for pieces we can play for our listeners around the world.