Tuesdays at 8:00 pm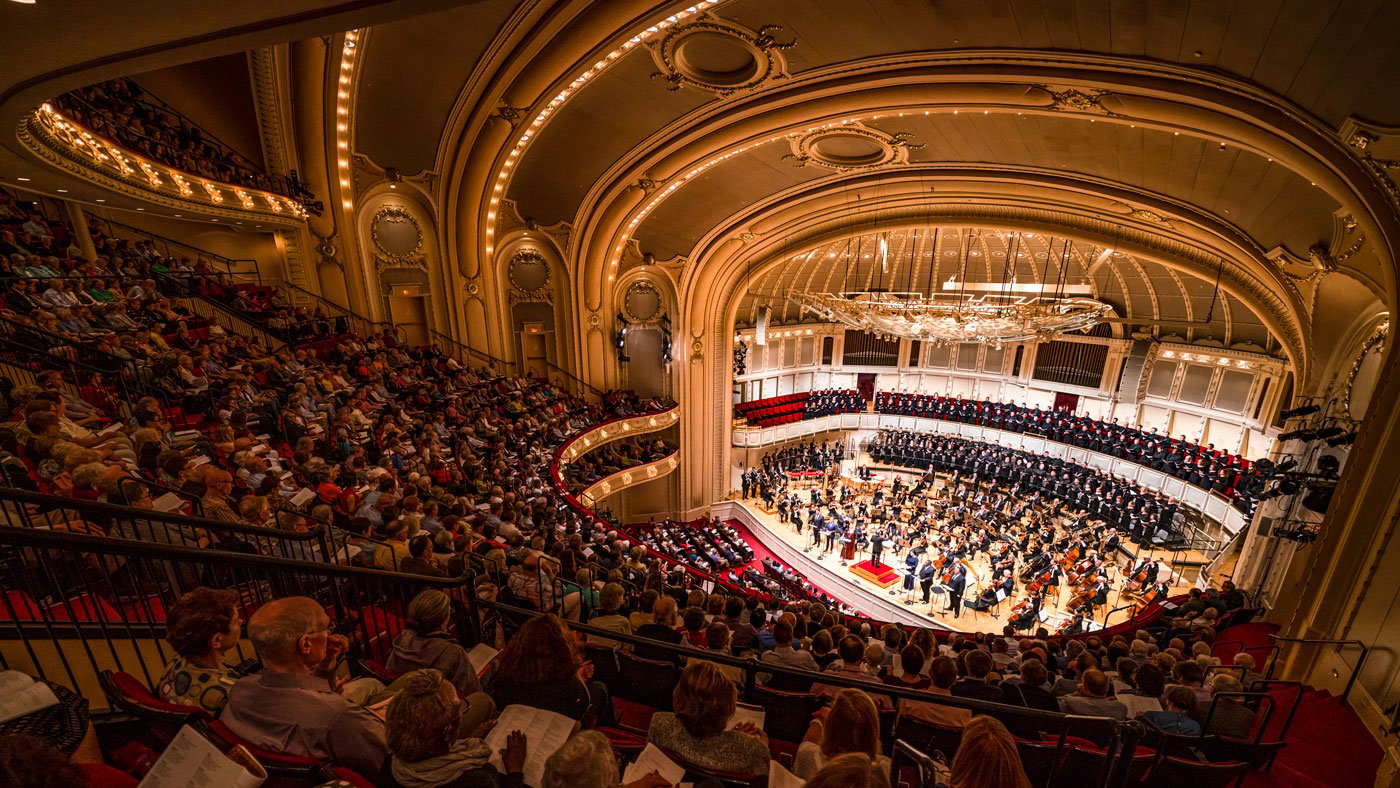 A deep dive into the vast archives of the Chicago Symphony Orchesta.
Prepared with support from the Rosenthal Archives at the Chicago Symphony Orchestra Association and its director Frank Villella, this series was launched in conjunction with the beginning of the Orchestra's 130th season and focuses on the CSO's extensive discography, featuring Grammy Award–winning releases as well as recordings highlighting virtually every era in CSO history.
Invitation to the Dance
Dances that musically depict spirited celebrations and elegant occasions, as well as one of history's most provocative moments are part of this wide-ranging program. Highlights include Dance of the Hours from Ponchielli's La Gioconda, the Polovtsian Dances from Borodin's Prince Igor and the Dance of the Seven Veils from Strauss's Salome, culminating with Falla's ballet The Three-Cornered Hat in performances ...
Sir Georg Solti: Grammy Champ
Our program recognizes the incredible recording legacy of eighth music director Sir Georg Solti, the reigning Grammy champion with 31 awards to his credit, including 24 with the Chicago Symphony Orchestra and Chorus. Two of the best orchestral performance awardees—Strauss's Also sprach Zarathustra and Berlioz's Symphonie fantastique—bookend this program, along with selections from Haydn's The Creation and Verdi's Requiem, both ...