Tuesdays at 8:00 pm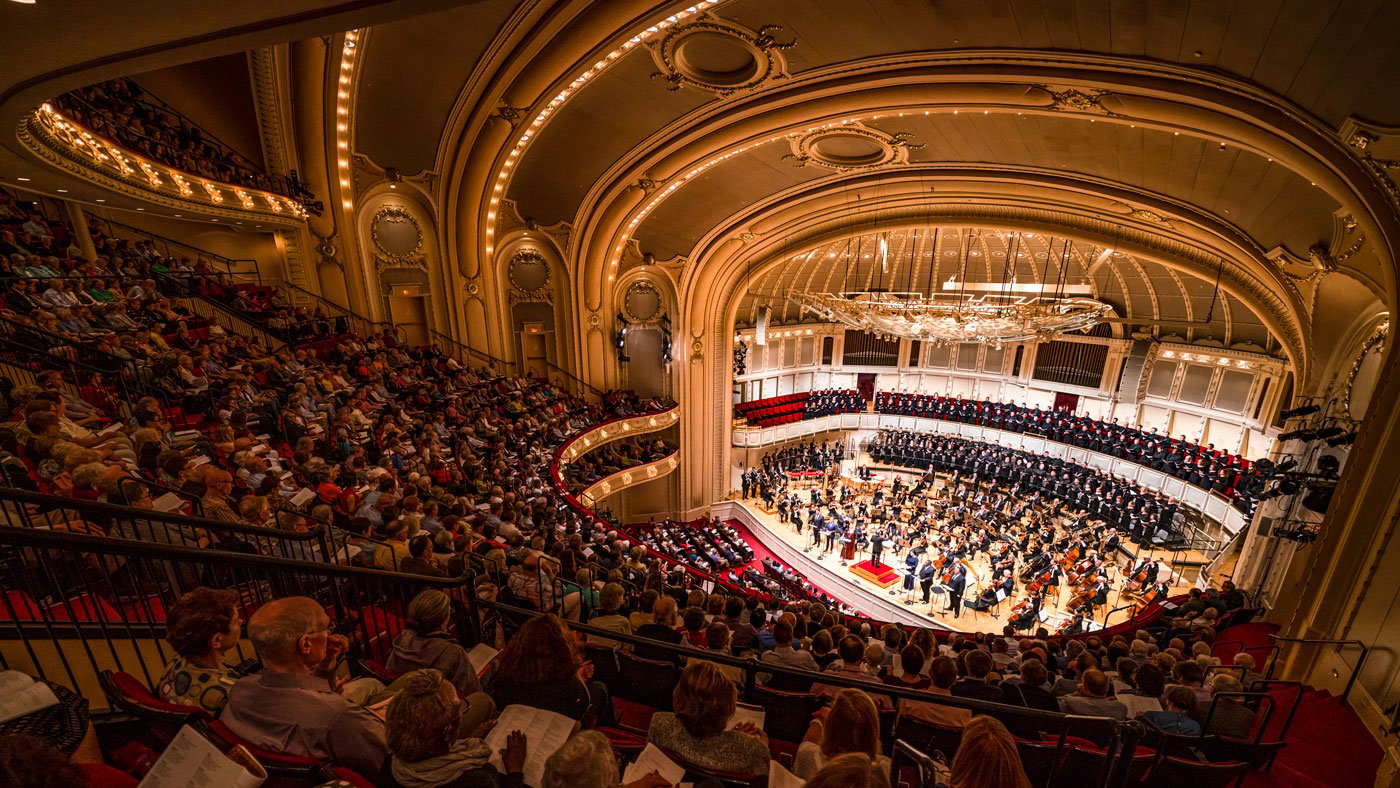 A deep dive into the vast archives of the Chicago Symphony Orchesta.
Prepared with support from the Rosenthal Archives at the Chicago Symphony Orchestra Association and its director Frank Villella, this series was launched in conjunction with the beginning of the Orchestra's 130th season and focuses on the CSO's extensive discography, featuring Grammy Award–winning releases as well as recordings highlighting virtually every era in CSO history.
Liszt's Totentanz and Berlioz's Symphonie fantastique
It's almost Halloween! Mussorgsky's A Night on Bald Mountain opens this program, followed by Rachmaninov's The Isle of the Dead and Liszt's Totentanz. Berlioz's Symphonie fantastique, complete with a March to the Scaffold and hallucinatory Dream of a Witches' Sabbath, brings the program to a close.