Saturdays at 11:00 am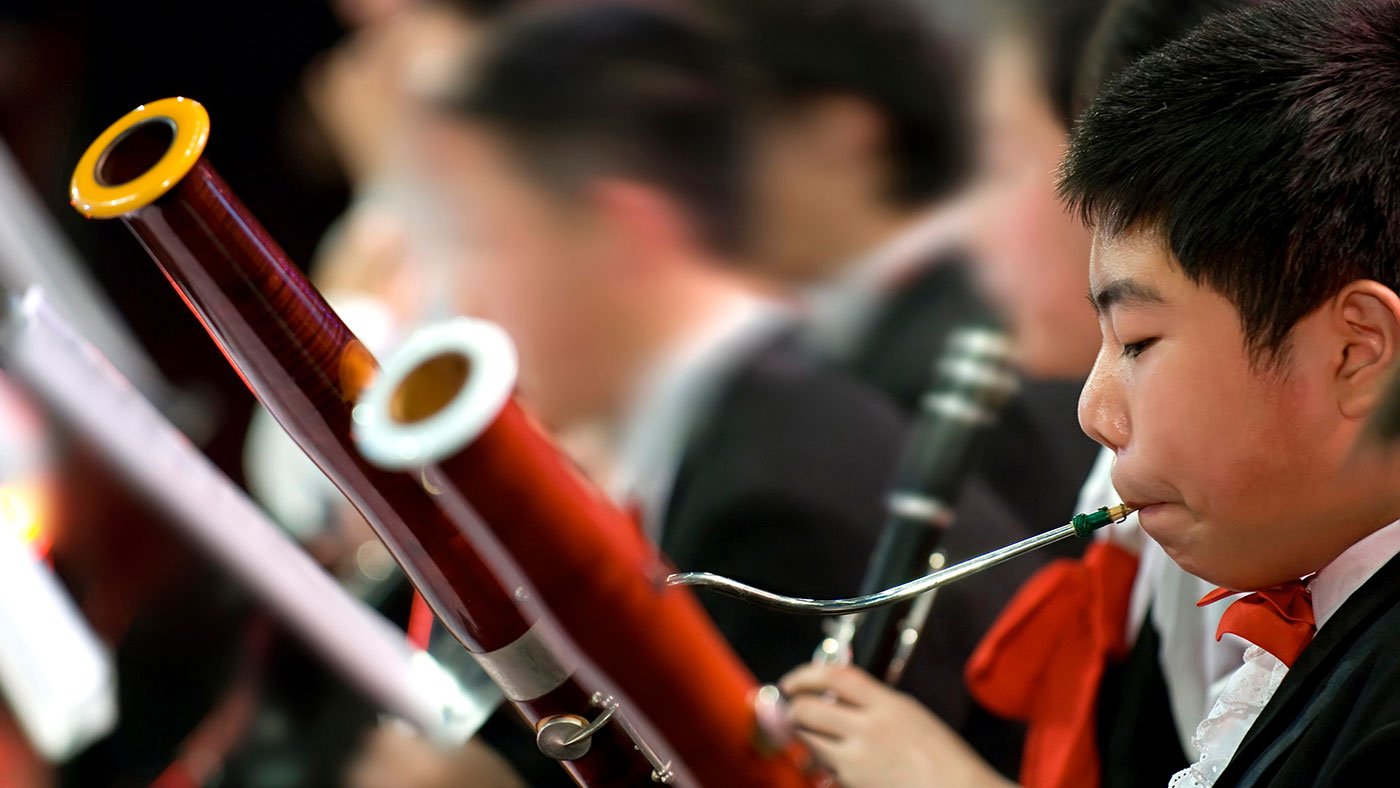 Hear talented pre-college classical musicians from the Chicago area
Introductions is WFMT's weekly Saturday morning program that features talented pre-college classical musicians in the Chicago area. Soloists and chamber ensembles perform live in WFMT's Levin Performance Studio. Large ensembles, including orchestras, choirs, and bands, are recorded at their home venues and broadcast at later dates. The program also features youth music competition winners. While many Introductions alumni pursue careers outside of music, some have gone on to study at some of the most prestigious music schools around the world and maintain careers as professional musicians.
Subscribe to the Podcast
LIVE: Julian Rhee, 17, violin
On Saturday's live broadcast, we feature 17-year-old violinist Julian Rhee. Julian is a scholarship fellow at the Music Institute of Chicago's Academy where he studies violin with Almita Vamos. Julian was selected as a Finalist Winner of the 2018 National YoungArts Foundation, and he traveled to Miami in January to work and perform with leaders in his field. In the summer ...
Daniel Souvigny, 17, piano
Daniel Souvigny is a 17-year-old award-winning pianist from Hampshire, Illinois who enjoys sharing his passion of stride, swing and jazz piano with audiences. He began piano lessons at the age 5, and he was already gaining a following in the ragtime community. He began violin lessons at age 6, and along with classical music, he enjoys the variety and uniqueness ...