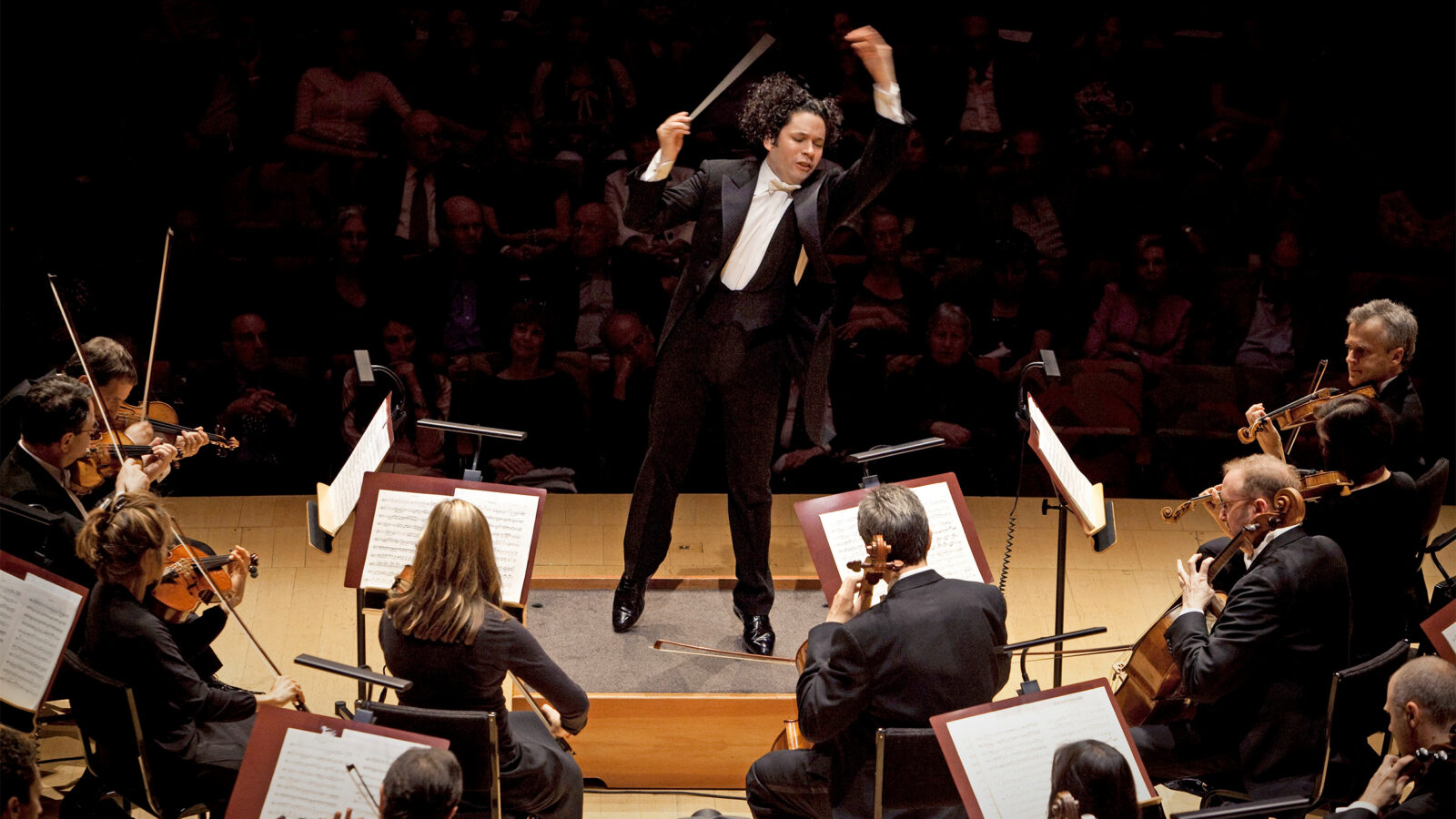 Hailed for outstanding artistry since 1919, the acclaim of the Los Angeles Philharmonic continues under the leadership of Venezuelan Gustavo Dudamel, one of the most exciting young conductors today. Dudamel's infectious emotional energy wins over the most jaded souls. For his inaugural concert at the Hollywood Bowl, 18,000 people greeted him with a hollering, stamping, pop-star ovation.
Each year, the LA Phil presents these national broadcasts hosted by Brian Lauritzen, giving fresh perspective on orchestral performance today.
There are no upcoming broadcasts at the moment.