Thursdays at 10:00 pm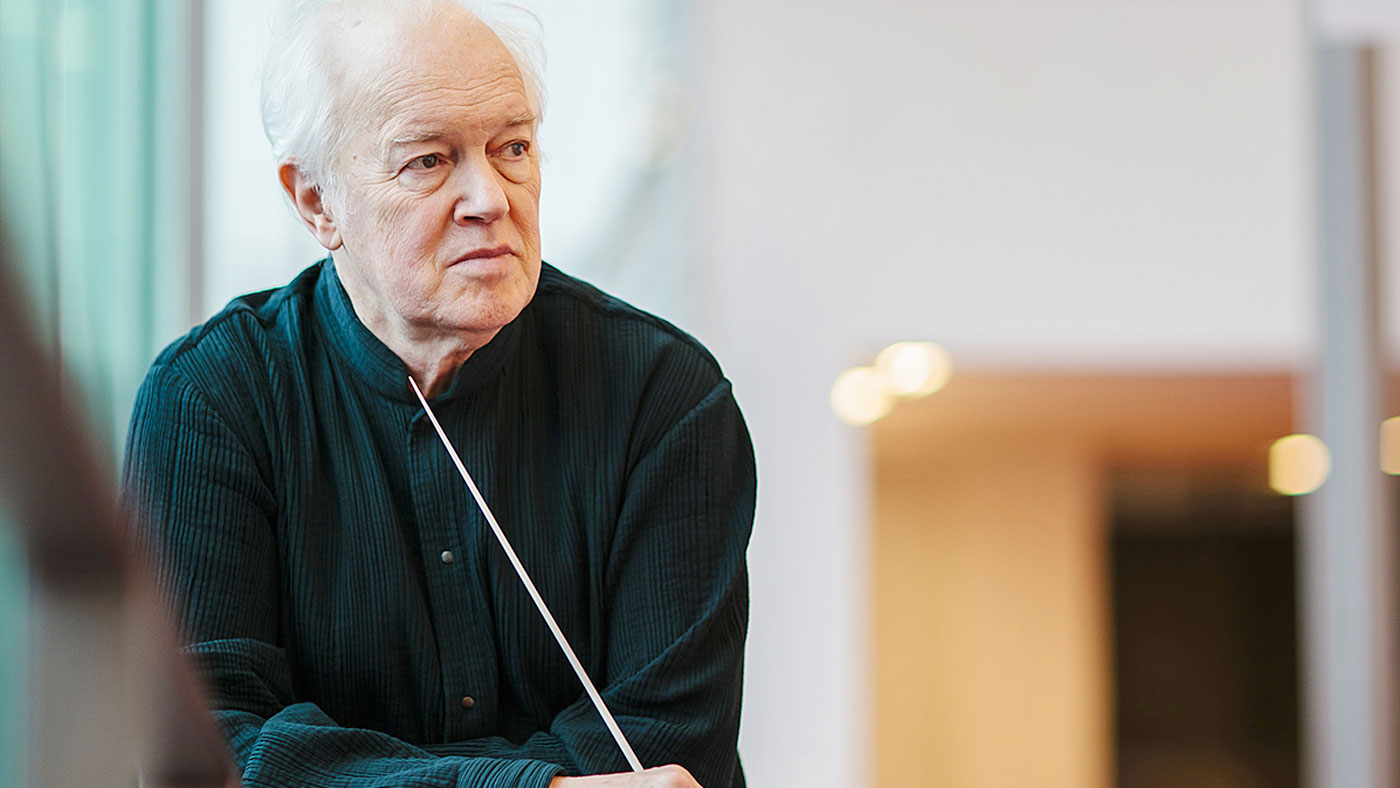 From the Chicago Cultural Center, hear weekly live concerts.
Since its founding in 1959, the Milwaukee Symphony Orchestra (MSO) has continued to be one of the country's most artistically vibrant and innovative orchestras. Millions nationwide have experienced the MSO since 1971 through its radio series – the country's longest-running national classical radio series. Internationally-acclaimed conductor Edo de Waart served as MSO's sixth music director through the 2016-17 season. The MSO's virtuosic musicians excite listeners with over 140 live concerts across Wisconsin each season. A selection of concerts is featured in the broadcast series along with exclusive, behind-the-scenes conversations with musicians.
There are no upcoming broadcasts at the moment.