Saturdays at 6:00 pm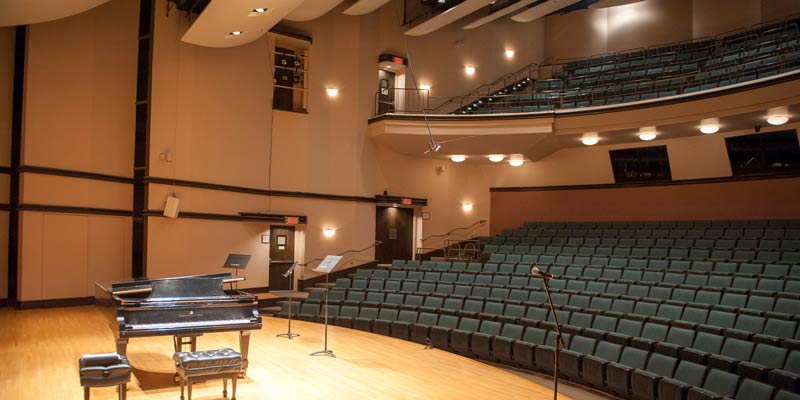 New performances, recorded at Ravinia this summer
Enjoy eight new performances — all recorded this winter without an audience — from the Ravinia Festival's Bennett Gordon Hall. This new weekly series kicks off with a concert by pianist Claire Huangci. Subsequent performers will include the Cavani String Quartet, cellist Oliver Herbert & pianist Xiaohui Yang, pianist Dominic Cheli, pianist Daniela Liebman, violinist Andrew Sords & pianist Daniel Overly, soprano Nicole Heaston with members of the Elgin Symphony Orchestra, and the Highland Park Strings with violinist Maya Anjali Buchanan.
Pianist Daniela Liebman
Pianist Daniela Liebman plays a Beethoven piano sonata, Chopin's fourth Ballade, and Brahms' Klavierstücke, Op. 119.