Thursdays at 8:00 pm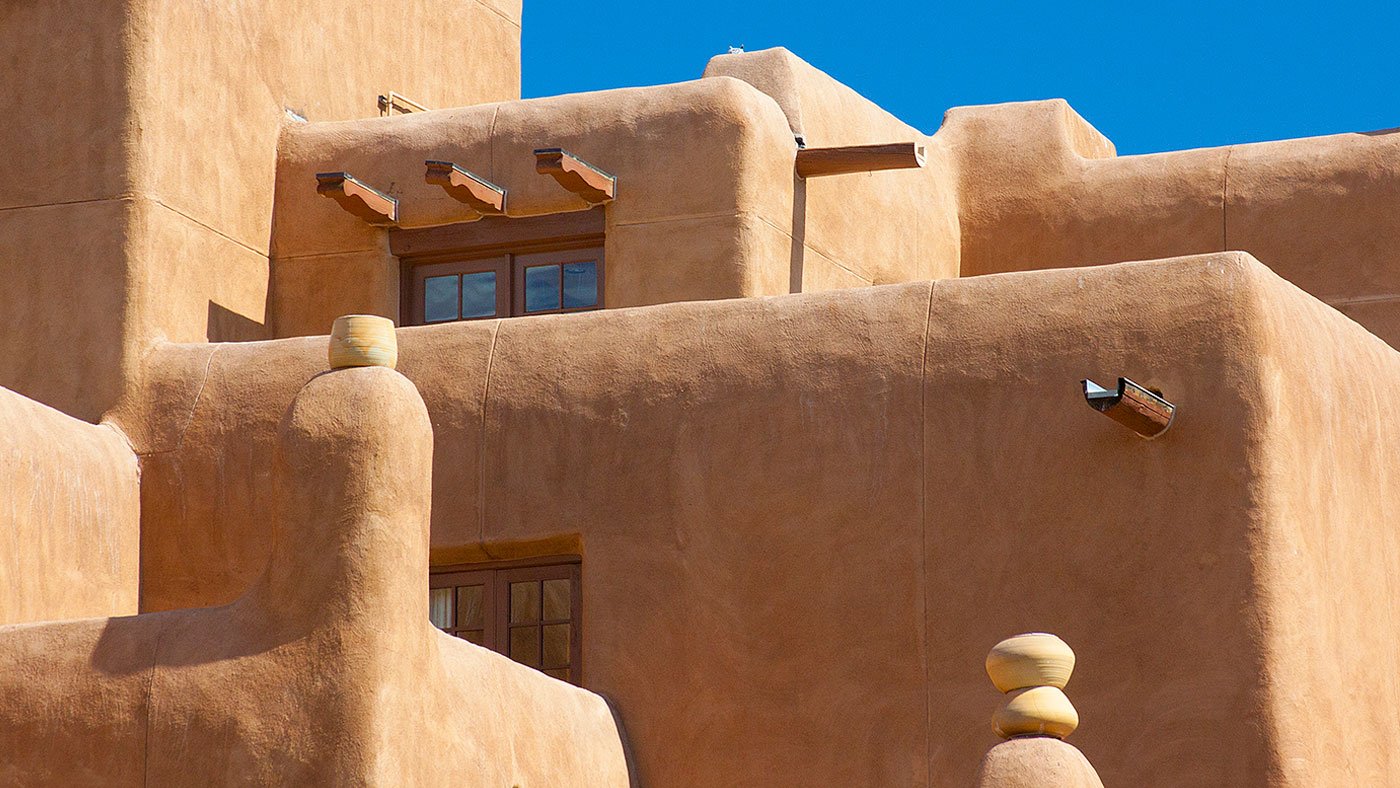 Enjoy great chamber works recorded live at the Chamber Music Festival.
The Santa Fe Chamber Music Festival is known for its enduring commitment to tradition, artistic excellence, innovation, and vision. This radio series draws performances from the most recent summer festival in Santa Fe, New Mexico. Each broadcast hour contains two-to-three works representing the Festival's commitment to core repertoire, as well as underperformed and newly-composed works. Performers provide commentary about the festival, their experience in Santa Fe, and the music.