Saturdays at 9:00 pm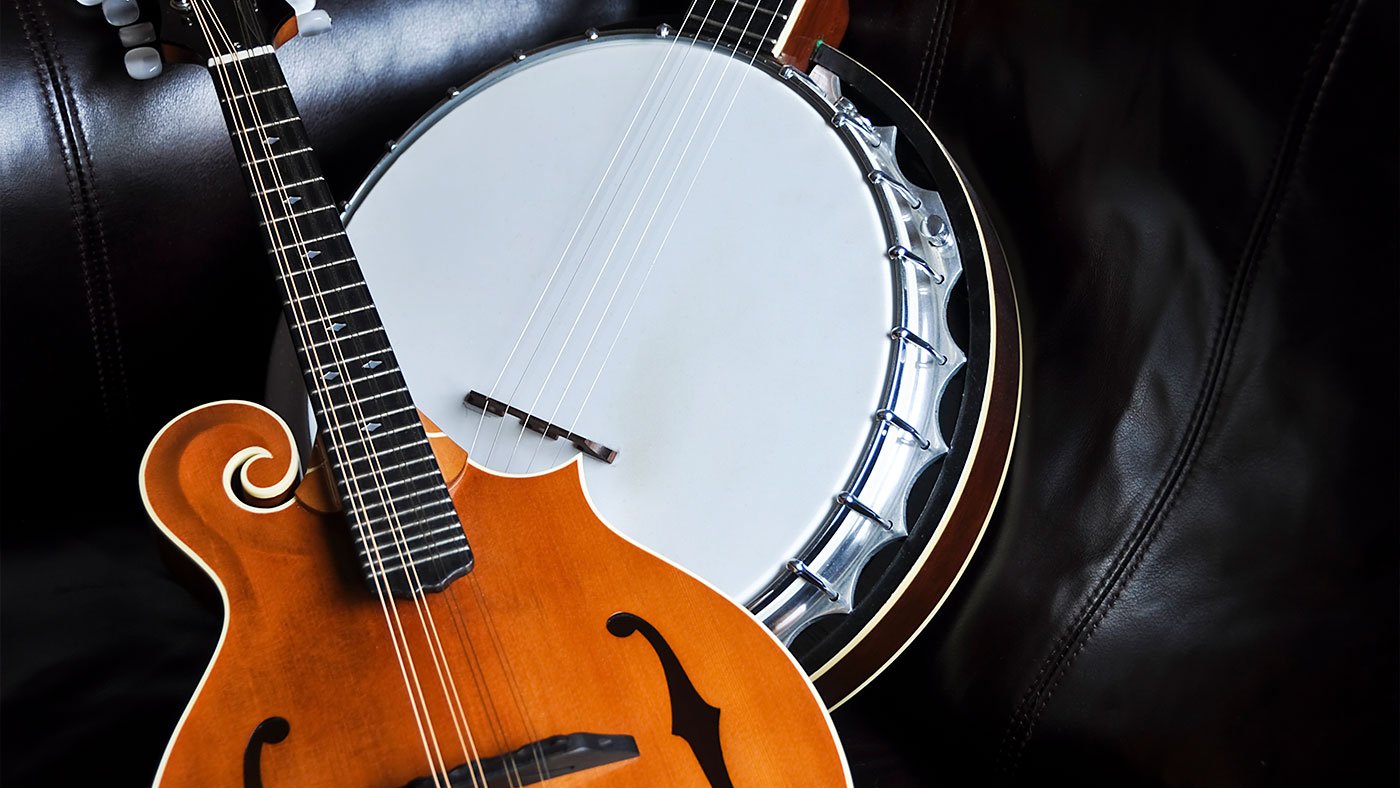 Weekly broadcasts featuring a mix of music, comedy, and more.
What do Cheryl Wheeler, Pete Seeger, Ferron, Woody Guthrie, John Gorka, Ani Difranco, Jean Redpath; Robin and Linda Williams; and Mike Nichols and Elaine May have in common? They're among hundreds of traditional and contemporary folk performers and comedians who fill three hours of spontaneous entertainment. We call it The Midnight Special. Original and offbeat, The Midnight Special is WFMT's weekly aberration of folk music and farce, show tunes and satire, odds and ends, madness and escape. For full listings, visit the Midnight Special website.