Saturdays at 9:00 pm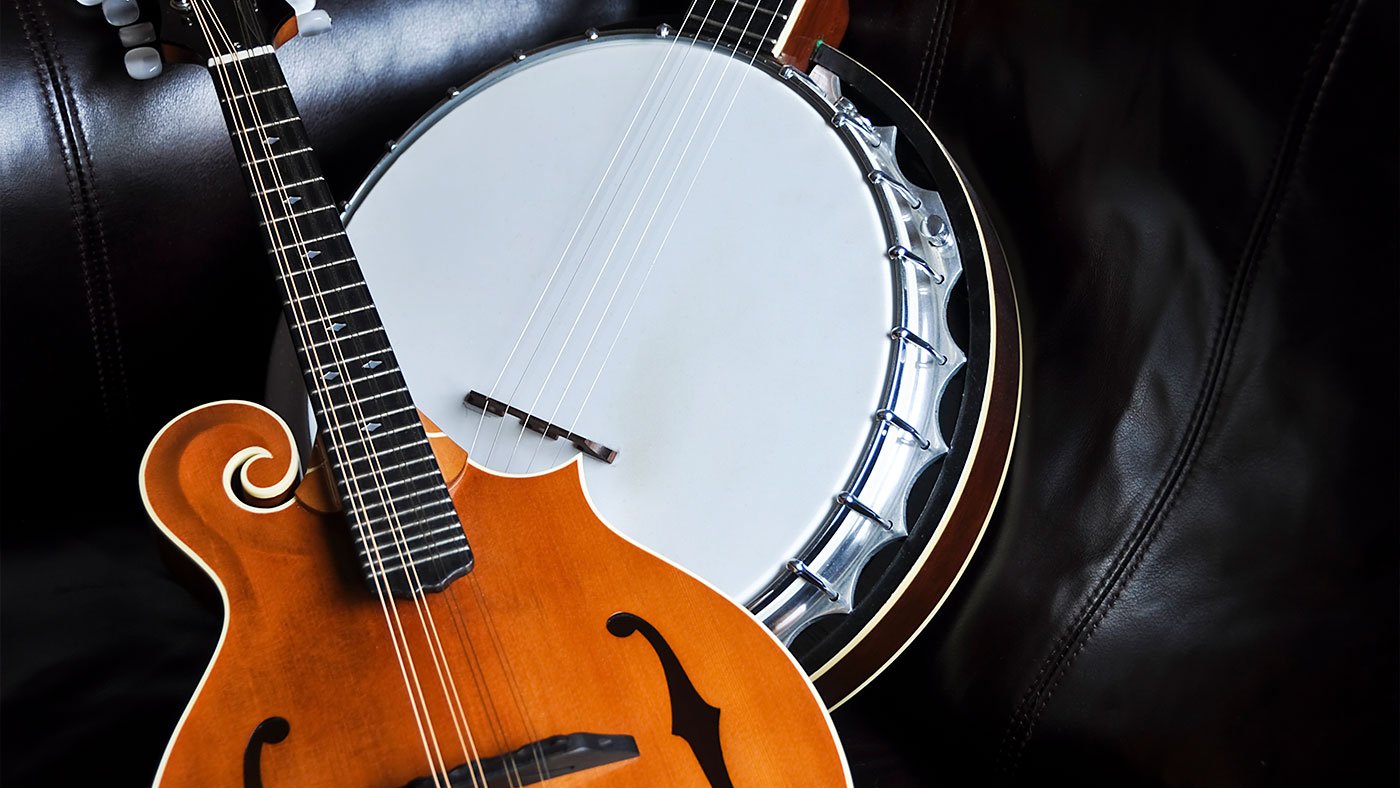 Unique weekly series featuring songs, silliness, and show tunes
Original and offbeat, this three-hour Saturday night romp presents well-known artists appearing at Chicago area clubs, concert venues, the University of Chicago Folk Festivals, and the comedy revues of Chicago's famed Second City. Original, offbeat, and always entertaining, The Midnight Special offers listeners a lively potpourri of folk, Celtic and bluegrass, show and novelty tunes, and hilarious comedy routines. Escape into the stories, experience the emotions, and let loose with a good guffaw whenever you tune in, get onboard here, on wfmt.com, or use the WFMT app. The Midnight Special first aired in 1953 with Mike Nichols as host. View The Midnight Special archived playlists.
You might also be interested in WFMT's weekly series Folkstage featuring a one-hour folk concert.
The player below includes a continuous three hour loop of the most recent The Midnight Special episode to be joined in progress.
---