Travel with WFMT
For years, WFMT has sponsored travel tours led by our on-air hosts to some of the world's best destinations for classical music. Joining together classical music enthusiasts and incomparable WFMT announcers like Lisa Flynn and Carl Grapentine, these tours are filled with lectures, discussions, and many, many concerts! Interested in a particular location or music festival? Contact WFMT Ad Sales and let us know.
Learn about WFMT's Travel Partners
---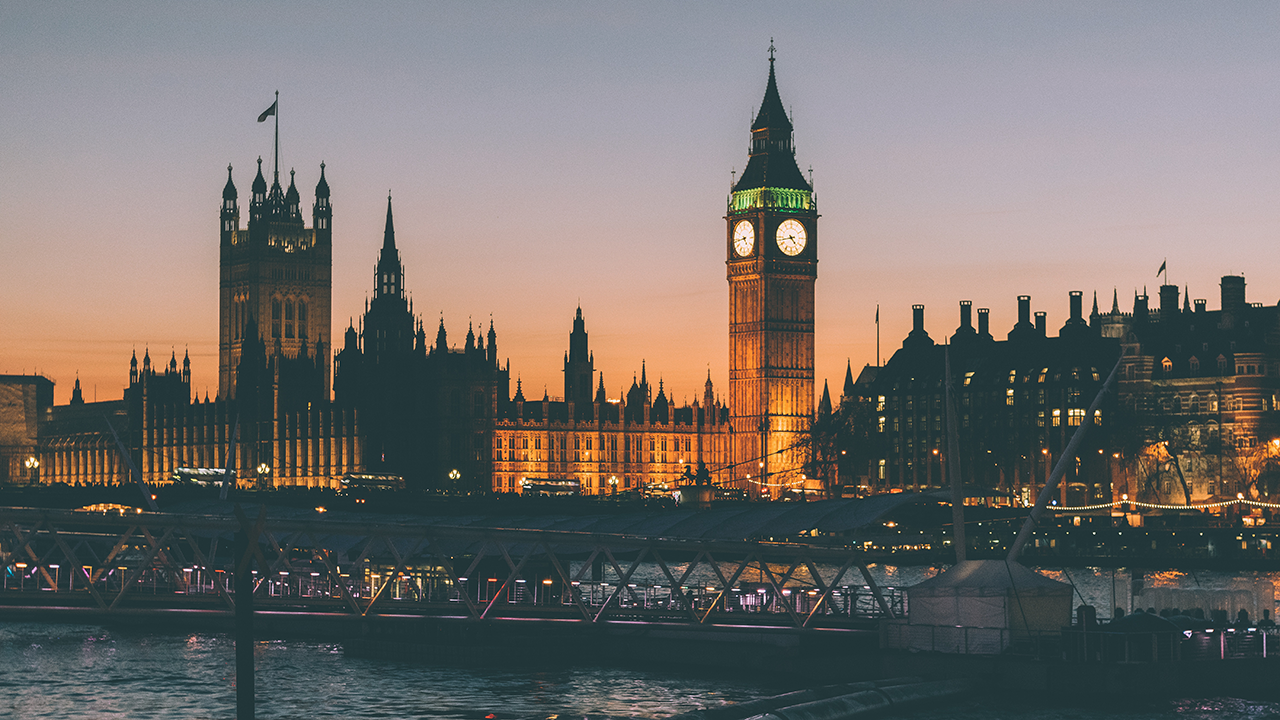 WFMT London Music Tour
WFMT Program Host: Carl Grapentine
April 26 – May 4, 2018
May 4 – May 7, 2018 Extension to the Cotswolds
Join Carl Grapentine and fellow classical music lovers for our classical music tour to London. We'll begin by touring this wonderful city, so rich in music and music history. We'll enjoy concerts by the London Mozart Players, performing Bruckner, Mahler, and the Brahms German Requiem; the touring Los Angeles Philharmonic will be there, led by Gustavo Dudamel, playing the Shostakovich 5th; and the Bach Choir of London with orchestra performing music of Leonard Bernstein and Prokofiev's Alexander Nevsky.
There will be many other opportunities to experience music on your own, and there's an optional extension to the Cotswolds. Travelex International will handle all of the arrangements including performance tickets, air transportation, deluxe 5-star accommodations, sightseeing, all breakfasts, several group meals, and much more.
Reserve your place now for our Classical Music Tour to London next spring. Call Janet at Travelex: (847)519–4819. For tour details and to learn more about all the experiences that await you, click here. Download the registration form and the extension to the Cotswolds registration form.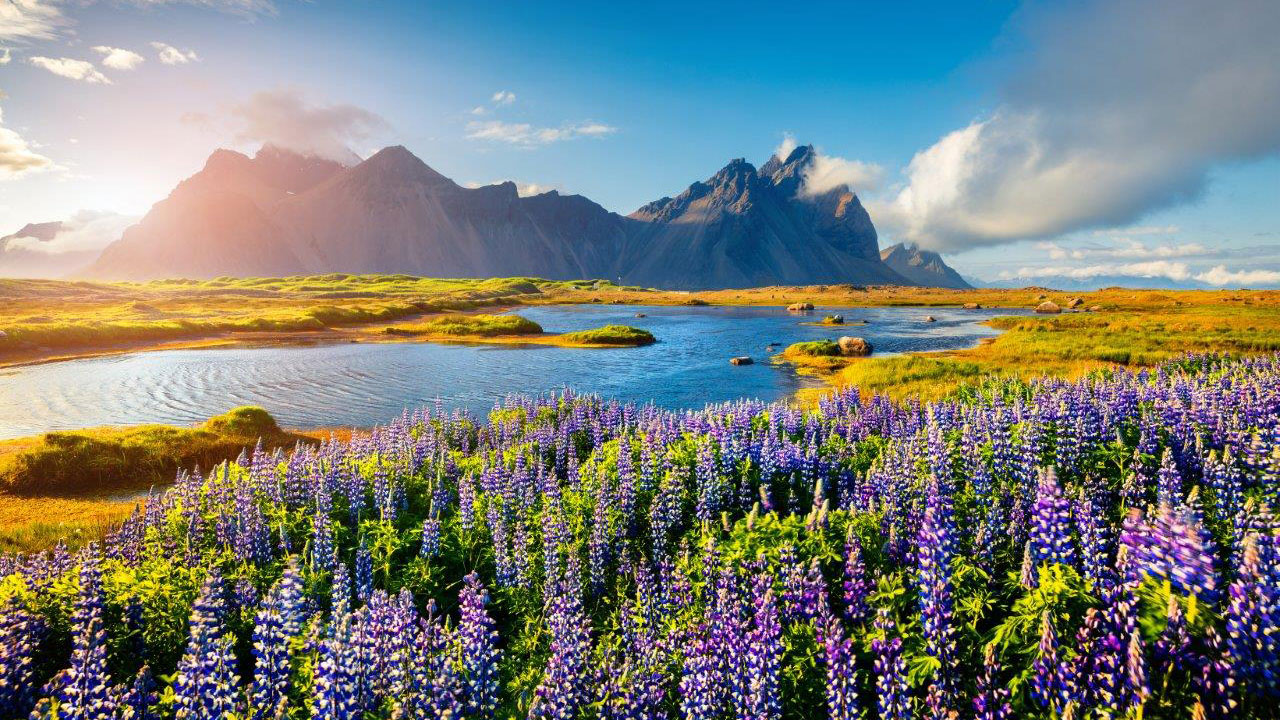 Classical Nordic Journey through Denmark and Iceland this June!
WFMT Program Host: Dennis Moore
May 31–June 10, 2018
Join Dennis Moore and his partner, award-winning violinist Sara Su Jones, and discover the best of Denmark and Iceland with fellow classical music lovers. You'll stroll through some of Denmark's most beautiful cities and towns, experience the stunning landscapes of Iceland, learn about the legacy of the Vikings, and attend several fabulous classical music performances along the way.
Your 10-day Nordic adventure begins with a guided walking tour of charming Copenhagen, where you can enjoy leisure time at the impressive National Museum or the Renaissance Rosenborg Palace, home to the Danish crown jewels. You'll travel to North Sealand and visit the 17th-century Frederiksborg Castle.
Then, it's off to Iceland to explore its stunning landscapes and cultural heritage. You'll attend a performance by the Iceland Symphony Orchestra at the world-renowned Harpa Concert Hall, where Dennis will share the program's special Chicago connection in his pre-concert talk.
The timing is perfect! The Reykjavík Arts Festival will also be in full swing with performances and shows throughout the city. And in Reykjavik, Dennis and Sara Su will conclude the tour by performing in an intimate recital hall at historic Hannesarholt, home of Iceland's first Prime Minister.
These are just a few of the highlights!
Throughout the journey you'll experience Earthbound Expeditions' one-of-a-kind local experiences.
Space is limited. For tour details and registration and to learn more about all the experiences that await you, click here, and visit Earthbound Expeditions.
This exclusive trip is designed for WFMT listeners by our travel partner, Earthbound Expeditions Inc., an award-winning travel company.