Historic Wagner Performances, Week 1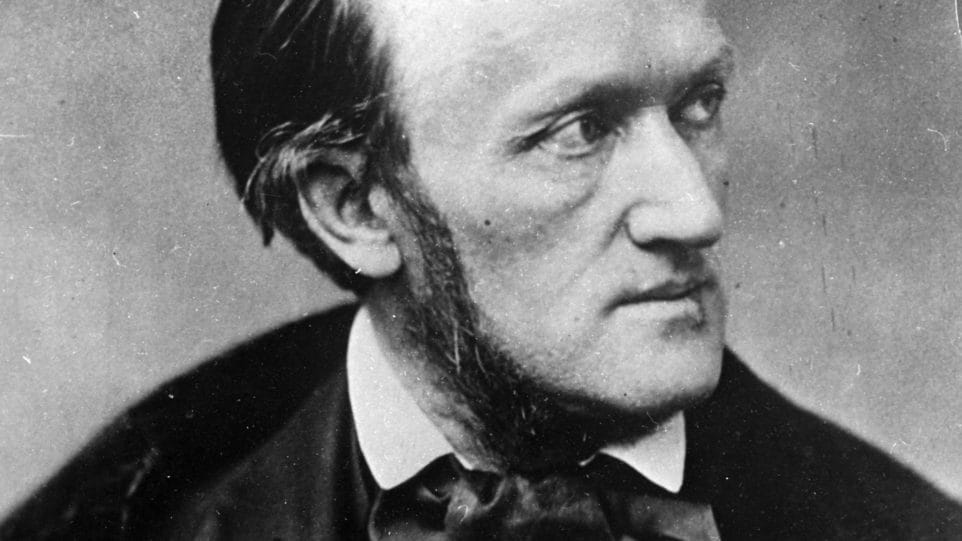 The first in a three-part series, this broadcast features pieces from Wagner's Tristan and Isolde, Lohengrin, and Flying Dutchman.
Playlist
Tristan and Isolde: Act II, abridged.
(Kirsten Flagstad, soprano; Lauritz Melchior, tenor; Karin Branzell, mezzo; Herbert Janssen, baritone; Sven Nilsson, bass; Thomas Beecham, cond; Royal Opera House Orchestra & Chorus, Covent Garden)
Immortal Performances 1042-4.
Lohengrin: Act III, abridged.
(Lauritz Melchior, tenor; Elisabeth Rethberg, soprano; Kirsten Thorborg, mezzo-soprano; Erich Leinsdorf, conducting; Metropolitan Opera Orch)
Immortal Performances 1018-3.
Flying Dutchman: Die Frist ist um.
(George London, baritone; Joseph Keilberth, cond; Bayreuth Festival Orch)
Myto MCD 931.75.