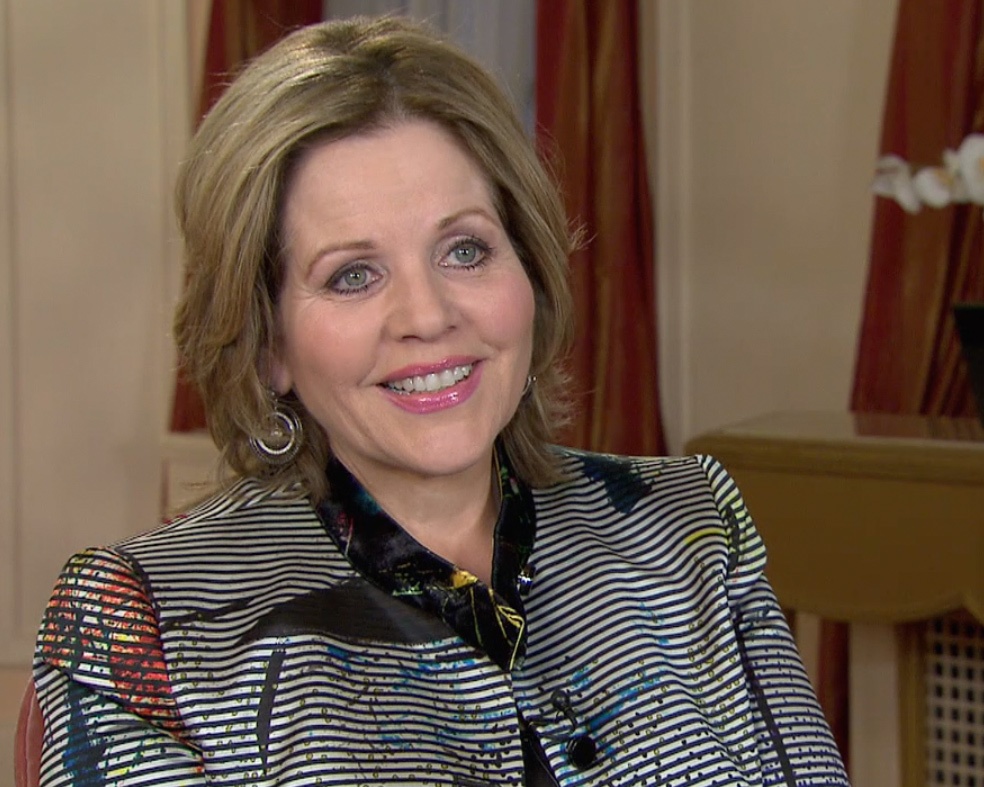 "We're all different, our voices are different, our bodies are different, our temperaments," says the superstar soprano.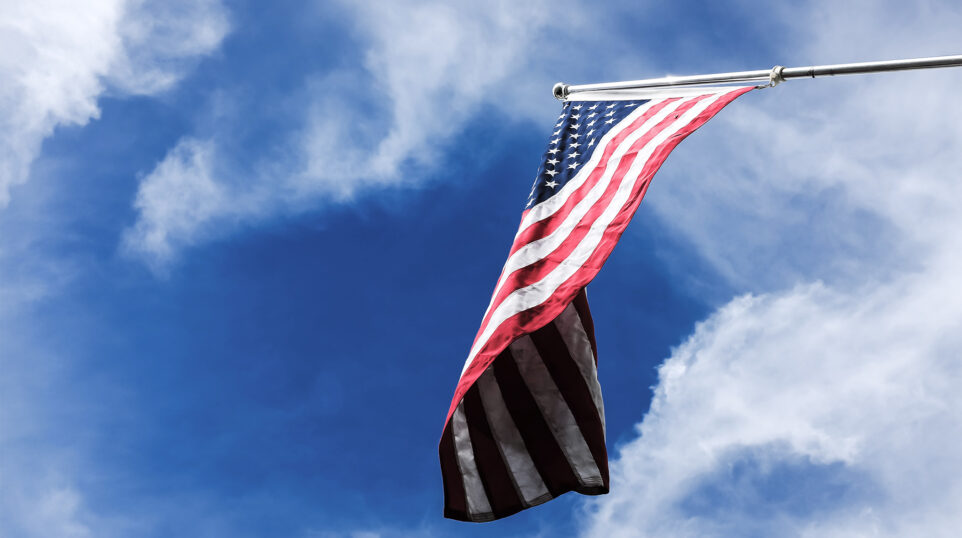 Music by Ives, Copland, and Blitzstein in a program that features William Warfield, Orson Welles, and more. 9:00 pm.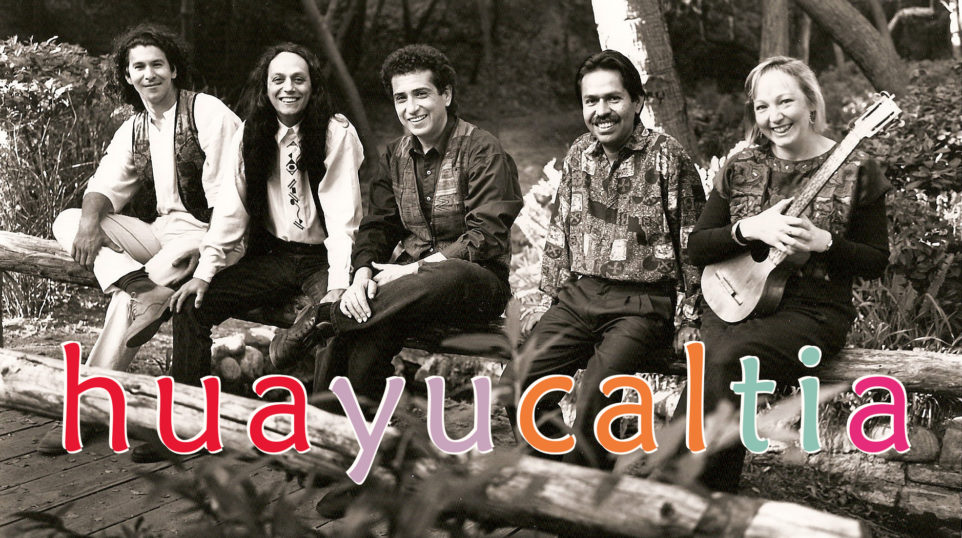 Members of the Latin-American band share a diverse blend of nueva cancion, jazz, and classical. 11:00 pm.