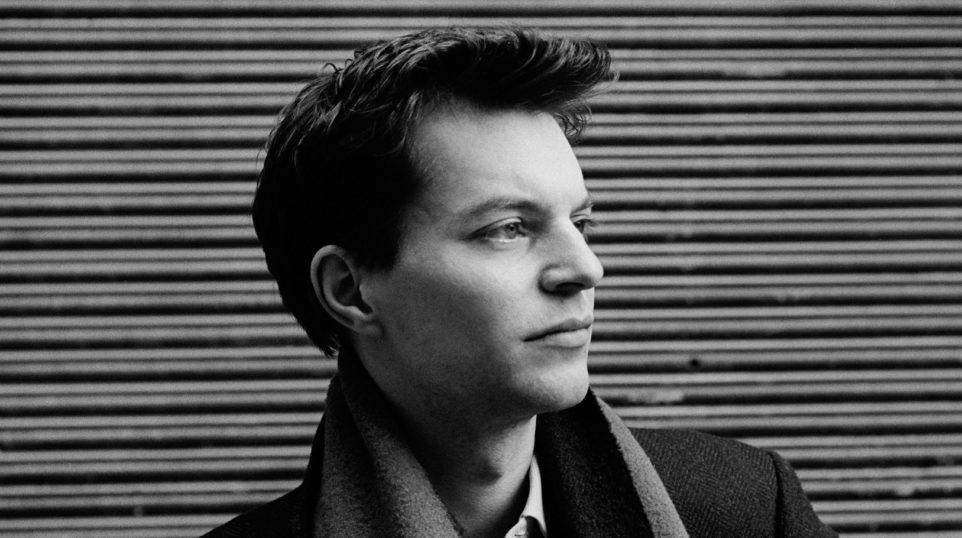 Manfred Honeck leads a program of Mozart's Piano Concerto No. 25, featuring pianist Till Fellner, and Mahler's Symphony No. 5. Sunday at 8:00 pm.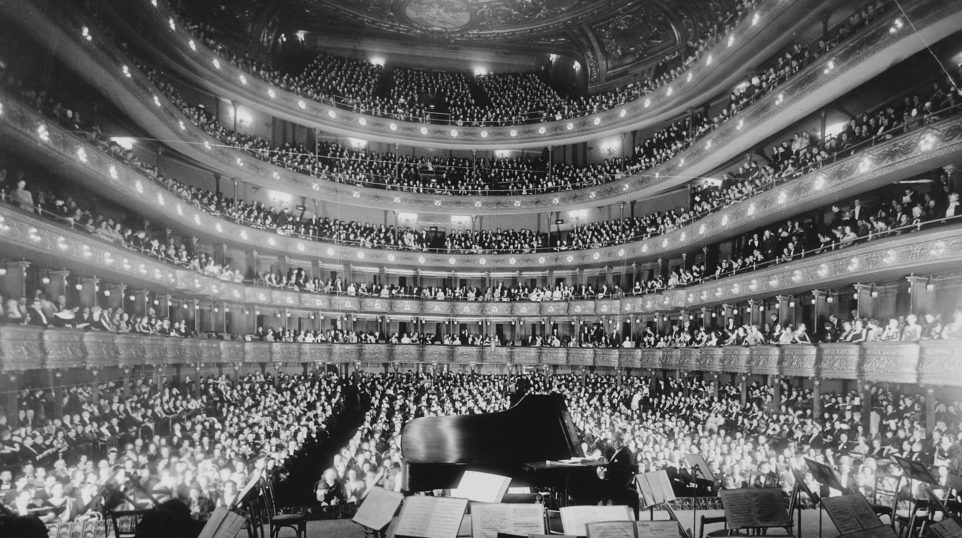 An unparalleled rendition of Verdi's Aida performed at the Metropolitan Opera in 1967. Sunday at 10:00 pm.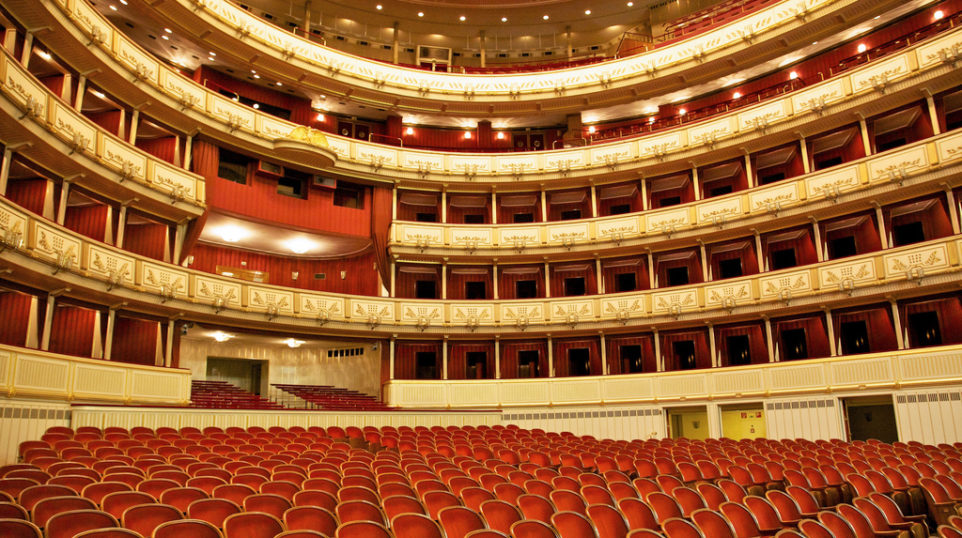 They're classics for a reason! We found the top 30 most popular operas worldwide since 2004. Can you name them?