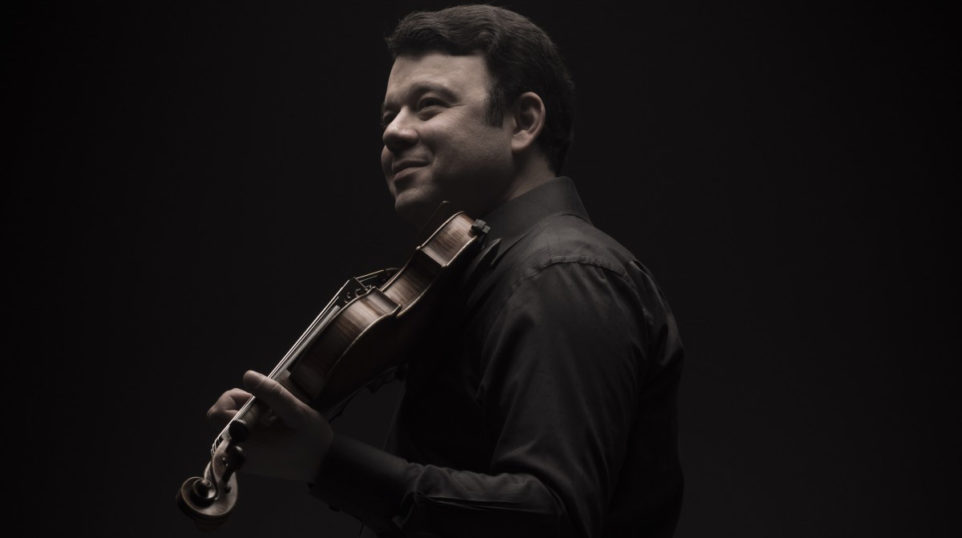 Also featured in this program are works by living composer Menachem Wiesenberg and a Shostakovich symphony conducted by Yaniv Dinur. 10:00 pm.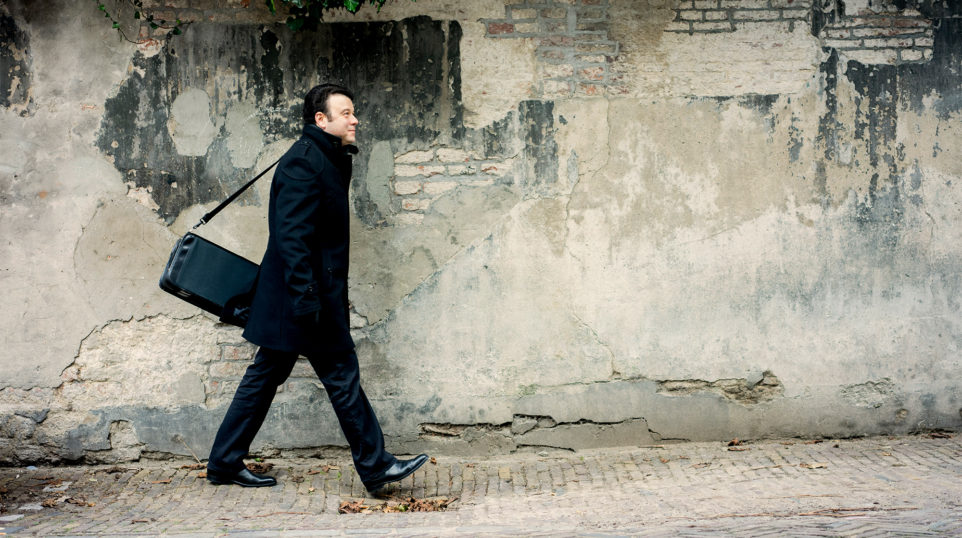 "I auditioned for a music school with two hundred other children. They chose seven children to study."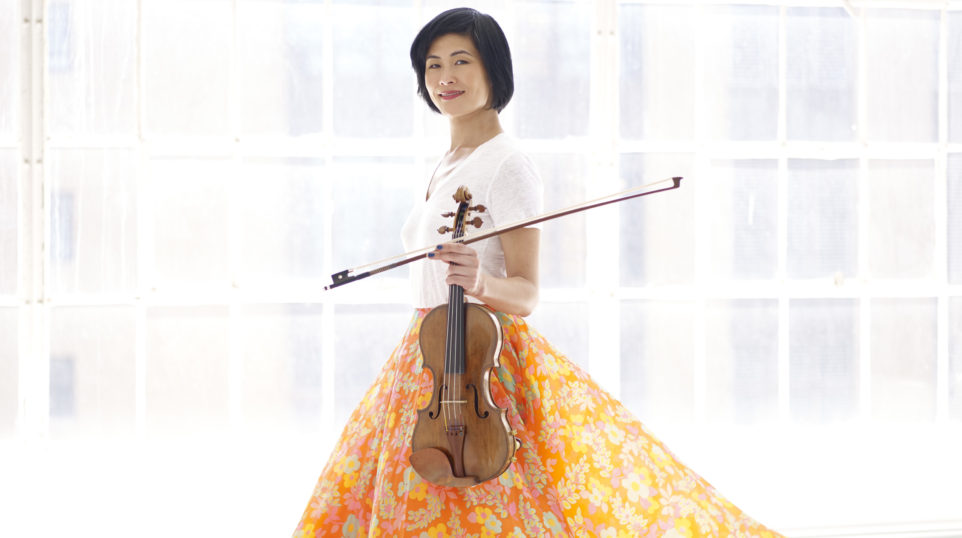 "It's a piece that I remember begging my teacher to learn when I was 14 or 15 years old."