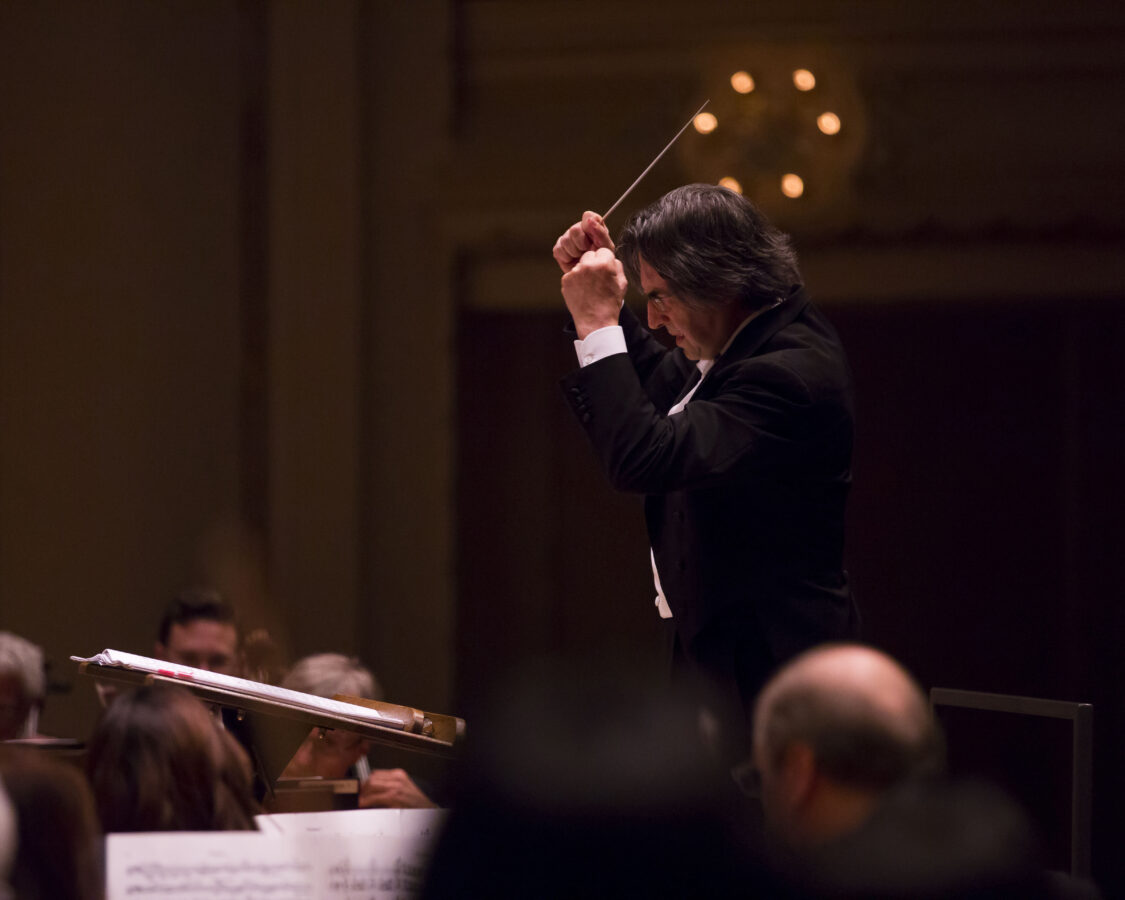 8 pm: Plus music by Franz Liszt, Bernard Rands, Felix Mendelssohn, and Arnold Schoenberg!
7 pm: 20th century vocal music from British and American composers.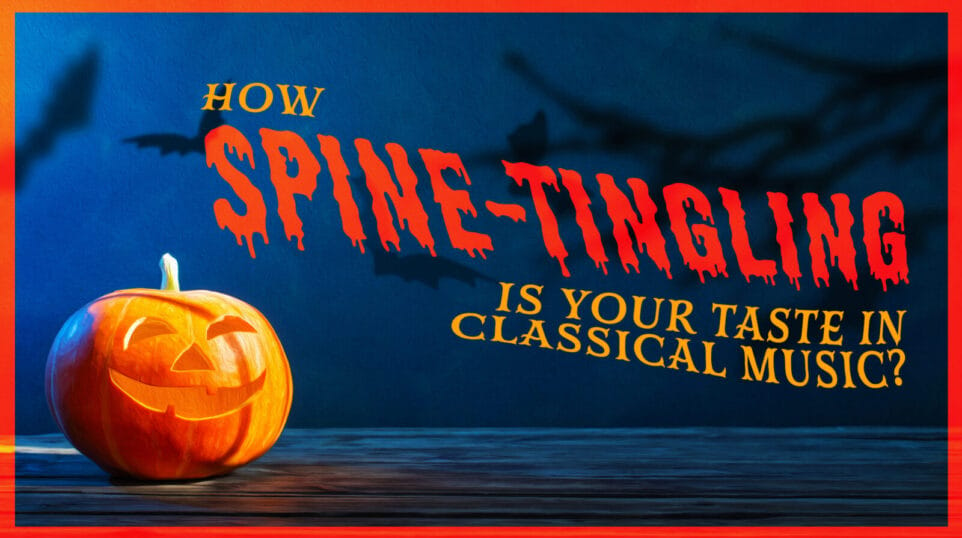 Is your taste in classical music scary enough for Halloween?
---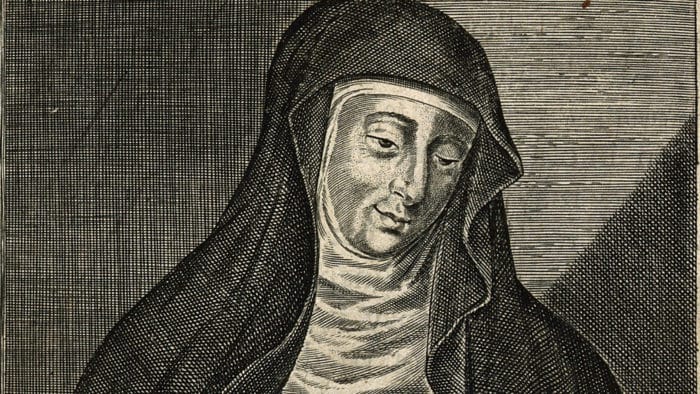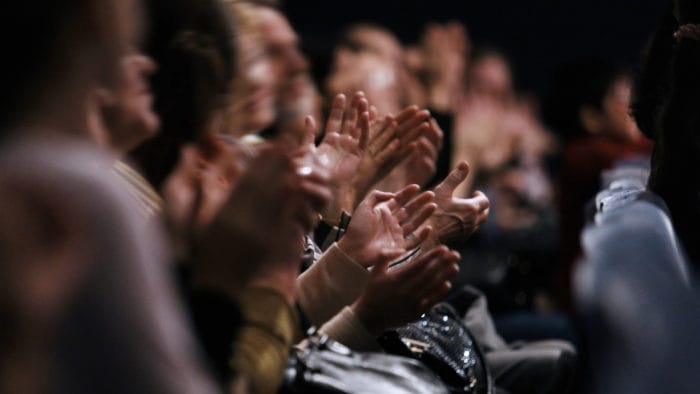 Every Chicago Classical Season Announcement
On any given day, Chicago plays host to so much great music that it can be hard to keep track of! Luckily, we're here to help you stay on top of the many exciting offerings this city has to offer.