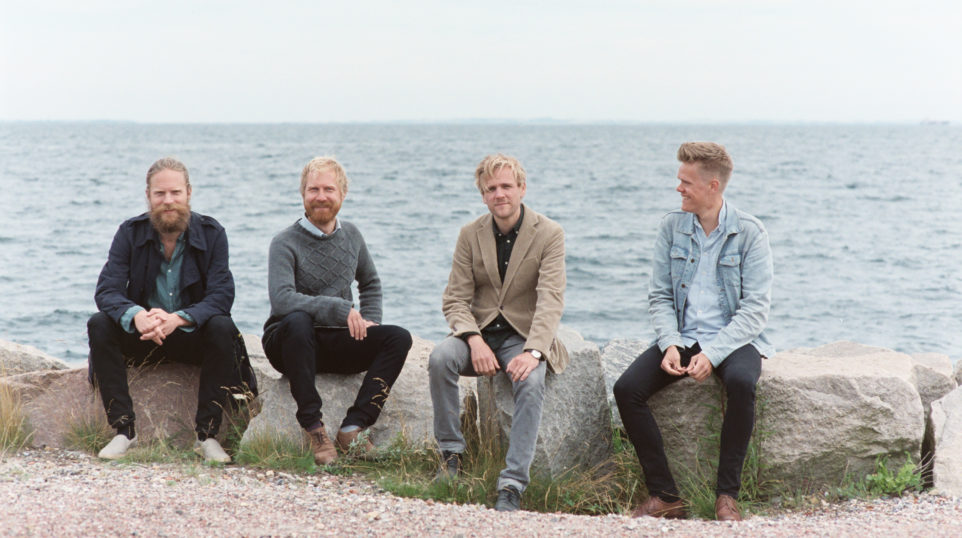 The Danish String Quartet took the Martin Theatre stage with Finnish pianist Juho Pohjonen for this 2017 program of works by Haydn, Beethoven, and Shostakovich. Monday at 8:00 pm.
Lesser-known Scandinavian composers like Wilhelm Stenhammar, Per Nørgård, and Lars-Erik Larsson, performed by Scandinavian artists of today. Nightly this week at 7:00 pm.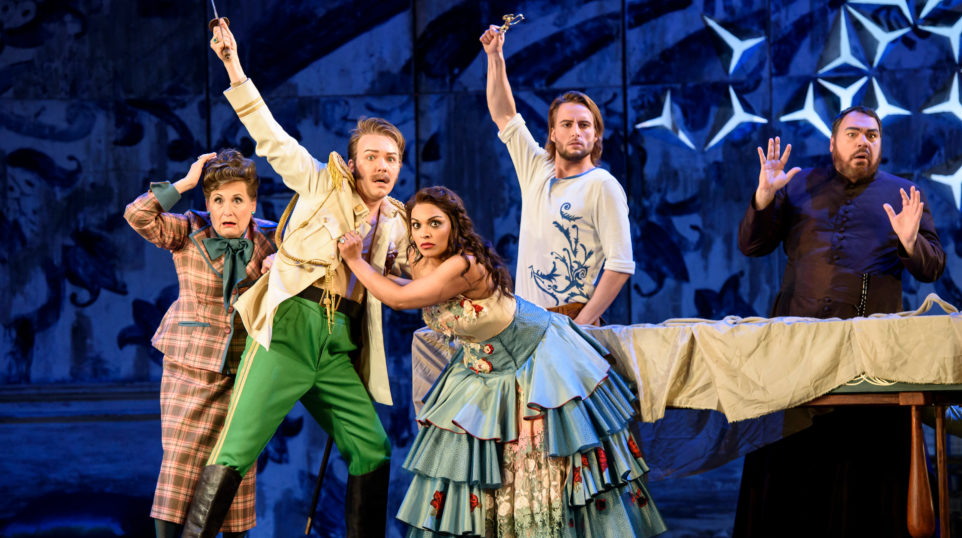 See Rossini's uproarious opera as performed by one of the world's leading opera companies.