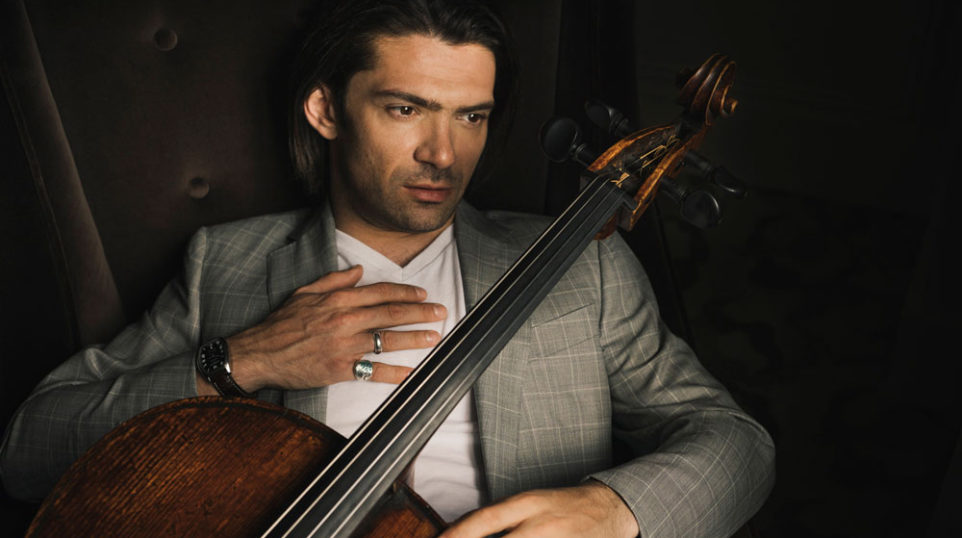 Gautier Capuçon joins Michael Tilson Thomas and the San Francisco Symphony to perform Shostakovich's Cello Concerto No. 1. Also featured in this program are works by Gnesin and Tchaikovsky. Thursday at 10:00 pm.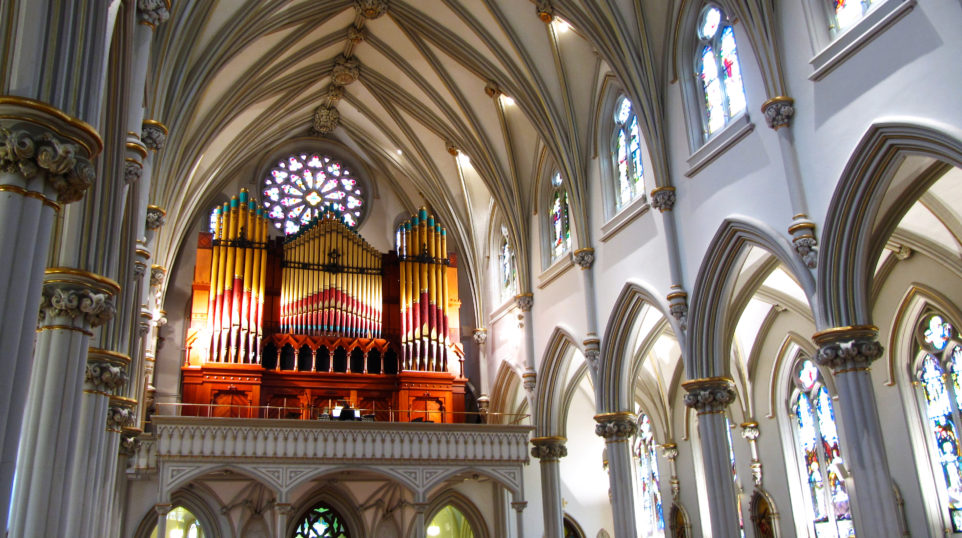 Organist Nathan Laube tours the country and plays pipe organs in some unexpected places on the fourth and final edition of All the Stops. Friday at 9:00 pm.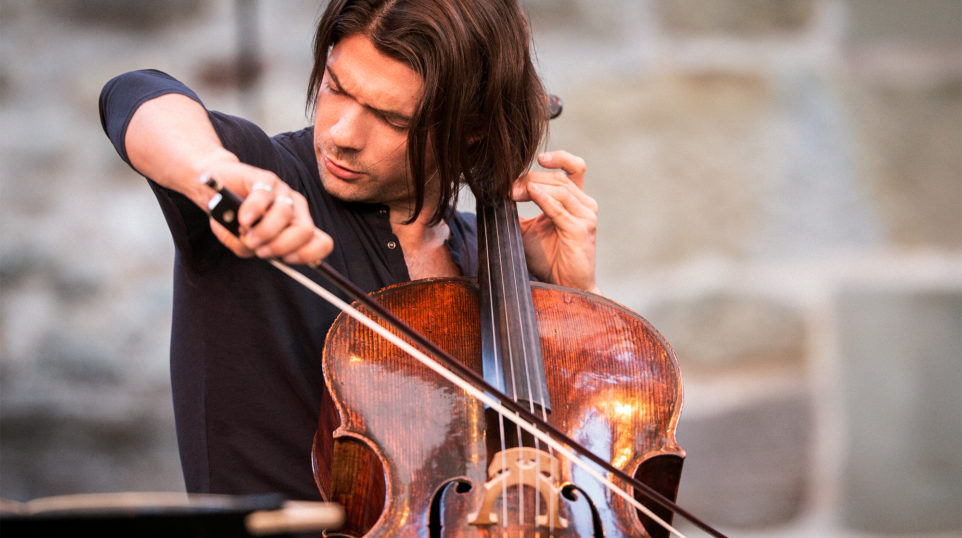 Capuçon performed a moving sidewalk tribute across the street from the burned cathedral.