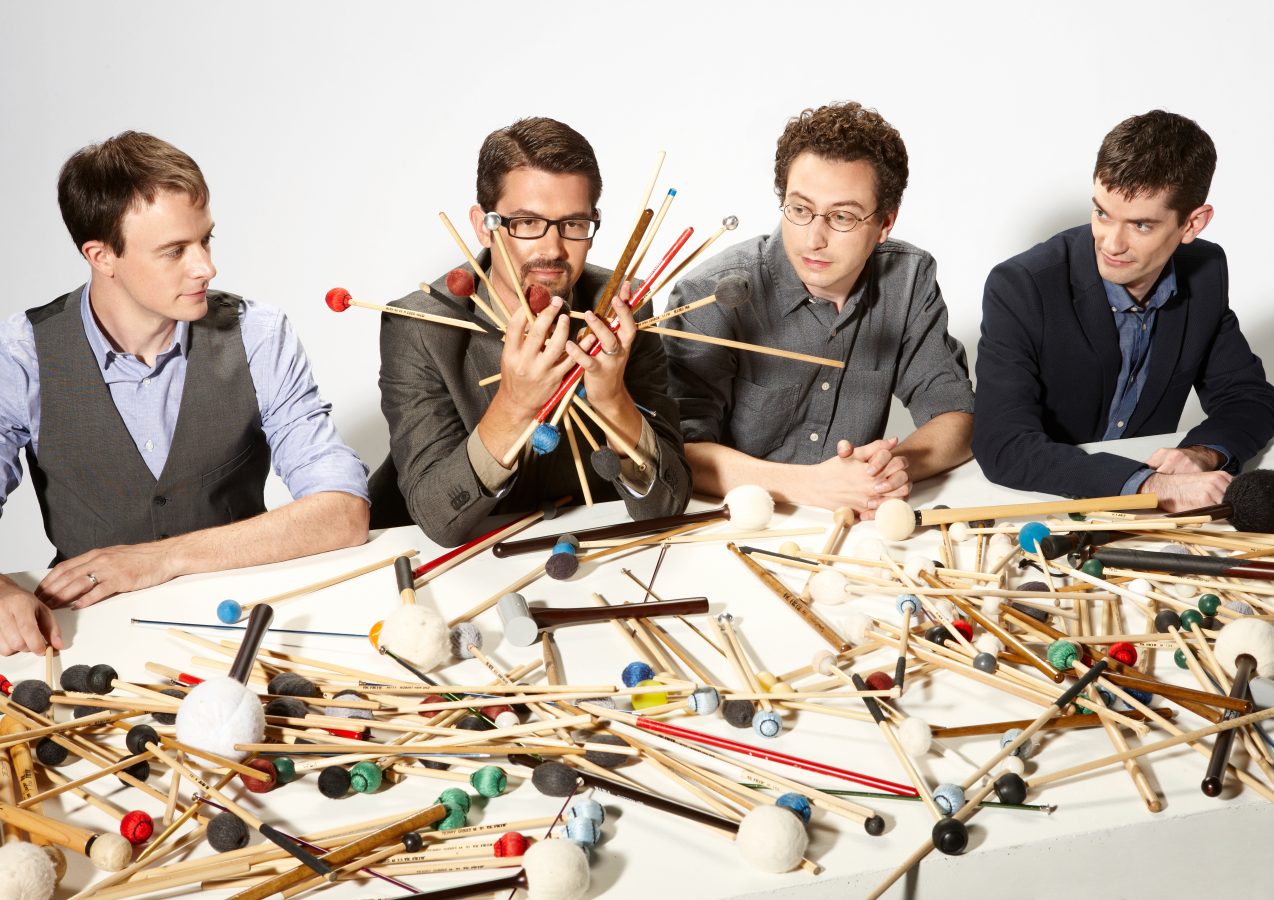 For the Music Institute of Chicago's 90th anniversary, Third Coast Percussion performs music by Clarice Assad, Devonté Hynes, Gemma Peacocke, and Jlin. 8:00 pm.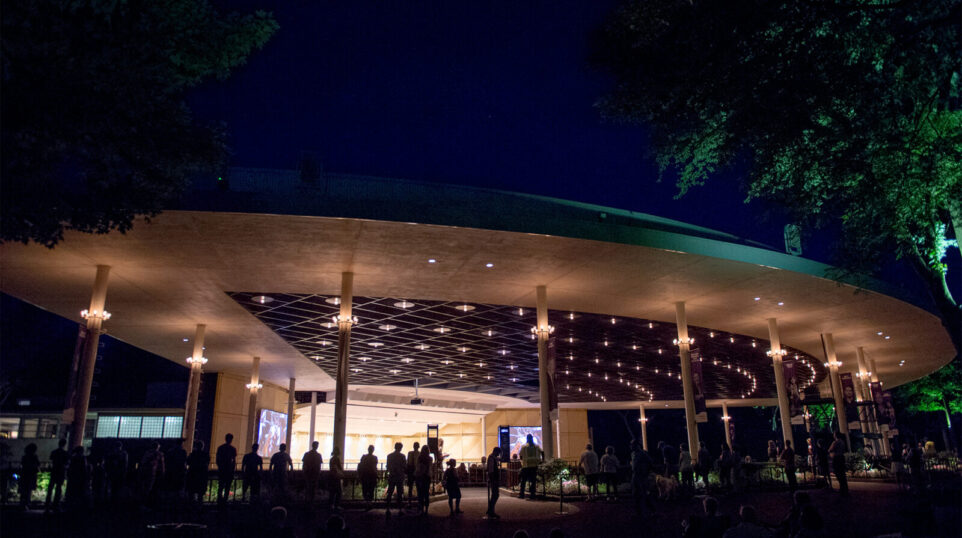 The festival is back for its 85th concert season, with a signature musical blend of classical, jazz, folk, and rock.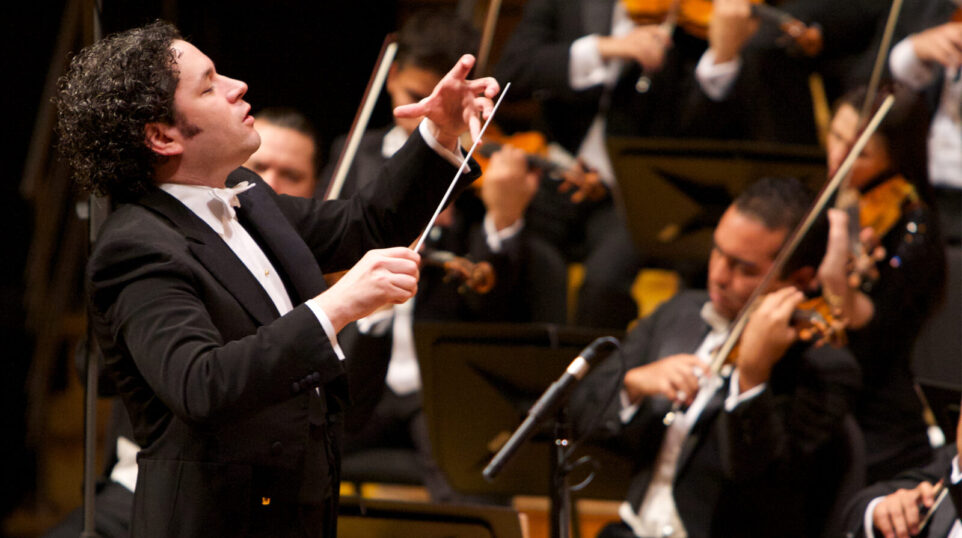 The celebrated conductor will continue as music director of the LA Phil.
---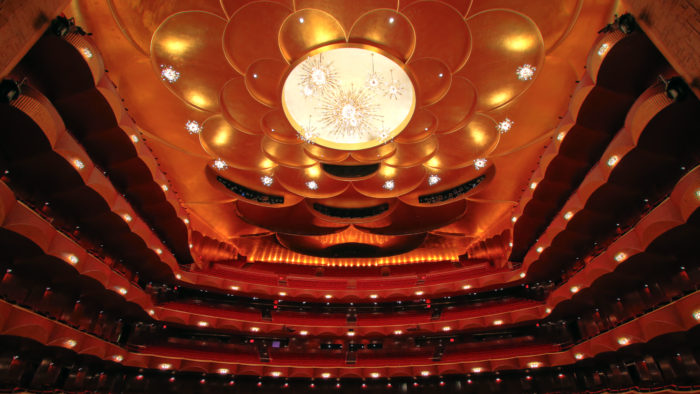 Locked out stagehands protest outside Metropolitan Opera
Locked out stagehands of the Metropolitan Opera protested the company amid a crowd of about 1,000 that rallied outside Lincoln Center for the Performing Arts, criticizing the company for constructing sets for three of next season's new productions at nonunion shops.