Flianello Trio consists of three juniors at the University of Chicago Lab School, 17 year old flutist Jennifer Yu Wang, 17 year old cellist Giacomo Glotzer and 17 year old pianist Teresa Xie. Jennifer studies flute with Susan Levitin, Giacomo studies cello with Karen Basrak and Andrew Hesse, and Teresa studies piano with Dr. Olga Ridgeway. Jennifer plays principal flute for the Chicago Youth Symphony Orchestra and Giacomo is co-principal cellist for the CYSO's Symphony Orchestra. The trio is coached by Hsing-Huei Huang.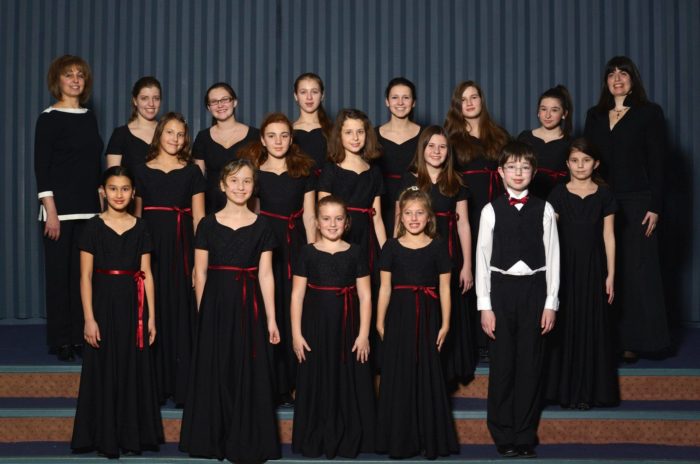 Campanella Children's Choir was founded in the spring of 2000 and currently acts as the core of the Campanella Educational Center in Northbrook. Campanella consists of five choral groups (Beginners, Prelude Choir I & II, Treble Choir and Concert Choir). Campanella's Concert Choir consists of 20 students ages 9 through 16.
The ensemble has participated in several competitions and has performed at many locations throughout Chicago including the Adler Planetarium and the Museum of Science and Industry. The Campanella Concert Choir has participated in the National Heritage Festival since 2006 and has won top prizes each year from 2009 to 2012 and was also ranked highest in 2016. The Concert Choir also gives regular performances at the St. Giles Episcopal Church in Northbrook.