If you're not in the holiday spirit yet, you will be after hearing the newest generation of von Trappsperform "Edelweiss" from The Sound of Music.
The current von Trapp singers descend directly from the same von Trapps portrayed in Rogers and Hammerstein's musical and subsequent film, visited Chicago for a series of holiday performances with the Chicago Symphony Orchestra.
Because of their family name, you might assume that Sophia, Melanie, Amanda, and August von Trapp grew up in a musical household. But they didn't discover their passion for performing until later in life.
Sophia explained, "We started because our grandfather, who was portrayed as Kurt in The Sound of Music. He would come and teach us little Austrian folk songs in Montana where we grew up.
"He had a stroke 15 years ago and just to make him feel better we recorded some of those songs for him to listen to in the hospital. Someone heard that and asked us to put a show together, so we thought it would be a fun thing to do."
The rest, as they say, is history.
You can enjoy hearing the von Trapps perform a bit of their own family's history in the video below, as they sing a new version of "Edelweiss" arranged by August von Trapp.
"Our parents can't sing at all," Sophia confessed, "and they never really expected us to get into this, but we all had fun doing this. So that was the start."
The singers shed the lederhosen and frocks, but are proud to be a part of a decades-long family tradition.
"The Sound of Music is an incredible work," Melanie said. "Obviously it was created before we were born. But we're really grateful that we can be a part of that story.
"It's interesting, not everyone knows that the older generation of von Trapps came over from Austria and toured and sang together for about twenty years. They stopped singing in 1958 and moved to Vermont and started dairy farms, or got into things other than music.
"Just after, the musical about their story came out. So, growing up we heard stories from the older generations and from people who grew up watching The Sound of Music. Those stories are different, but they are both beautiful stories that have given people a lot of hope. We've experienced that everywhere we've gone."
The singers had a chance to meet the original cast of the film version of The Sound of Music.
"We met Julie Andrews here in Chicago on Oprah," Sophia said.
"Yeah, and the whole cast of the film," Melanie excitedly interjected, "and they're all really interesting amazing people. Julie Andrews is like a queen."
"Yeah, so elegant!" Sophia affirmed.
The singers keep some of the family classics in their own repertoire, but have begun to explore new sounds, as well.
Years ago, the singers were performing with the Oregon Symphony when they met Thomas Lauderdale of Pink Martini. At the time, the von Trapps were living in Austin and Lauderdale asked them if they'd like to join Pink Martini for a couple of songs at an upcoming gig in their hometown.
"We kind of fell in love with each other and decided to do an album together," Sophia said. "We had so much repertoire – everything from a Japanese tango to ABBA done in Swedish to Hebrew bossa nova, which then kind of inspired us to write our own music. So, after that project, we did our EP, Dancing in Gold."
Now the von Trapps have settled in Portland themselves, where they explore diverse interests when they're not making music. So what are some of their favorite things?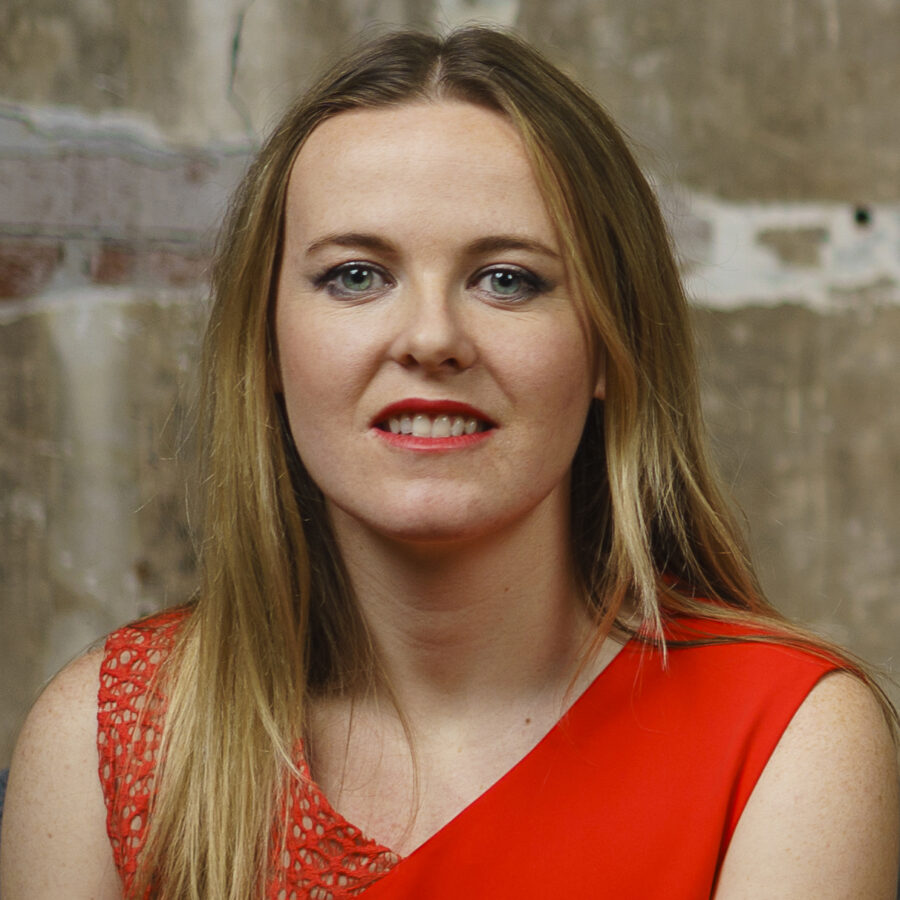 Sophia von Trapp
"One of my favorite things is rock climbing," Sophia said. "It's a new hobby – I've been doing it for about six or seven months. A friend spontaneously called me up – he's from Seattle – and he said, "Hey! Let's go rock climbing," and I said "I've never been, but okay, sounds fun, let's do it!" I've been hooked ever since.
"We live in Portland, Oregon, so I do a lot of climbing at Smith Rock. But I also like bouldering, as well. With bouldering, there's no harness, so it's not the safest of sports. But you should totally do it, it's so much fun!"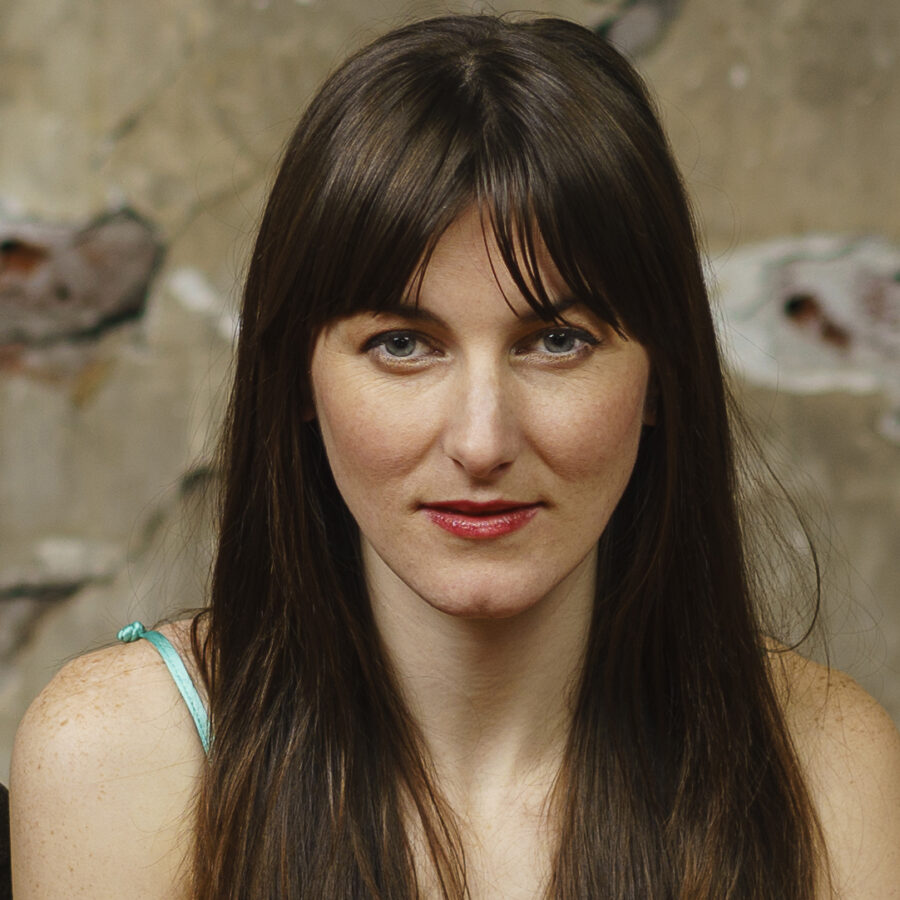 Melanie von Trapp
"One of my favorite things for the last few years is Portland's famous food carts," Melanie said. "There's thousands of them everywhere you look. So I enjoy taking tours of the food courts. Food carts are a really efficient way of getting a lot in when you're on the go," she laughed. "There's one called Nong's that is Vietnamese food that is famously awesome – I'm not the only one who adores it."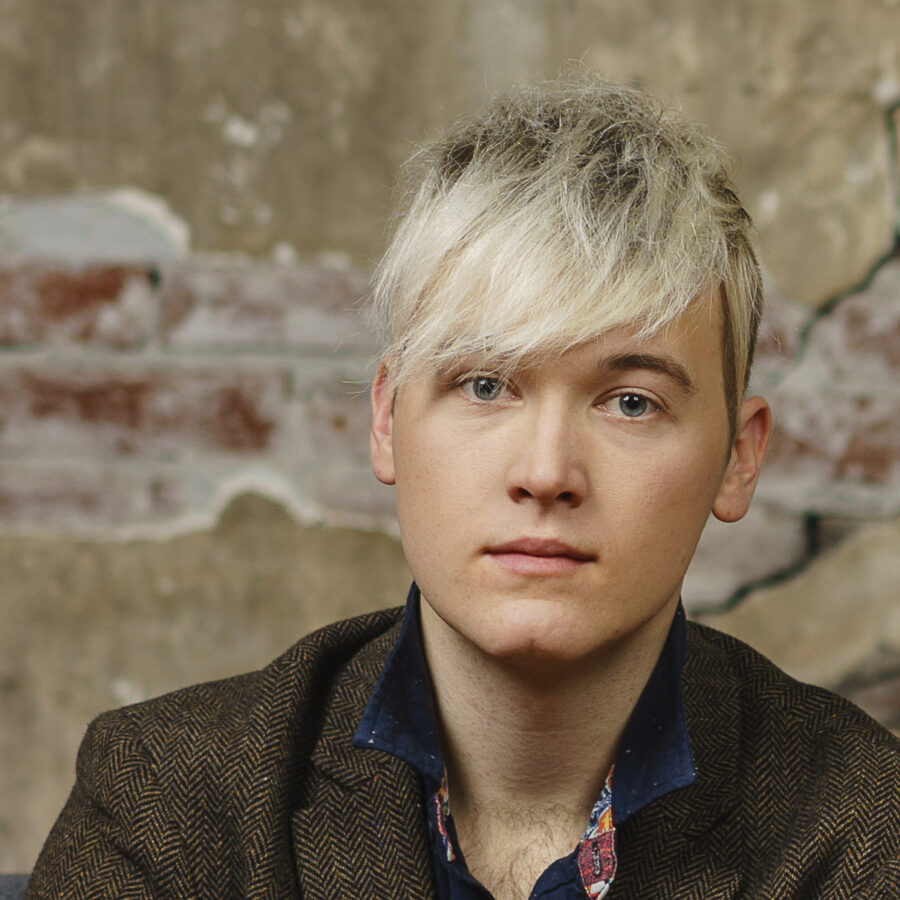 August von Trapp
"One of my favorite things is song writing," August said, "but I also like working with music software. I really love exploring it and just learning different details of how to use it. I work mostly with Logic, but I explore others like Ableton. It's nice to be able to plug in chords into Finale and get all of these sounds."
Amanda von Trapp
"One of my favorite things is ice skating," Amanda said. "I'm so excited that it's the winter time. We were on tour in the Philippines once and we were in this mall – because there are malls everywhere in the Philippines. We had private lessons on ice skating and how to do twirls and all the fancy moves, so I like getting to show those off during the winter season."
Chicago is one of the von Trapp's favorite cities because they have a special connection to Orchestra Hall at Symphony Center.
"In 2014 we were here at Symphony Center with Pink Martini," Amanda explained, "and we were doing sound check and we pulled out a Brahms piece, "In stiller Nacht," that the older generation performed during their farewell tour in Symphony center.
"The archivist said, 'I have something to show you guys.' So we followed him downstairs, right across from where we are now, and he showed us a program of the older generation and the performance they had given included "In stiller Nacht." That night when we went on stage we felt this very odd presence while we were performing the same song on the same stage but this many years later."
For more information about the von Trapp singers, visit their website.