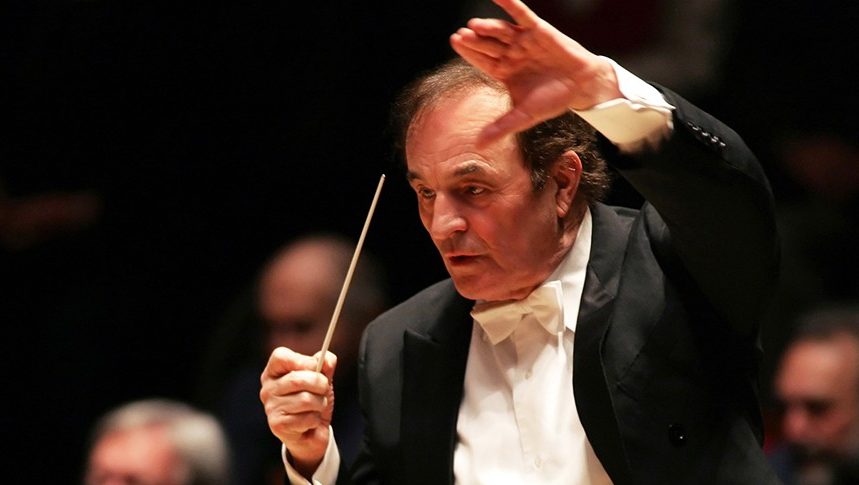 LONDON (AP) — Charles Dutoit has stepped down early from his role as artistic director and principal conductor of the Royal Philharmonic following allegations of sexual misconduct.
The philharmonic said in a statement on Wednesday that the renowned conductor's planned departure, originally scheduled for October 2019, would be effective immediately. It said the decision followed an emergency board meeting and "dialogue" with Dutoit.
Several symphonies have severed ties with Dutoit after The Associated Press reported that three opera singers and a classical musician had accused him of sexual assaults in incidents between 1985 and 2010. His office has said there is no truth to the allegations reported in December.
The Royal Philharmonic says that while the conductor explores legal avenues to defend himself, "the protracted uncertainty and media reporting makes Mr. Dutoit's position with the orchestra untenable."