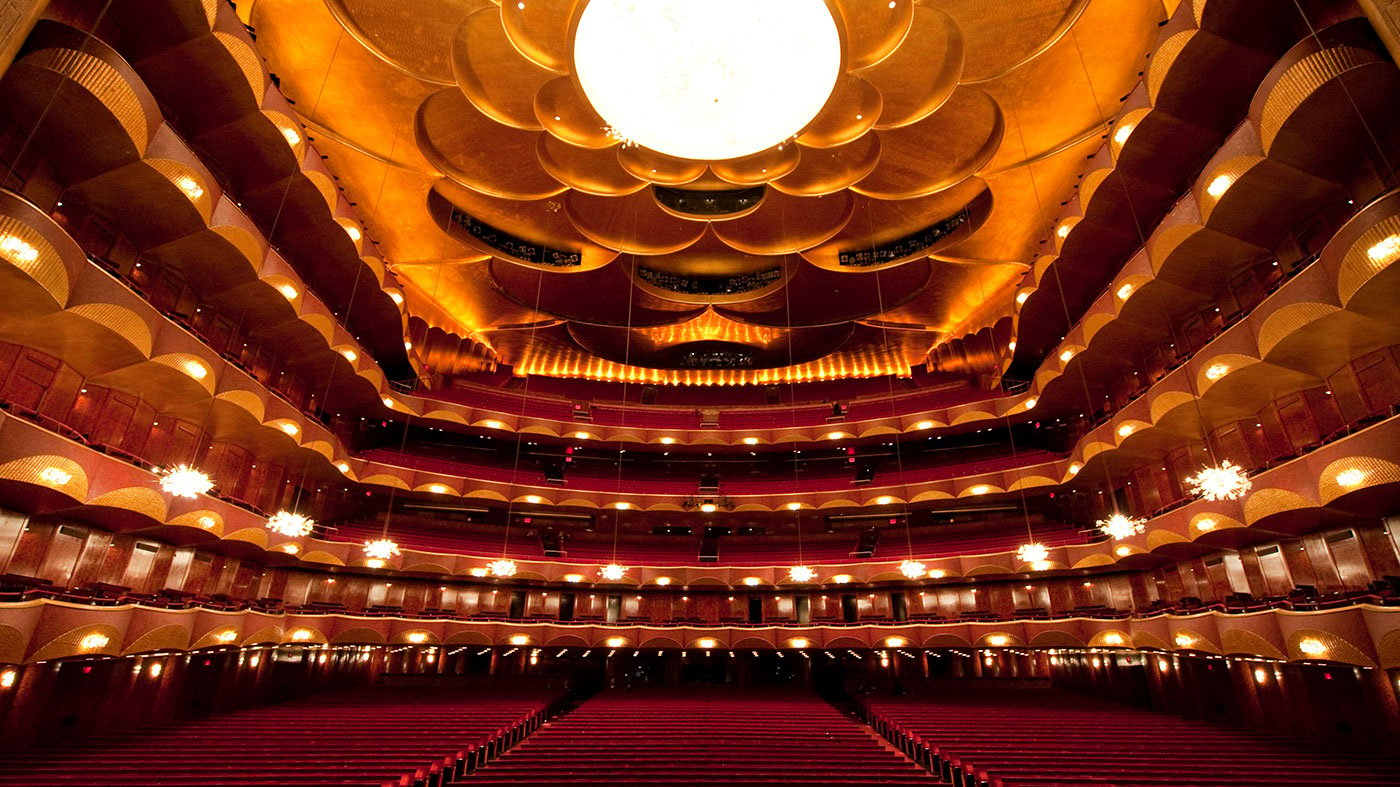 NEW YORK (AP) — The Metropolitan Opera fired music director emeritus James Levine after an investigation found evidence of sexual abuse and harassment. Levine was suspended by the Met in December pending the investigation.
The Met says in a Monday statement that its investigation found Levine "engaged in sexually abusive and harassing conduct towards vulnerable artists in the early stages of their careers." The company says "it would be inappropriate and impossible for Mr. Levine to continue to work at the Met."
The 74-year-old Levine had been a towering figure in the company's history, ruling over its repertoire, orchestra and singers as music or artistic director from 1976 until he stepped down under pressure two years ago.
The Met says claims its management or board had covered up information of Levine's conduct were unsubstantiated.
---
Ronald Blum for the Associated Press