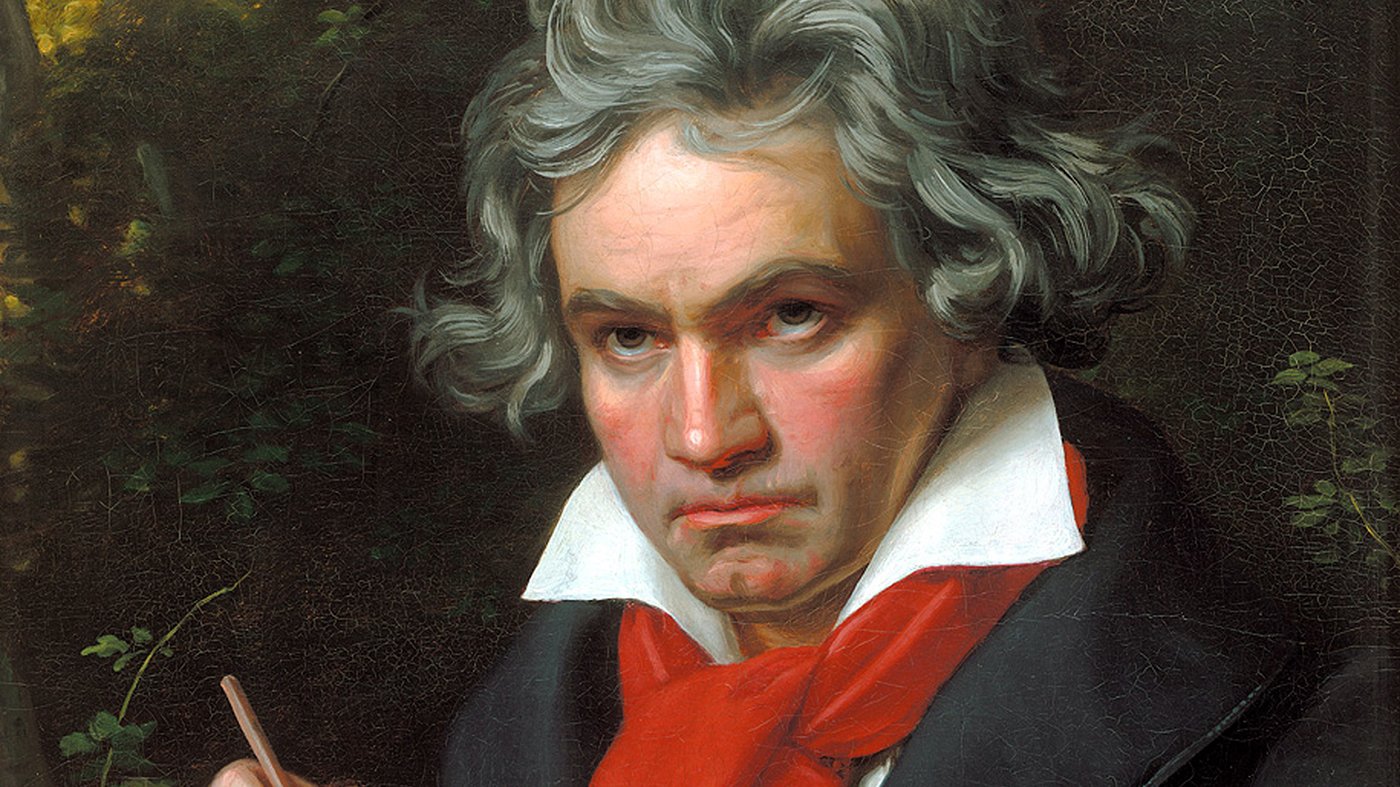 CORALVILLE, Iowa (AP) — Inmates from an eastern Iowa prison have spent weeks learning German and perfecting inflections for a recording that will be played during a New York City opera performance of Beethoven's "Fidelio."
Heartbeat Opera invited the Oakdale Community Choir of the Iowa Medical and Classification Center to perform the "Prisoner's Chorus" for its New York City live production in May.
Production Director Ethan Heard traveled to the medium-security prison in Coralville, Iowa, on Wednesday to record the choir, comprised of 40 inmates and 30 community members. It's among six choirs being recorded singing for a pivotal scene.
Heartbeat Opera's modern-day performance of "Fidelio" is about a woman's journey to free her falsely imprisoned husband, a black activist. Video and audio from choirs such as Oakdale's will be projected during a scene in which prisoners are released into a courtyard to breathe fresh air. Each choir performs a different portion of the "Prisoner's Chorus."
Inmate Shane Kendrick has been singing in the Oakdale choir for two years. He said any humanizing depiction of inmates is good for them and the community that they'll re-enter. Kendrick said he has six more years to serve on his sentence.
Heard told the Iowa City Press-Citizen that the idea to reimagine "Fidelio" came to him when he began exploring injustice in today's prison system.
"I was looking for a story that would resonate in 2018, and it felt like 'Fidelio' was a story about hope in the face of injustice and perseverance in the face of corruption," he said.
Oakdale Choir Director Mary Cohen started the program in 2009. The choir showcases their talents in an annual performance, where parole officers, police and prosecuting attorneys are invited to attend. This year, the concert will feature the "Prisoner's Chorus."
Warden James McKinney said the performance shows the rehabilitative side of prison.
"Those 95 percent (of inmates) are going to be somebody's neighbor. Maybe yours, maybe somebody else's," he said. "My job has always been to make them the best neighbor as possible, and punishment doesn't work. But I know if they start to learn to communicate with people and learn that they can be a contributing member of society, they usually walk out the door better prepared to be somebody's neighbor."
Eds: Clarifies that the inmates will not be going to New York City for the performance.
---
Information from: Iowa City Press-Citizen.