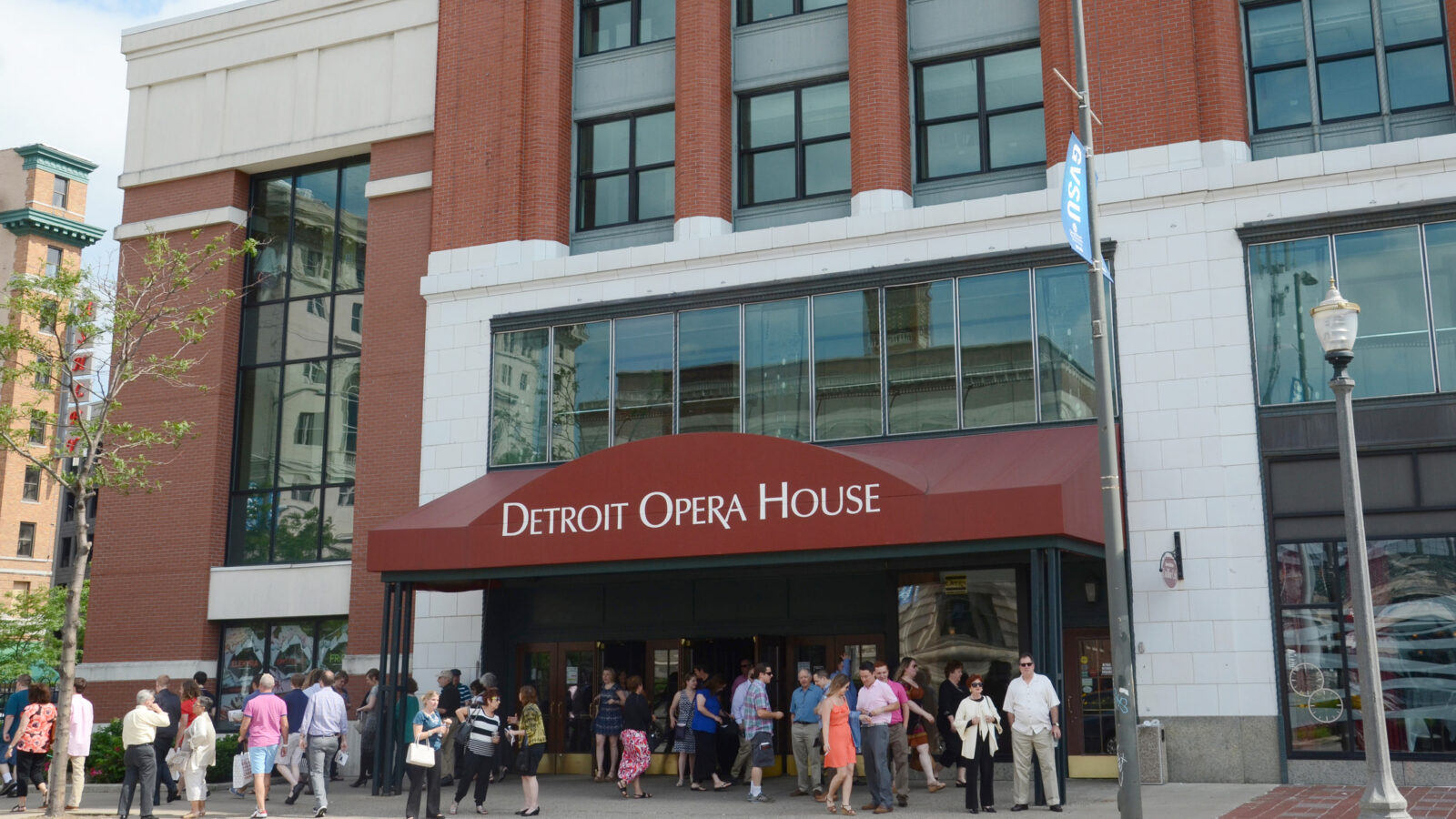 DETROIT (AP) — Musician David DiChiera, who championed opera's role in reviving downtown Detroit and directed several opera organizations nationwide, has died of pancreatic cancer. He was 83.
Michigan Opera Theatre spokeswoman Erica Hobbs says DiChiera died Tuesday at his Detroit home. He founded the organization in 1971 and was its longtime general director.
In 1993, DiChiera bought a dilapidated former movie and vaudeville theater that would be transformed into the Detroit Opera House. It opened in 1996 with performances by luminaries Luciano Pavarotti and Joan Sutherland. The $75 million renovation sparked significant development downtown, including two sports stadiums.
The pianist and composer spent his early career as a music instructor and musicology Ph.D. student at UCLA. He later founded Opera Pacific in Orange County, California, and spent a decade as the Dayton Opera Association's artistic director.