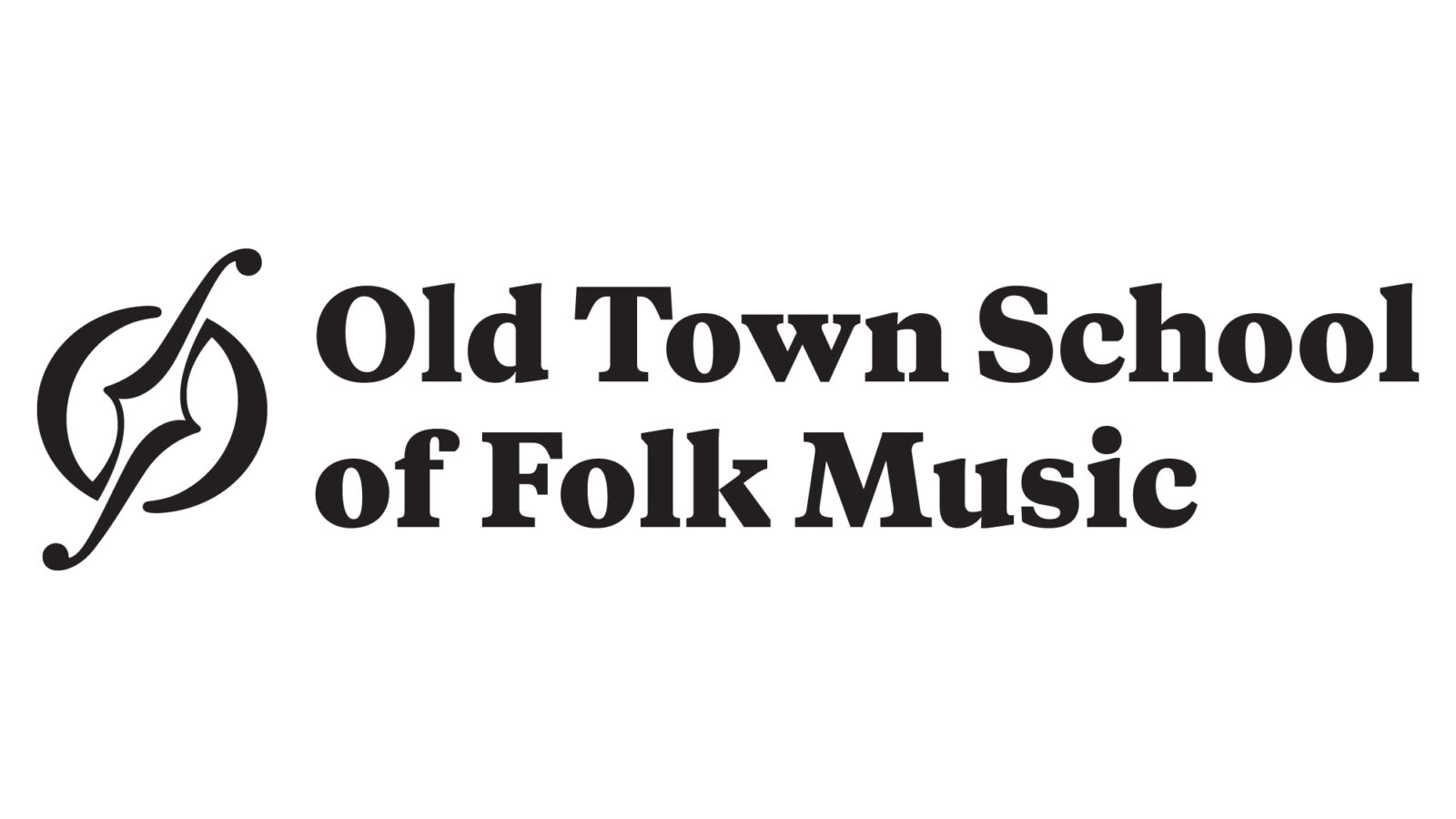 On January 3, 2019, the Old Town School of Folk Music announced that executive director James "Bau" Graves was stepping down from his position for health issues. Graves had served as executive director of the Old Town School since 2007. In early November 2018, Graves was hospitalized for blockages in three coronary arteries, according to a statement from the school. His resignation comes amidst the contentious planned sale of the Old Town School's Lincoln Park location, a facility it has operated for 50 years.
In 2012, during Graves's tenure, the Old Town School expanded its facilities, completing a building at 4545 N Lincoln Ave, across the street from the existing Lincoln Square building of classrooms, performance hall, and music store.
A press release from the Old Town School states that, under Graves's direction, the school has pushed to provide programs outside of its facilities, including to the South and West sides of Chicago.
The Old Town School has faced controversy during Graves's last several months as executive director.
In October 2018, the Old Town School announced that it would be selling its Lincoln Park building 909 W Armitage, a decision that was met with shock and anger by students, teachers, and community members. Rallies spearheaded by a group called "Save the Old Town School" were held in objection to the sale. An online petition opposing the sale and calling for greater transparency circulated following the announcement. The petition amassed just under 11,000 signatures. Following this outcry, the school's Board of Directors elected to delay the listing the Lincoln Park building, from mid-January until March 31. Despite this postponement, the music store at the Armitage location is set to close this month.
In December 2018, the teachers of the Old Town School filed a petition to unionize with the National Labor Relations Board.
Bau Graves concluded his tenure with a letter to faculty and staff — "It has been my honor and great privilege to serve Old Town School and its extended community for 11 years. They have been, by far, the most challenging — and deeply rewarding — years of my professional life."
While the search for the next executive director of the Old Town School of Folk Music takes place, deputy director Rashida Phillips will act as interim executive director.