---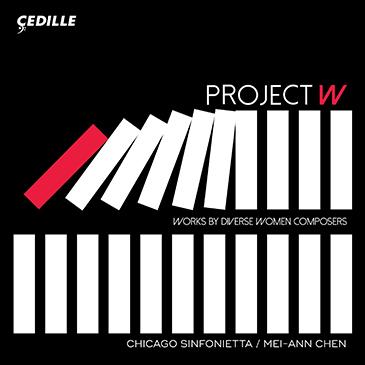 Monday, July 6 — Chicago Sinfonietta
Conductor Mei-Ann Chen and the Chicago Sinfonietta — the adventurous, MacArthur Award-winning orchestra that champions racial, ethnic, and gender diversity in classical music — give world-premiere recordings of newly commissioned works on Project W: Works by Diverse Women Composers. A powerful communicator renowned for her musical scope and versatility, Brazilian American Clarice Assad is a significant artistic voice in the classical, world music, pop, and jazz genres.
Music
Sin Fronteras by Clarice Assad
---
Tuesday, July 7 — Civitas Ensemble
Founded in 2011, Civitas is a chamber music ensemble with a threefold mission: to present engaging live performances of new and traditional works, to inspire a young generation of classical musicians, and to bring the healing power of music to those with limited access to live performances. The ensemble performed in 2019 at St. James Cathedral's Rush Hour Concert Series.
Music
Piano Trio in B-Flat major, Op. 11 by Ludwig van Beethoven
---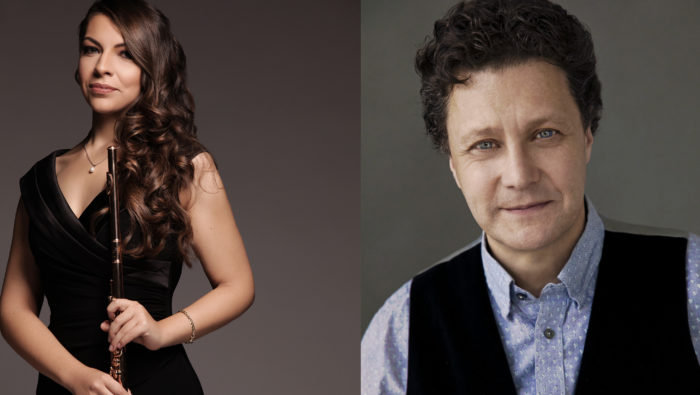 Wednesday, July 8 — Dame Myra Hess Memorial Concert: From the Archives
Described by Flutist Quarterly as having "beautiful phrasing, brilliant virtuosity, and a legato worthy of a great singer," Ginevra Petrucci has an active performing schedule around the world. Pianist Jory Vinikour has performed as soloist in repertoire ranging from Bach and before, to Poulenc and beyond. This is a rebroadcast of their 2019 performance at the Chicago Cultural Center.
Music
Music of Hummel, Hindemith, and Vaughan Williams
---
Thursday, July 9 — Civic Orchestra of Chicago
The Civic Orchestra of Chicago has trained thousands of the nation's finest emerging professional musicians while presenting free concerts at Symphony Center and in schools and other neighborhood venues throughout Greater Chicago. It is the only training orchestra of its kind affiliated with a major American orchestra. In 2016, the Civic was led by guest conductor Edwin Outwater.
Cantabile by Pēteris Vasks
---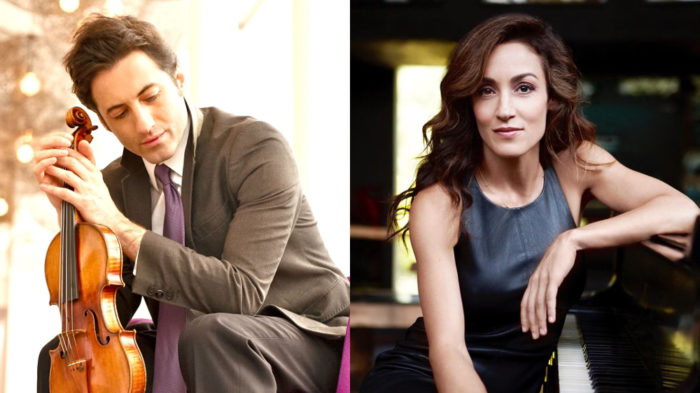 Friday, July 10 – Impromptu Encore: Philippe Quint and Marta Aznavoorian
In this Impromptu from 2019, violinist Philippe Quint and pianist Marta Aznavoorian visited WFMT to showcase selections from their collaborative album Chaplin's Smile. Tune in to hear arrangements of songs composed by Charlie Chaplin for his most well-known films.
Music
Music of Chaplin, Debussy, Stravinsky, and Tchaikovsky
---